Gucci celebrated the reopening of its Canton Road store with an exclusive cocktail attended by socialites and celebrities.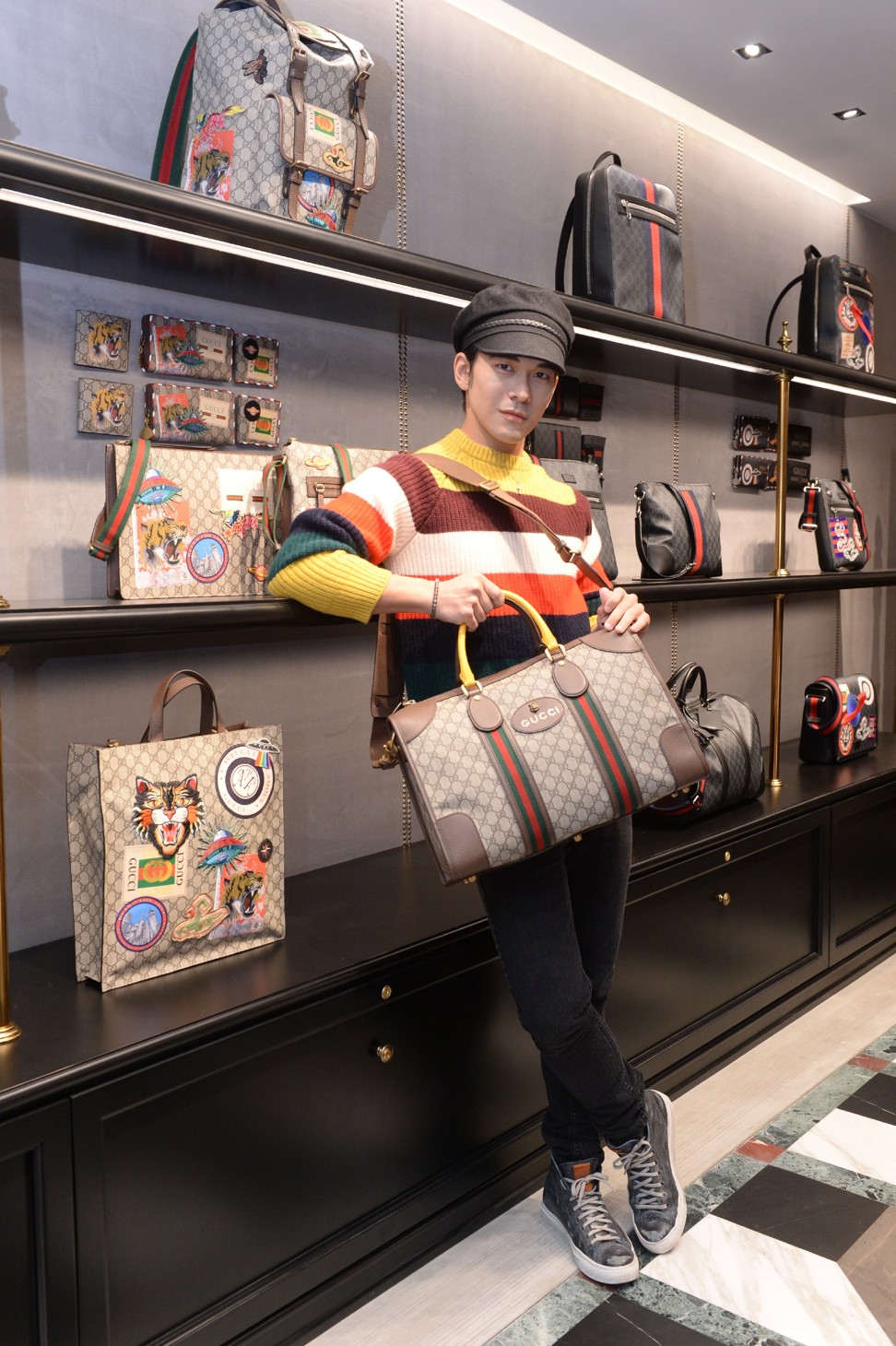 Guests including Alison Chan-El Azar, Antonia Li and Anina Ho turned out to support. On the re-opening day, the store featured an interactive virtual reality room which offered a more immersive shopping experience.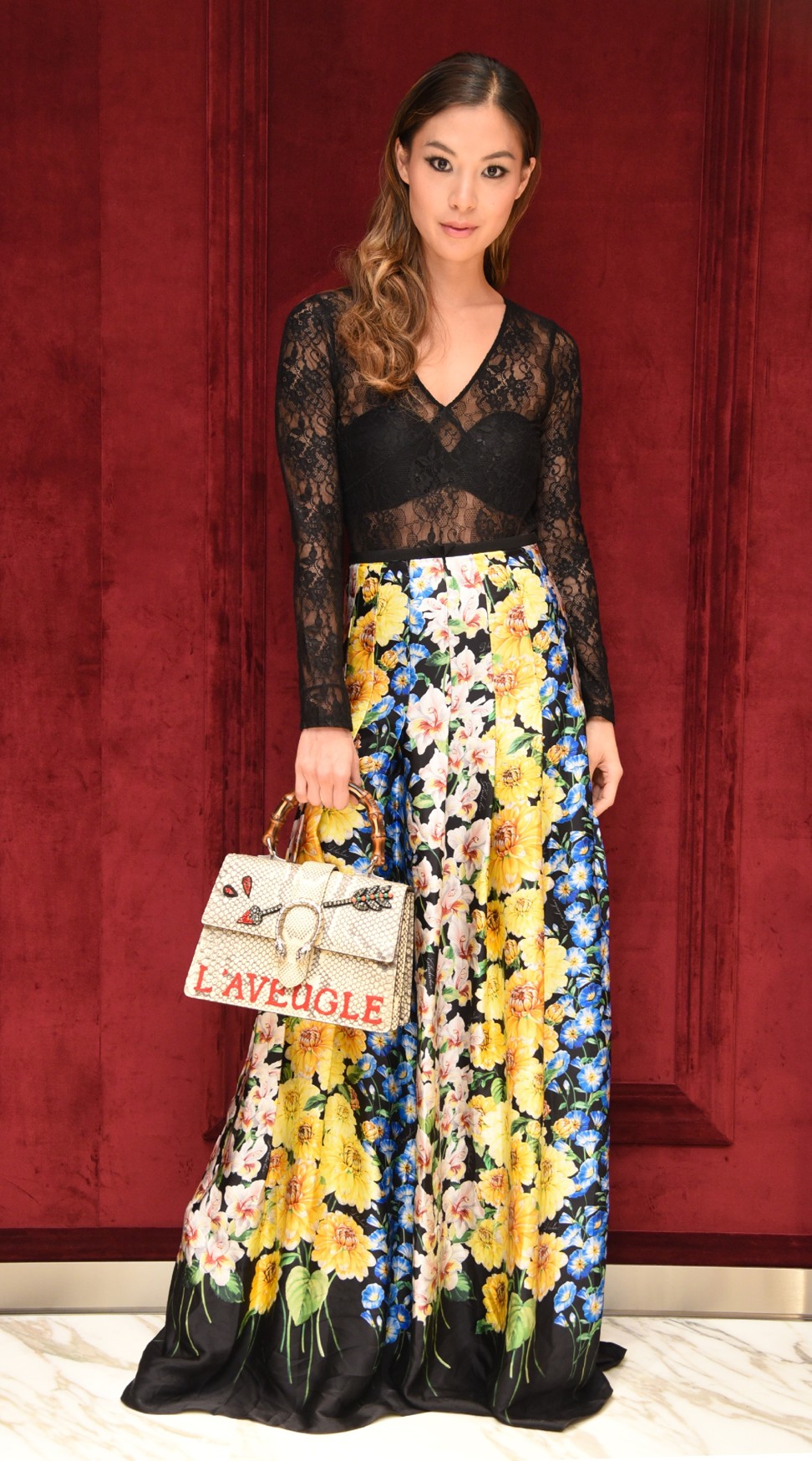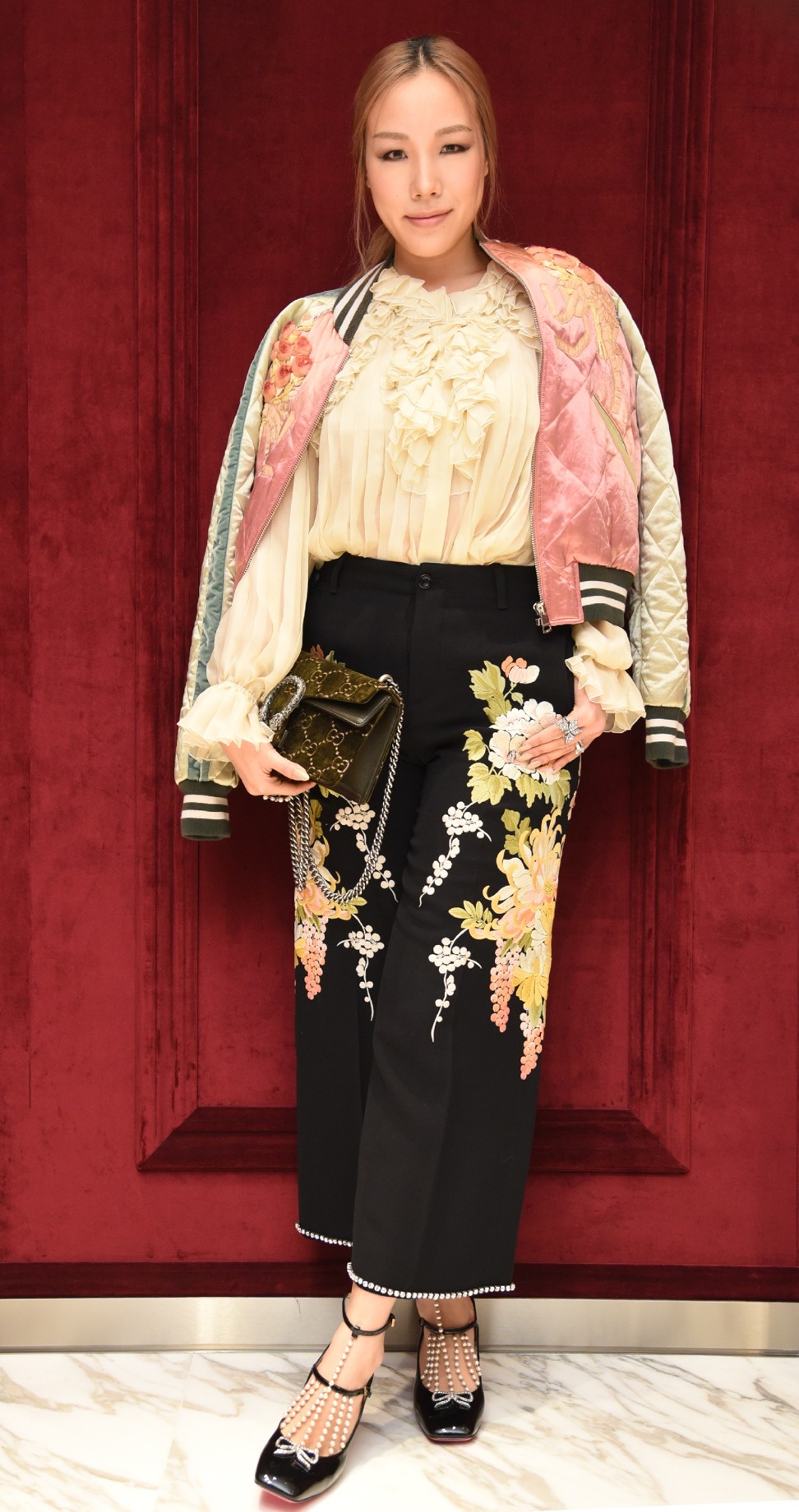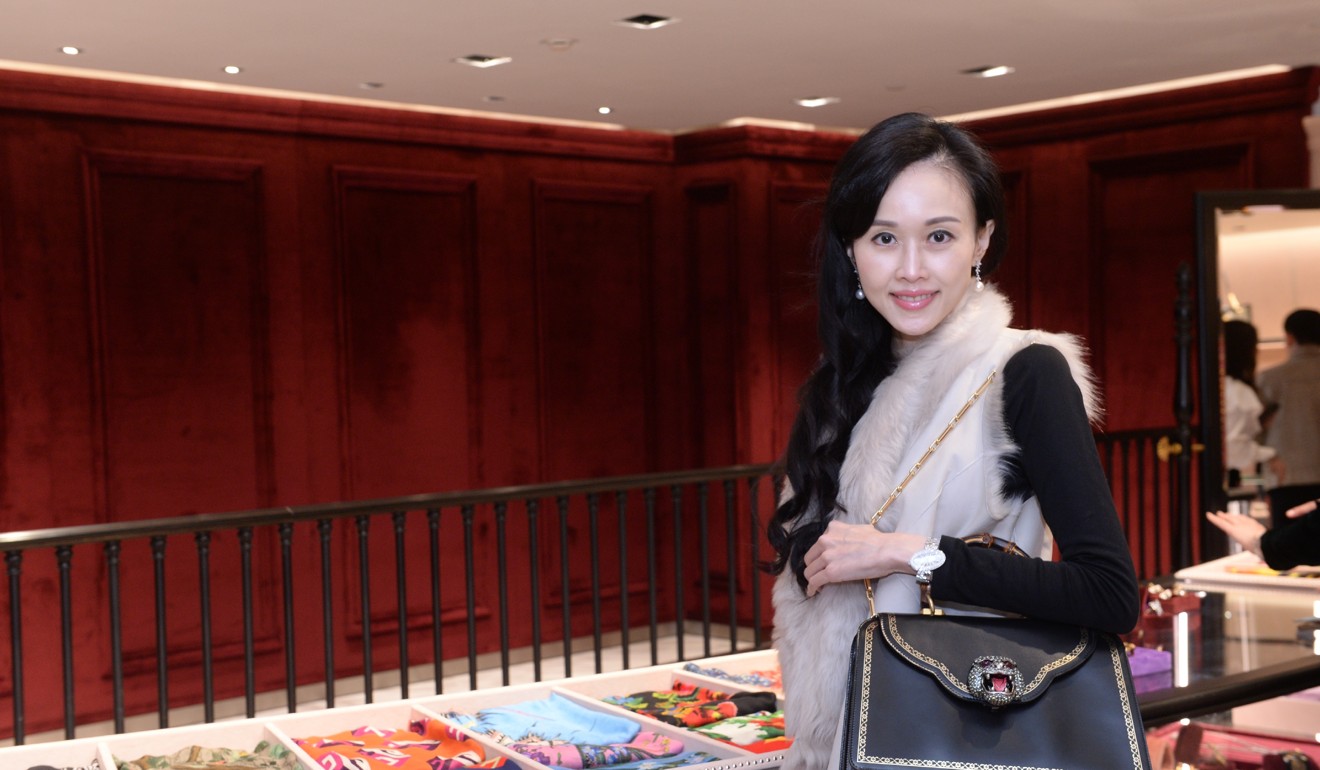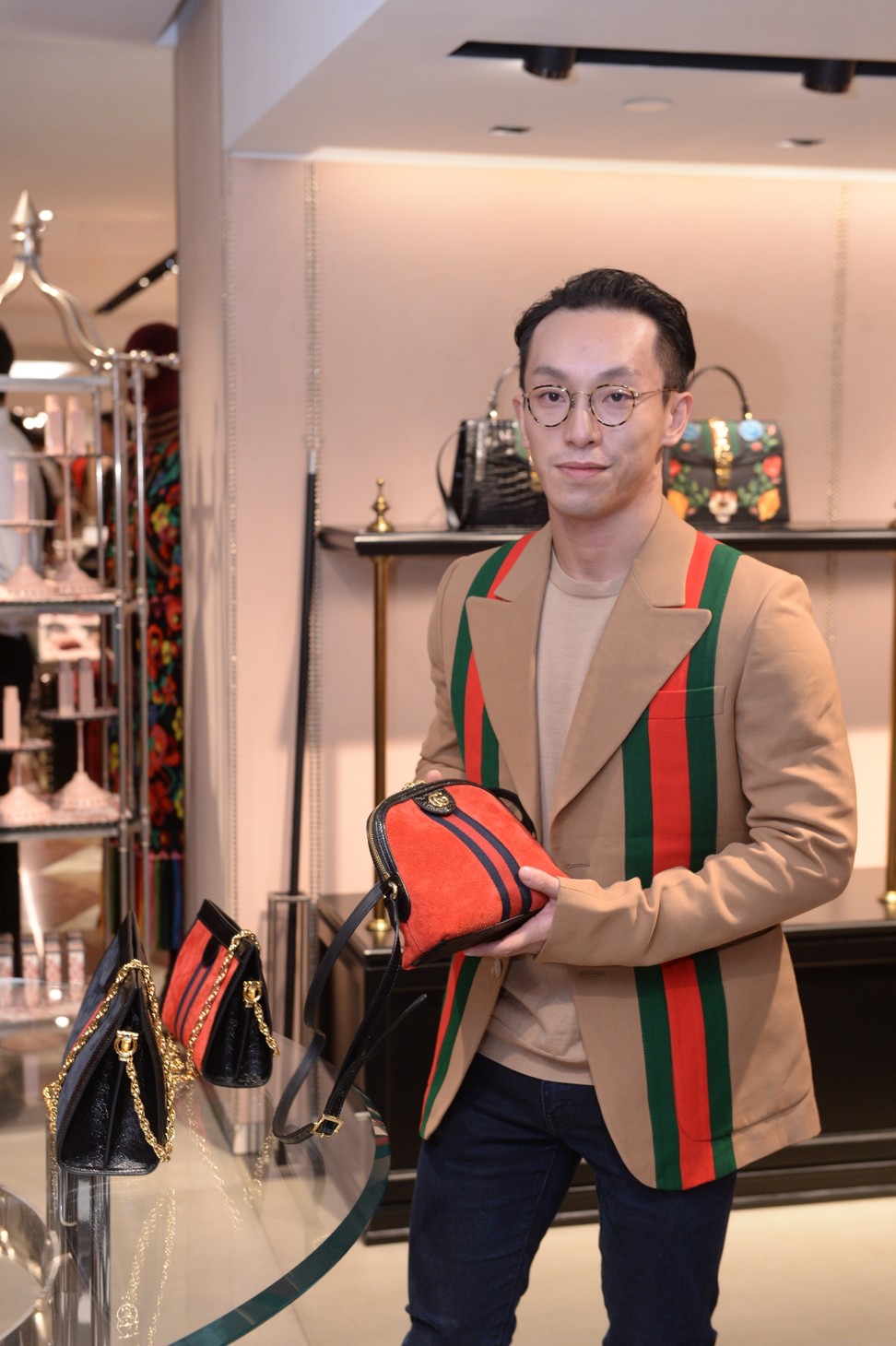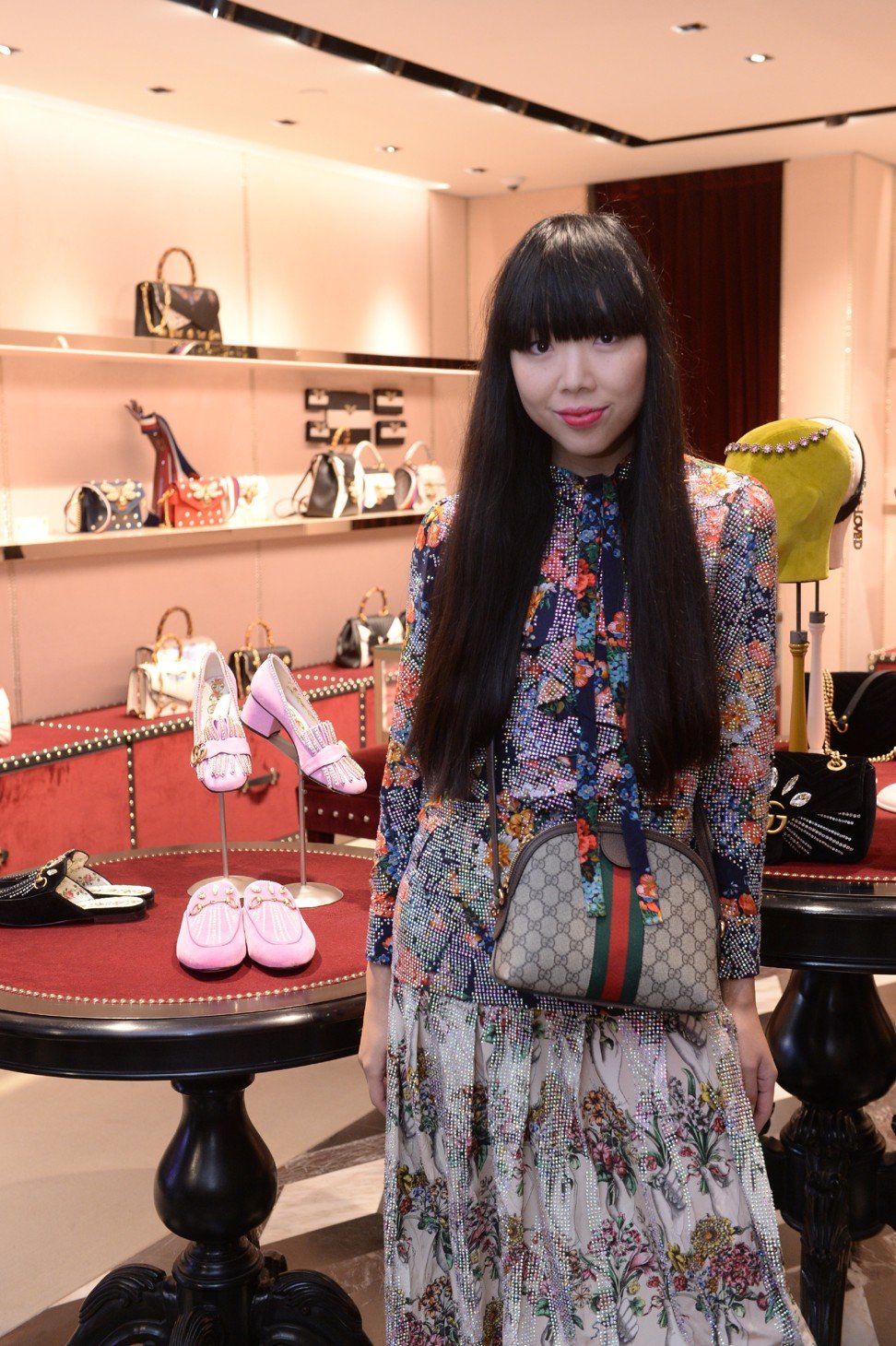 Guests were seen shopping for gifts while DJ Arthur Bray was spinning at the event.