It's back! The biannual Pitti Uomo returns to Florence, Italy, from January 9-12, bringing together models, designers, journalists, fashionistas and buyers from around the world, and helping to shape men's fashion for the year ahead.
At such a big event, it would be impossible for anyone to experience every single pop-up store, show, booth, and cocktail; we have therefore selected four must-see events that promise to make the show extra-special this year.
International Woolmark Prize
The finale of the annual design competition organised by Australian company Woolmark – which Karl Lagerfeld and Yves Saint Laurent won back in 1954 – takes place on the first day of the event.
Judges on the panel include various fashion personalities – Phillip Lim and Manish Maltotra (designers); Sarah Mower and Emanuele Farneti (fashion journalists); Amber Valletta and Liya Kebede (celebrities); as well as senior management from various fabric and tech companies – who will pick two finalists as winners in the menswear and womenswear categories, respectively.
The winners will each receive AU$200,000 to further develop their business and commercialise their collections.
To encourage designers to embrace change and adopt new technology and techniques, an "innovative prize" of AU$100,000 will also be awarded this year.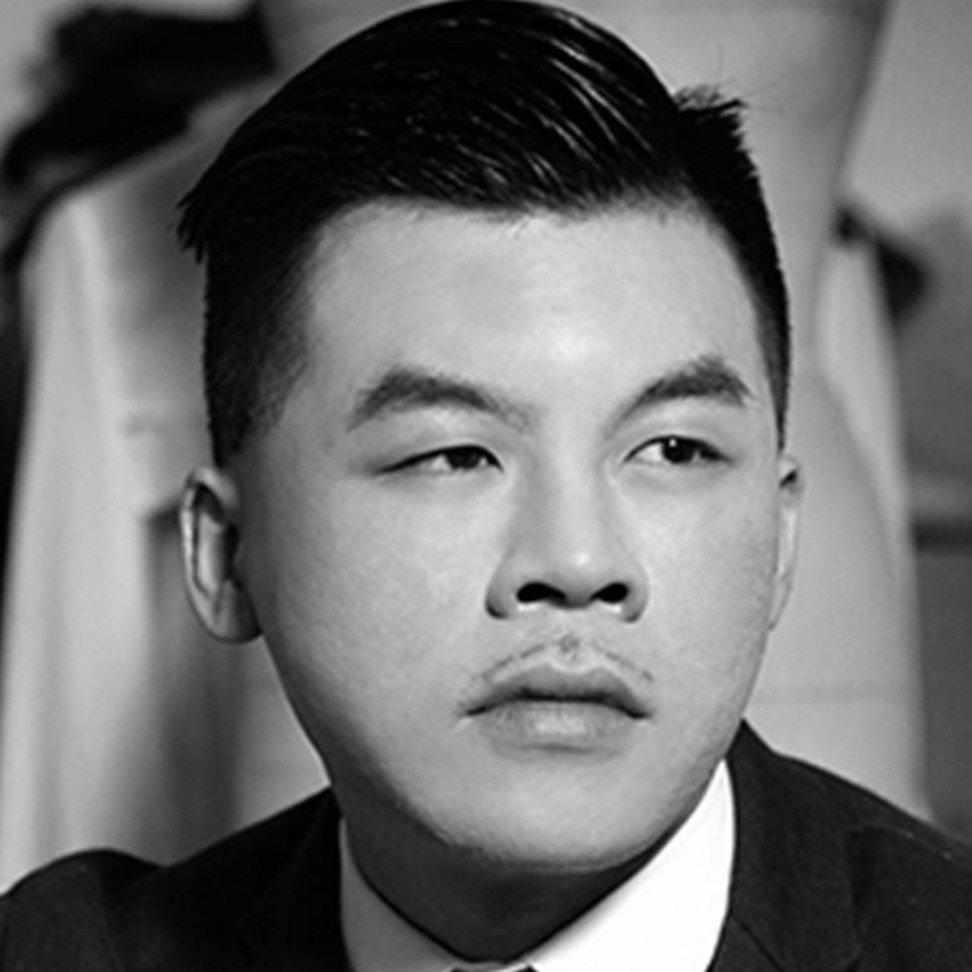 Among the finalists from around the world is Six Lee from Hong Kong, who is competing in the menswear stream.
Brooks Brothers show
The oldest American apparel brand, which has outfitted 40 US presidents, has just turned 200 this year. Not surprisingly, Brooks Brothers will roll out a series of events and campaigns to celebrate this milestone throughout the year – kicking off with this special event at Pitti Uomo.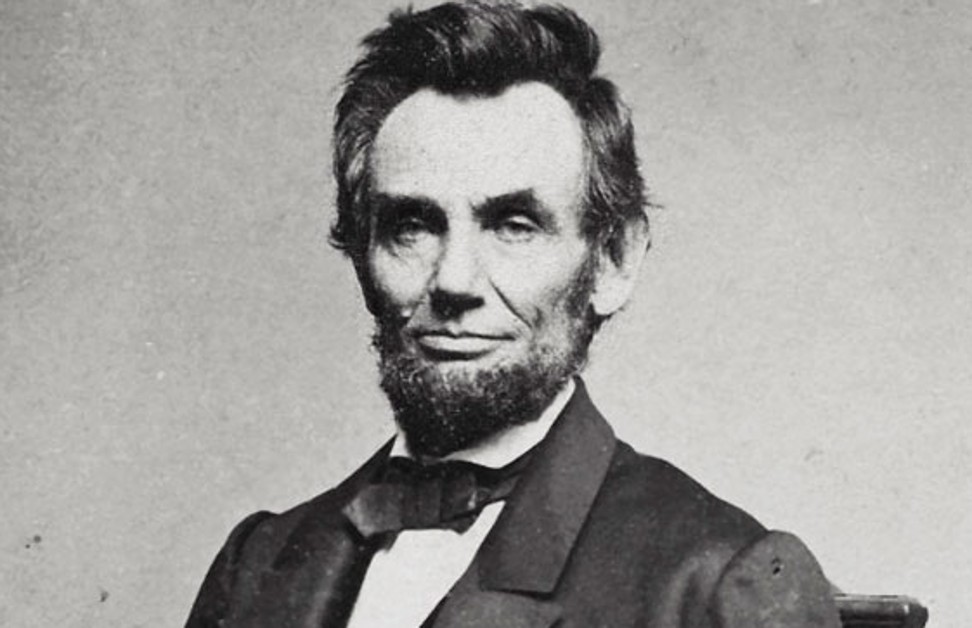 On January 10, the brand showcases its latest collection on the runway within the storied Salone dei Cinquecento in the Palazzo Vecchio. This will be followed from January 11-14 by an exhibition, open to the public, titled "Two Hundred Years of Style, Two Centuries of Innovation", featuring items from the brand's archives.
Scandinavian design
Finland is the happiest nation in the world, according to recent studies. Such joy, however, doesn't always find an outlet in designing utilitarian furniture; in fact, the Scandinavian region has a lot more to offer.
A special area of the Sazio Carra at the Fortezza da Basso on January 9 is set for the Guest Nation Project, in which eight emerging Finnish brands and designers will present their latest menswear collections. These are: Mannisto (Julia Männistö), Vyner Articles, Nomen Nescio, Saint Vacant, Formal Friday (Teemu Muurimäki), Ikla Wright x Turo, Maria Korkeila x R-Collection, and Rolf Ekroth.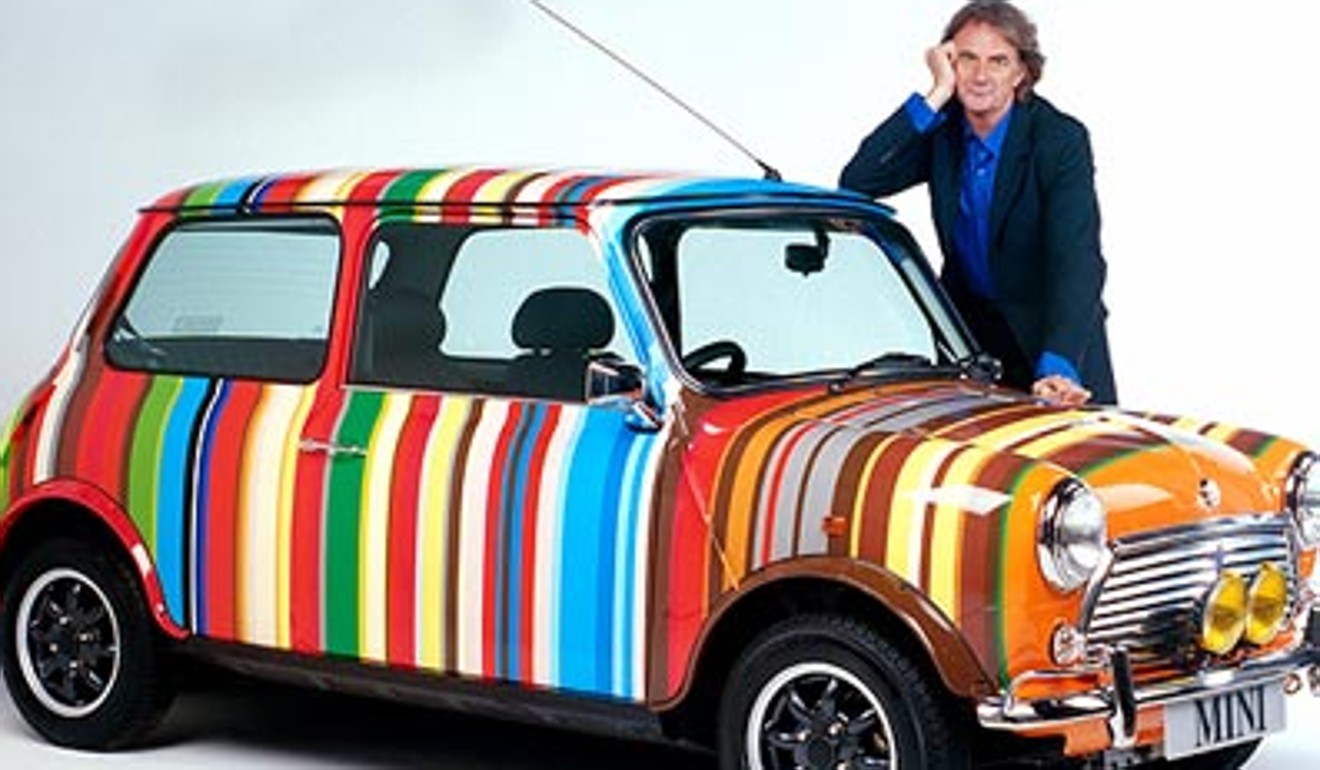 MINI x Pitti Immagine
You're not likely to get bored at the four-day show, thanks to the numerous cocktails that will be on offer. The event that has attracted our attention, however, is the creative collaboration between car-maker MINI and Pitti Immagine, themed "Rethinking Identity". The two brands will also be partnering with Esquire to host an afternoon cocktail party on January 9, at which the creative works of four emerging fashion designers will be previewed.