A-list celebrities Meryl Streep, Gal Gadot and Michelle Williams were among those who turned the Golden Globes' red carpet black with their protest against gender and racial inequalities at this year's awards ceremony.
The style-savvy stars claimed the spotlight with all-black outfits at this year's "black carpet".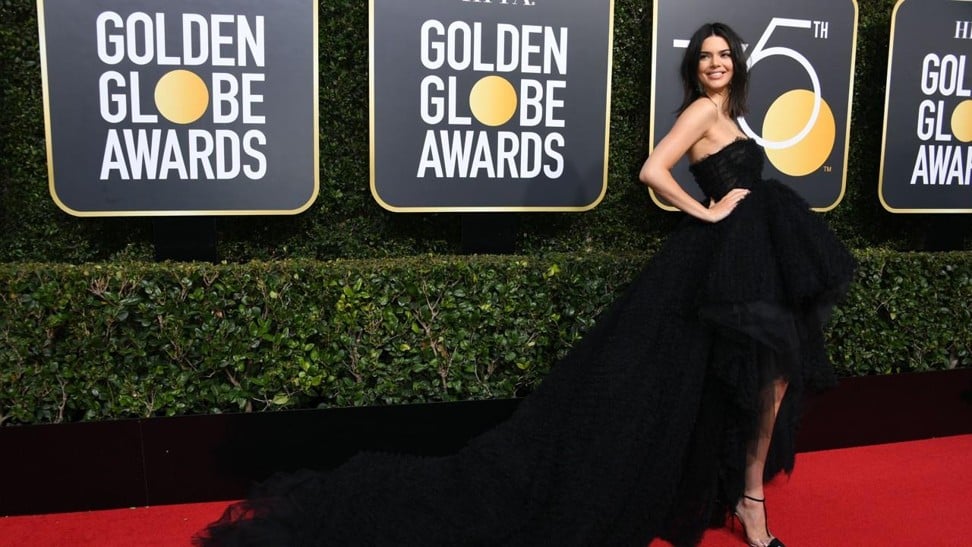 1. Asymmetrical fit
Kendall Jenner and Reese Witherspoon opted for asymmetrical gowns to spice things up. Streep also embraced the trend with a sleek off-shoulder gown.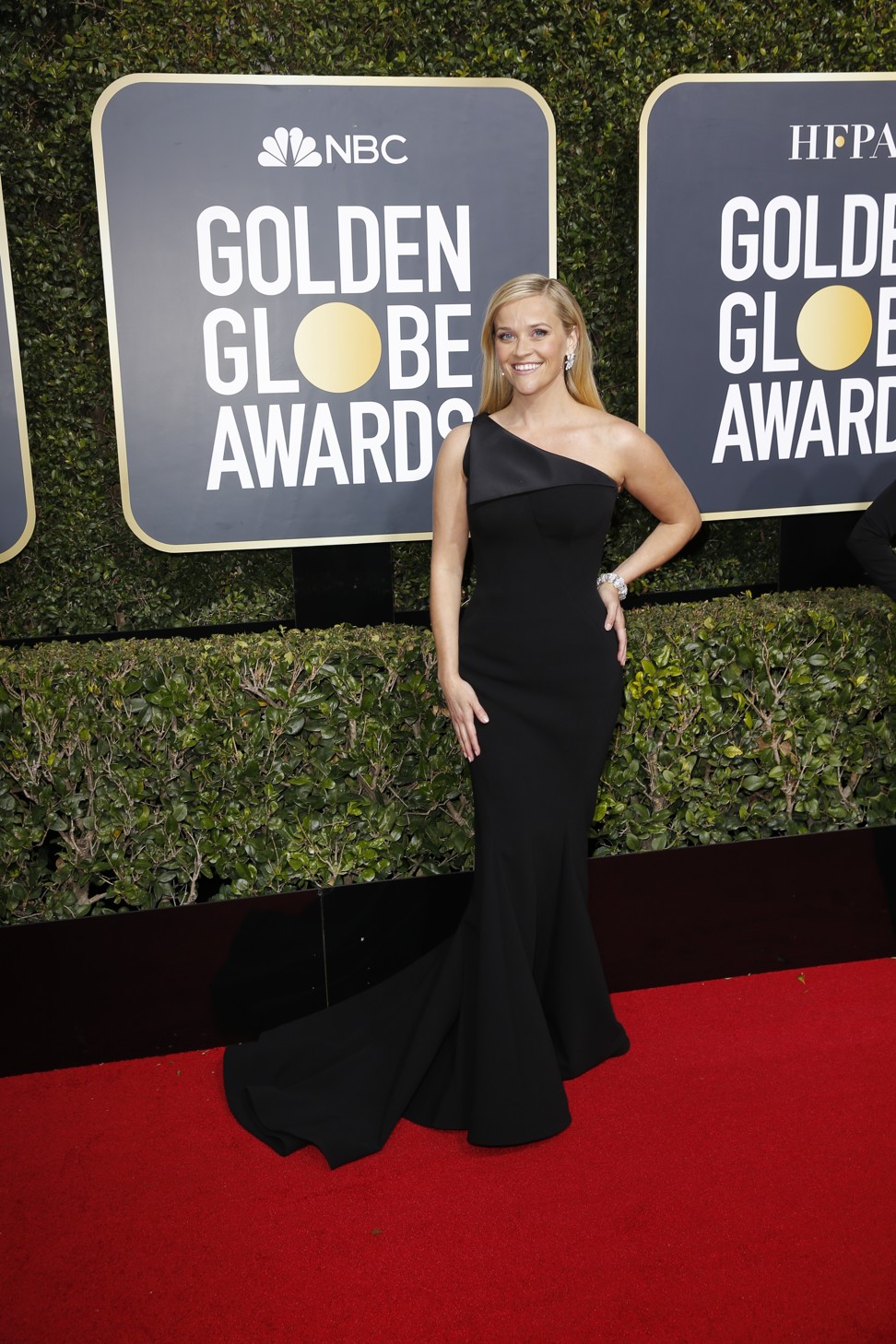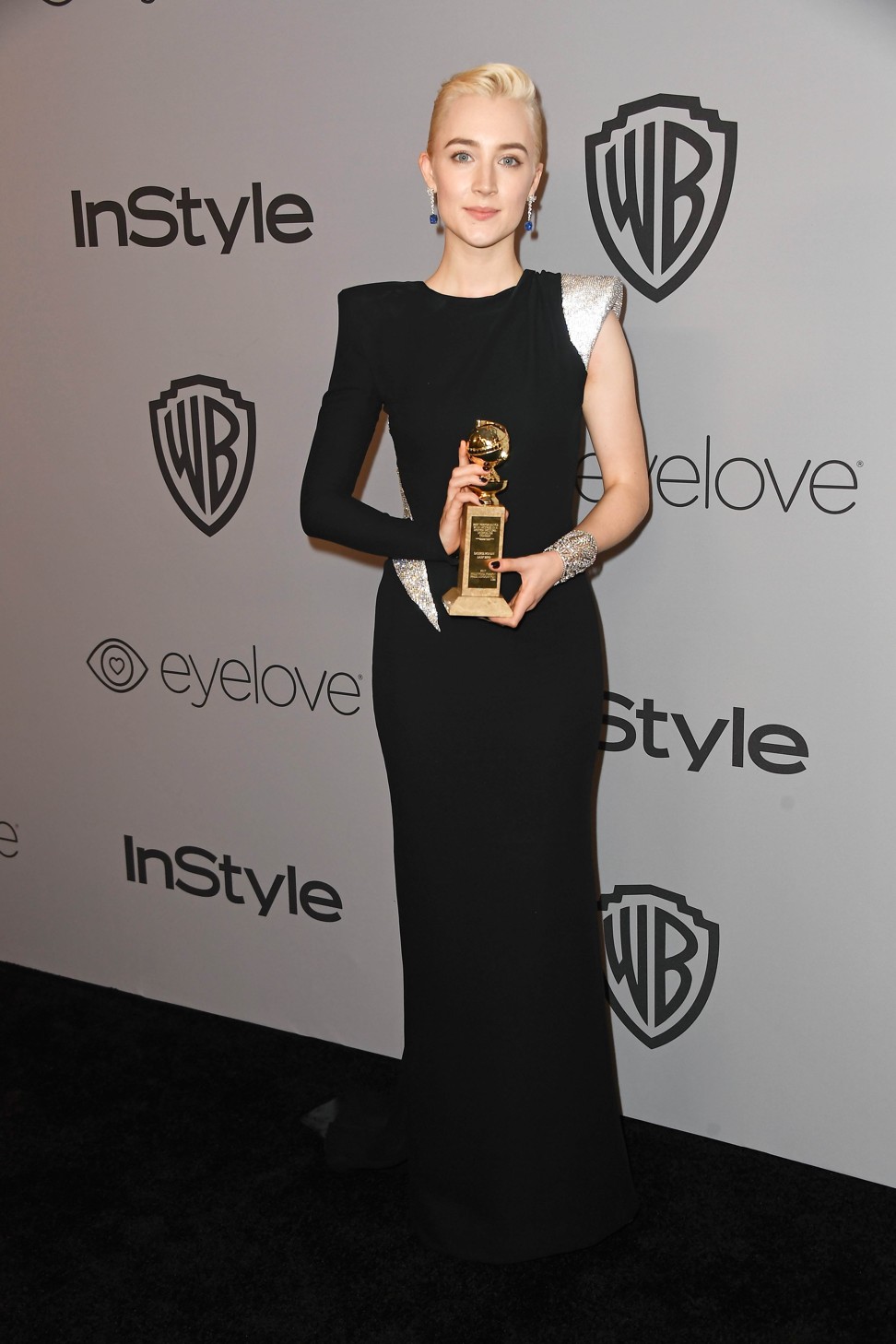 2. Let it shine
What better way to capture the spotlight than making it sparkle. Saoirse Ronan's subtle silver sequin embellishments and Elisabeth Moss sparkly collar were fine examples. We were intrigued by Michelle Williams' elegant gown with beaded top.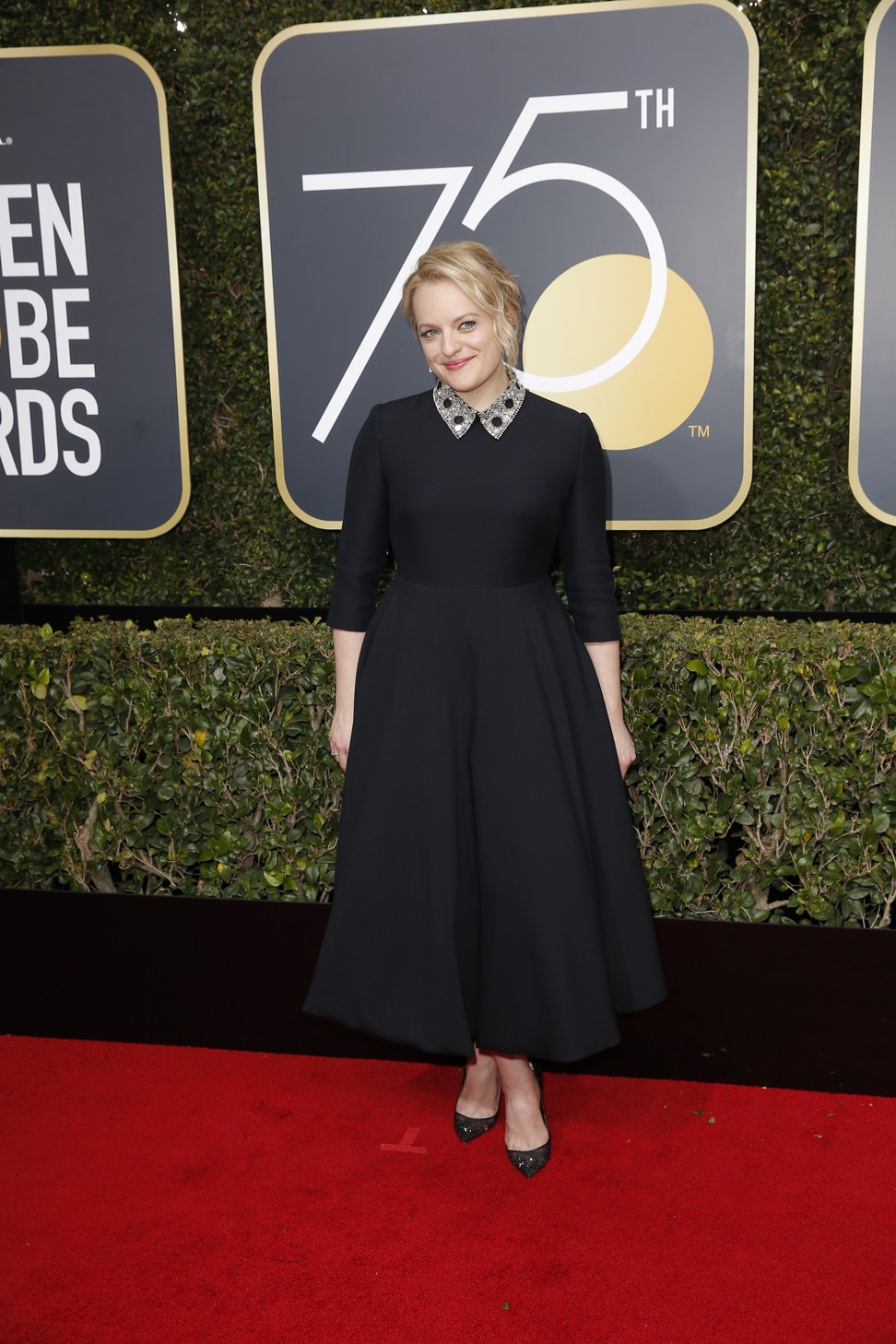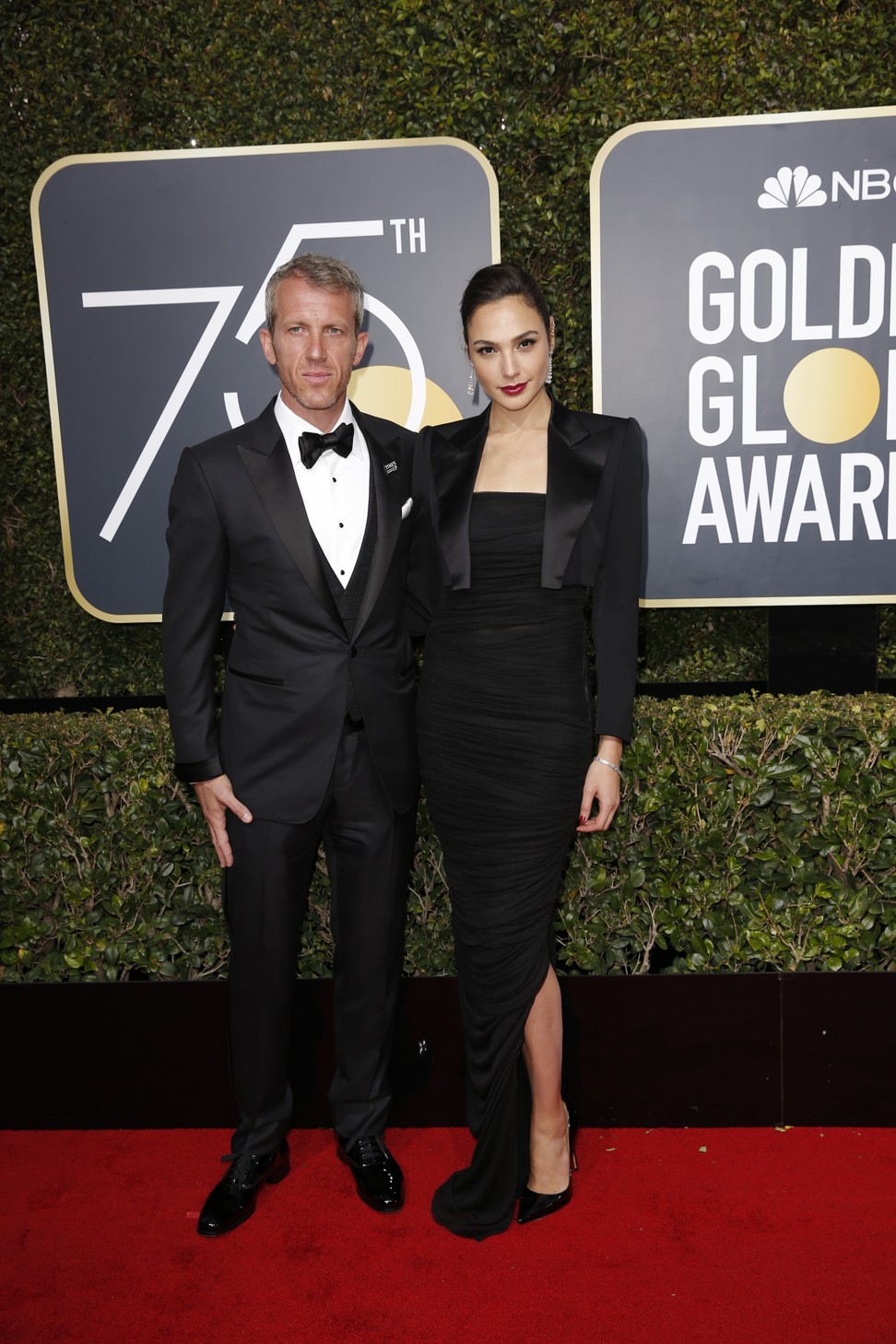 3. Little black tux
We dig the gentle ladies who made sleek tuxedo suits chic – cue Ryan Michelle Bathe's full tuxedo suits and Gal Gadot's chic tuxedo jacket with satin lapel.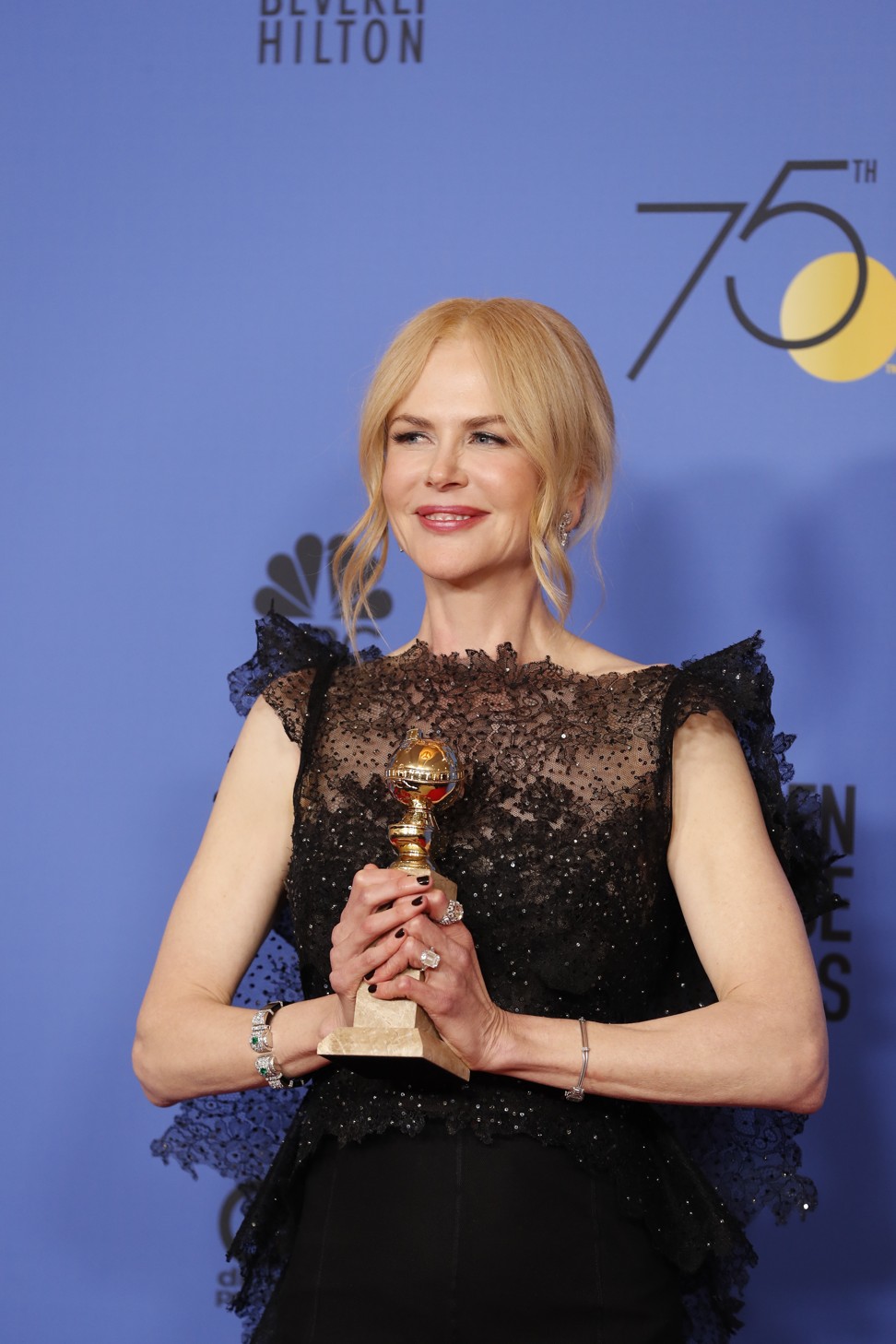 4. Spice it up with lace
Best actress winner Nicole Kidman showed the lace trend by opting for a Givenchy haute couture gown which flaunted her curves.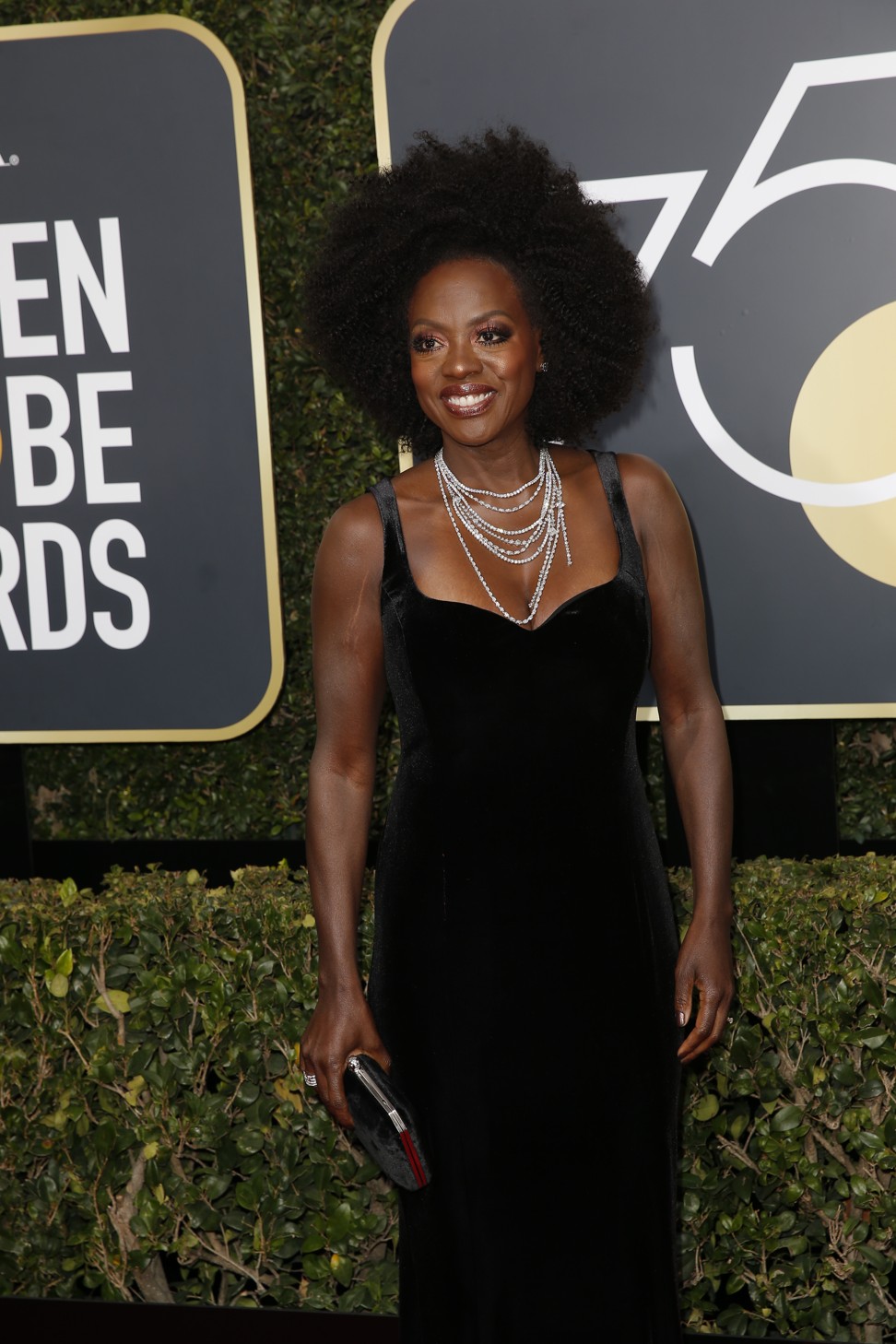 5. Think Velvet
Velvet look elegant with any colour – especially black. This was the case for Mary J Blige and Viola Davis.