While Kate Middleton and Meghan Markle can, at times, dress within a more affordable price range – some occasions call for the higher-end stuff.
Last year, Middleton reportedly spent more on her wardrobe than ever before – and now Markle has followed suit, wearing a US$75,000 dress in her official engagement photos with Prince Harry, and a US$9,638 outfit to the royal family's official Christmas celebration.
Ahead, a look at Middleton's best, and most expensive, outfits from 2017 – ranked from least to most expensive.
At the National Portrait Gallery gala in March, Middleton wore a US$1,740 outfit.
She wore a green, printed Prada dress with this US$2,340 outfit to the Diana Memorial Garden.
This US$2,863 outfit was made up of a Gucci dress and Emmy London bag.
This bespoke Catherine Walker coat, which she wore on a trip to Germany, was part of a US$3,754 outfit.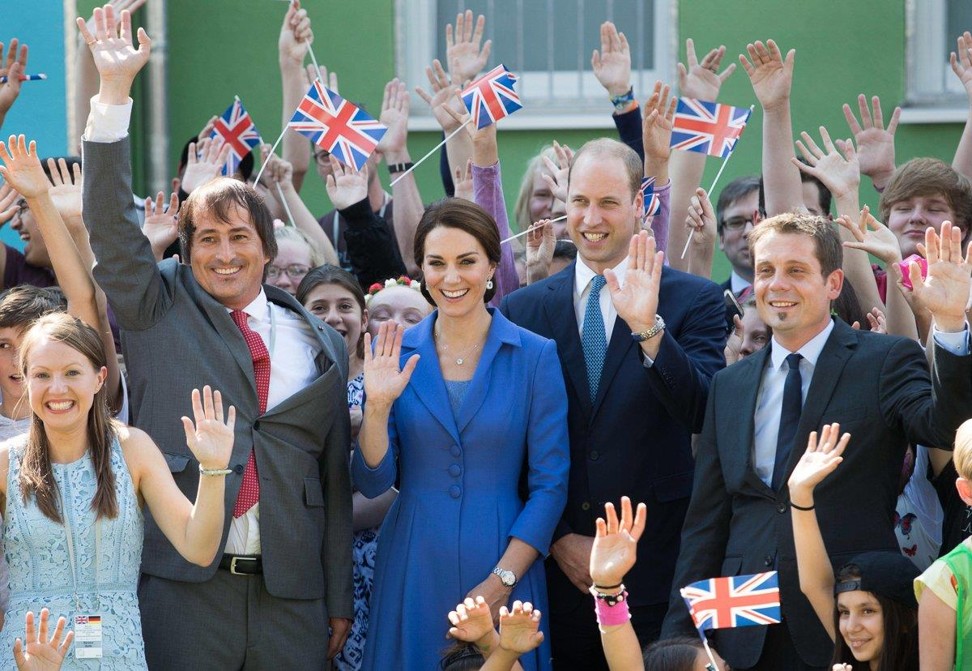 This bright red Alexander McQueen dress, paired with Prada suede heels and Simone Rocha earrings, was US$3,774.
During a visit to Luxembourg, she wore a US$6,022 outfit that included an Emilia Wickstead coat dress.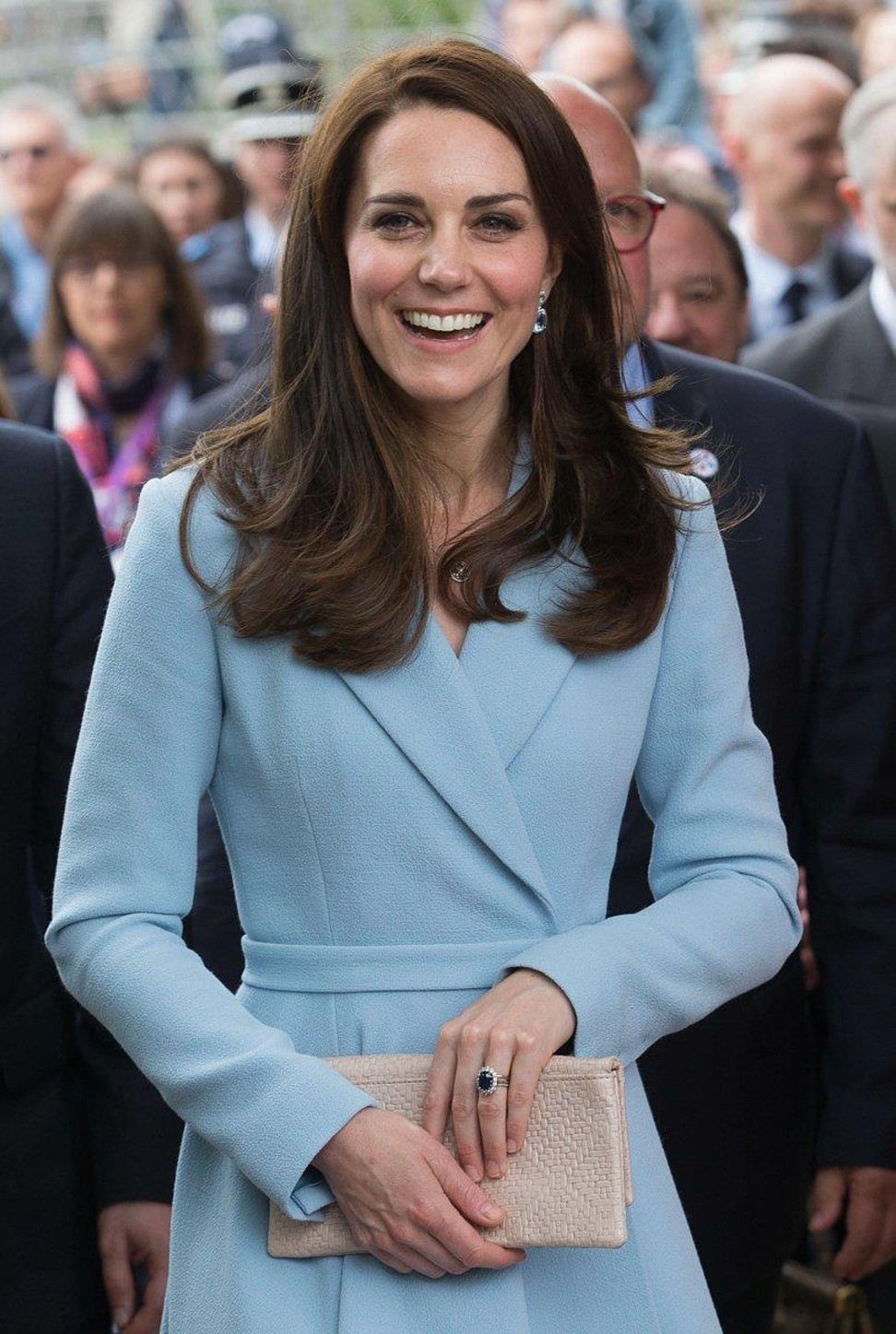 At the BAFTA Awards, Middleton wore one of her favourites again – Alexander McQueen – in an outfit that totalled US$10,605.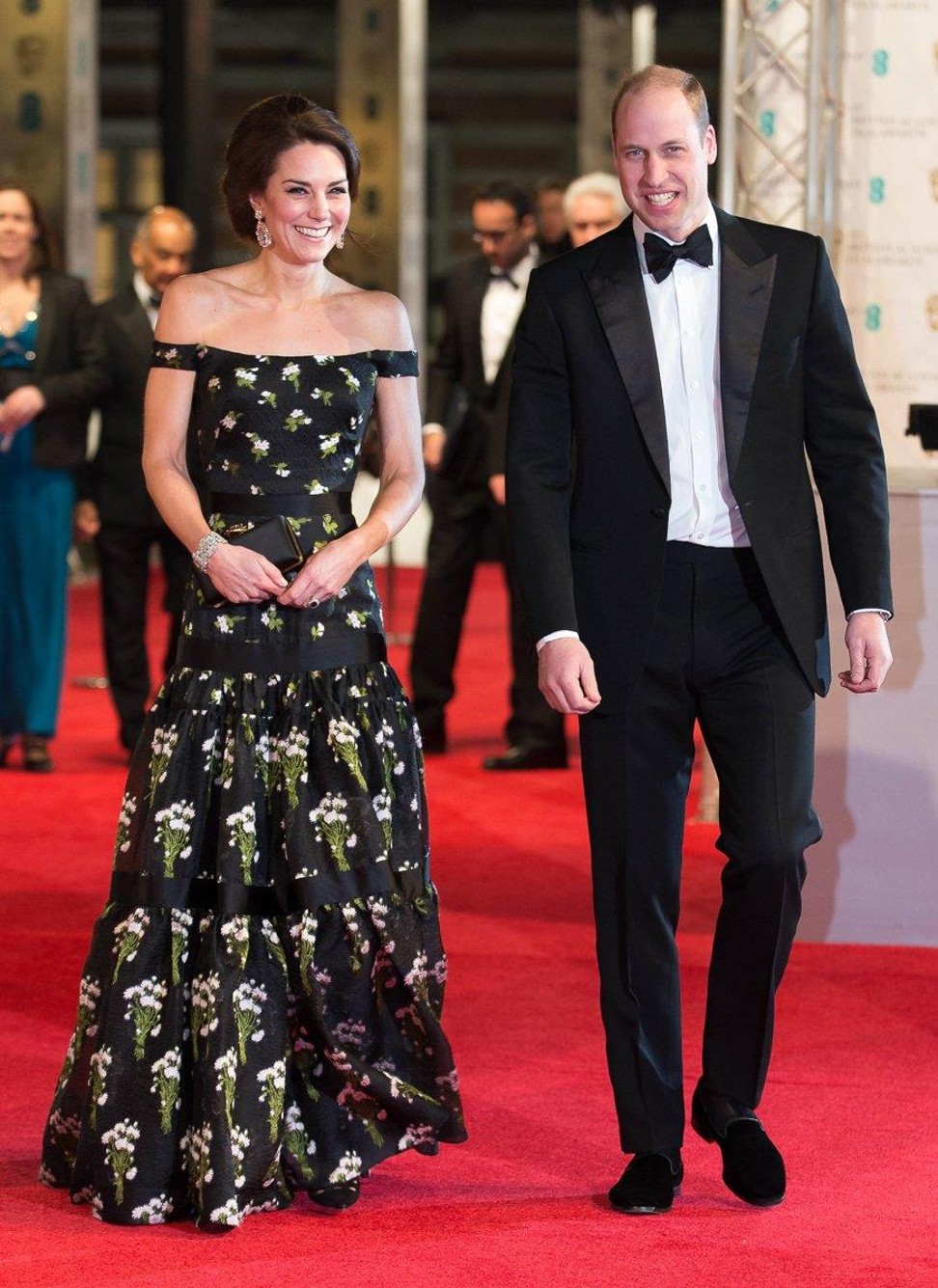 At her sister's wedding, Middleton wore yet another Alexander McQueen dress, with Kiki McDonough earrings, totalling US$14,014.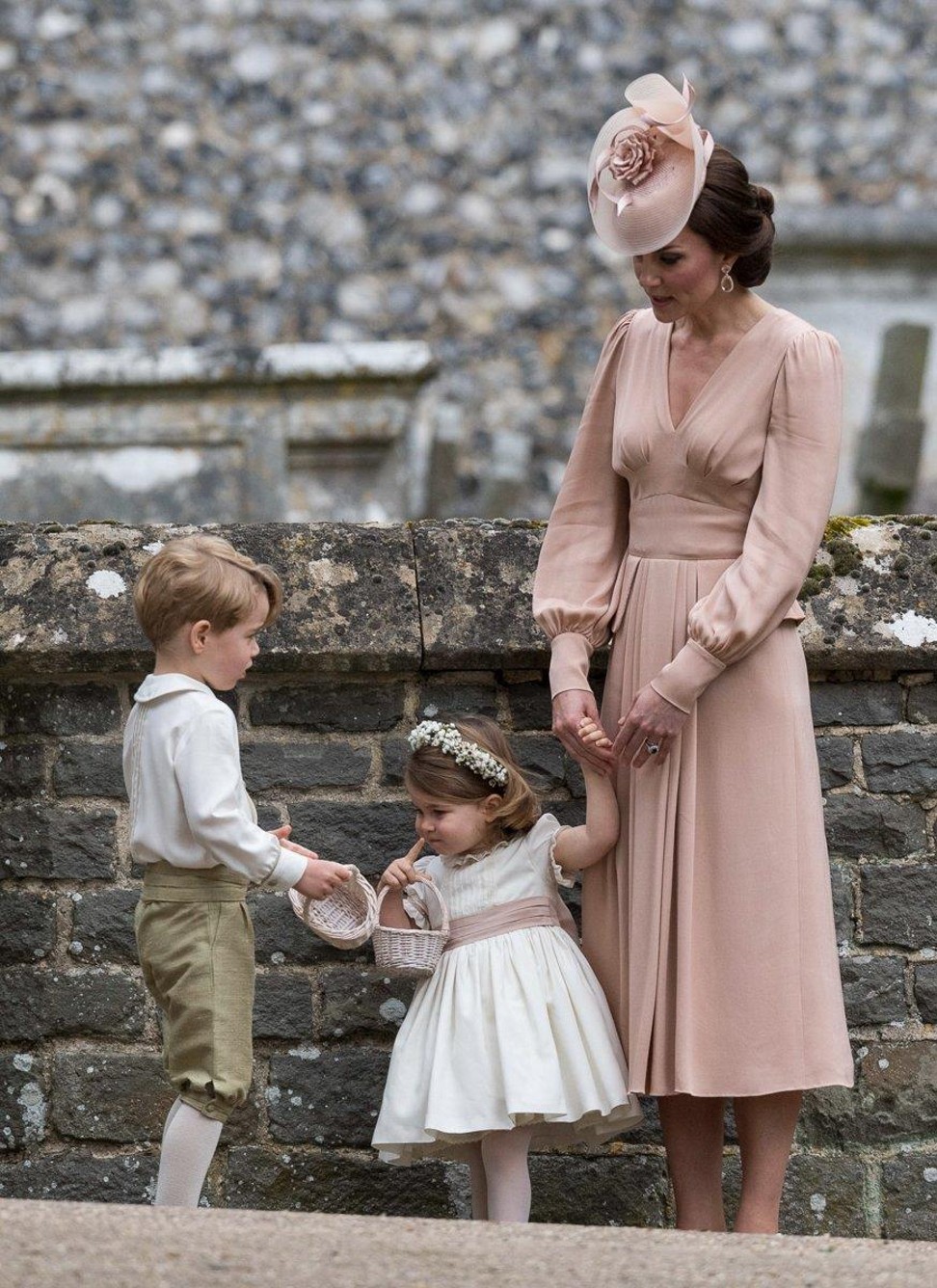 Finally, Middleton's most expensive outfit of 2017 was this one – totalling US$17,277.