While everyone else back in the '70s and '80s was in the disco groove – with its glitzy and glamorous styles – world-famous model Tina Chow stood out from the crowd with her handsome Eton crop hairstyle and her minimalist approach to fashion. She owned hundreds of designer clothes. However, jeans and T-shirt were often her favourite outfit. She was never a fashion follower, but always a leader and a trendsetter.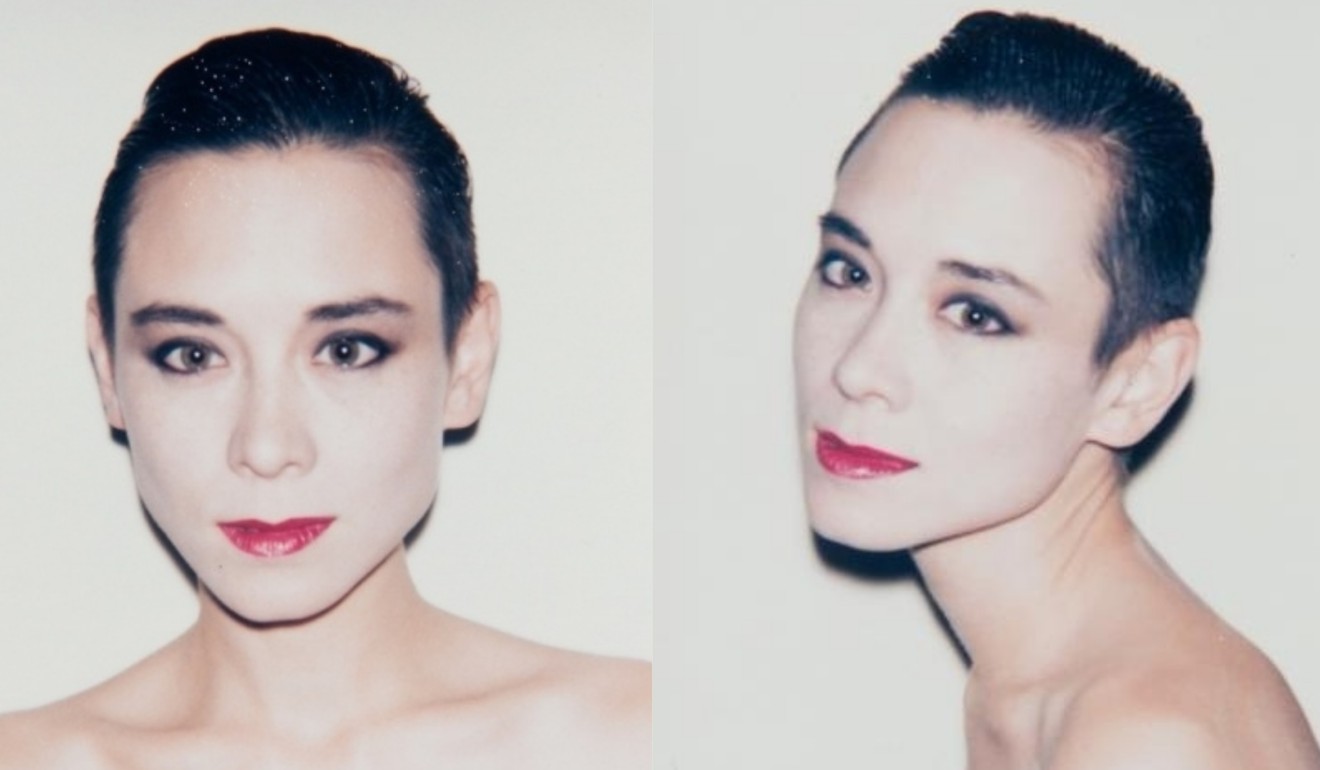 Born Bettina Louise Lutz, the supermodel, jewellery designer and fashion collector, was married to restaurateur Michael Chow in 1972 and became known professionally as Tina Chow.
Her brilliant life was cut tragically short by Aids in 1992, but her legacy is still celebrated to this day.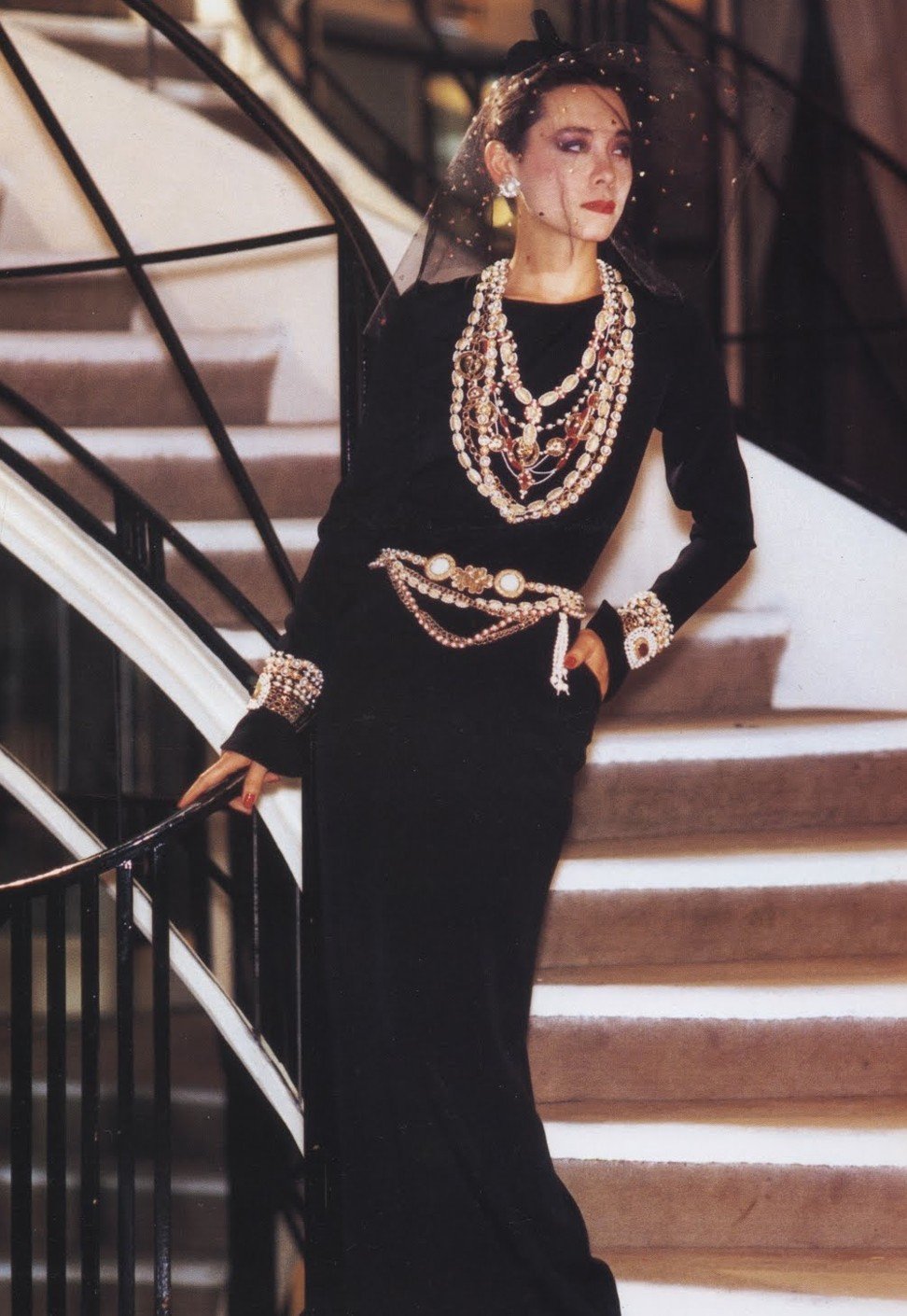 Inventor of minimal chic
Chow was born in 1950 in Ohio, the United States, and moved to Japan in 1966. Half Japanese, half American-German, she was first discovered by a modelling agent at the age of 16 and modelled for Shiseido, a leading cosmetics company in Japan. Chow soon found herself working at fashion shows, appearing on the covers of major magazines, and featuring in numerous advertisements.
17 rare photos of Leslie Cheung from the style icon's golden time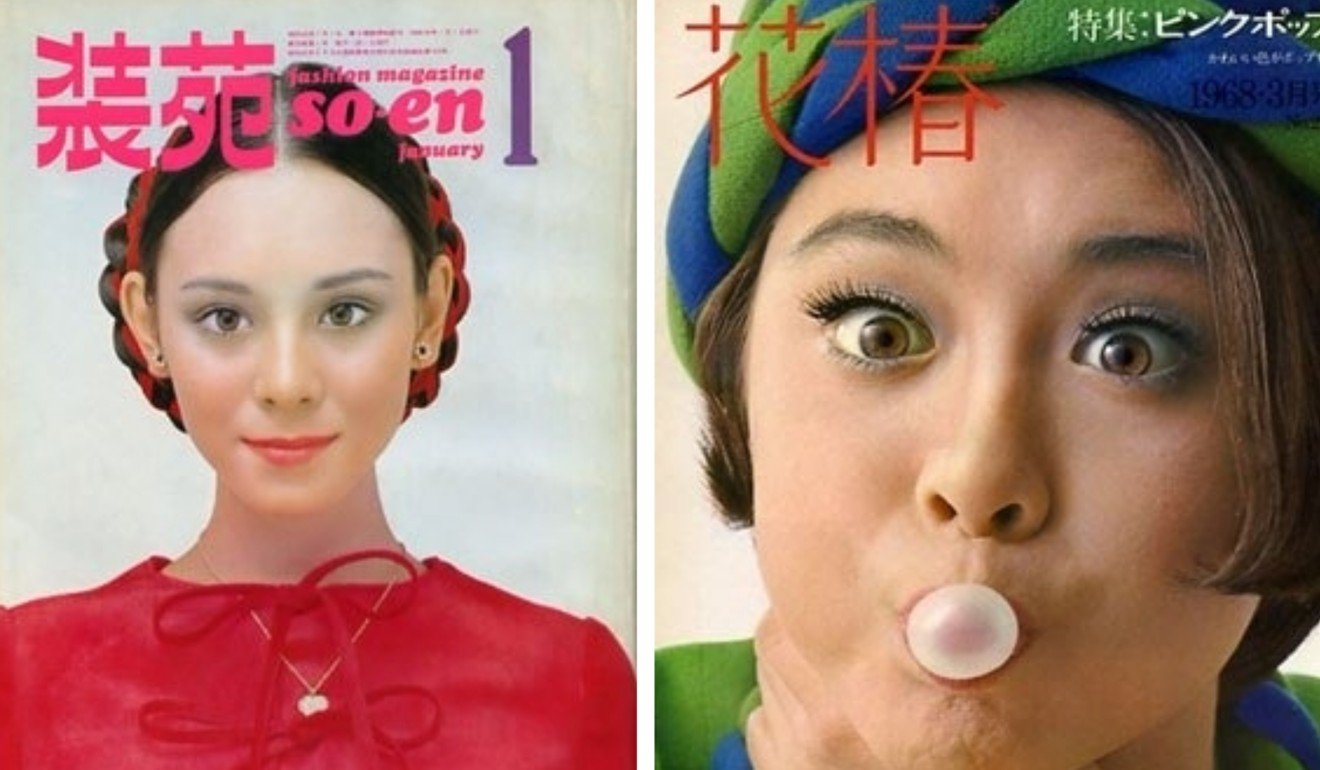 The world of fashion had been preoccupied with blond, long-haired models and American looks throughout the late '60s, but when Chow came along, her Eurasian beauty and androgynous style had a major impact, and helped redefine approaches to fashion and modelling.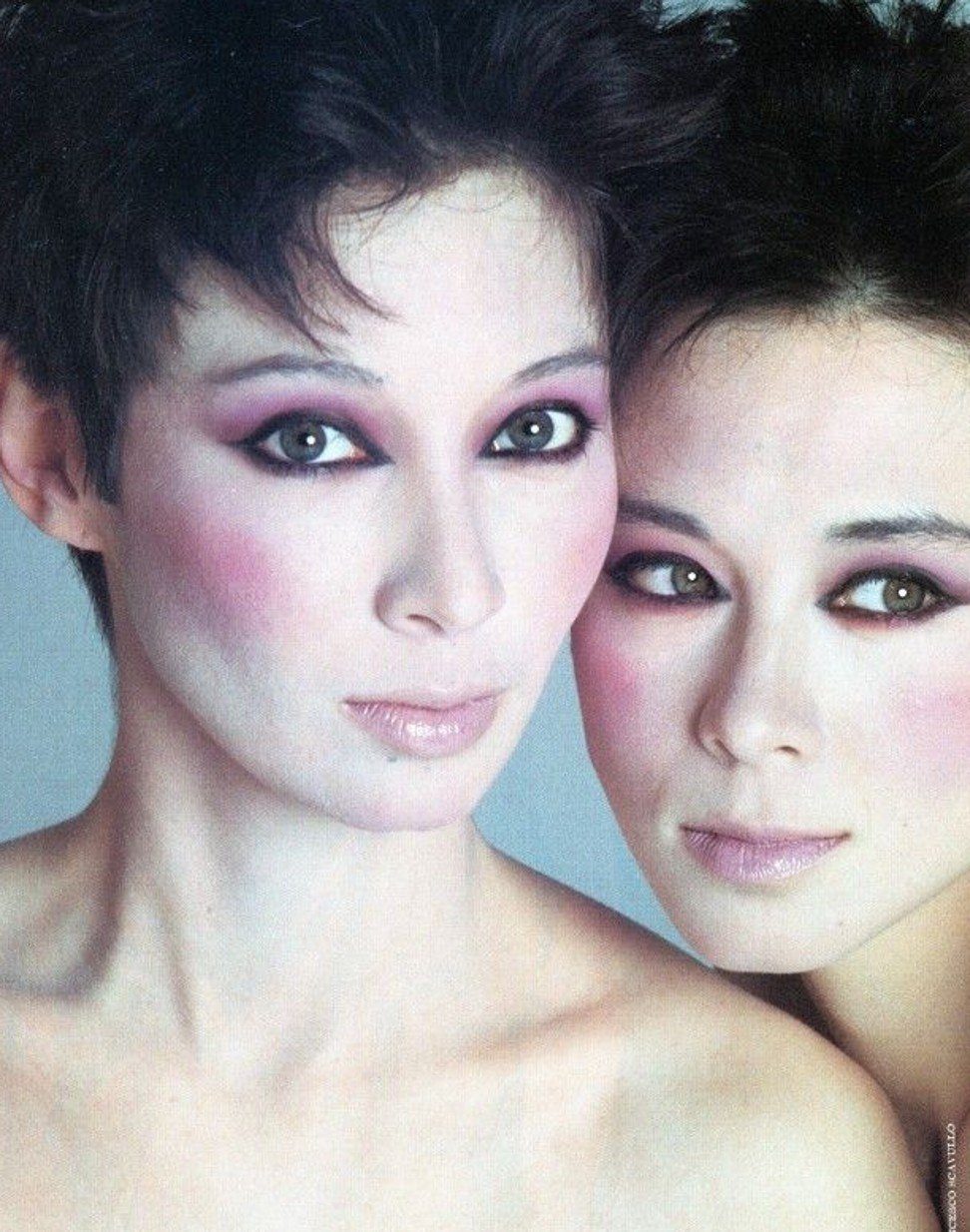 With her mixed-race background, Chow effortlessly fused Japanese minimalist aesthetics with American pop culture and created an arresting new fashion style.
But dressing up in expensive designer clothes was not Chow's cup of tea. She enjoyed finding inexpensive garments at flea markets and matching them with haute couture pieces gathered from auctions. Most often, though, she could be found wearing a simple crew neck T-shirt, a man's cardigan and a pair of Kenzo jodhpurs. Her elfin-like Eton crop hairstyle, of course, was also her signature.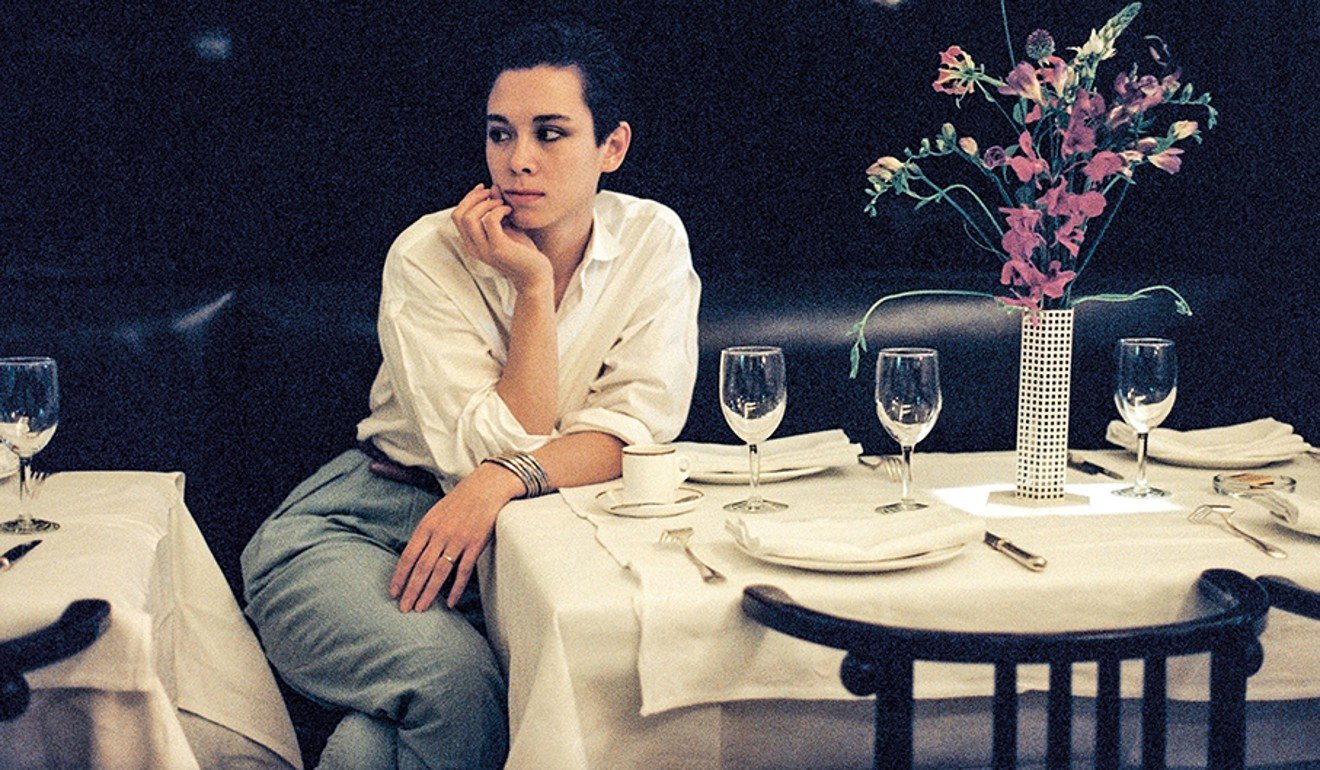 Karl Lagerfeld credits Chow as the inventor of minimal chic, and Kate Moss considers her to be her style icon. In 1985, Chow – who had had such a profound influence on the styles of her era – was initiated into the International Best Dressed List Hall of Fame.
Muse to many
Constantly praised by fashion magazines for her distinctive sense of style, Chow also won the hearts of many celebrated designers and artists, including Karl Lagerfeld, Giorgio Armani, Yves Saint Laurent, Issey Miyake, Andy Warhol, Helmut Newton and Antonio Lopez.
Remembering China's last emperor, Puyi, 50 years after his death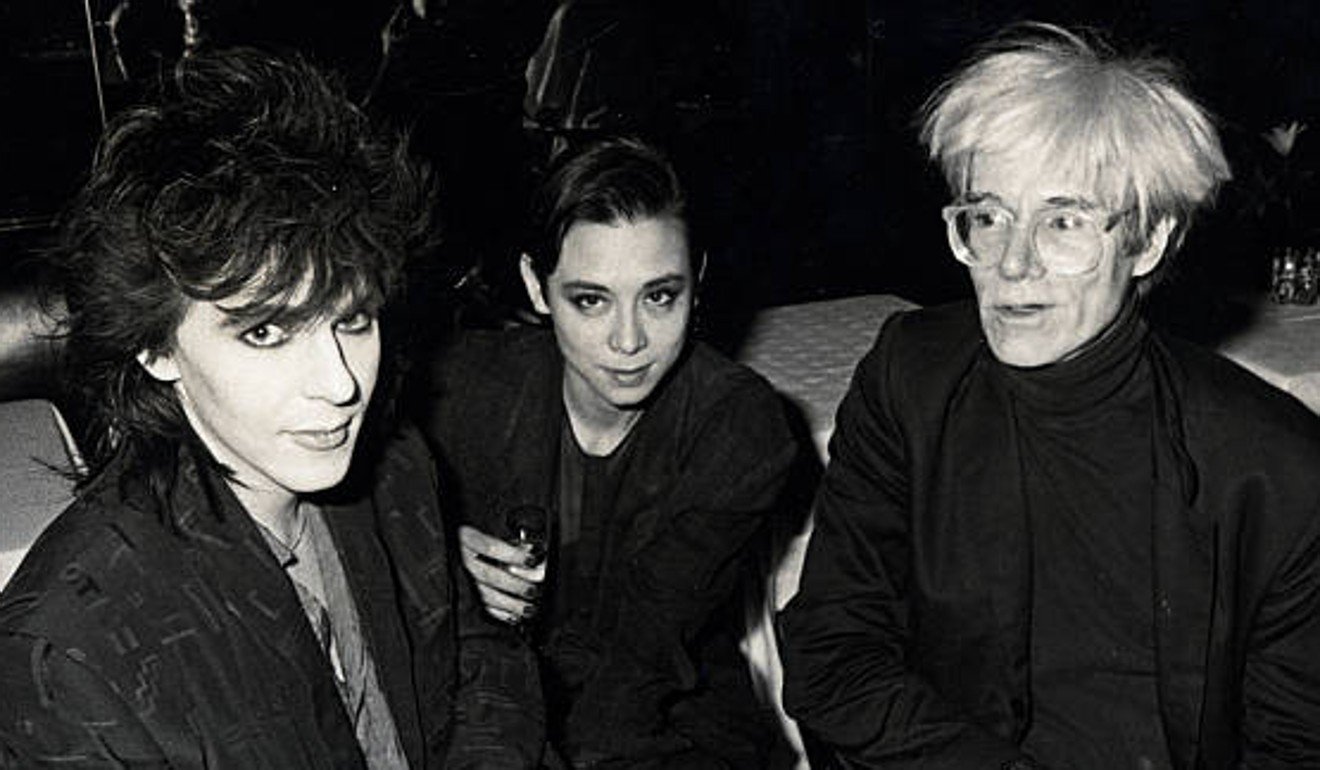 This was not only because of Chow's unique beauty and fashion sense, but also because of her enthusiasm for her modelling work and her great respect for the designers' craftsmanship.
"She was terribly interested in how a designer works with clothes." said Issey Miyake, who met Tina when he was a young designer. When Chow modelled in Miyake's first fashion show, "she stayed until the middle of the night. She was not only interested in modelling, but also in the spirit of the clothes and in being a medium of expression for the designer."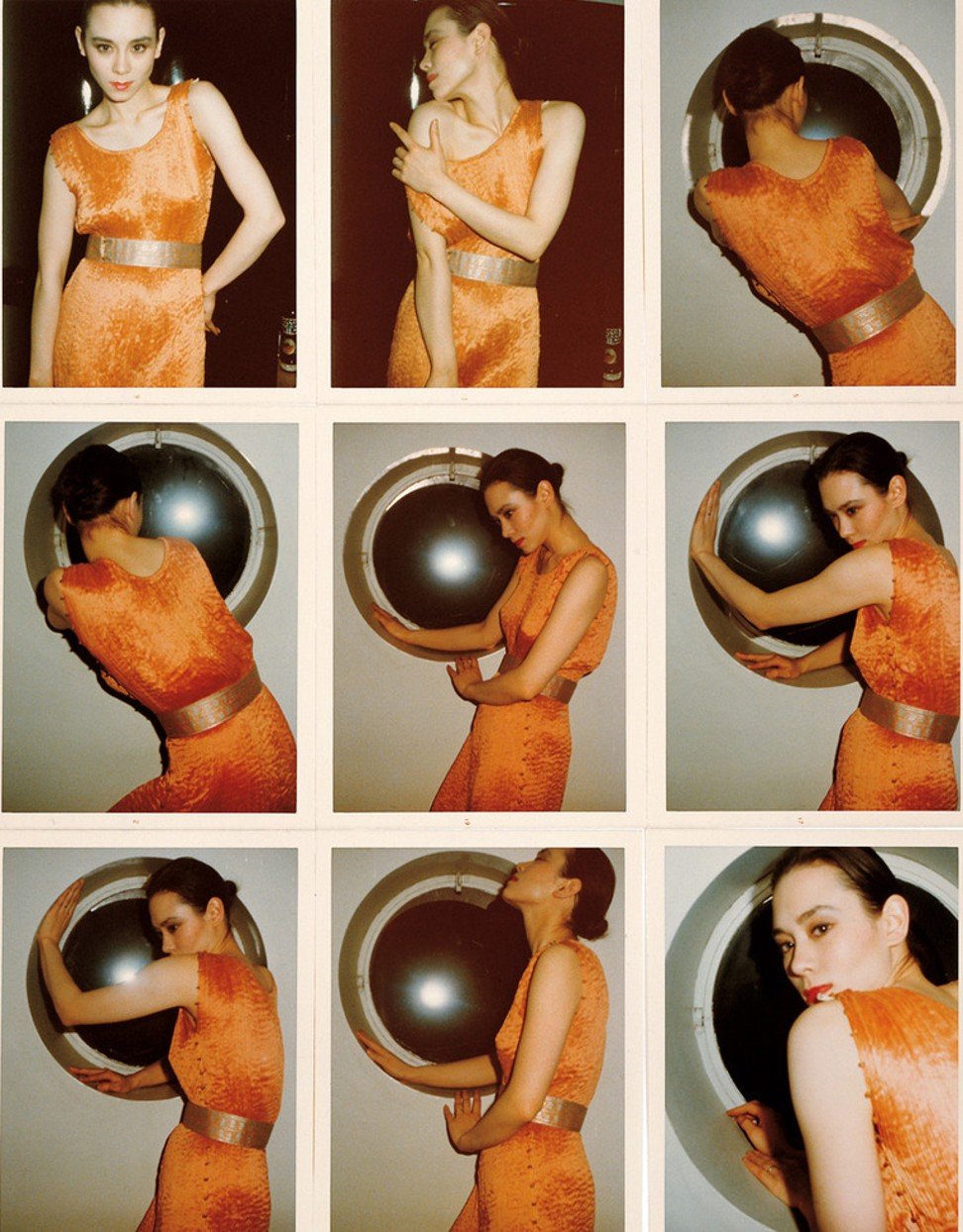 Chow has also been praised by various other celebrated designers:
"Tina had an innate elegance and never needed any designer to do anything for her. Rather, she did a lot for us," Giorgio Armani has said in a story about the late icon by Michael Gross.
"She worked for me as a model," said Yves Saint Laurent. "She did it for her own pleasure. I really liked Tina Chow."
She stayed until the middle of the night. She was not only interested in modelling, but also in the spirit of the clothes and in being a medium of expression for the designer.
"She was a match that lights some things and helps them burn brighter," said Zandra Rhodes. "She was an attractive, intelligent instigator."
Regular among the social glitterati
With husband Michael Chow – who was the son of Peking Opera grand master Zhou Xinfang and founder and owner of the Mr. Chow restaurant chain – Chow had two children, China and Maximillian, born in 1974 and 1978, respectively.
Unlike other Chinese restaurants in the Western world in the '70s, Mr. Chow restaurants – with branches in London, California and New York at that time – were not filled with ersatz chinoiserie, but offered a popular Chinese fine dining experience within a Western environment.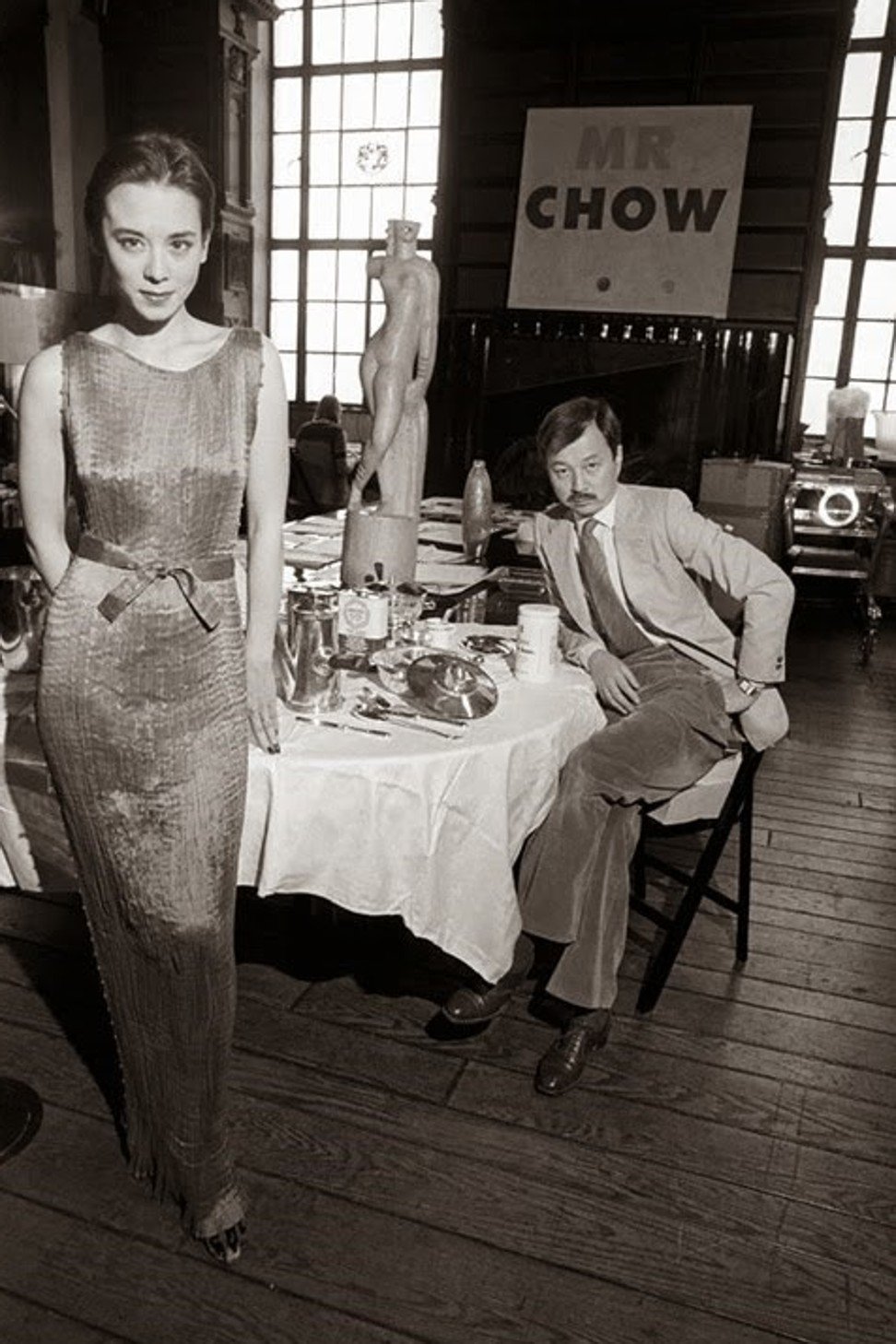 The fashionable restaurant in New York, featuring Peking cuisine, became a well-known gathering spot for artists and fashion elites. "She made the restaurant our club," said American painter Kenny Scharf. The restaurant soon acquired cult status.
Style icon and designer
Chow was a bona fide fashionista with a love of vintage clothes. When Michael bought her a tattered, jewel-pink pleated gown by Mariano Fortuny, she enjoyed taking it apart to see how it was made, and restoring it. Doing this with other items of vintage clothing, especially her Fortuny collection, became a passion.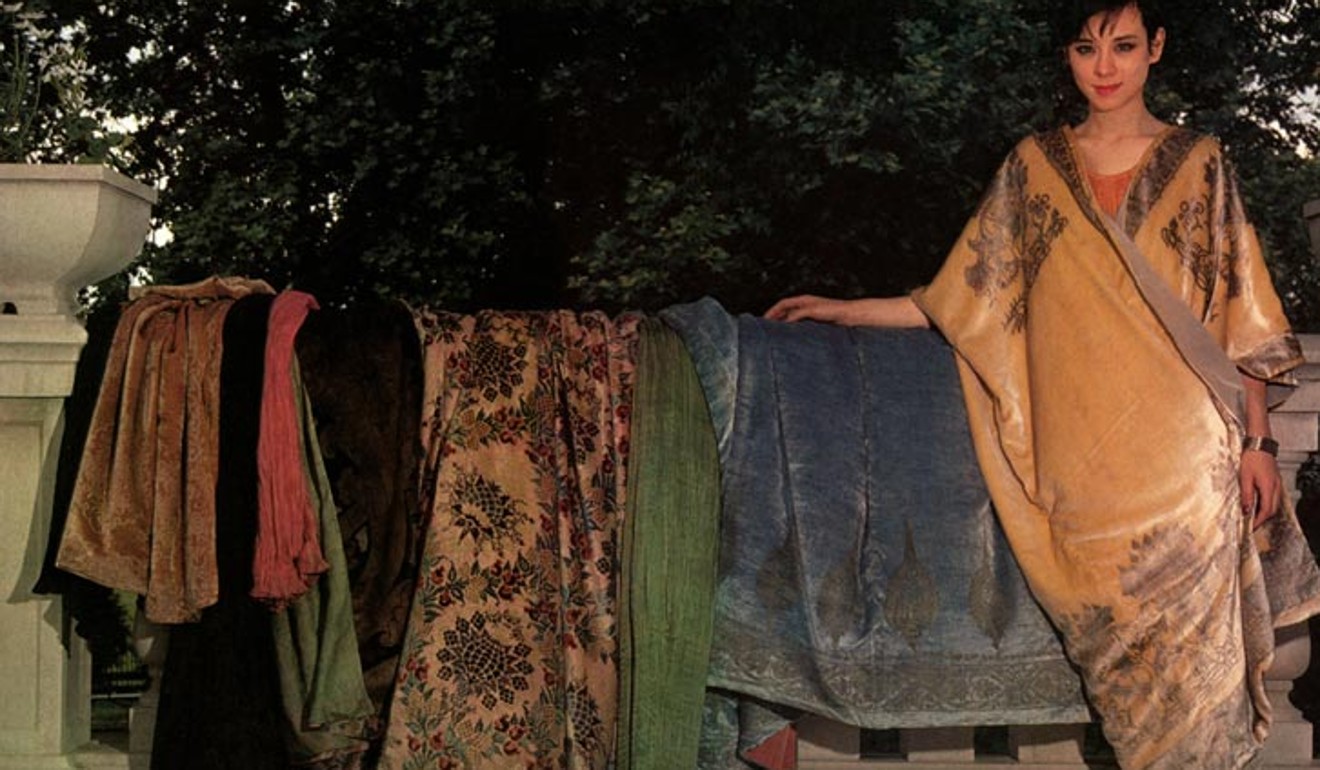 After the couple divorced in 1989, Chow was encouraged by artist Andy Warhol to turn her attention to jewellery design. She incorporated her healing stone into bamboo using traditional Japanese basket weaving techniques to follow the shapes of the uncut stones.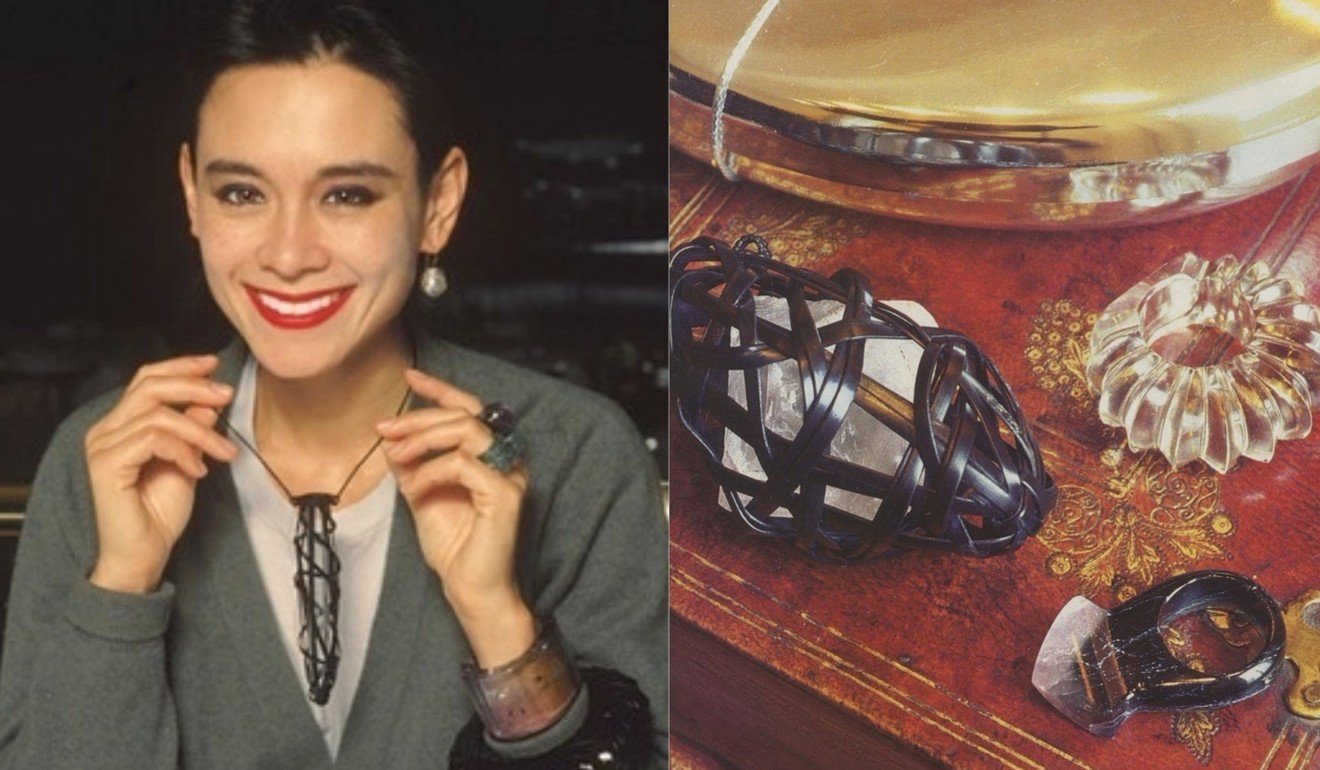 Chow's unique design was frequently the subject in pictures by photographers like Cecil Beaton, Helmut Newton, Herb Ritts, and David Seidner.
Philanthropic soul
Not only was Chow a beautiful woman and inspiring designer, she also had a generous and philanthropic soul. She became an Aids activist after losing many friends to the disease. She herself contracted HIV in 1985 and was diagnosed with Aids in 1989.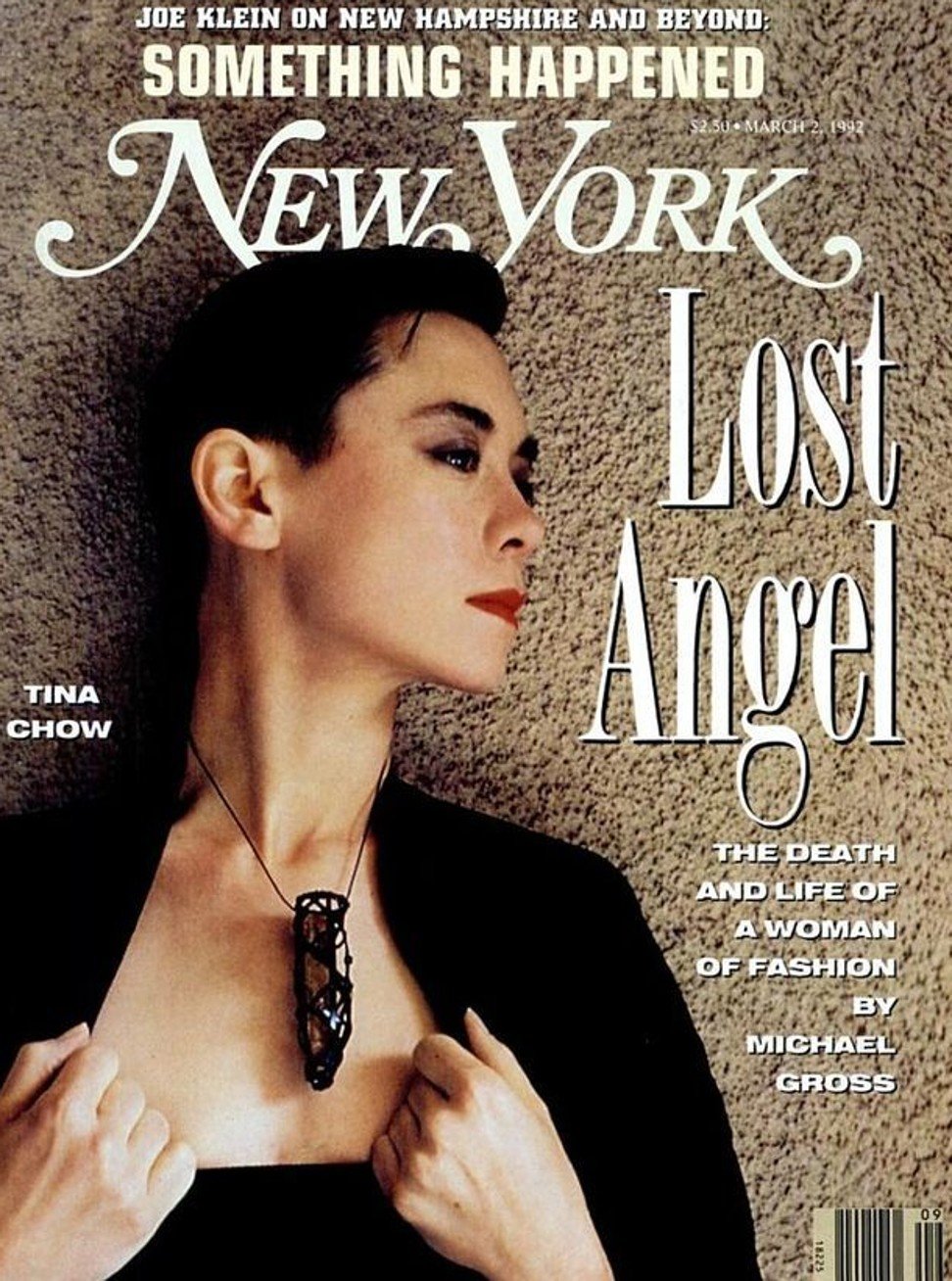 After Chow had made her illness public, she continued to work with Aids organisations, such as Angel Food, the institution that delivered food to Aids patients.
She finally lost her life from complications from Aids at her home in Pacific Palisades on January 24, 1992.
While her brilliant life may have ended 26 years ago, her influence on the world of fashion never will.