During the Lunar New Year holiday, nothing will beat a good bottle of Champagne as a way of celebrating the Year of the Dog.
If you want to choose the extravagant route, we've got you covered.
Jay Z's new champagne is about to hit Hong Kong – with a HK$7,000 price tag
We have picked out six top-of-the-range, expensive Champagnes that are widely available to the public.
Prices may differ from shop to shop and country to country.
1. Boërl & Kroff Brut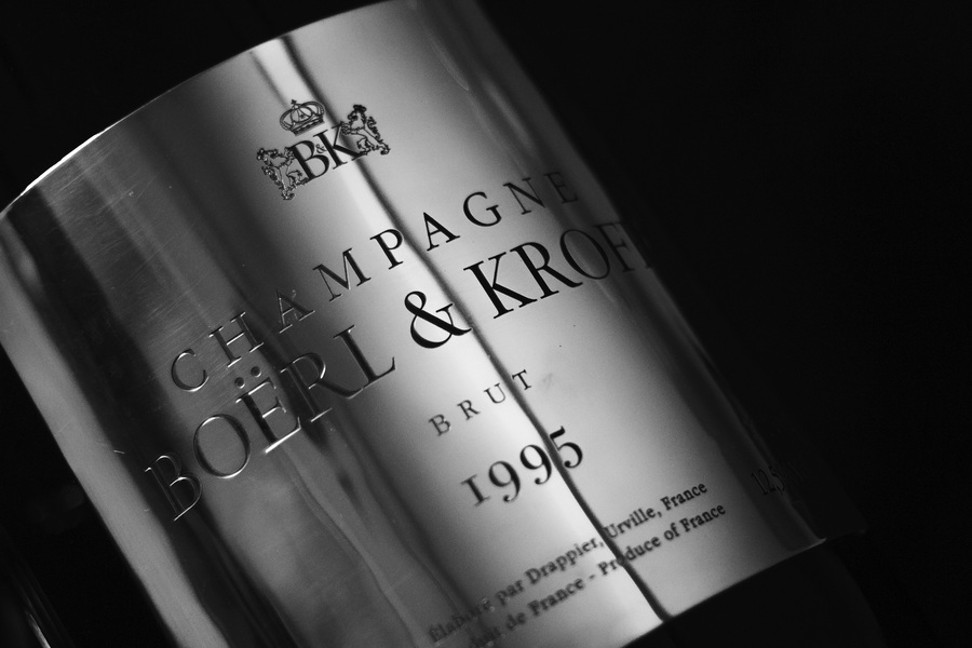 The beautiful Champagne is a chef d'oeuvre in its league, made with grapes from three small vineyards in France through the collaborative efforts of Champagne house, Michel Drappier, and a cork maker and web marketer.
The land on which each of the vineyards rest is less than one hectare (2.47 acres) in size.
What you need to know about champagne (and other sparkling wines) before you buy
Topping the list in terms of price is the three-litre (6.3-US pint)-bottle of Champagne Boërl & Kroff Brut 1995, which is available in Hong Kong at a whopping price of HK$120,000 (US$15,300).
The Champagne is available only in large formats.
Adding to its credit, it was tasted by the world's No 1 Champagne expert Richard Juhlin in March 2014. Its 2002 equivalent, in a smaller bottle of half its size, will cost about HK$59,000.
2. Krug Clos d'Ambonnay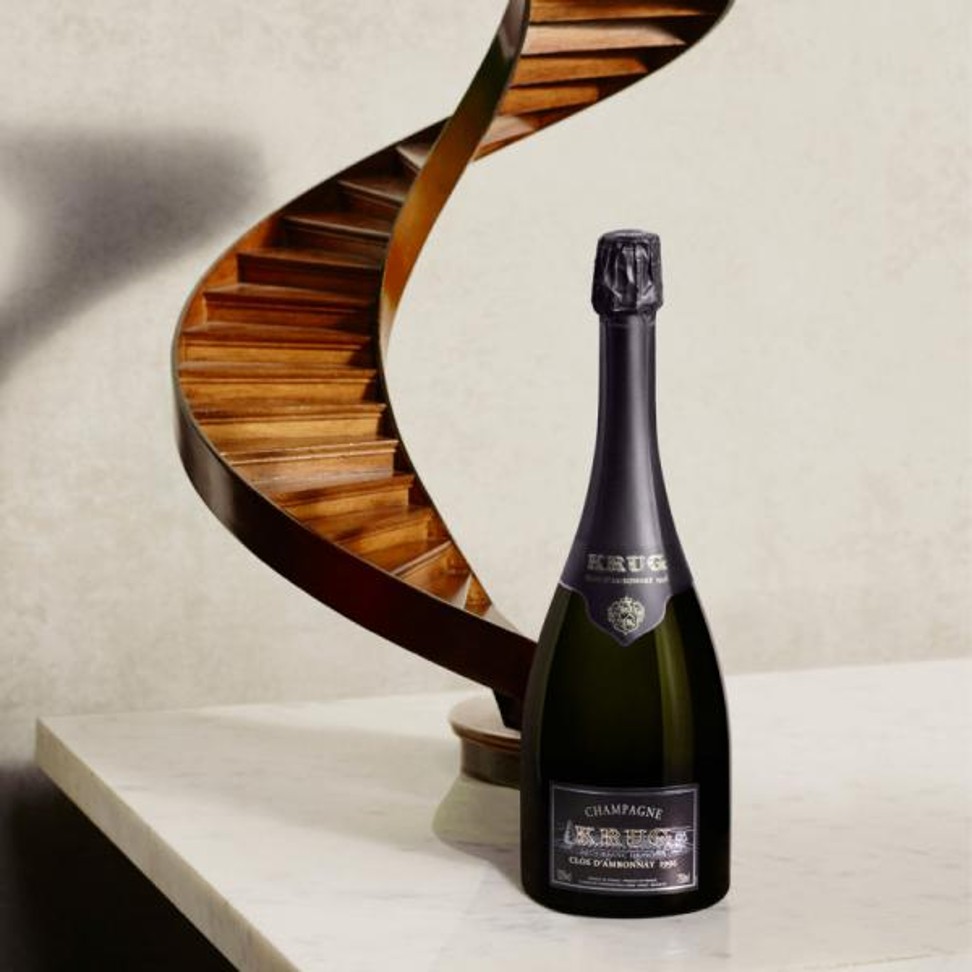 Hailing from a small pinot noir vineyard, this exquisite wine from the legendary Champagne house, Krug, is always a hit.
Krug describes it as "the rarest of Champagnes" as it is produced with "the unique character of a particular pinot noir group" harvested from a "tiny 0.68-hectare plot in the heart of Ambonnay, one of the most distinguished villages for this grape variety in Champagne".
Krug 2004 added to Vintage Champagne collection
You can get your hands on a bottle of the Krug Clos d'Ambonnay 1996 in Hong Kong for HK$20,520.
3. Boërl & Kroff Brut Rosé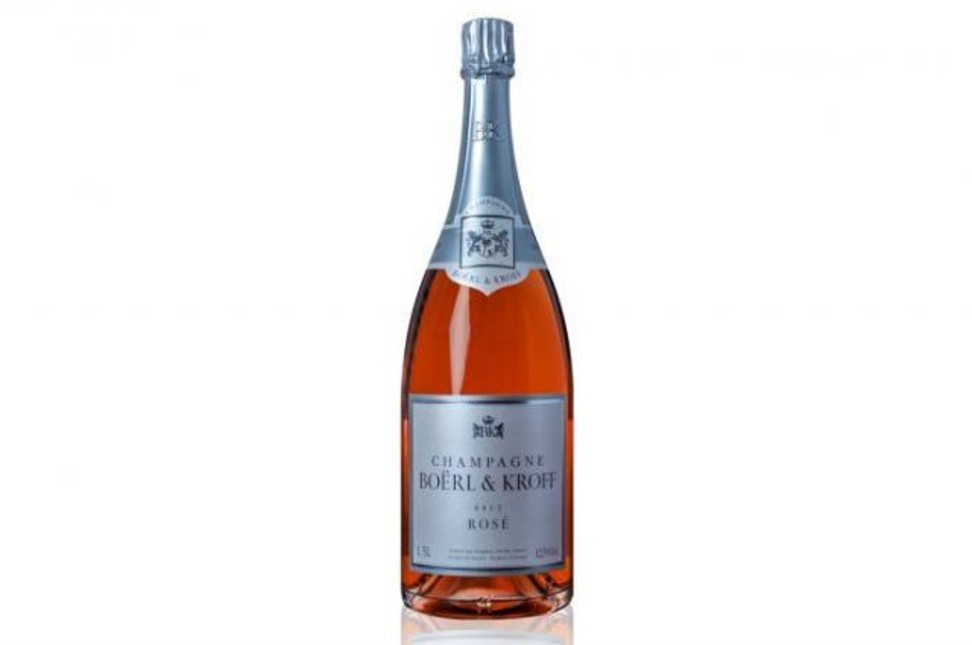 This exclusive Champagne rosé by Boërl & Kroff is once again available only in large formats.
This 1.5-litre, magnum-sized Tin Label will cost about HK$43,800, which can be bought online.
The regular Champagne Boërl & Kroff Brut Rosé can be found in Hong Kong for HK$39,000.
Champagne adds fizz to new cocktails and lifts food pairing to fresh highs
4. Dom Pérignon Plénitude 3 Brut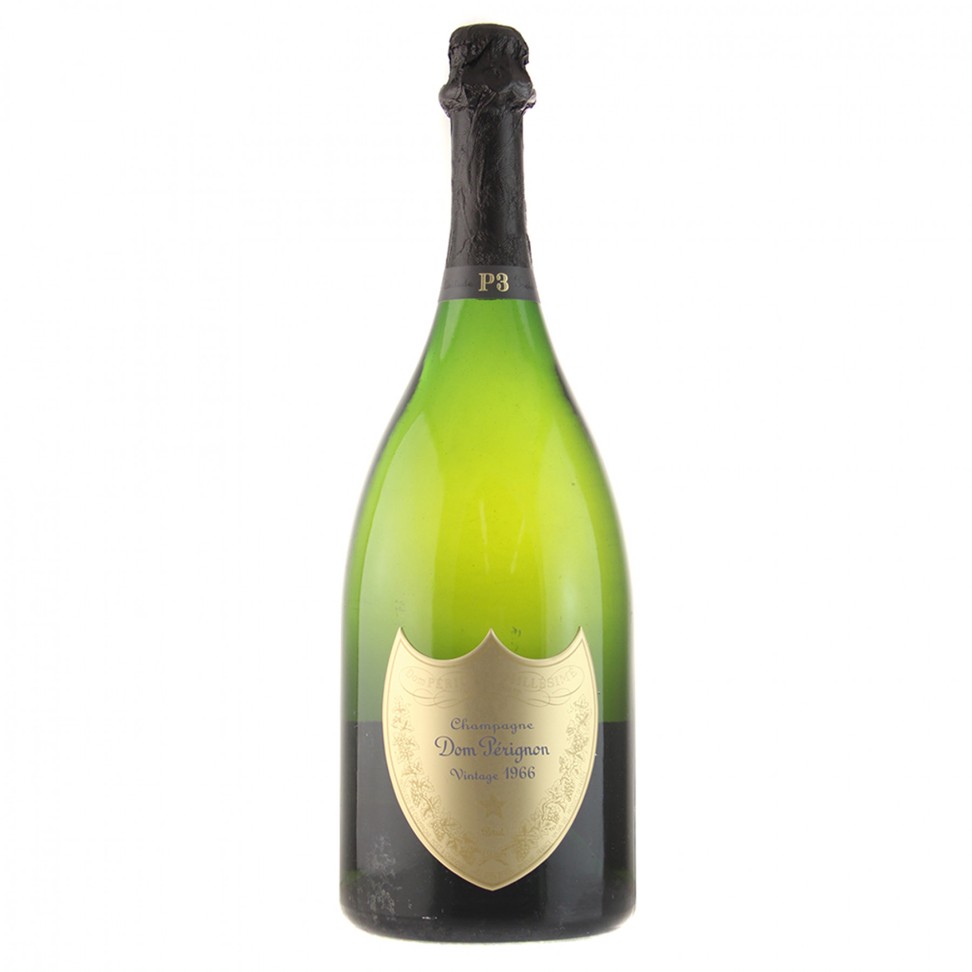 Still one of the most beloved Champagnes by Dom Perignon, the Plénitude vintage series is much sought after.
The vintage is released in tranches. As such, the Plénitude 3 (P3) is released about two to three decades after vintage.
You can order the 1.5-litre 1966 Dom Perignon P3 Oenothèque online, at a cost of at least HK$74,486 per bottle.
Hong Kong carries the 1.5-litre 1988 Dom Perignon P3 Rosé, which you can buy for HK$27,568.
5. Dom Pérignon Oenothèque Rosé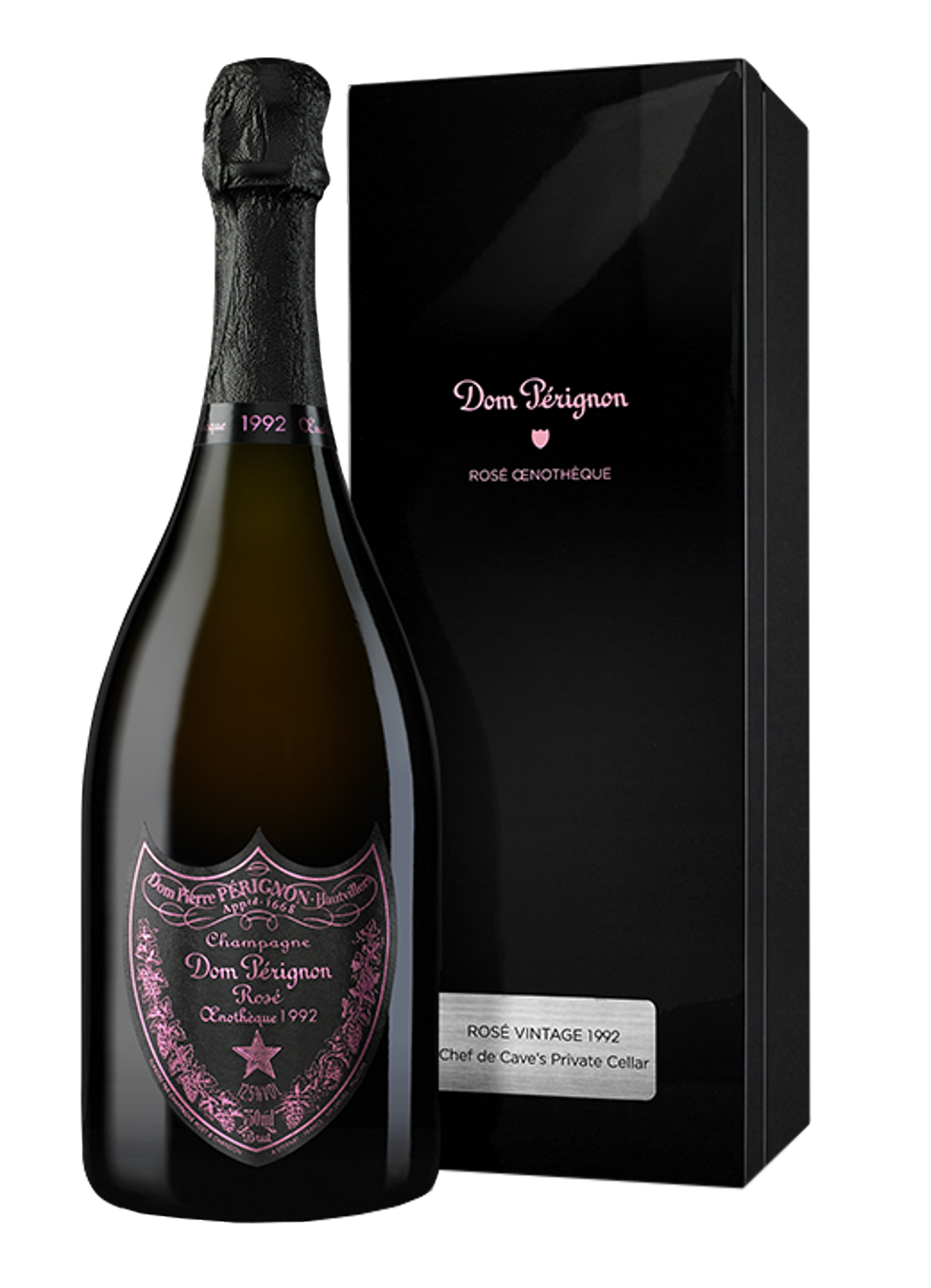 An aged vintage released by Dom Pérignon that gets plenty of love from critics.
This label is no longer being made, which may explain the huge HK$41,580 price tag for a 1.5-litre bottle of 1982 Dom Pérignon Oenothèque Rosé Commande Speciale.
6. Armand de Brignac Brut Gold (Ace of Spades) (6 litres, 12.6 US gallons)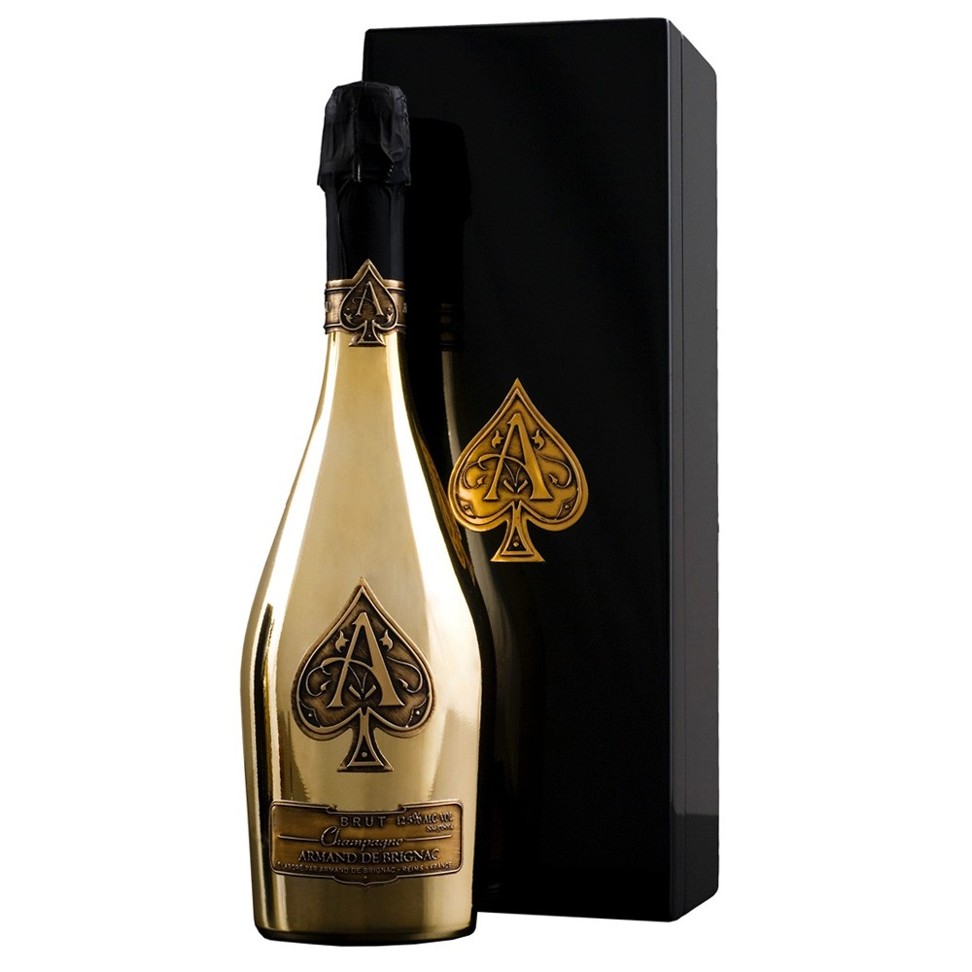 Not the most expensive Champagne on the list, but its golden bottle doesn't go amiss during the Chinese-themed holiday celebrations during which gold is seen as auspicious.
As far as celebrity Champagne goes, the Jay Z-endorsed "Ace of Spades" by Armand de Brignac is a fresh and complex bottle of sparkling wine.
The Brut Gold is said to be the label's six-litre flagship cuvée and is a combination of Pinot Noir, Pinot Meunier, and Chardonnay. This bottle costs more than US$6,000. The smaller 75cl (1.6-US pint)-bottle is available in Hong Kong for about HK$2,200.