This year's Lunar New Year holiday has come and gone and the round of international fashion weeks is now in full swing – which can only mean that spring is just around the corner.
Ah, the thought of yet another new beginning with sunshine, fresh blooms, romance in the air …
Now is the perfect time to get into post-holiday detox mode to welcome the arrival of Mother Nature's awakening.
5 chic wellness retreats where you can take a break from the grind of Hong Kong
Whether you're hopping between the fashion week shows in Milan and Paris – hoping Britain's Queen Elizabeth make an appearance again – or on the ski slopes of Niseko, in Japan, and Zermatt, in Switzerland, for that last run on lovely fluffy powdery snow, here are five tips that can keep you healthy and in top form – both physically and emotionally – through the final weeks of winter.
1. Positive snacking

Fuelling your body the right way is essential to maintaining a good state of mind and making the most of your day.
If you have a busy or active day ahead, pack healthy snacks that you enjoy ahead of time to avoid hunger pangs and over indulging later on. Your body thrives when it is in a state of balance.
How to detox your home: five household hazards and the healthy alternatives
During the colder months, eat warm foods instead of cold, raw foods to complement the seasonal environment.
Spruce up your meals or drinks with spices such as cinnamon, cardamom and ginger that have a warming effect on the body.
2. Supplement with Vitamin D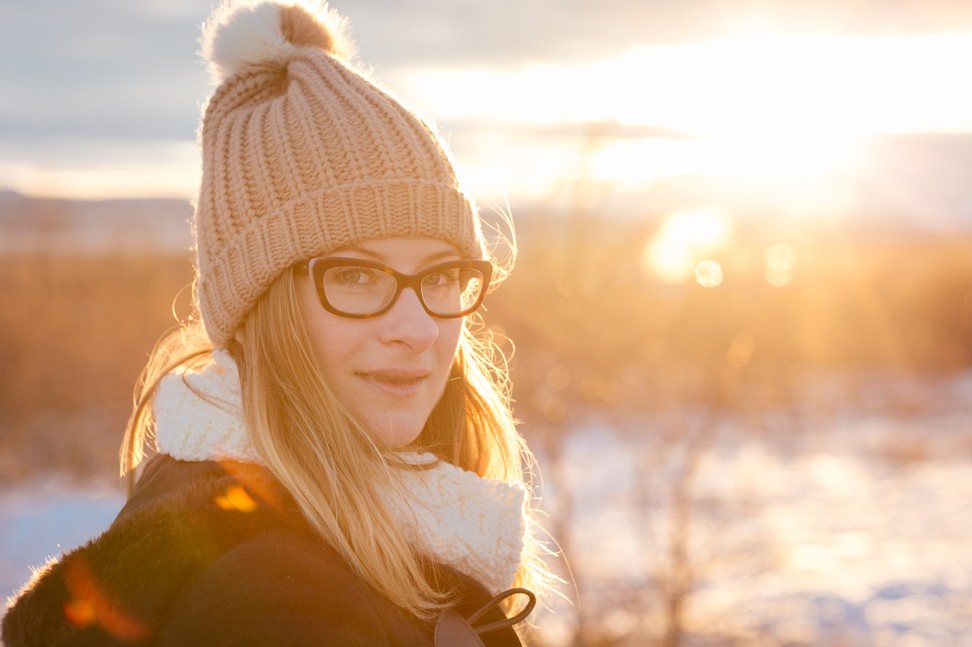 Sunshine might be in limited supply during winter months, which is bad news for us because it is the most direct and effective way for the body to create vitamin D.
Having enough vitamin D is important for a number of reasons, including maintaining healthy bones and teeth and supporting the health of the immune and nervous system, among others.
Superfoods are being introduced into cosmetics
A deficiency in vitamin D manifests in getting sick and infected often, fatigue, depression and body aches. The good news is it's an easy fix.
While the sunshine vitamin is only found naturally in a few foods, such as fatty fish and fortified dairy products, there are lots of options in supplement form. Make sure you look for Vitamin D3.
3. Coconut oil pulling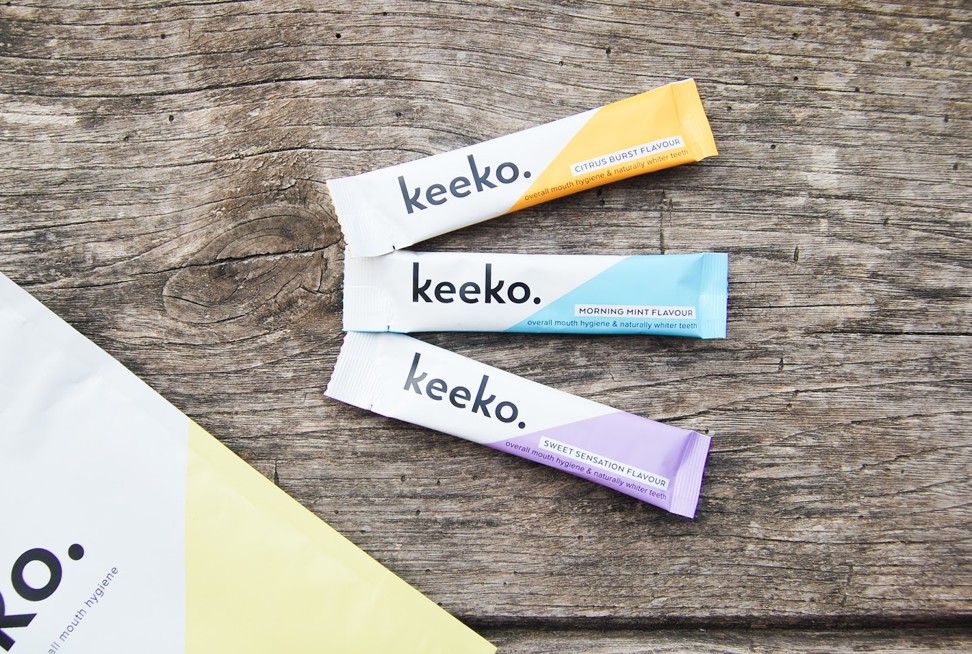 Oil pulling is an ancient Ayurvedic practice, also known as Kavala Graha or Gandusha.
It is a great oral detox procedure done simply by swishing a tablespoon of oil (traditionally coconut, but olive and sesame oils work well, too) in the mouth for 20 minutes.
Five luxury skincare products that will turn back the clock
The basic idea is that oil can cut through plaque and hence help remove toxins and bacteria built up in the mouth. It's also scientifically proven to promote healthy teeth and gums.
To top off the list, oil pulling is one of the best ways to naturally whiten your teeth. Thanks to the growth of health and wellness products in recent years, you can find individually packaged oil pulling sachets of coconut oil from brands such as Keeko.
4. Dry brushing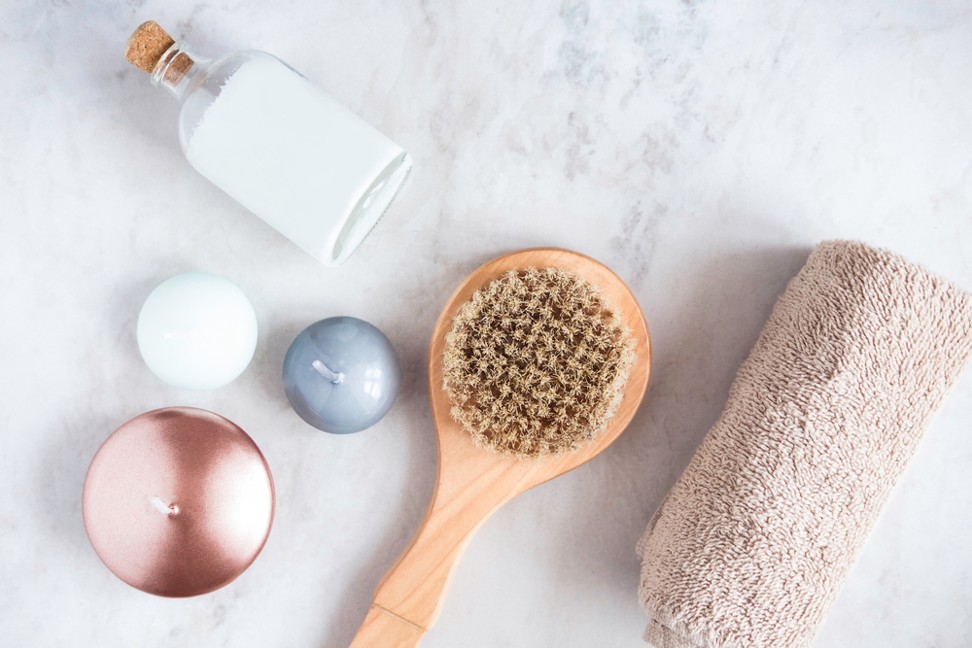 It's cold outside and your skin is dry, so the thought of running prickly bristles over the body might seems counter-intuitive. Dry brushing, however, in reality can help banish dry skin and maintain soft and radiant skin throughout colder months.
7 wellness trends that are here to stay
Add dry brushing before your routine of lathering with oils, lotions and moisturisers.
That way, you are exfoliating and removing dead skin cells from the surface before protecting the new healthy skin underneath.
It's similar to using a loofah or a scrub in the shower, but the friction level is different when skin cells are moist. The dry method will help you exfoliate more effectively.
5. Make a list of things to let go of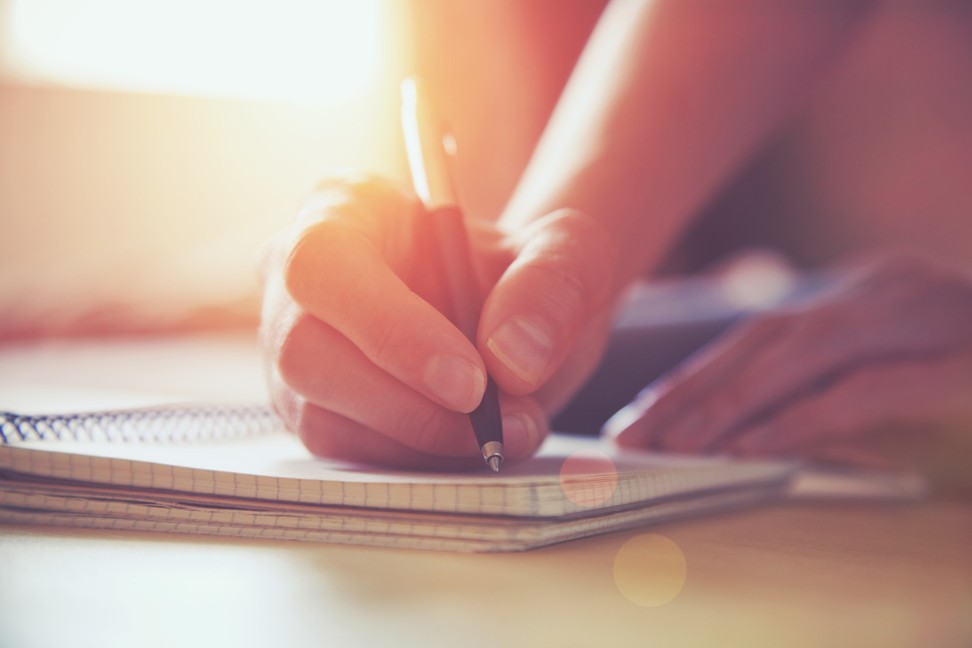 In literature, winter often poetically symbolises an end.
With spring just a few weeks away, it's a great time to reflect and make a list of things, or people, that you'd like to let go of.
What has been weighing you down or holding you back? What or who no longer serve your spirit positively?
Four essential oils to help you unwind and relax – one cures jet lag, too
Welcome the new season, and begin the Year of the Dog, with lightness and openness.
We, as people, are a constant work-in-progress.
Metaphorically, we're always going through mini cycles of death and rebirth. Find out what you need to shed for you to be reborn closer to the person you want to be, and the life you want to live – that is if you're not already there and totally blissing out.
Want more stories like this? Sign up here. Follow STYLE on Facebook, Instagram and Twitter