From Nicole Kidman's prosthetic nose to acting royalty Cate Blanchett, nothing swells Australian pride like a national icon sweeping the Academy Awards.
Geoffrey Rush was the first (living) Australian to win an Oscar in the best actor category for Shine. Russell Crowe followed suit four years later in 2001 with Gladiator, his Kiwi-ness swiftly forgotten in a flurry of popcorn parochialism.
Cate Blanchett talks about her work in theatre and film
Despite Australia picking up a record 14 Oscar nominations in 2017, it has been a while since an Australian has taken out the top gong for acting.
Blanchett won the best actress award in 2014 for Blue Jasmine; Kidman won the best actress award for The Hours in 2003.
The nomination list has been whittled down to just a handful this year – and all hope is being pinned on a former soap star.
Margot Robbie in the spotlight
Margot Robbie is the Australian headliner at the 2018 Academy Awards – the Queensland-born star is one of five locals up for a gold statue.
The Neighbours-actor-turned-Hollywood-household-name has received a best actress nomination for her turn as American figure skater Tonya Harding in the mockumentary I, Tonya.
15 biggest Oscar moneymakers of all time
Robbie, who is also one of I, Tonya's producers, is up against Oscar royalty (namely Meryl Streep in The Post) and also faces fierce competition from Sally Hawkins (The Shape of Water), Frances McDormand (Three Billboards Outside Ebbing, Missouri) and Saoirse Ronan (Lady Bird).
Robbie has received rapturous reviews for her "fantastically uninhibited performance as Tonya, fighting her way to the top from humble beginnings, frizzy of hair, angry of demeanour, often bringing out a raptor grimace on the ice".
Film review: I, Tonya – Margot Robbie shines as disgraced ice skater in tragicomic biopic
But she has already missed out on the Screen Actors Guild and Bafta awards (McDormand won both) and a Golden Globe (she lost to Ronan) for her portrayal.
Whatever the outcome on the big night, Robbie has an appropriate Oscars face prepared.
Behind the scenes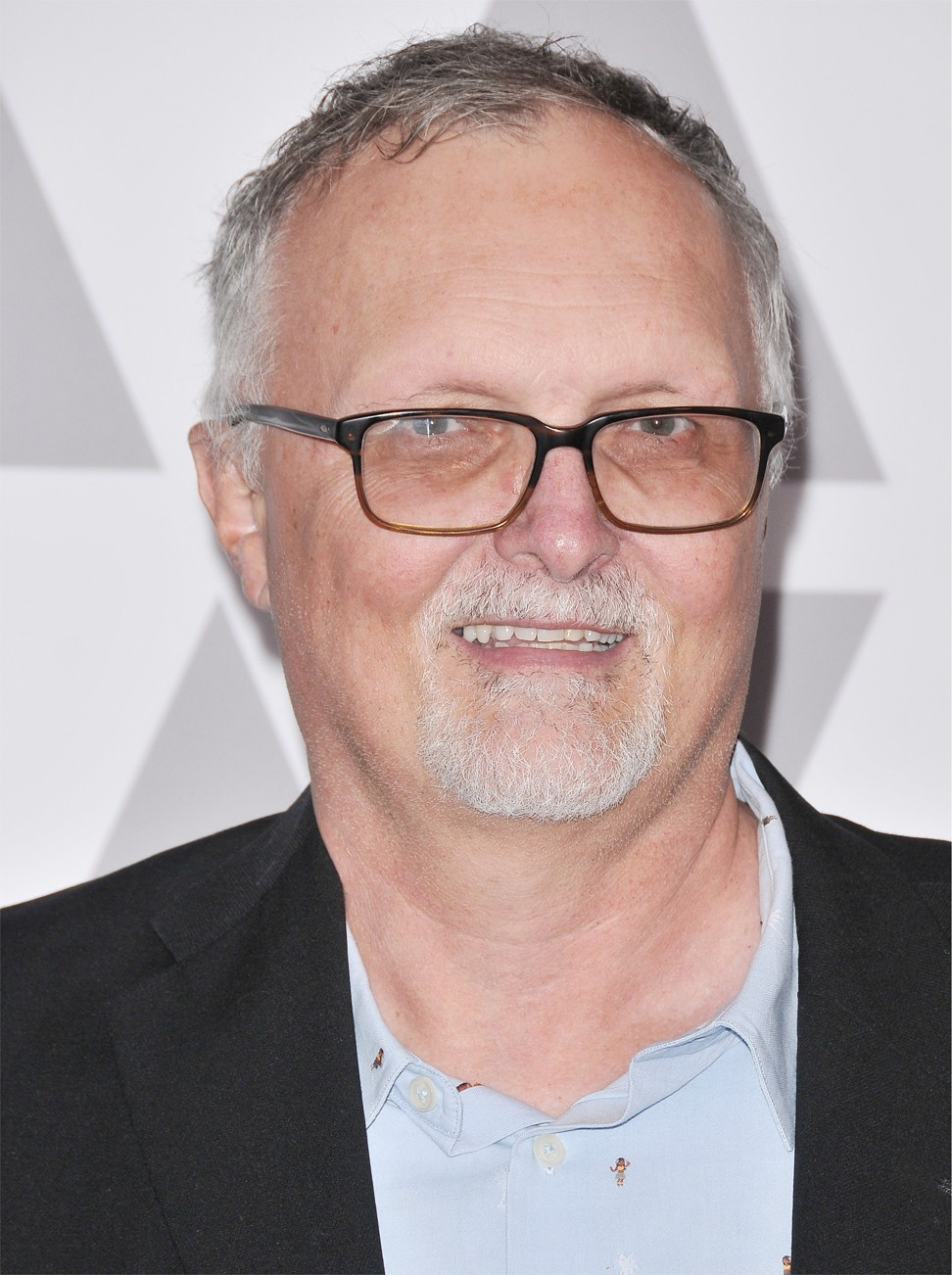 Two Australians have been nominated this year in the best editing category – Lee Smith for Dunkirk is up against Paul Machliss for Baby Driver.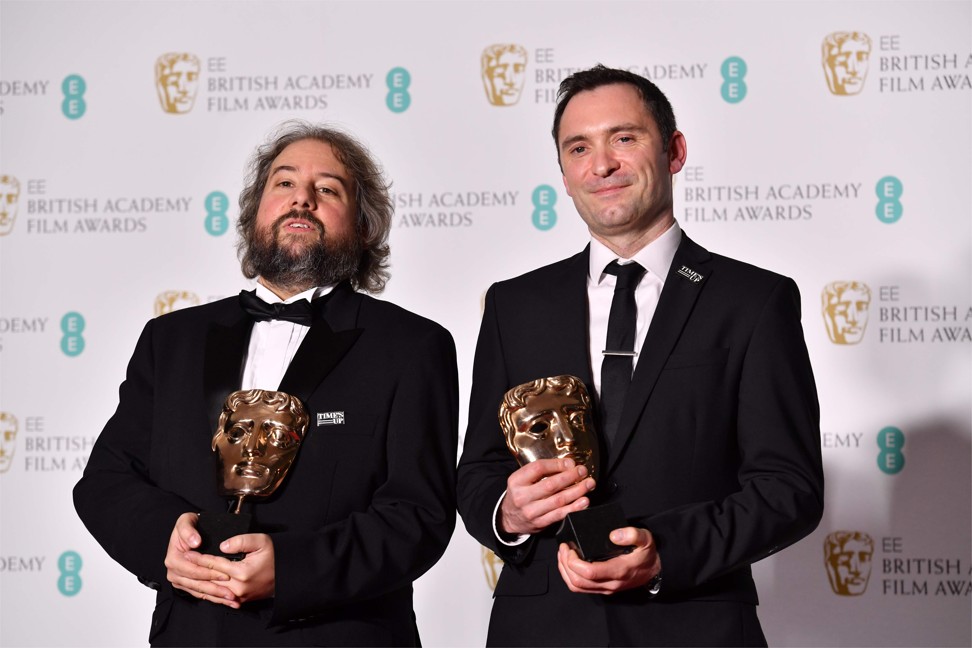 Smith, a two-time Oscar nominee for The Dark Knight (2008) and Master and Commander: The Far Side of the World (2003), is considered the favourite for his work on the spectacular second world war epic.
Dunkirk: how historically accurate is Christopher Nolan's second world war battle film?
Critics are not discounting him being beaten by co-editors Jonathan Amos and Machliss for Baby Driver, an action musical about a teenage getaway driver with tinnitus.
Film review: Baby Driver – Edgar Wright's American heist musical is a witty, shocking piece of entertainment
Melbourne-born Machliss said Baby Driver was "the hardest job I've ever worked as an editor", in which he cut the film in real time on location, ensuring the scenes synchronised meticulously with the soundtrack.
Australian duo director Derin Seale and actor Josh Lawson are also up for awards as the only comedic contenders in the best live action short category for The Eleven O'Clock.
The short film, which started life 13 years go as a script for Sydney's Short + Sweet theatre competition, is about a new psychiatric patient who believes he is a psychiatrist.
Comedies rarely take out the top prize, but as Lawson told Fairfax Media, maybe the timeliness of the topic will resonate with judges.
5 fun facts you need to know now about this year's Oscars nominations
"It's a happy accident that it's coming out now because for a short film about delusion and about someone who's desperate to convince other people that they're not crazy and to be respected and to crave power, which is what the film is about, I'd say look no further than the White House for parallels," he said.
"So it's a timely piece that has accidentally found resonance in the current political climate."
In the bag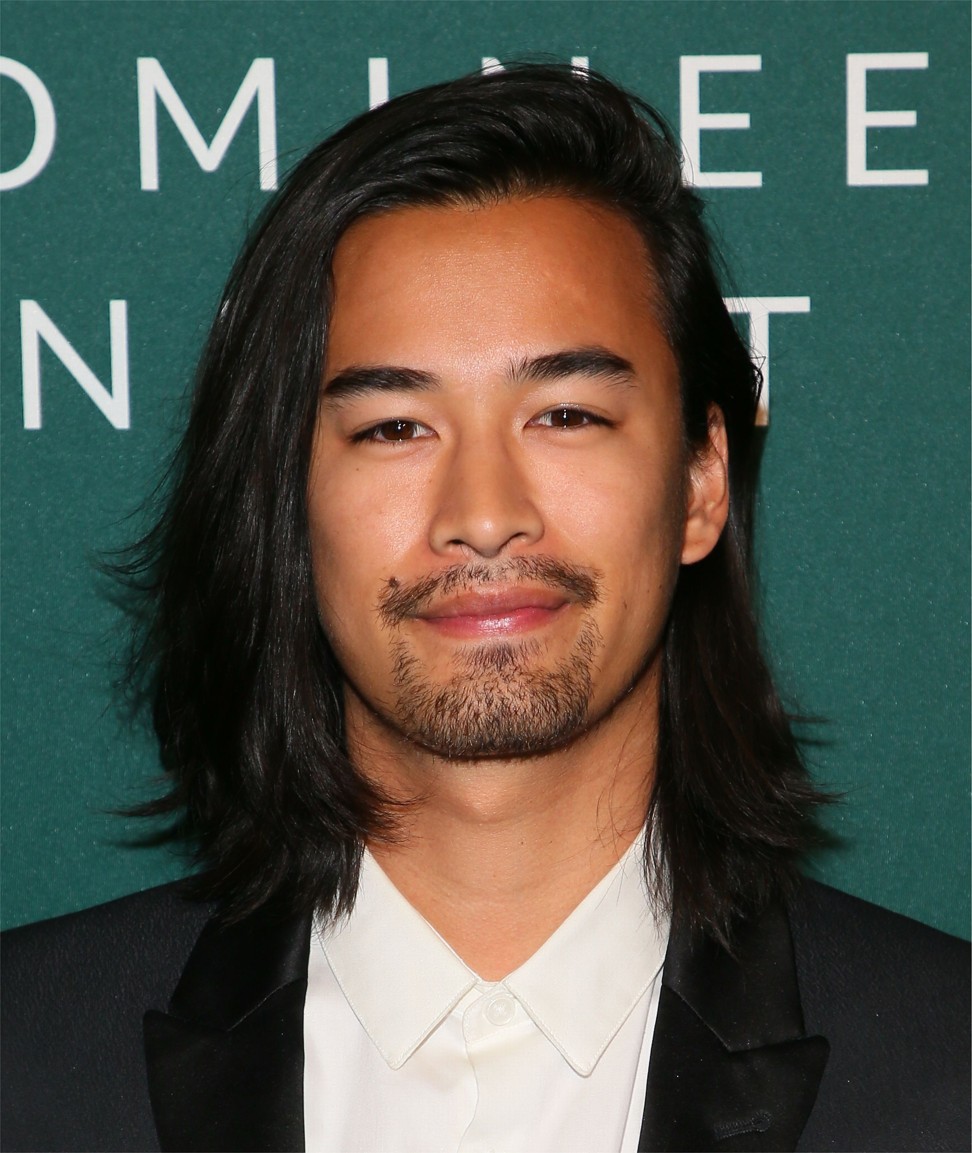 Australian actors also make appearances in two films nominated for this year's big picture award – former Home and Away star Jordan Rodrigues, who plays Miguel in Lady Bird, and Ben Mendelsohn, who portrays King George VI in Darkest Hour.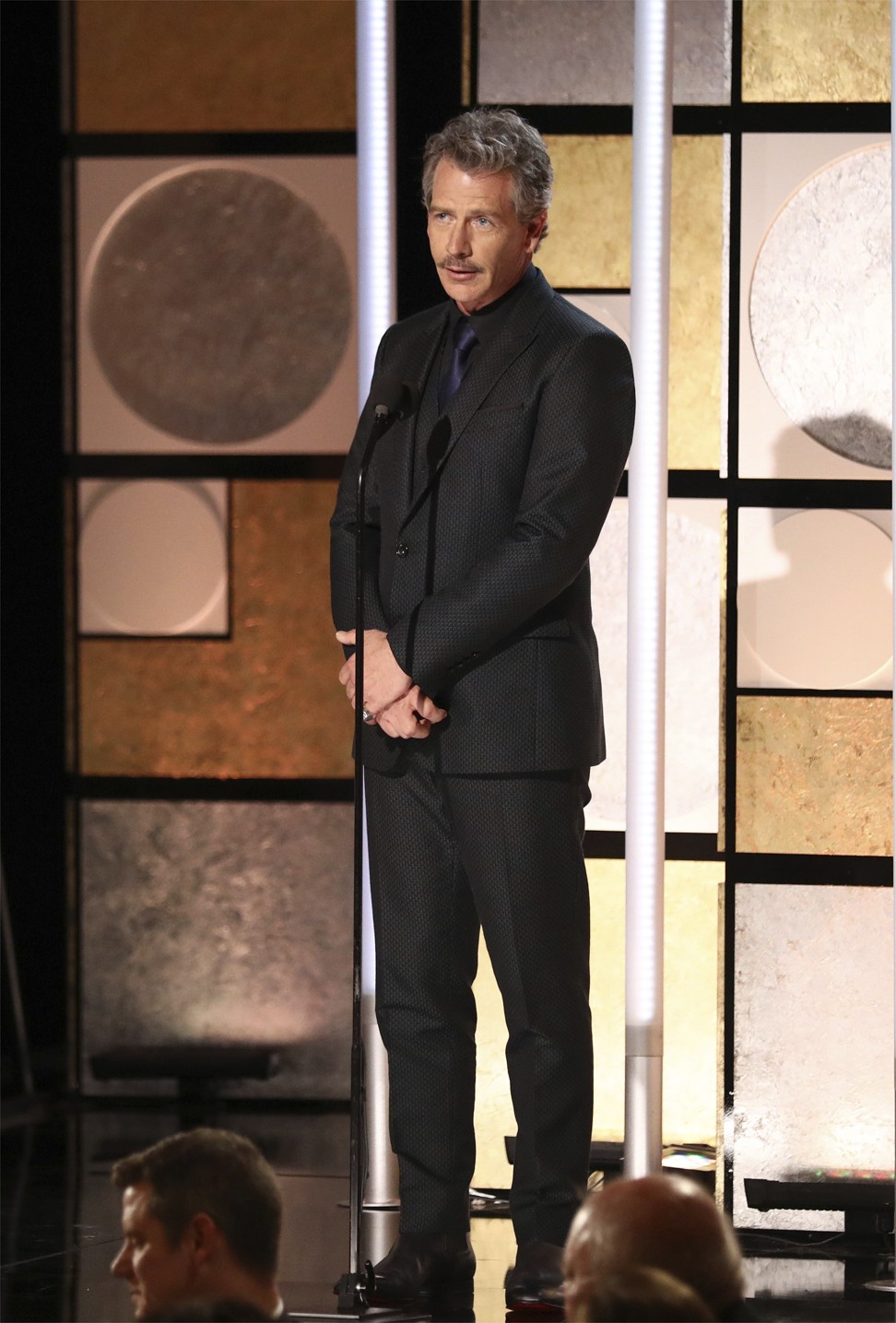 Even if no Australians walk off with a gold statue this year, they will not go home empty-handed: a goodie bag worth an estimated A$130,000 (US$101,000) awaits attendees.
This year's gifts are rumoured to include a "conflict-free" diamond necklace, a trip to Hawaii, gluten-free chocolate vodka, a genetic testing kit and a gum rejuvenation dental treatment.
How Andrew Garfield got into war hero's head for Hacksaw Ridge role
In 2017, Australia received a record 14 Oscar nominations, including two for best picture (Lion and Hacksaw Ridge).
The only Australians to win were Andy Wright, Robert Mackenzie and Peter Grace for best sound mixing for H acksaw Ridge .
Want more stories like this? Sign up here. Follow STYLE on Facebook, Instagram and Twitter