If you think that the life of a National Geographic photographer revolves around frolicking with cute animals in front of gorgeous sunsets, think again.
Beyond the casino: 5 most Instagram-friendly Macau hot spots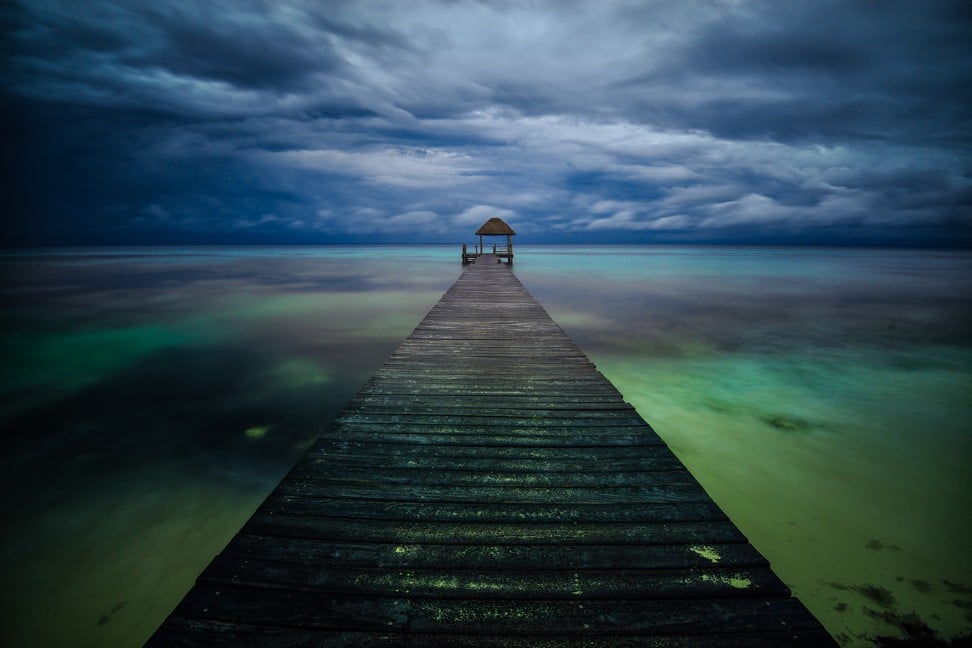 Award-winning photographer and filmmaker Keith Ladzinski has worked on all seven continents documenting the beauty, reality and fragility of the natural world, and not one of those shots was easy. In some cases, they can even be challenging for the audience.
"These photos are important to share but can also be quite hard to look at," Ladzinski says.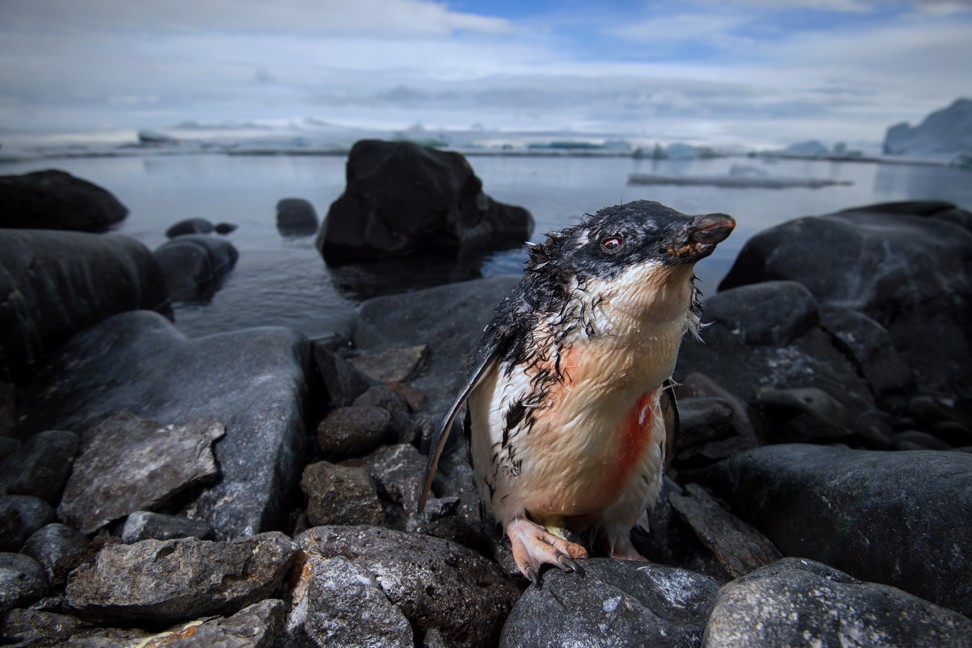 Seven of the best apps for smartphone travel photography - for shots in the dark, at sunrise and more
Now Ladzinski is bringing a specially curated exhibition of his works to Hong Kong to raise awareness of environmental issues and the need for all people to do more to help protect the oceans.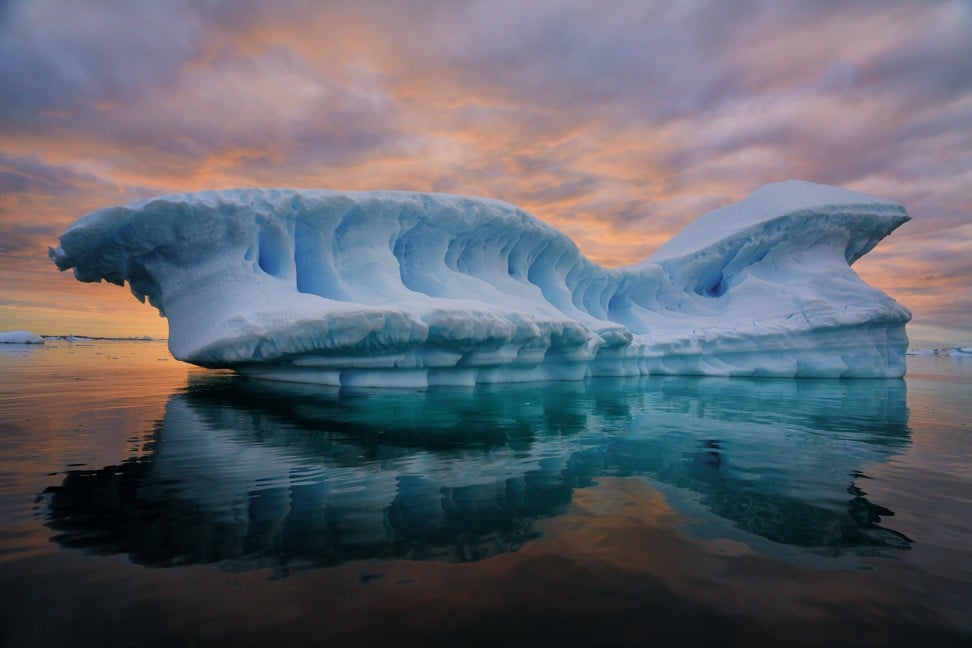 Titled A Fragile Planet, Ladzinski's first exhibition in Hong Kong will take place at The Haven, Jacada Travel's art space in Central, from March 8 to May 26.
10 Instagrammable travel experiences you can't miss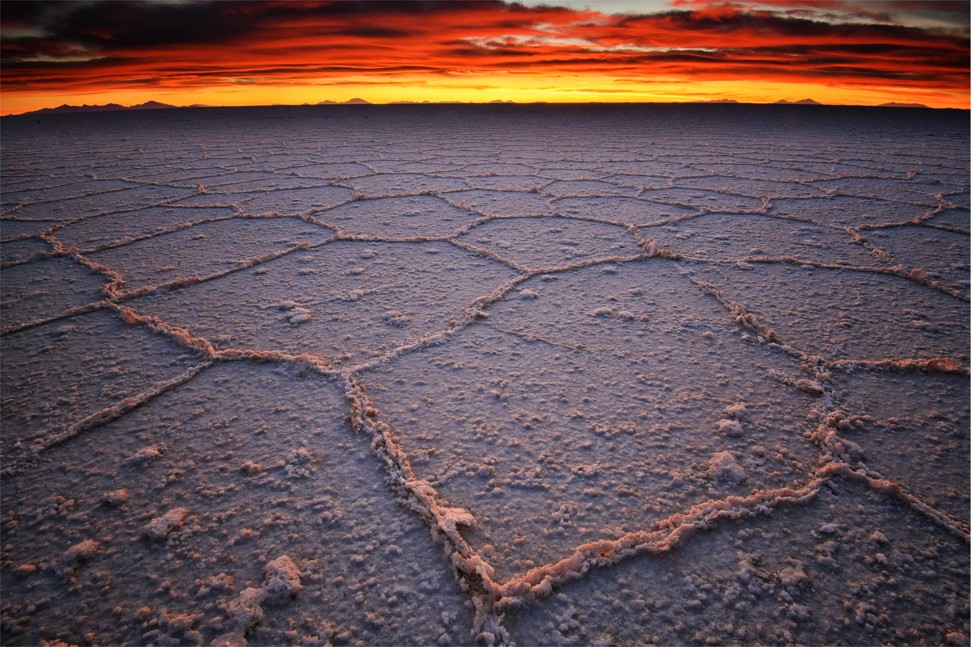 On March 8, the photographer will give a presentation about the exhibition in person, discussing the challenges of his work, the context of his pictures, and his stance on sustainability.
Ladzinski has also donated 30 photographic prints to an exclusive silent auction, all proceeds from which will go to two charities: Eco Drive, whose mission is to reduce the use of single use plastics in Hong Kong, and Sea Legacy, which helps promote projects aimed at ocean regeneration.
Amazing images of Tokyo before it became a city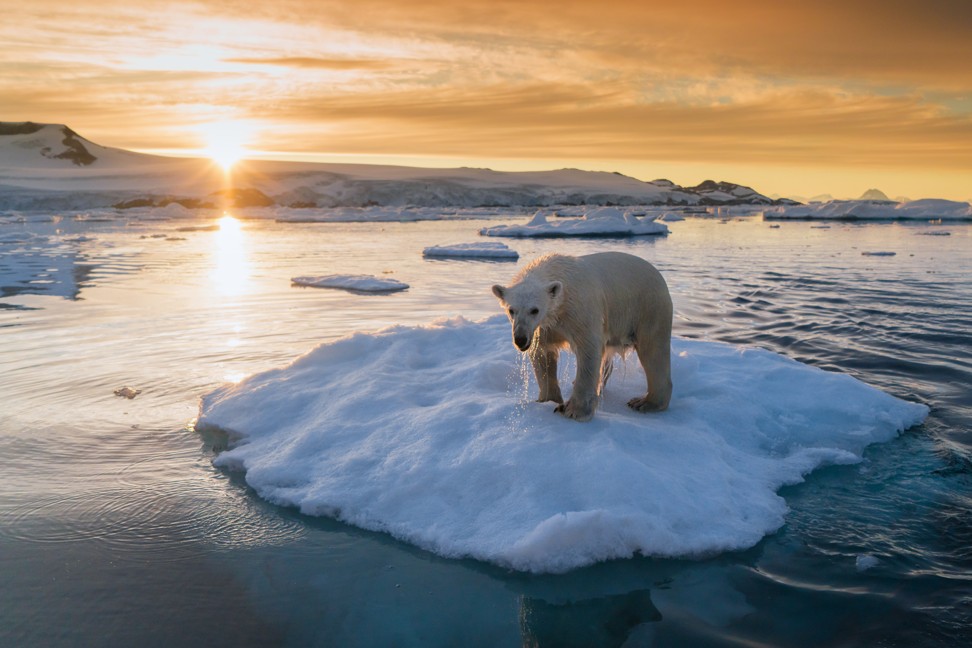 The exhibition is being held by luxury private travel outfit Jacada Travel to coincide with the firm's 10th anniversary.
Look out for our full-length interview with Ladzinski, along with exclusive photographs selected by the photographer, coming to STYLE magazine in May 2018.
Want more stories like this? Sign up here. Follow STYLE on Facebook, Instagram and Twitter