Congratulations to Canto-pop king Leon Lai. The singer-actor announced on his Facebook account last night that he's set to become a father, confirming recent rumours.
Lai said on his social media account that having a baby of his own meant the beginning of a new chapter in life for him.
Before breaking the news on his Facebook account, Lai has reportedly been in a relationship with his assistant-turned-sales manager Wing Chan, who is 19 years younger than him.
While Lai divorced model Gaile Lok in 2012 after a four-year marriage, Chan also reportedly filed for divorce around 2013.
The 5 biggest hits of Leon Lai-ming, Canto-pop 'heavenly king' who's back on stage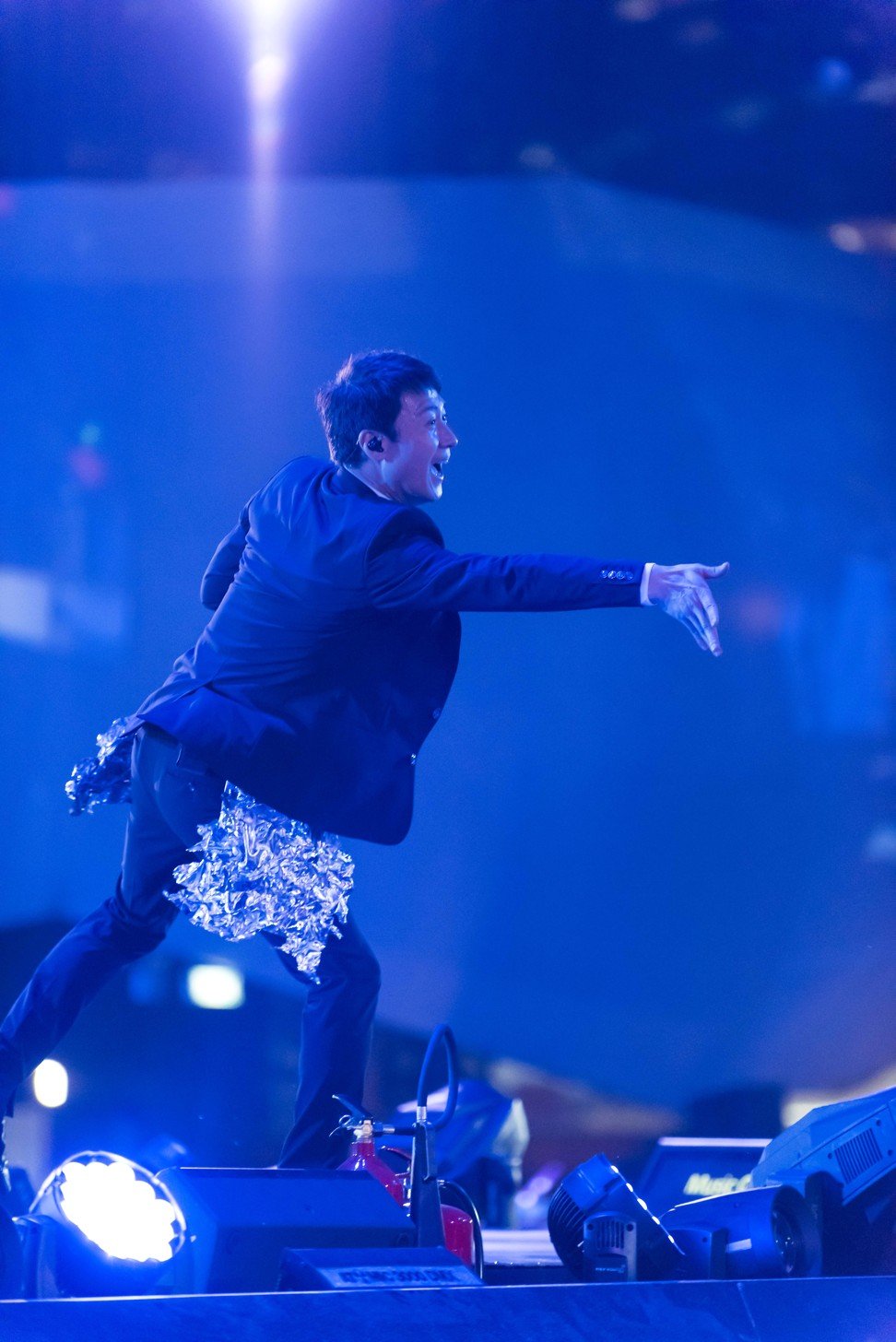 Although Lai didn't directly confirm his relationship with Chan, he mentioned in his social media update that it was fate that brought together two people who previously went through a divorce and that time would prove their future together.
Having been in the industry since 1985, Lai has built a successful career as a singer – dubbed one of Canto-pop's "Four Heavenly Kings" alongside Andy Lau, Aaron Kwok and Jacky Cheung.
Lai's ex-wife Lok remarried in August last year in California.
Want more stories like this? Sign up here. Follow STYLE on Facebook, Instagram and Twitter