It was 15 years ago, on April 1, 2003, that Leslie Cheung Kwok-wing, one of the brightest Hong Kong entertainers died, aged 46. Cheung enjoyed great success as a pop star – starting out as a teen idol in the 1980s – and later also took on film roles. He is considered one of the "founding fathers of Canto-pop" after combining notable careers both as a recording artist and an actor. His hairstylist and friend, Kim Robinson, reminisced: "We met early in the 1970s. He was very shy. I believe it was Nansun [Shi] who introduced us. He was quite reserved and low-key. He was so good looking and always had so many girls after him."
17 rare photos of Leslie Cheung from the style icon's golden time
Cheung is best known internationally for his award-winning performance in Chen Kaige's 1993 film, Farewell My Concubine, set during the middle of the last century, which focuses on the lives two men performing in a Peking opera troupe and the woman who comes between them.
The actor, who starred alongside Zheng Fengyi and Gong Li, won the 1994 Japan Film Critics Society Award as best actor for his performance.
The film won the prestigious 1993 Palme d'Or at the Cannes Film Festival in France.
Five iconic styles of Leslie Cheung
In later years Cheung suffered from severe depression and he committed suicide by leaping from the 24th floor of Hong Kong's Mandarin Oriental hotel, in Central.
Today, Cheung is still loved and remembered by hundreds of thousands of his fans around the world.
In the archives of the South China Morning Post we uncovered some rare black-and-white photographs taken of the star during his early days.
Hong Kong remembers Leslie Cheung, the pure artist who struggled to be himself
Here we take a stroll down memory lane through these 16 old photographs and reminisce about Cheung and his early career.
1. Future star starts to shine
Cheung first entered show business after winning the Asian Amateur Singing Contest in May 1977.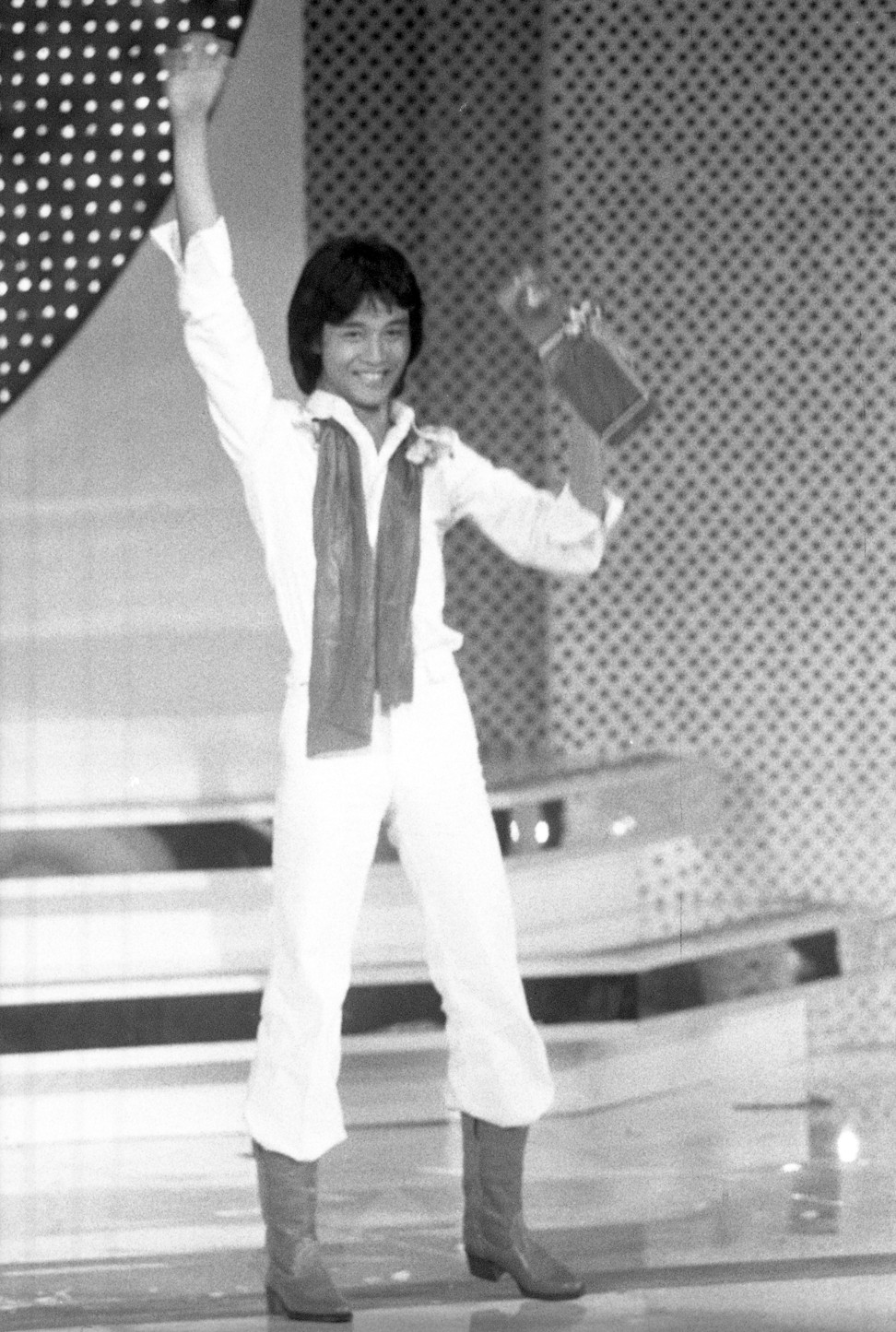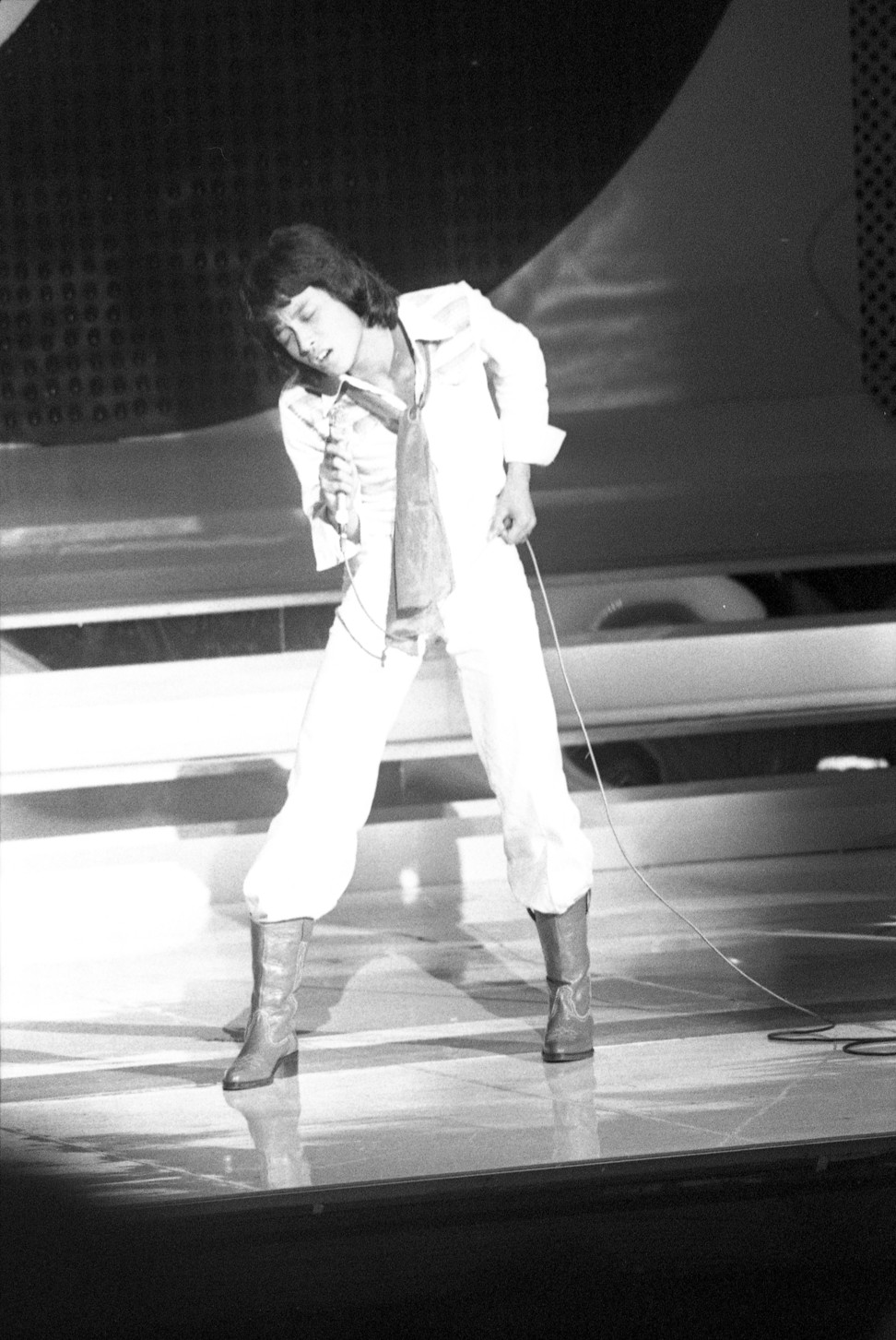 2. King of the stage
Cheung was a chart-topping singer and performed concerts at many prestigious venues.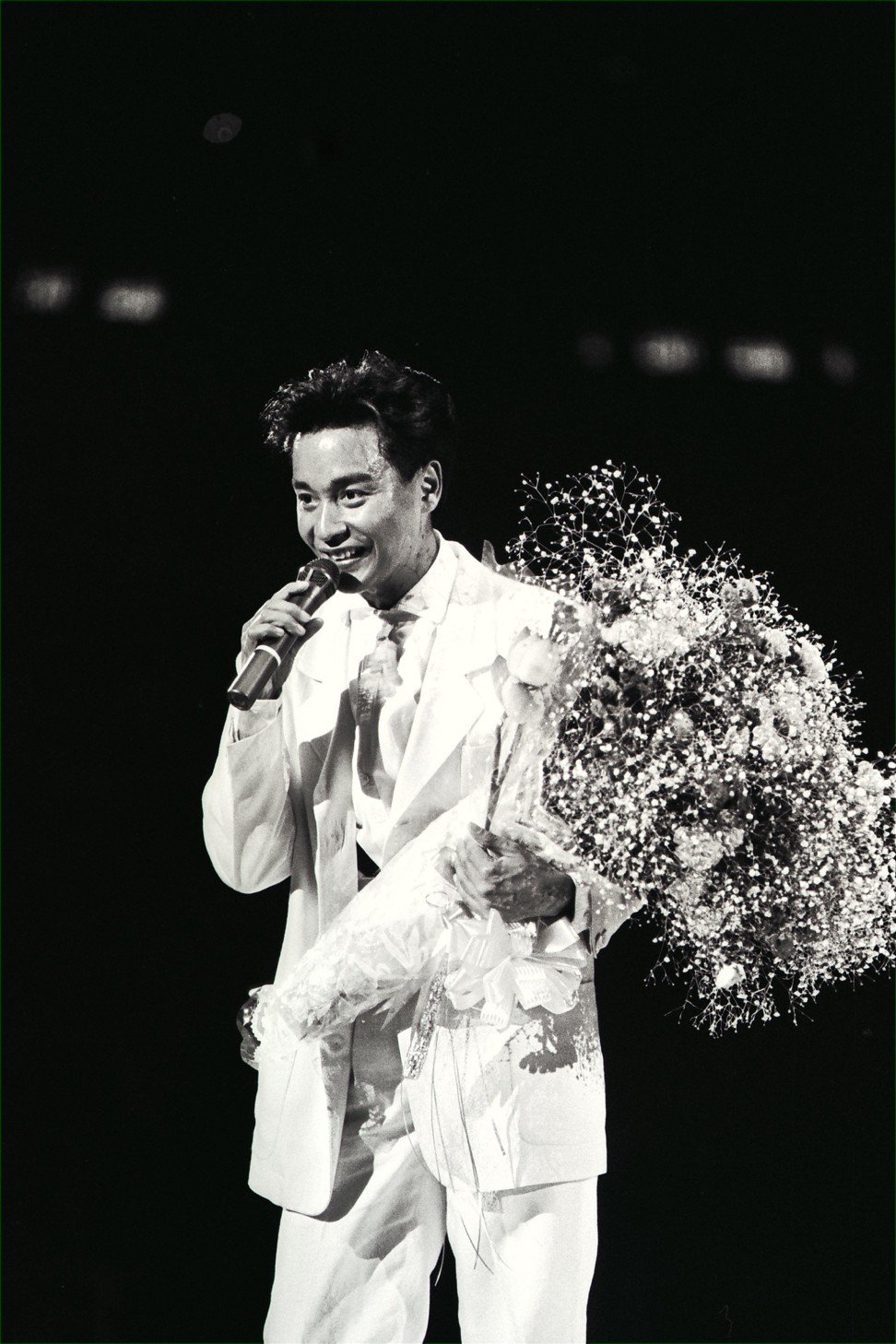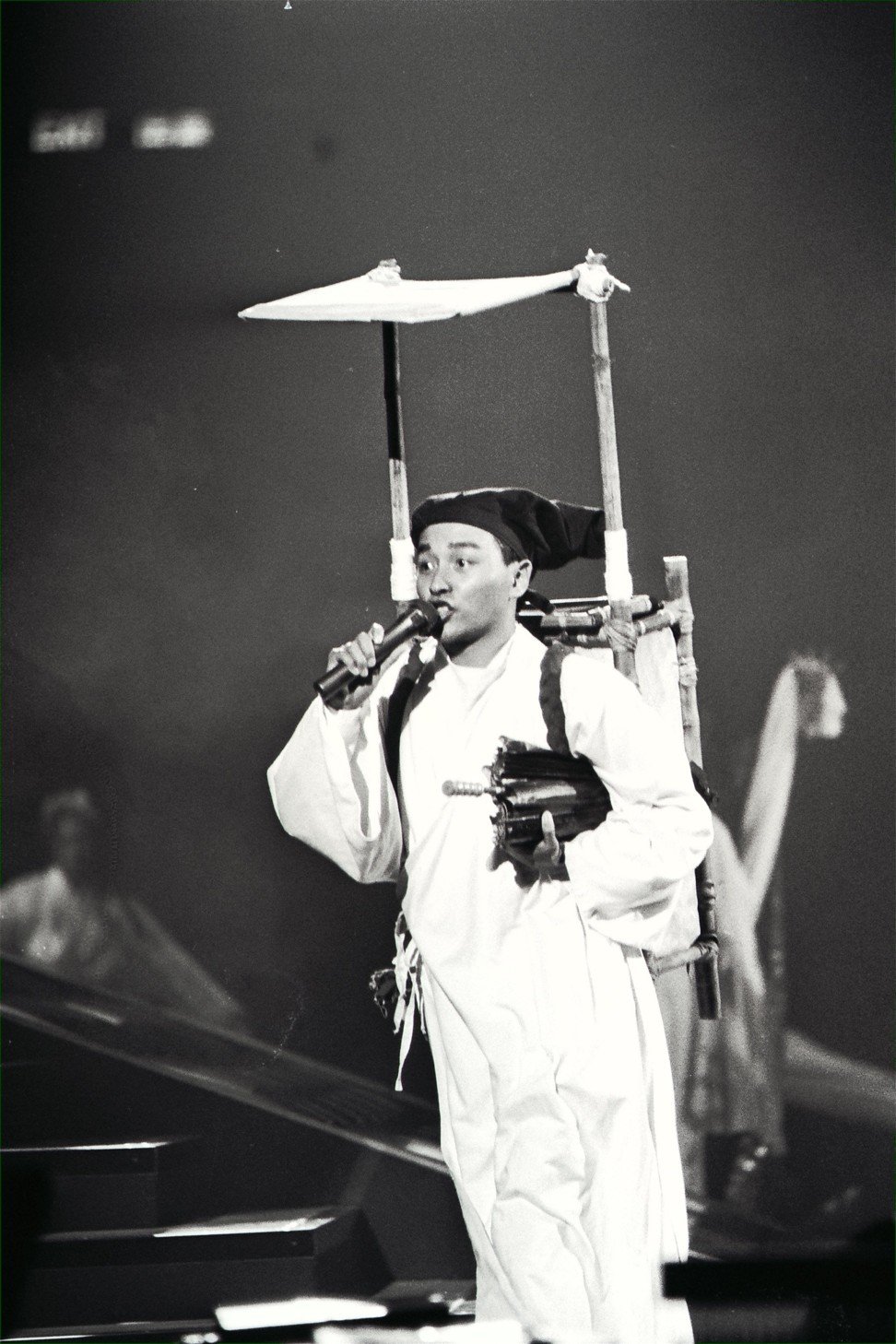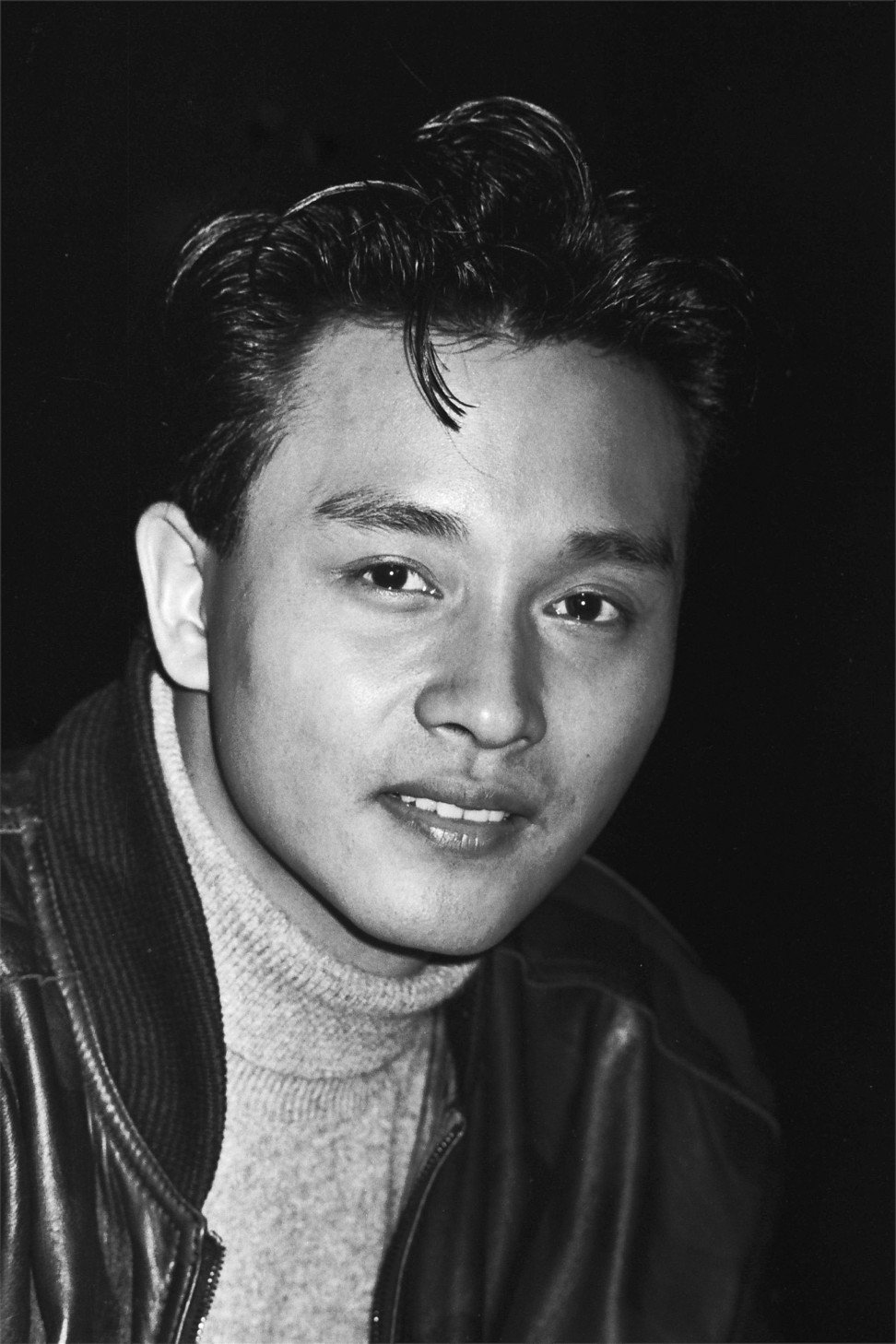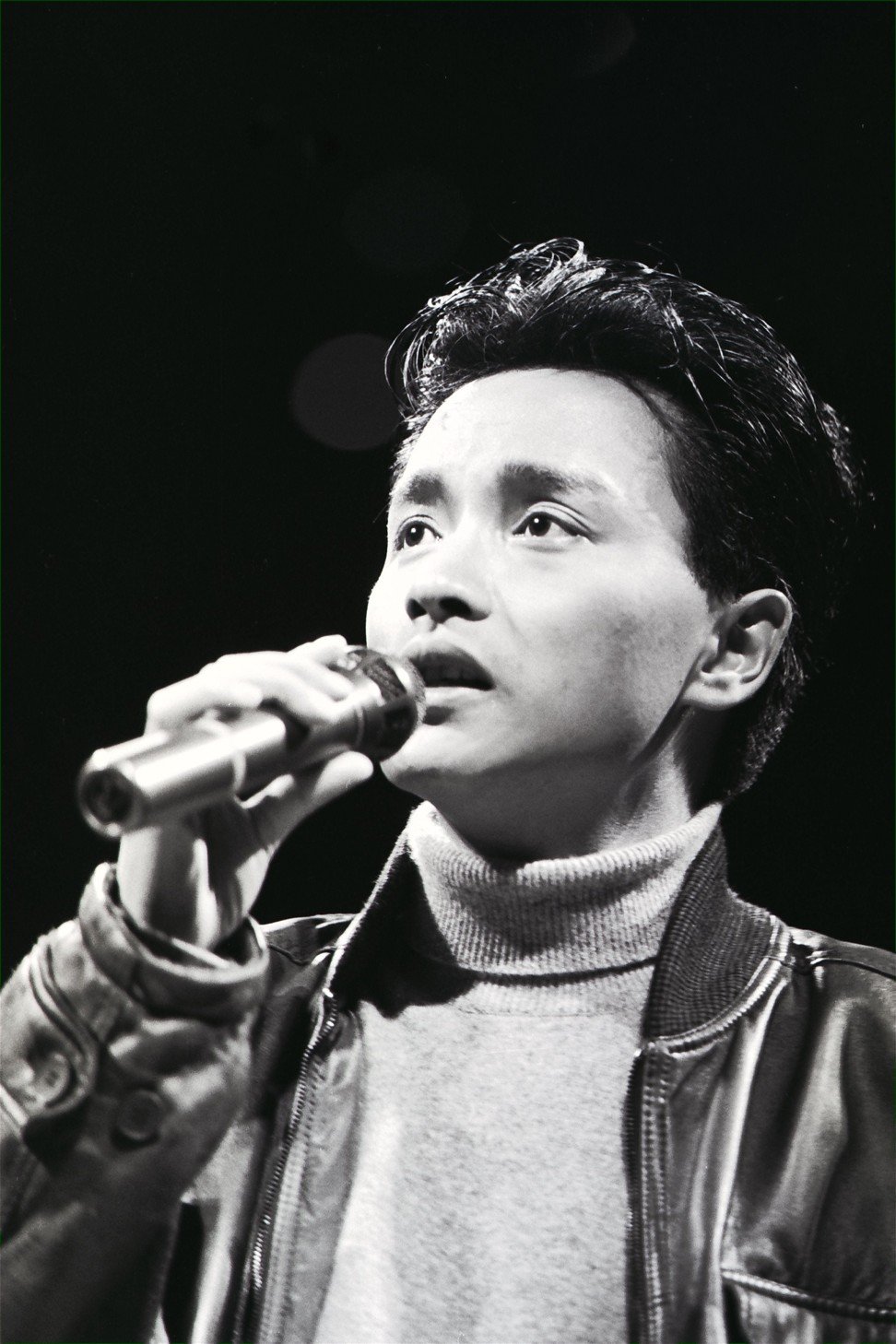 3. Celebrity friends
Cheung counted celebrities such as singer Anita Mui, actress Teresa Mo and stylist Eddie Lau as his friends.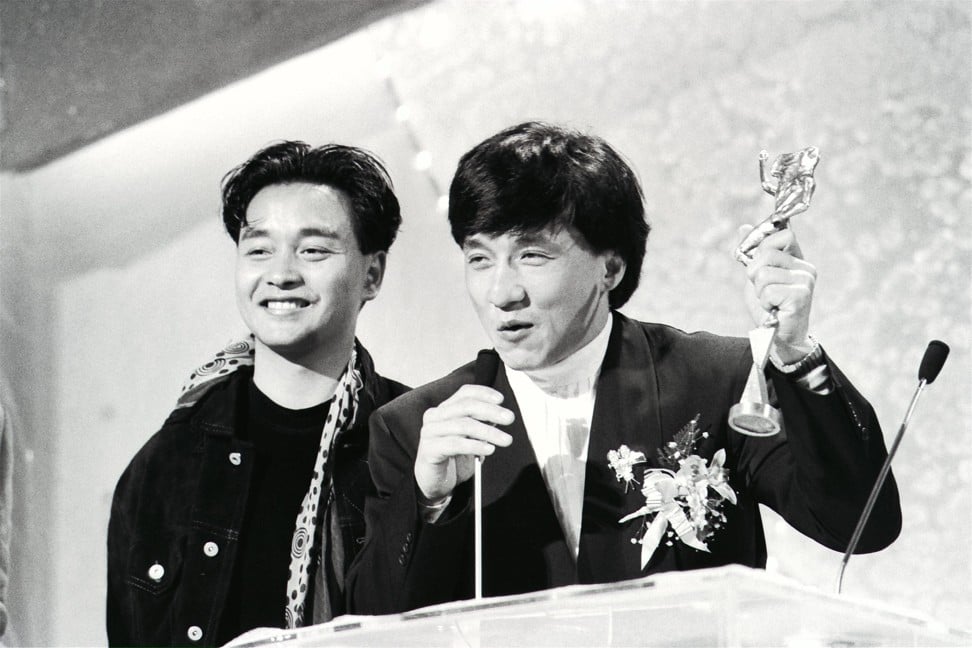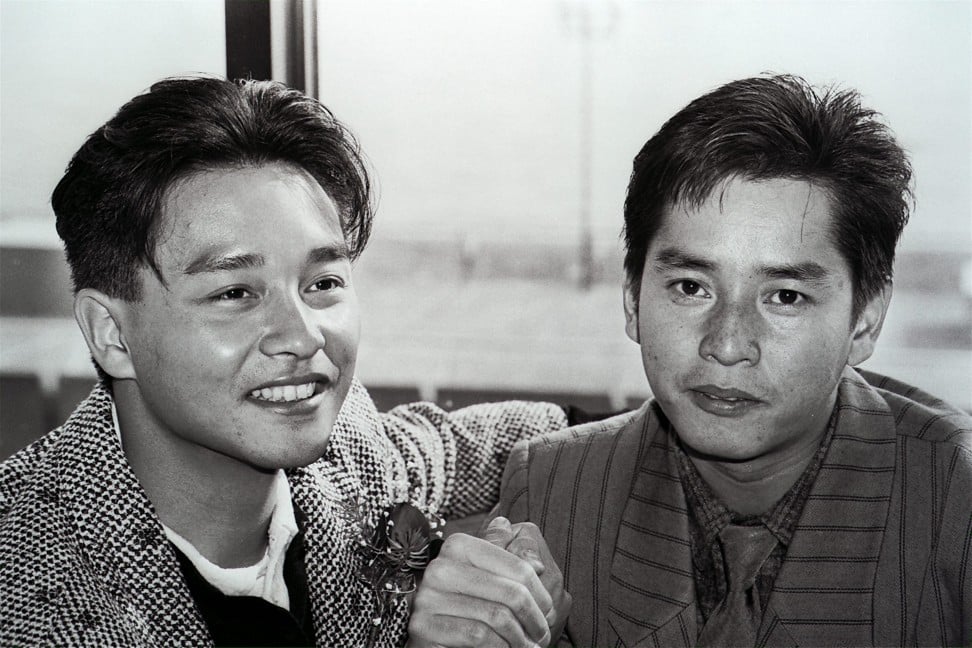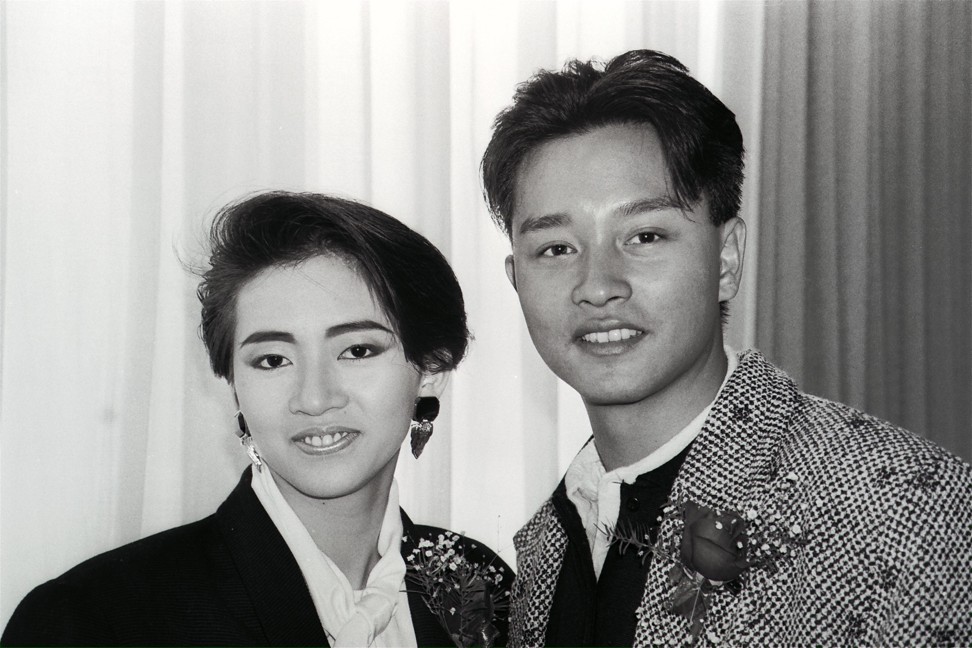 18 rare photos of Lydia Shum, the forever 'happy fruit' of Hong Kong
4. Pop and film idol
Cheung starred in many successful films including Days of Being Wild (1990), Farewell My Concubine (1993) and Ashes of Time (1994).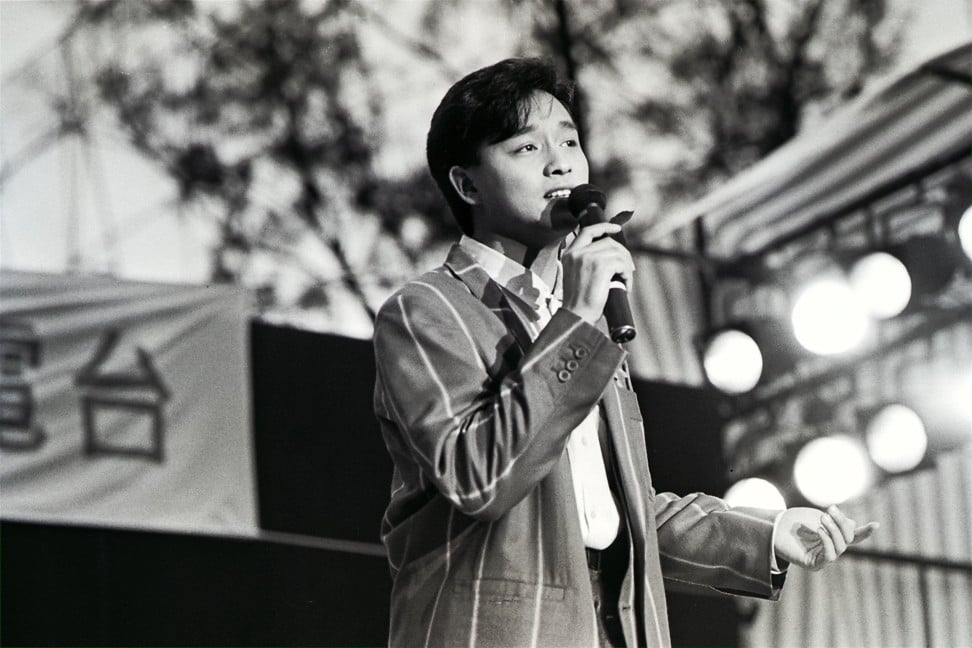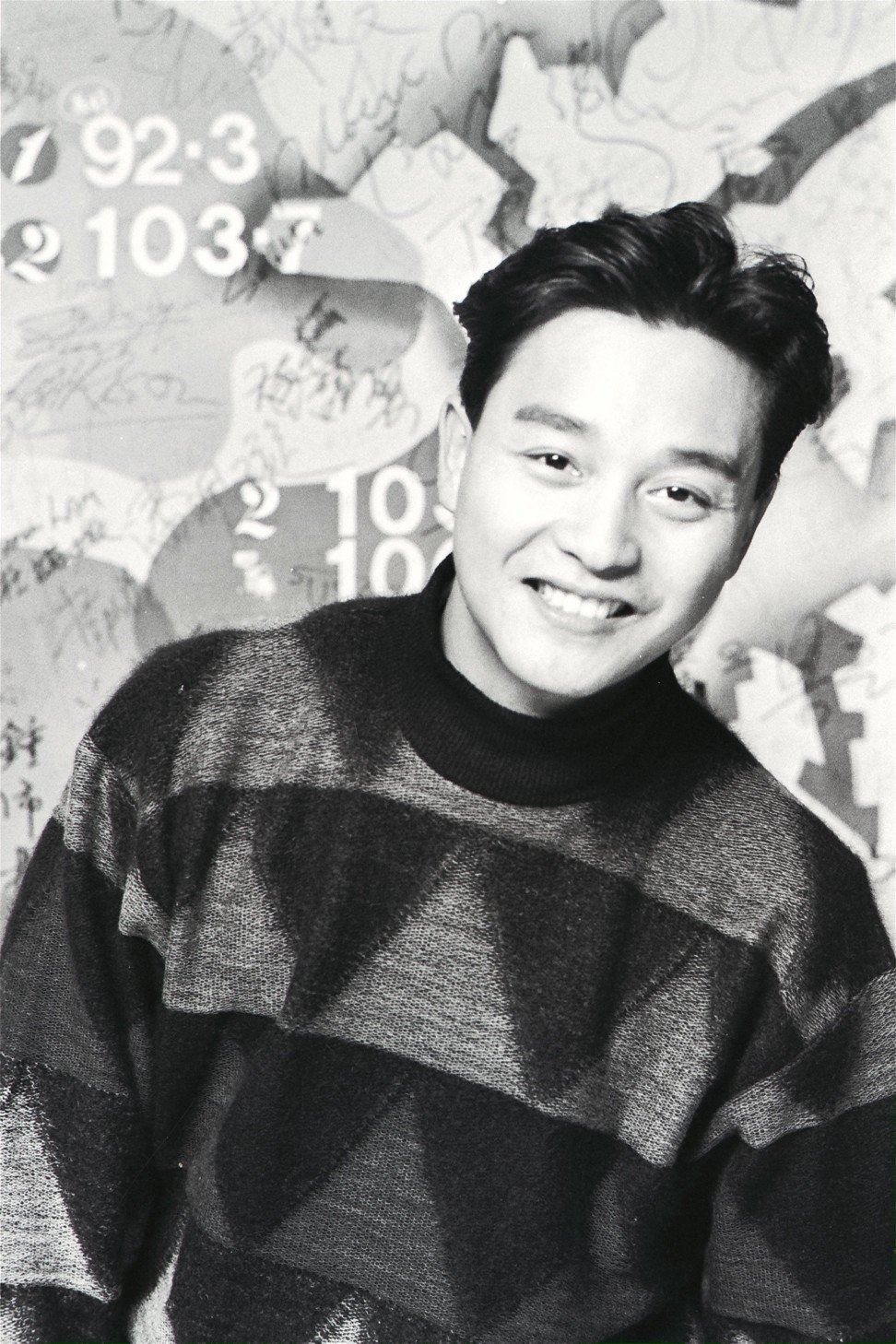 Here are 5 of Teresa Teng's best hit songs to celebrate her 65th birthday today
5. ... and a style icon, too
Cheung took part in a few world-tours concerts, including his Passion Tour in 2000, during which he wore outfits created by French designer Jean Paul Gaultier.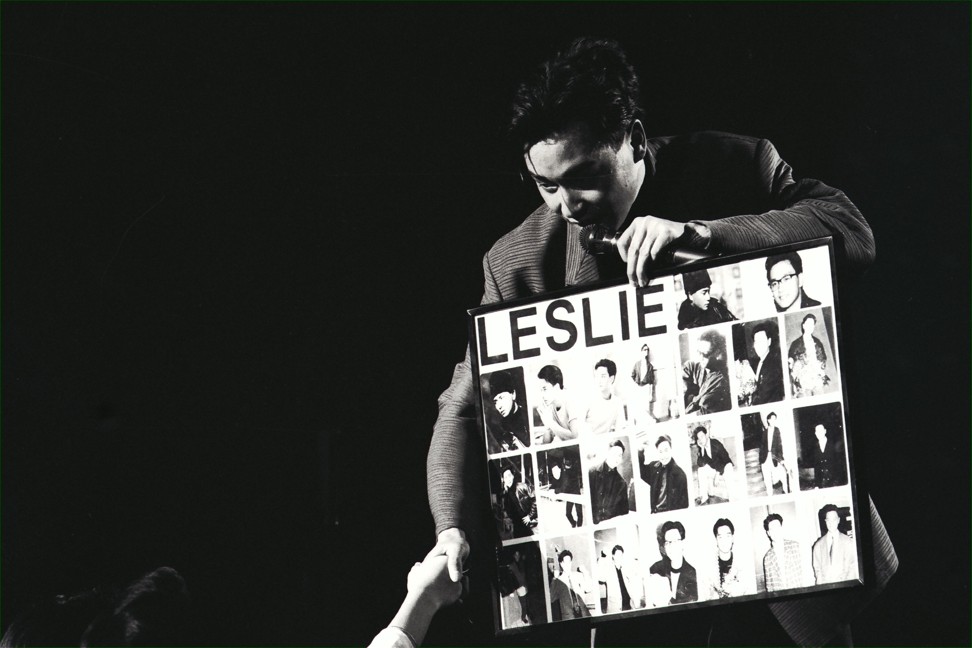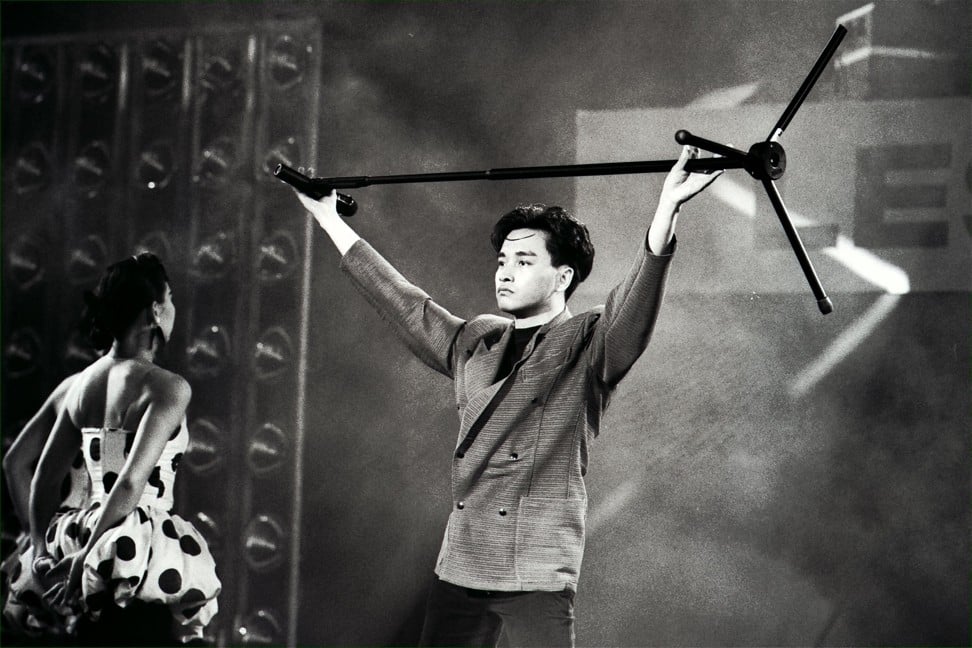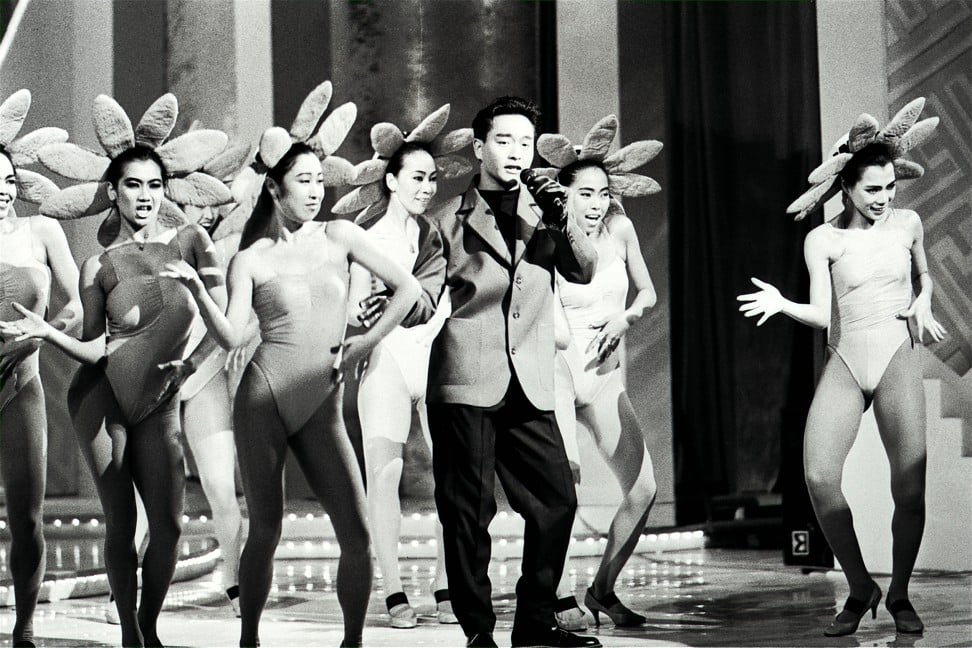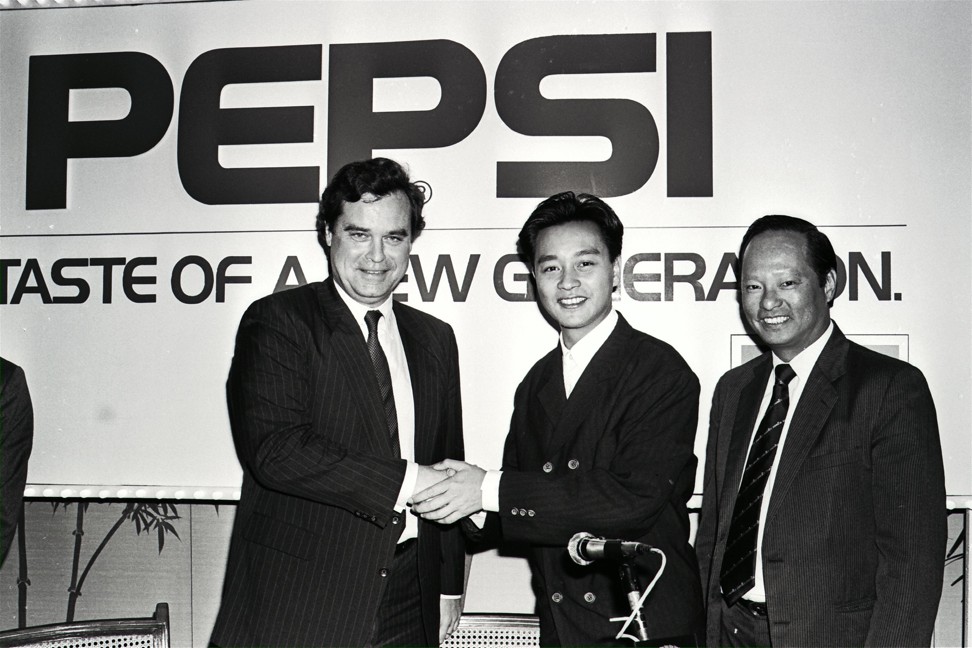 Want more stories like this? Sign up here. Follow STYLE on Facebook, Instagram and Twitter