Nurul Elfira Loy is glowing.
When we meet at Maison Libanaise, a Lebanese restaurant in Central, Hong Kong, the Malaysian-born actress is in high spirits.
The following day the globetrotting thespian-turned-social media influencer – better known by her stage name Elfira Loy – will turn 24, so the evening that I see her marks the first of her many birthday celebrations.
4 hottest spring/summer 2018 haute couture looks
Loy, who is a Muslim and has worked in the Malaysian acting industry since she was 12 and is also a television presenter, was last month named as digital collaborator of make-up brand Maybelline New York in Malaysia.
Despite negative reportage about her personal life, which saw her name hit the headlines over the past month after calling off her engagement to Malaysian singer Sufian Suhaimi in February, Loy appears to have moved on.
Meet Brunei's superrich, polo-playing pilot prince with 733,000 followers ... and counting
One look at her Instagram page, which follows her many gallivanting adventures – and our quick chat about her life and career over dinner – confirm Loy's resilience and her "ain't nothing can break me" attitude.
Here's what she had to say about ...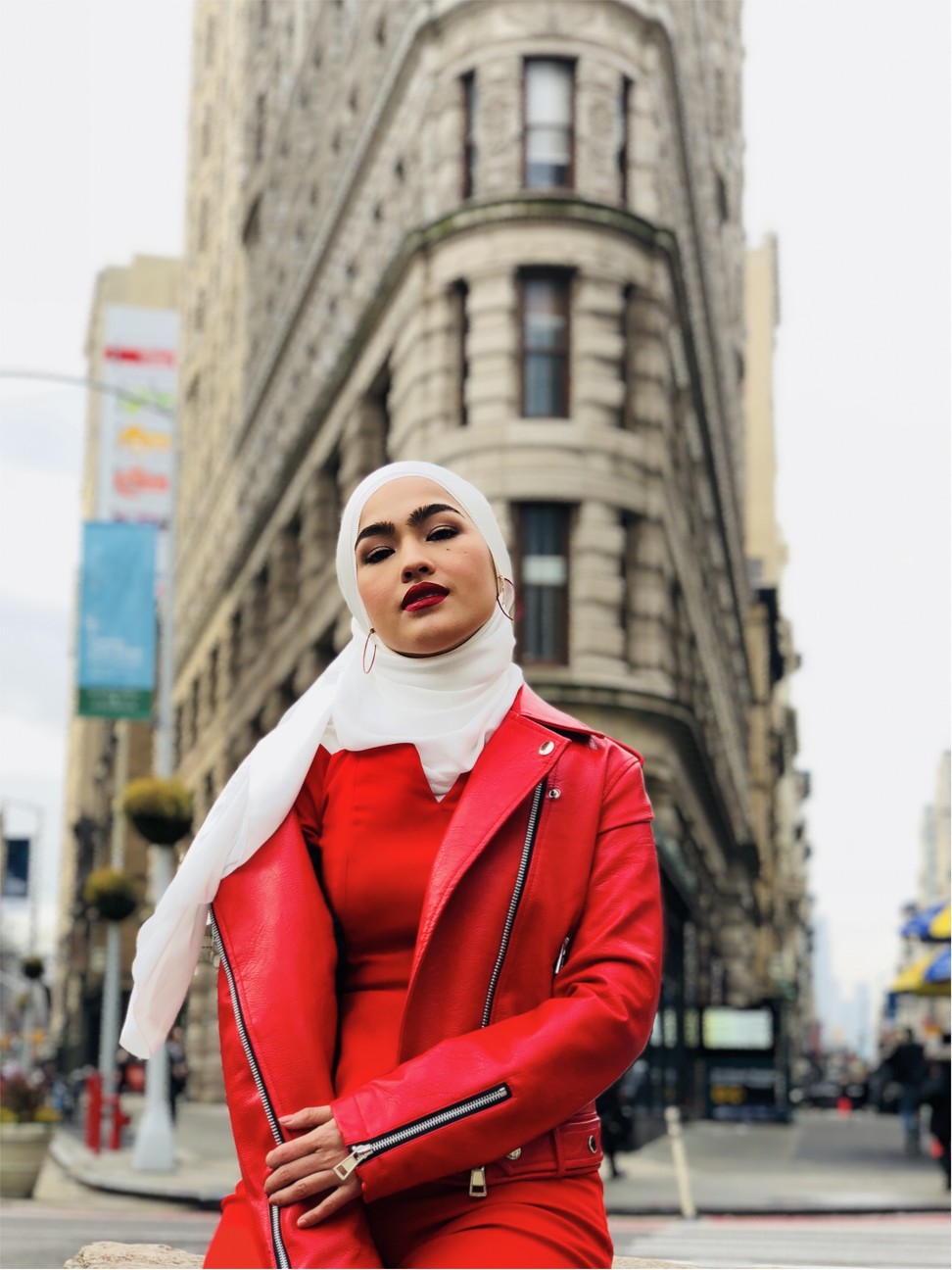 ... how she has garnered more than 3 million Instagram followers
I never planned to be a social media influencer.
I started out as an actor. I've been working as an actress since i was 12. I started with theatre work, commercials, television, and hosting [programmes], and then came to social media, where a lot of my work got transferred into digital content.
Lu Han, Yang Mi: Chinese celebrities who make lots of money from social media
I think the reason why people follow me is because I have grown up at the same time as them.
I always share something when I feel like sharing it, such as what I like and dislike on social media.
I am very genuine about what I say on social media: maybe that is the reason.
... life in the public domain
TV is TV and social media is social media. They are totally different.
It's very risky to speak out on social media because, even if you are right, you don't know where it will lead. But I trust in what i believe in: as long as you're honest, that's fine.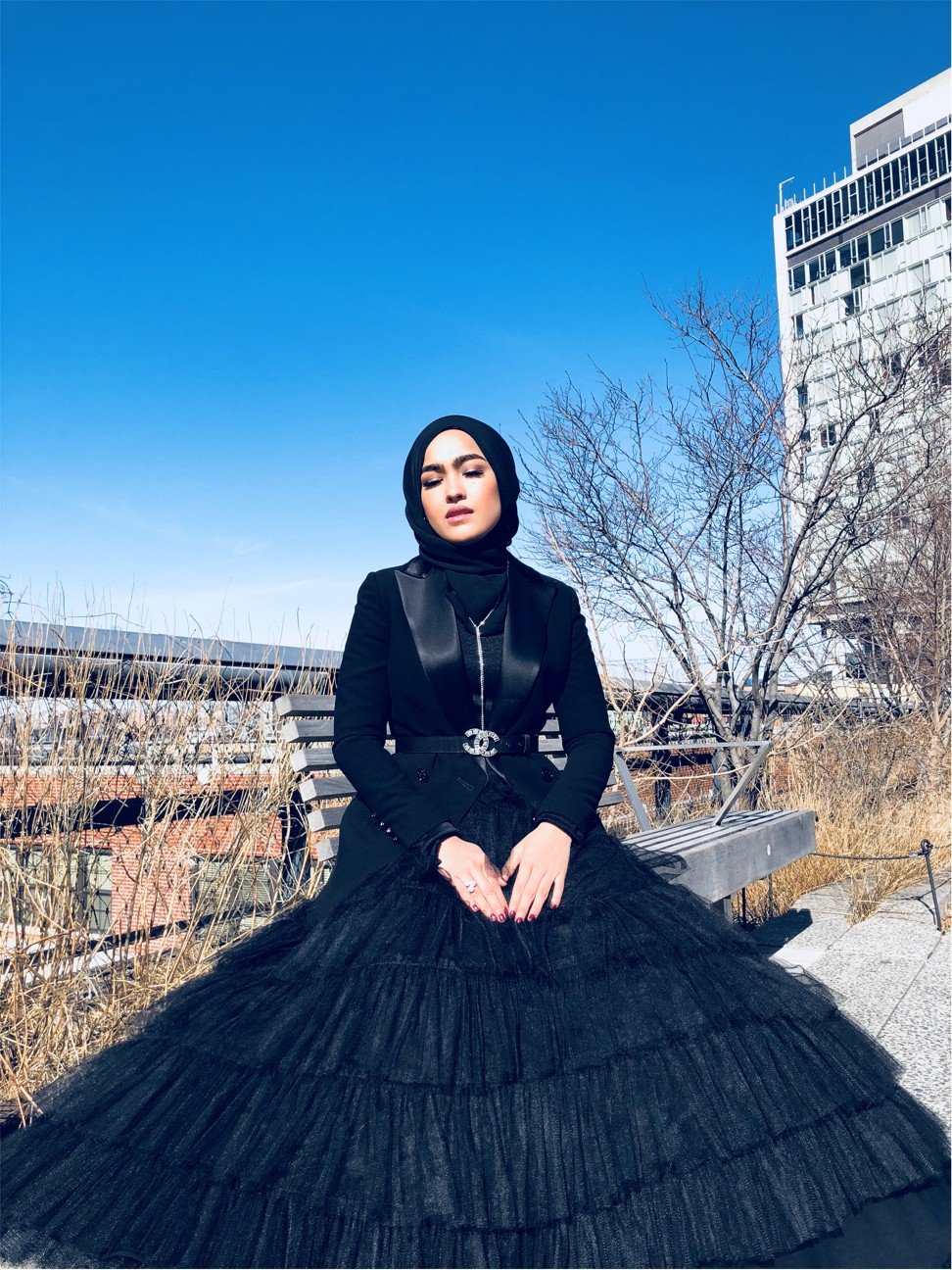 ... her inspiration and motivation to keep sharing comments about her life on social media
Since a young age, I've been following [American singer and actress] Selena Gomez. I like how she responds to certain situations, and does not get involved in the drama. She has been instrumental in keeping me going in this industry.
I've been acting for more than 10 years now. After all that time, I do feel fatigued.
That's why I haven't been actively doing acting for almost two years.
I am now focusing on running my cafe, Love Me Sevendays, and my fashion line, El by Elfira Loy.
5 private islands in Southeast Asia you probably have not heard of … yet
... fuelling her success
I am very lucky because I have followers, a fan base on social media, which makes it easier for me to sell certain things.
But I do not use that advantage to start anything. I start from the bottom – and these are things that I have always wanted to do.
Maybe skincare in the future, I don't know.
With business, you just have to start. Business is all about selling something. I began doing it when I was really young. Now I am getting into it seriously.
... unconventional beauty
If you watch my YouTube channel, you will see I have a 10-step routine.
It could be seen as normal thing in places like South Korea, but in Malaysia, that is still perceived as something different, and people set that as a benchmark.
For the right skincare – there is nothing right or wrong in the search for the "right" skincare – I personally love to buy and try different skincare products.
I am using so many brands, and I will keep buying skincare products. I understand my skin. It's not always oily; or always dehydrated. It is ever changing.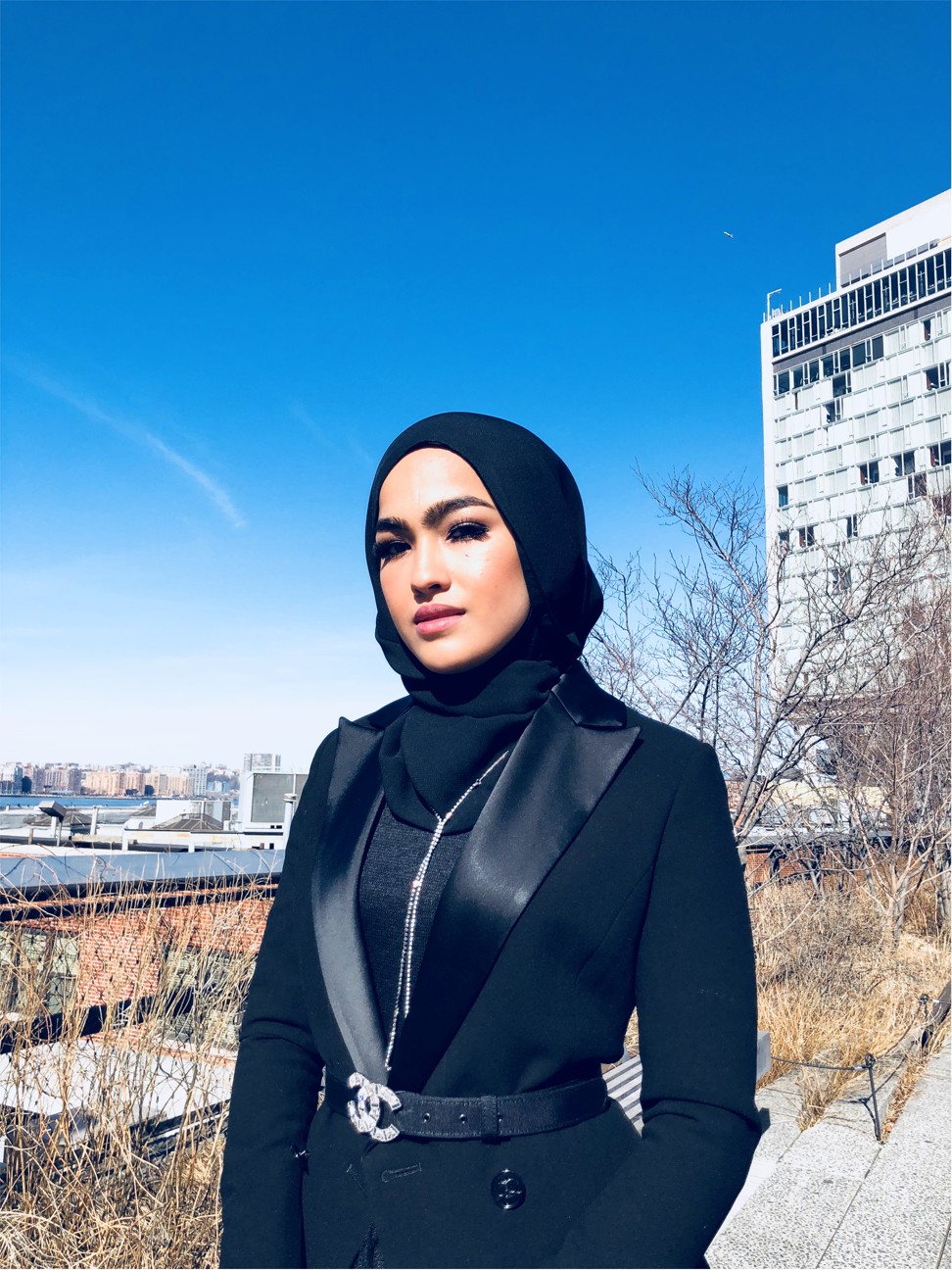 ... her favourite beauty product
Caudalie. I tried the Beauty Elixir facial, which is not available in Malaysia yet.
It's a new routine that is different from the other treatments because it treats the skin, but makes your skin glow and feel so refreshed afterwards. It feels like your skin is producing new cells.
Imagine, a cotton pad full of Beauty Elixir on your face!
5 luxury boutique hotels you must visit in Malaysia for an unforgettable experience
... fake news... or no news
Malaysia is a multiracial country.
It takes a lot of understanding to fully grasp a situation.
Because the awareness comes through social media so much, at times it is a good place to spread the word, but sometimes not.
Fake news could be retweeted and treated as the real thing.
If we speak up about it, I hope some action can be taken to address this.
I ask myself the same question every day: how to make things better? How can I make my followers feel better about me?
But there is no way to please everyone. It depends on that individual, how they think about other people.
Does it hurt? Then don't say anything. We have to reflect on things.
It's hard to stop, but what you can do is not to make it worse.
Want more stories like this? Sign up here. Follow STYLE on Facebook, Instagram and Twitter