ON PLAY
Q. What was your first job? What was your best/worst memory from that job?
A. I've been an entrepreneur for 20 years. As my first job, I created a company to train people in digital workflows and computer sciences. The year was 1985. It was the beginning of Macintosh, and I was still a student who felt like I was pioneering something meant to be great. This is one of my best memories. In parallel, I also developed finance software to help companies forecast risks and assess the impact of their financial decisions. I remember introducing the project during a conference in Paris to companies and senior executives working in finance and accounting. It was my first big conference, and I still remember how nervous I felt explaining my software to senior, experienced
people and trying to show them how it could be a more efficient way to do their jobs.
Q. If a fire broke out in your home, which three objects would you save, assuming all your loved ones had made it out safely?
A. My passport; the watch my wife gave me at our wedding; and a bottle of old vintage Krug Champagne, aged well for a long time in the cellar.
Hold your horses: Macron also brings French style to China
Q. If you were trapped on a desert island for a month, which three celebrities would you choose to be there with you?
Emmanuel Macron; a famous chef like Pierre Gagnaire; and Yo-Yo Ma.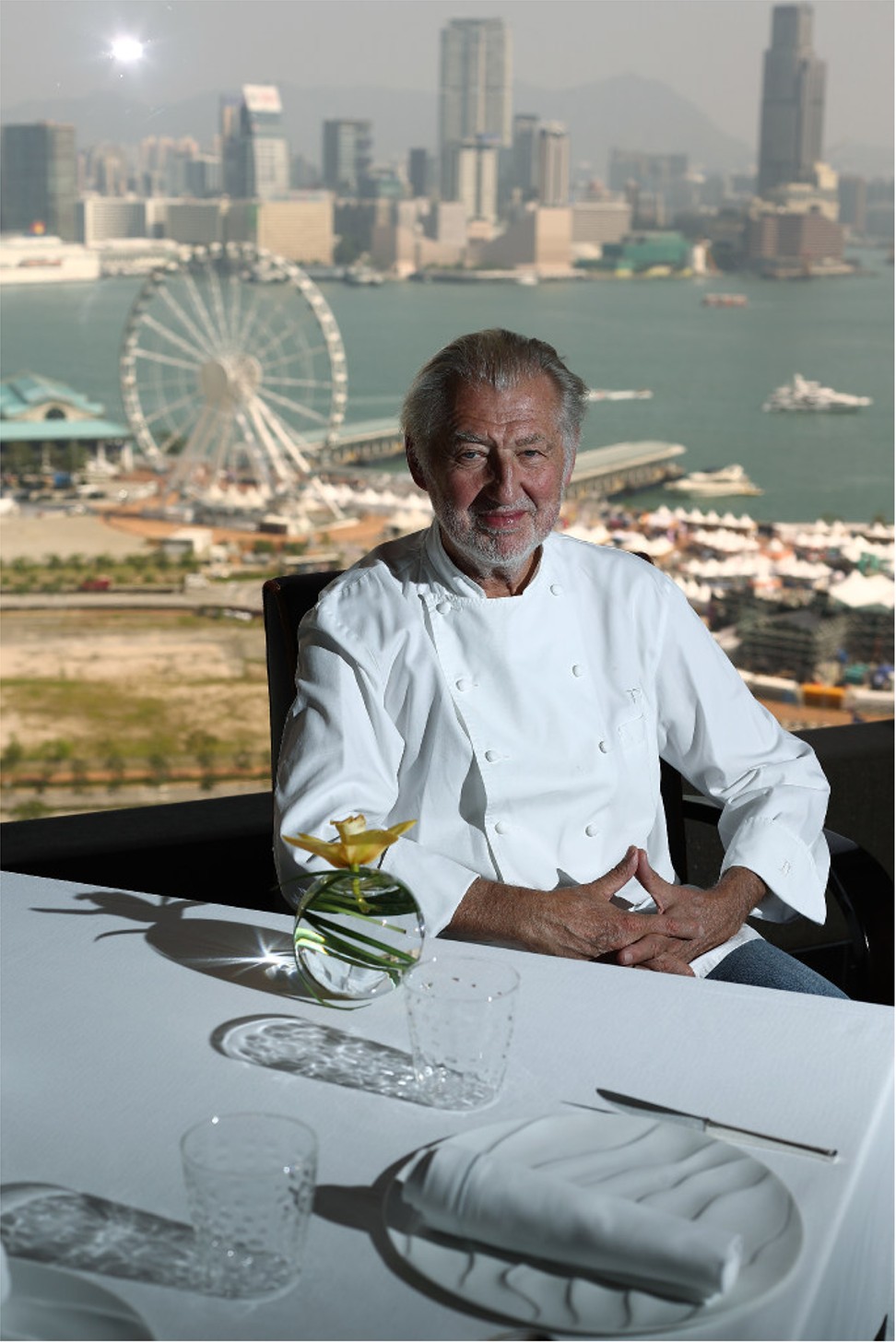 Q. If you couldn't do your current job, what would you do instead?
A. I'd be a chef!
Devialet speakers bring high quality sound to Hong Kong
Q. What social media account do you follow religiously?
A. Elon Musk.
Tesla CEO Elon Musk reveals the 'biggest mistake' of his career
ON WORK
Q. What would you say was your most inspired decision since you became Devialet's CEO in 2012?
A. I love having the opportunity to share the Devialet story with landlords and showcasing how Phantom belongs next to high-end brands in their malls rather than in the audio section. The biggest challenge for us was to enter the second phase of Devialet's development, while taking on the risk of a US$25 million€investment at a time when the company was making only 10 per cent of that. We made two major decisions in 2012: we miniaturised the technology to put it on a chip set and reduced the size and cost by 200 times; also, we decided to hire our first acoustical engineering team to develop the technology to make the Phantom. By the end of 2012, we had the first working prototypes: one dedicated to the design, the other dedicated to the sound. We decided to launch the industrialisation right away in December 2012 and that was a real highlight and achievement.
10 of Brigitte Macron's most stylish moments
Q. What have been some of your core strategies involving the Chinese market?
A. In the Asia-Pacific region, we have launched in Hong Kong, Taipei and Singapore. The Chinese market is an exciting proposition for any brand but, for now, we have not been directly involved with mainland China; although we do currently work with a high-end audio dealer who operates within their own network. Before we enter the Chinese market, we need to be a strongly positioned brand that is fully aware and trained in the intricacies of the market. We need to achieve this step by step to develop a sustainable strategy in mainland China.
Q. Devialet has launched several collaborative projects, partnering with Berluti, Louis Vuitton, Opera de Paris, and even Plateau Spa at the Grand Hyatt Hong Kong. What was the motivation behind collaborating with these brands on these projects?
A. With partnerships, our goal is to enrich Devialet's story. We believe we can show different, unique aspects of our brand alongside other industry pioneers and promote our shared vision of excellence.
For instance, our partnership with the Paris Opera shows how much we are committed to the highest level of excellence in what we want to achieve and offer. This collaboration is twofold with the creation of a Devialet sound discovery area within the Opera House – the Palais Garnier and a co-branded Phantom available as a limited-edition in Hong Kong (otherwise only sold at Paris Opera). It is also a way in which Devialet forms even deeper ties with the history of Paris while amplifying the opera's voice to a wider community. We've also launched The Lost Recordings with our partner Fondamenta, a music label pursuing the same level of excellence as we do. Searching for exceptional recordings, Fondamenta finds, restores and remasters previously unreleased performances of seven jazz greats including Oscar Peterson, Bill Evans, Sarah Vaughan and Ella Fitzgerald. Thanks to our combined efforts and Devialet products, we can revive and relive the emotions of the concerts, these gems that were once lost.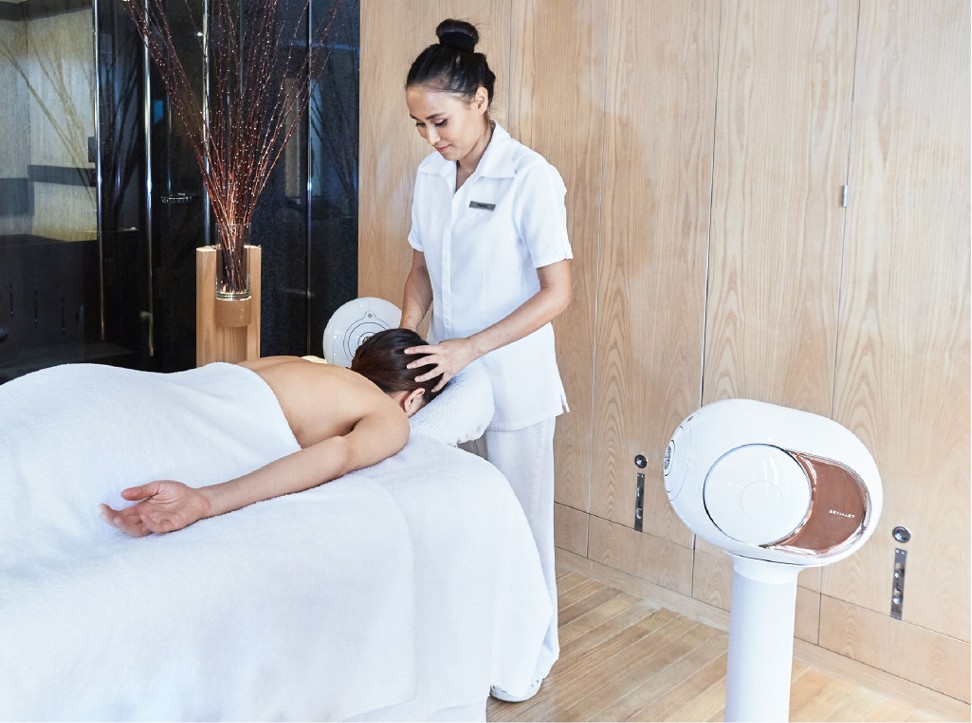 JOB EXPERIENCE
Devialet
Co-founder, CEO
2007- present
Mandragore
Owner, CEO
1998 - 2007
Martichoux et Associés
Consultant
1990 - 1997
Want more stories like this? Sign up here. Follow STYLE on Facebook, Instagram and Twitter