The TED Conference is legendary for offering attendees – who pay anywhere from US$5,000 to US$25,000 to attend the week-long annual event – plenty of high-quality free stuff. In past years, attendees have had access to something called "The Gift Cave" – a room filled with all manner of free take-home products, including Lululemon bags, Allbirds sneakers and Ring home security systems.
Think of it as a normal conference swag bag taken to an unimaginably fancy level. But this year, at the TED 2018 event, The Age of Amazement, which opened in Vancouver, Canada, on Tuesday and ends on Saturday, attendees have received something a little different: a US$550 piece of luggage from luxury brand Rimowa. The company gave away 2,000 of its TED-branded polycarbonate Salsa suitcases to attendees.
China's Rich List 2018: who are the nation's wealthiest man and woman?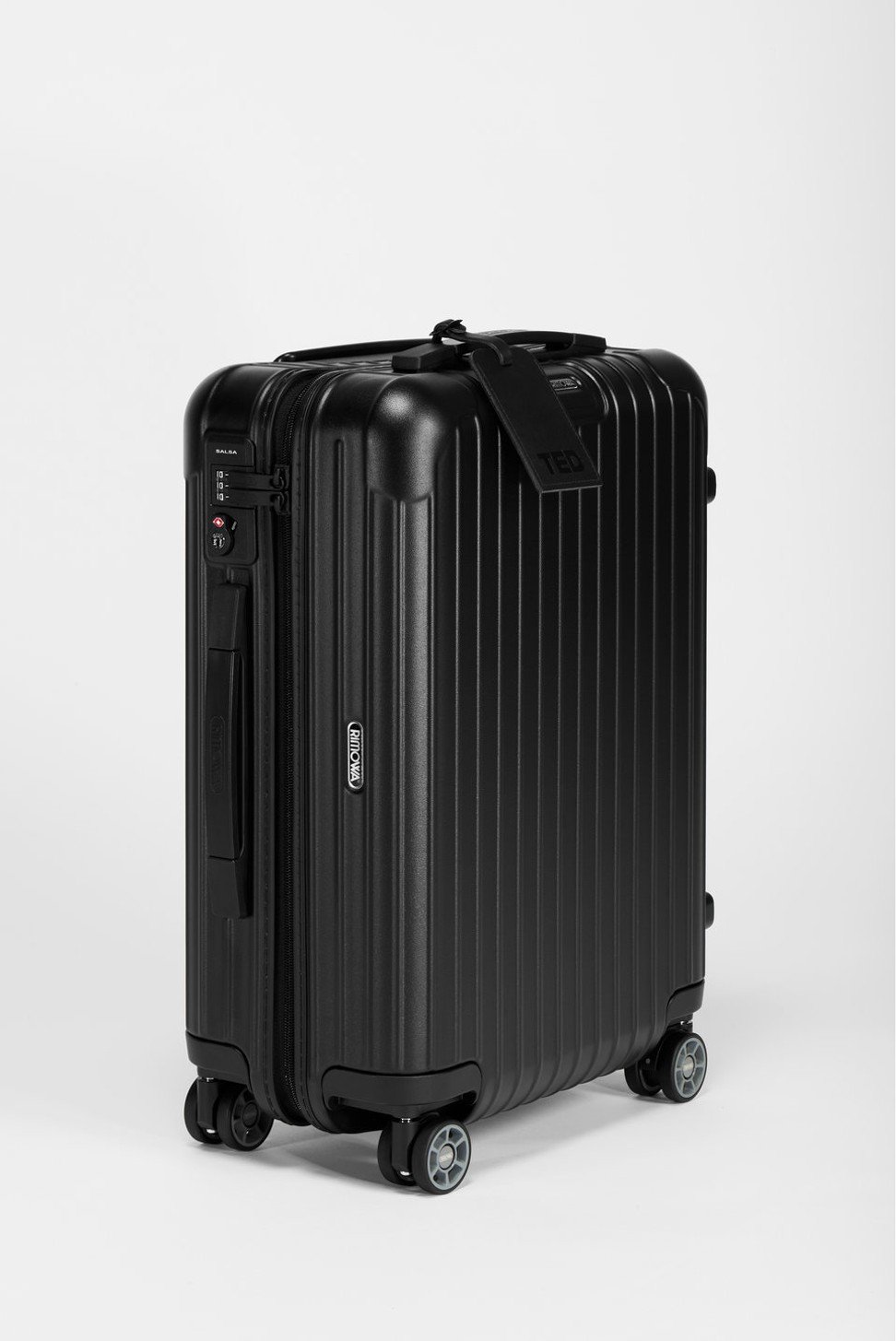 On the first day of the conference, the bag was everywhere. Attendees rolled it past the TED bookstore, into the coffee bars, through buffets, and even took it inside the theatre where the talks were held.
Supreme teases collaboration with luggage-brand giant Rimowa
Rimowa is a 120-year-old brand recently acquired by LVMH, the luxury goods conglomerate. The brand is in the process of adjusting its communications strategy. "We had already been a leading manufacturer of luxury luggage," Hector Muelas, chief brand officer at Rimowa, told Business Insider. "We'd put the emphasis on having a superior product, but when it comes to the communication part, we'd neglected it a little bit."
5 of the most exclusive addresses in Hong Kong
Rimowa chose the Salsa suitcase for TED attendees because it was the first polycarbonate suitcase to hit the market when it was released in the early 2000s. "We wanted to have something with a bit of the DNA of innovation in it," Muelas said. Each piece of luggage comes with a special TED tag, as well as custom-red straps on the inside of the suitcase. Considering how omnipresent the suitcase has been at the conference, it is clearly a piece of effective marketing.
Want more stories like this? Sign up here. Follow STYLE on Facebook, Instagram and Twitter