The eighth edition of the Singapore Yacht Show was back last week.
Southeast Asia is recognised for its increasing potential as a yachting region, industry players told CNBC, so expectations for the event were high.
The marina on Singapore's Sentosa island saw superyachts like Amel's La Familia, ICA's Aquamarina, Heesen's Lady Azul, and Ferretti's Happy Days among many others over the weekend.
Second richest man in China is now Tencent's Pony Ma Huateng – who beat Wanda Group's Wang Jianlin
La Familia, which is the largest yacht on display at 55 metres in length, has been on sale for €39,250,000 (more than US$48 million). The average buyer for such a yacht is "extremely private, very wealthy," according to Paul Moran, CEO of Eastwind Yachts, which is the broker for the sale.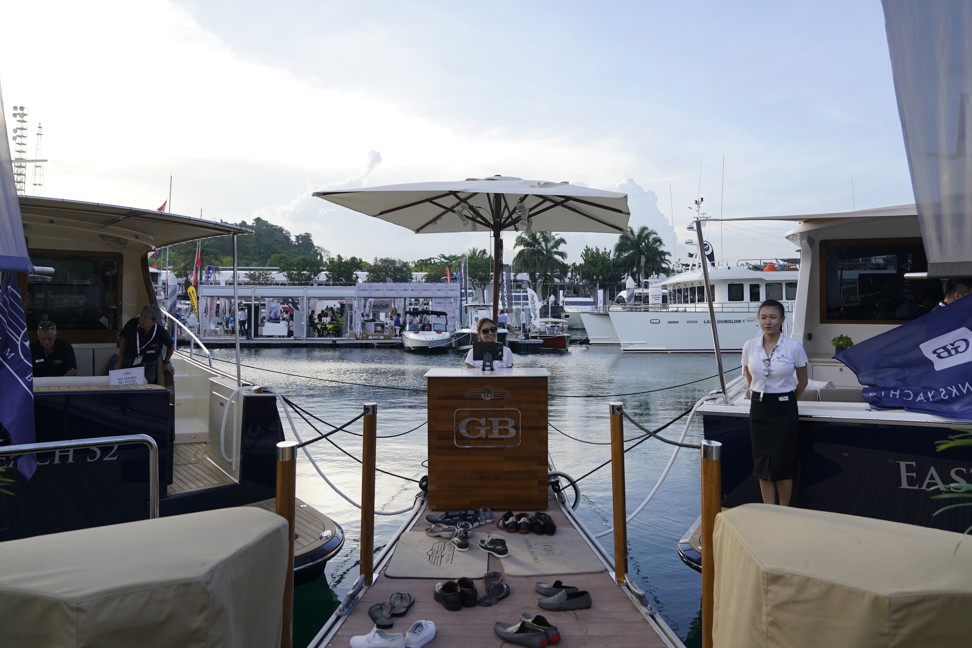 Speaking to CNBC's Dan Murphy, Moran also mentioned he believed in the potential of the Asian market because consumers there are developing a greater appreciation for yachting.
Indeed, yachting in Asia, particularly Southeast Asia, has been growing in popularity. The practice, once seen as a European and American pursuit, has picked up traction in Asia, with Thai, Indonesian, Malaysian, and Singaporean ultra-high net worth individuals expressing more demand, according to the Singapore Yacht Show.
Overall, the yachting market is "a big opportunity for Asia in particular," according to Andy Treadwell, CEO and founder of the Singapore Yacht Show.
China's Rich List 2018: who are the nation's wealthiest man and woman?
Vrit Yongsakul, group managing director of Boat Lagoon Yachting, told CNBC that the company has been "seeing more people, Asians and non-Asians alike, coming to appreciate the lifestyle of yachting".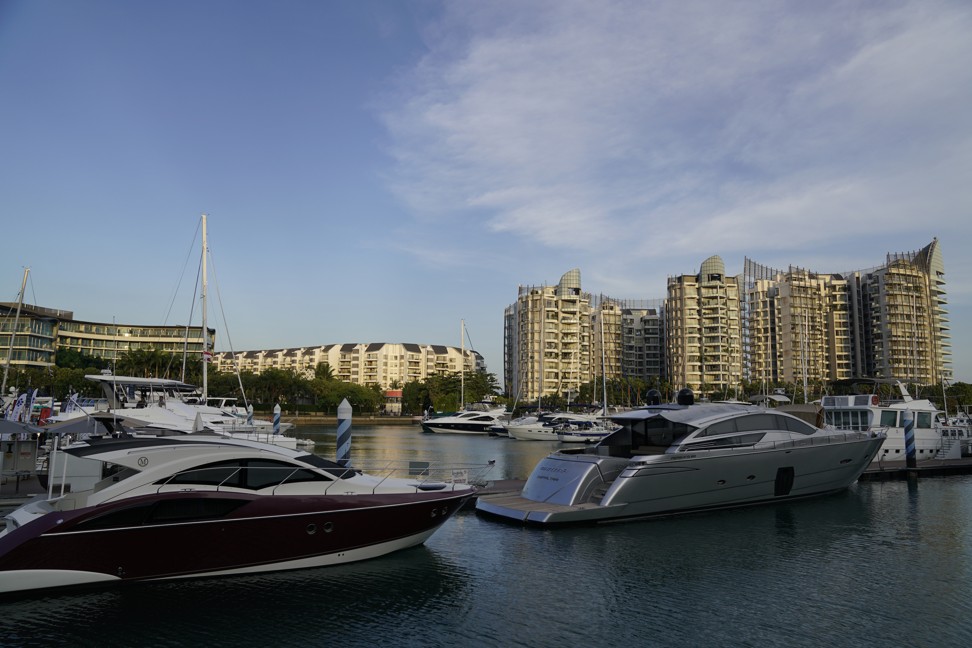 With the increasing stream of Asian clients, yacht manufacturers have had to tailor their yacht designs to the different needs and demands of those clients.
To remain competitive, Monte Carlo Yachts offers almost unlimited customisation. The company's president, Carla Demaria, said that when it comes to yachts, customers' needs vary. Marco Valle, CEO of yacht manufacturer Azimut, agreed that, while each region shares many similarities, each country's consumers have their unique "peculiarities".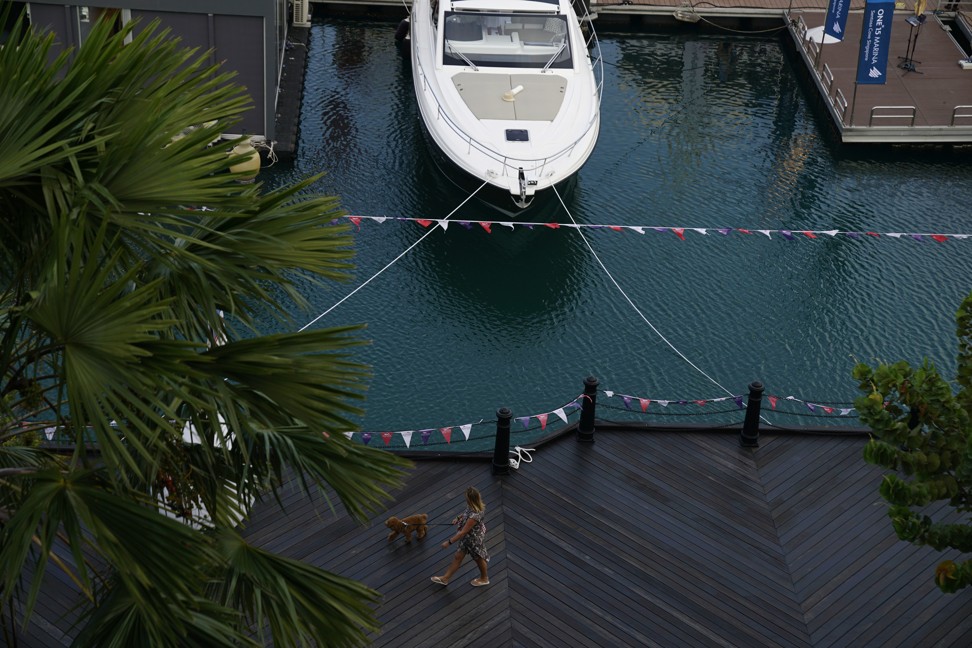 For Treadwell, it's not a surprise that Southeast Asia is an up and coming region for yachting.
Saying Southeast Asia features "probably the biggest and the best, most beautiful cruising destinations of the world," Treadwell said there's an opportunity for Singapore to be a regional hub for sales.
"Singapore is the hub everyone is prepared to come to," he told CNBC.
World's richest self-made woman is a Chinese entrepreneur from a small village
Another country to watch would be Thailand. With its many beautiful islands, Thailand has made its name as one of the best yachting destinations in Asia, Yongsakul said.
As for China, Valle said he sees great potential in that market in terms of buyers, infrastructure, and yachting destinations. However, the current reality pales in comparison to the possibilities.
Want more stories like this? Sign up here. Follow STYLE on Facebook, Instagram and Twitter