While design aficionados flock to Milan from around the globe for the world's largest furniture fair, Italy's kings of kitchen style are looking beyond its borders to beat a sluggish domestic market.
As the six-day "Salone del Mobile" got under way in Italy's fashion capital on Tuesday, the country's kitchen design industry was celebrating a 3.2 per cent growth in exports last year.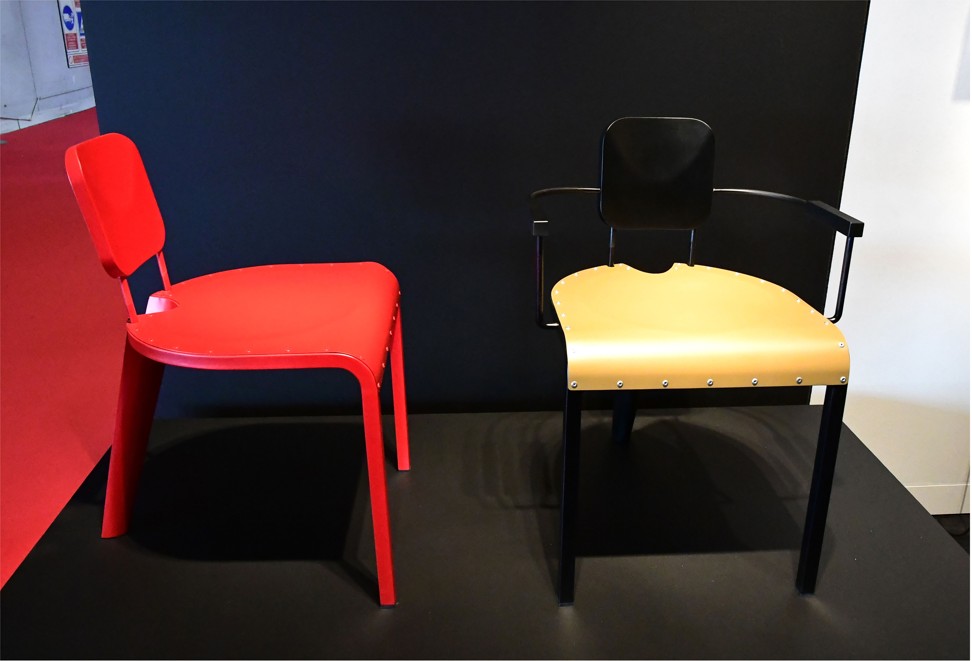 The event hosts more than 2,450 exhibitors, of whom nearly a quarter are foreign.
Last year, it attracted around 300,000 visitors from 165 countries.
Invisible man Liu Bolin on changing art forms and collaborating with Ruinart
The €779 million (US$961 billion) generated by the kitchen sector is behind only Germany and China.
Consultancy firm Bain & Company estimated that the global design market grew 4 per cent in 2017 to €35 billion, a figure that is destined to triple over the next 10 years.
Milan's Centre for Industrial Studies (CSIL) said global kitchen exports were expected to reach US$6.7 billion in 2021 – an increase of about 20 per cent from 2016.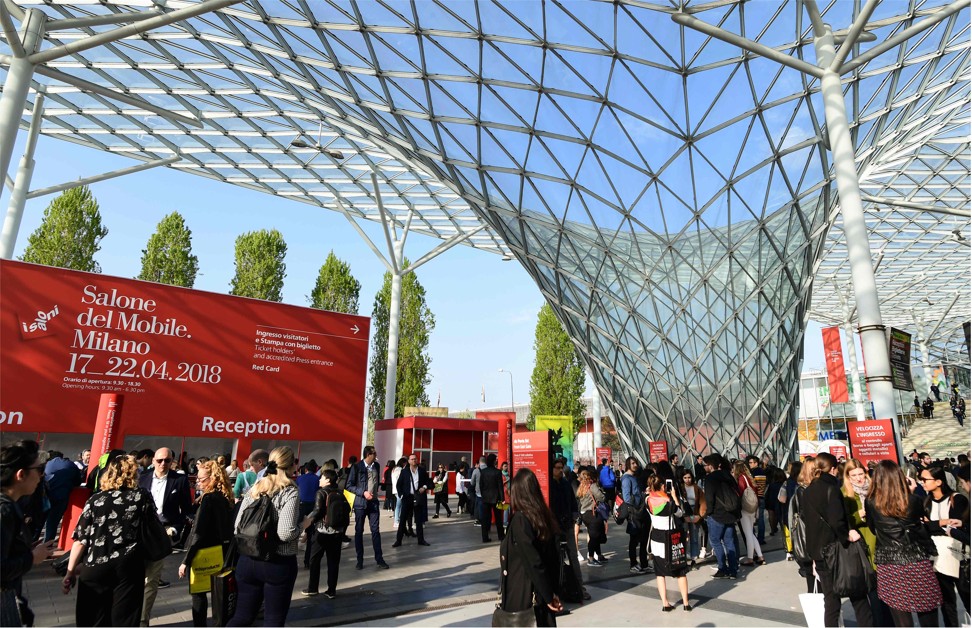 And, with the country slowly emerging from the global financial crisis, companies are capitalising on Italy's reputation for style abroad to give themselves a place at the table.
"We realised [during the crisis] that it was time for us to focus on exports," said Paolo Zampieri, head of Zampieri Cucine, a small company that employs 34 people.
"The domestic market was once more than enough, but the purchasing power in our country has diminished and the competition is very strong."
Cannes Film Festival continues to impress with its fresh, nervy and unpredictable slate
Exports prove 'release valve'
The crisis speeded up the concentration of the sector.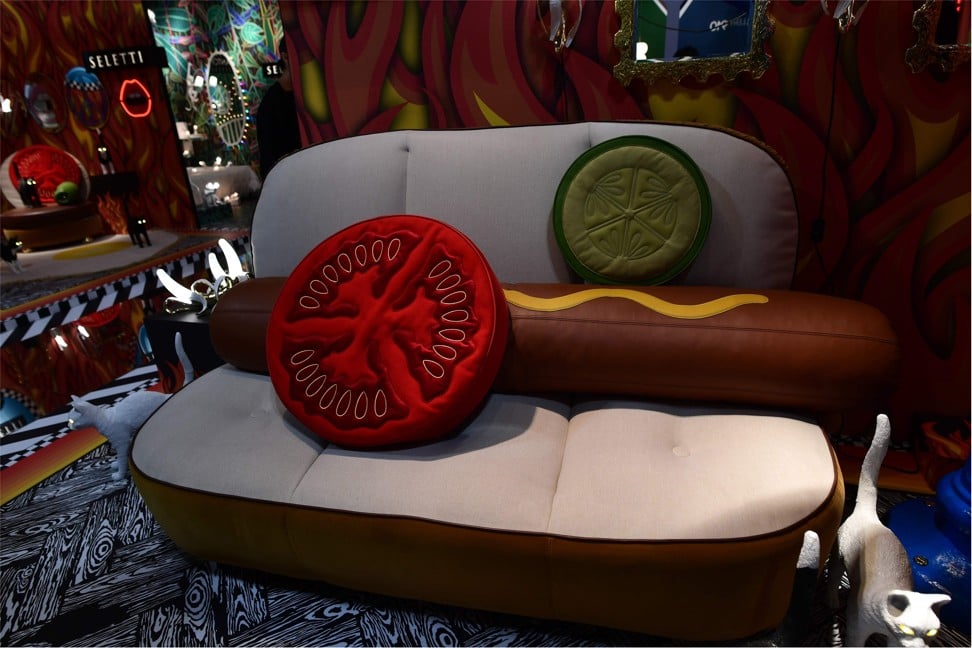 "Twenty years ago, there were 300 kitchen companies in Italy: today there are around 100," CSIL research director Aurelio Volpe said.
Six companies account for around half of production and 30 per cent of exports."
After being almost invisible abroad for the best part of a decade, exports account for 35 per cent of Zampieri Cucine's sales.
The company is experiencing double-digit growth and others in the sector are benefitting from a more outward outlook.
"These companies have found a release valve in the export market. Even small businesses have found niches abroad," Volpe said.
Spring decor ideas from an heiress' London home
Veneta Cucine is one of Italy's big six, and group controller Denise Archiutti said that the "companies that have managed to survive the crisis have become bigger, more productive and more technologically flexible".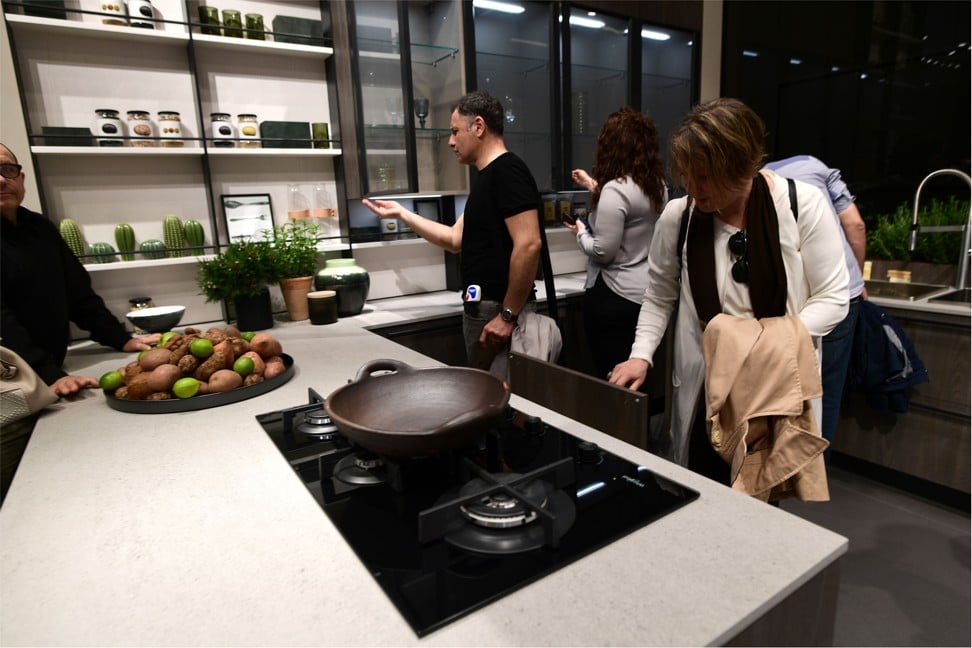 "Production logic has changed, with increasingly personalised products made to measure and at the moment of order," she added.
France is the industry's largest export market – as it is for the furniture sector as a whole – and where last year it saw a 10.7 per cent increase in sales, followed by the United States and Switzerland.
Volpe said that Italy was playing to a more refined market than the number-one exporter China, which sold mostly low-cost kitchens to the US.
Meanwhile, Volpe noted that Italian exports to China "have recorded an increase of 50 per cent in a year".
Want more stories like this? Sign up here. Follow STYLE on Facebook, Instagram and Twitter