Taiwanese pop rock band Mayday is making its way around the world on Life Tour, its 10th concert tour, and this May, the five-man band will turn the "happiest place on Earth" even happier.
For the first time ever – for Hong Kong Disneyland and the band – the amusement park's Fantasy Road Outdoor Venue will serve as a stopover for Mayday's world tour with six dates in Hong Kong.
5 spectacular shows in Macau to watch out for
The tour with the tagline "life is limited, but the chapters of your life story are infinite", kicked off on March 18 last year in Kaohsiung, Taiwan, and has already included concert dates in mainland China, 10 dates at Hong Kong Coliseum last May, the United States, Canada, Macau and Singapore.
The curtain will finally come down on the tour with a concert in Sydney, Australia, on September 21.
The Beatles-inspired group is known for releasing pop ballads and upbeat tunes with positive messages about life, in a mix of Taiwanese, Hokkien and Mandarin tunes.
It released its critically acclaimed debut album, Mayday's First Album, in 1999, and expanded its fan base with subsequent album releases, such as Viva Love, People Life, Ocean Wild and Born to Love, in Taiwan and across the region.
Warnings of hours-long queues at Hong Kong concerts if ticket buyers forced to give names
The band is performing songs from these albums, and its latest release, History of Tomorrow, at concerts on the current tour.
Here are five Mayday facts you should check out before watching the show:
1. How it all began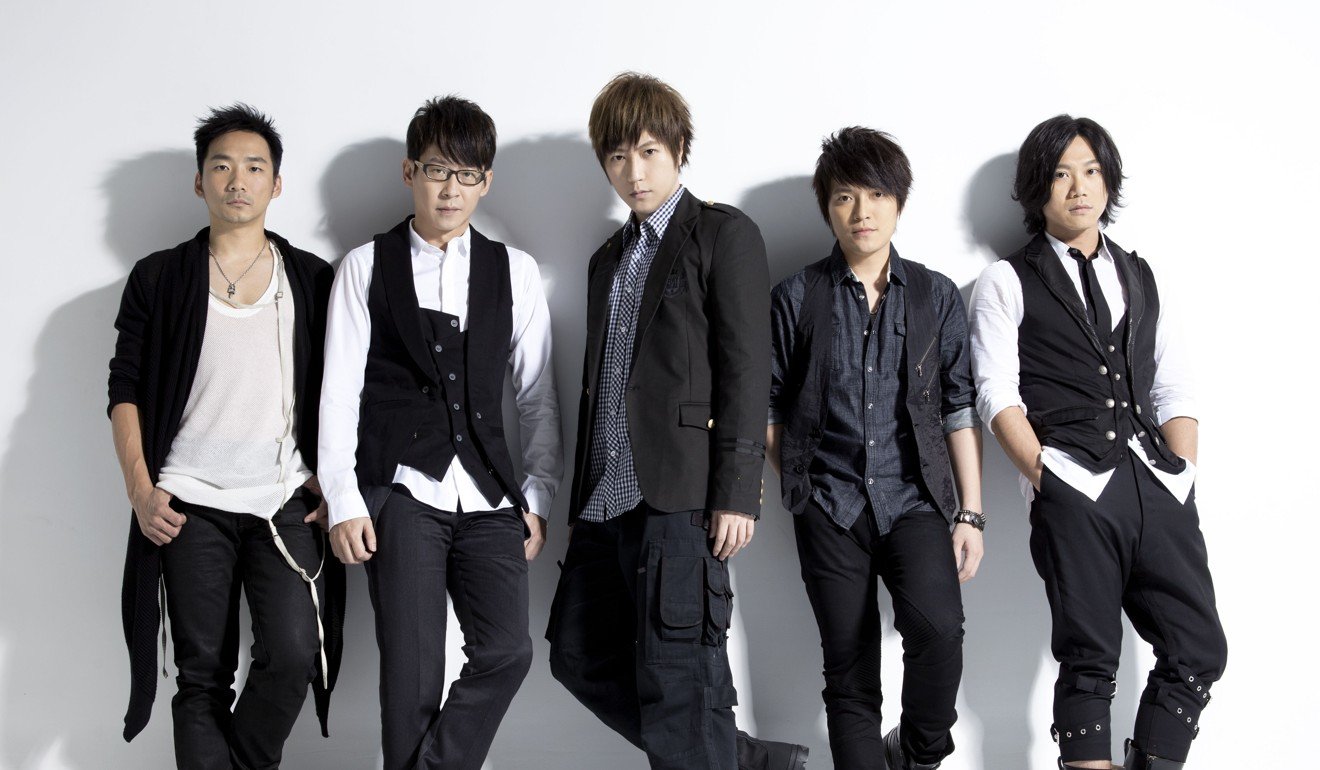 The name "Mayday" came about in the most random fashion.
The group picked band-member Masa's ID of "Mayday", which he had used in an online Bulletin Board System forum, when it had to come up with a name in order to take part in the Formoz Festival, one of Taiwan's biggest music festivals in 1997.
On March 29 that year it decided to keep the name and mark that date as day one of what has become a successful music career of more than 20 years.
We'll always have Paris: Taiwan fashion house woos Asia clientele by showing in 'the top fashion city in the world'
At that time, the band comprised the four existing members – leader and guitarist Monster, vocalist Ashin, rhythm guitarist Stone, and bassist Masa – as well as original drummer Yu-ta, who left and in 1999, was replaced by Guan-you.
2. First of May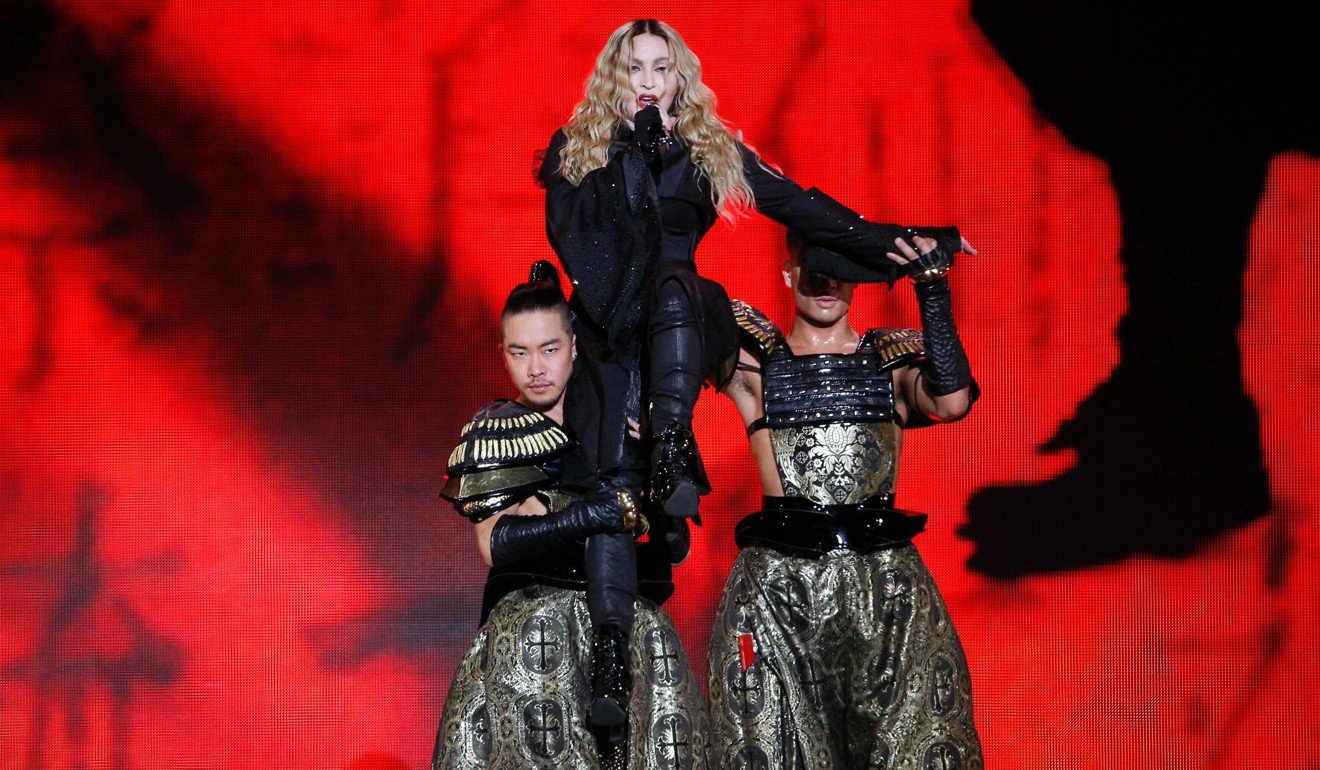 Mayday is the first Chinese band to perform at the prestigious AccorHotels Arena in Paris, formerly known as the Bercy Arena.
The band inaugurated the European leg of its tour on March 2 with a single performance at the French stadium, which seats up to 20,300 people.
Invisible, man Liu Bolin on changing art forms and collaborating with Ruinart
Prince, Madonna, Lady Gaga and G-Dragon are among the stars to have performed at the same venue.
3. No encore!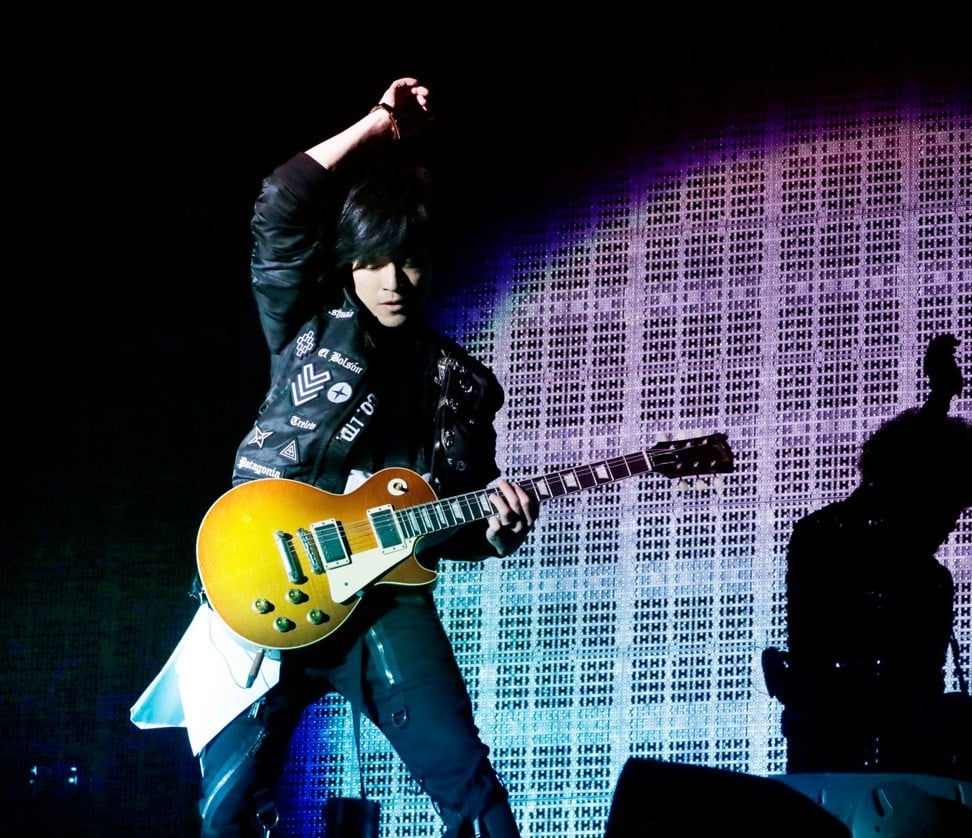 For the lucky ones who manage to score a ticket for the unbelievably "hot" show – tickets were sold out on the morning after the start of sales – the encore is going to sound a little different this time.
To echo the concert's theme, which roughly translates as "Infinite Life Unlimited Co", fans are being encouraged to shout "jia ban!" (which means "overtime" in Mandarin) instead of "encore!" if they want to squeeze more tunes out of the three-hour long concert.
4. Missing out on the army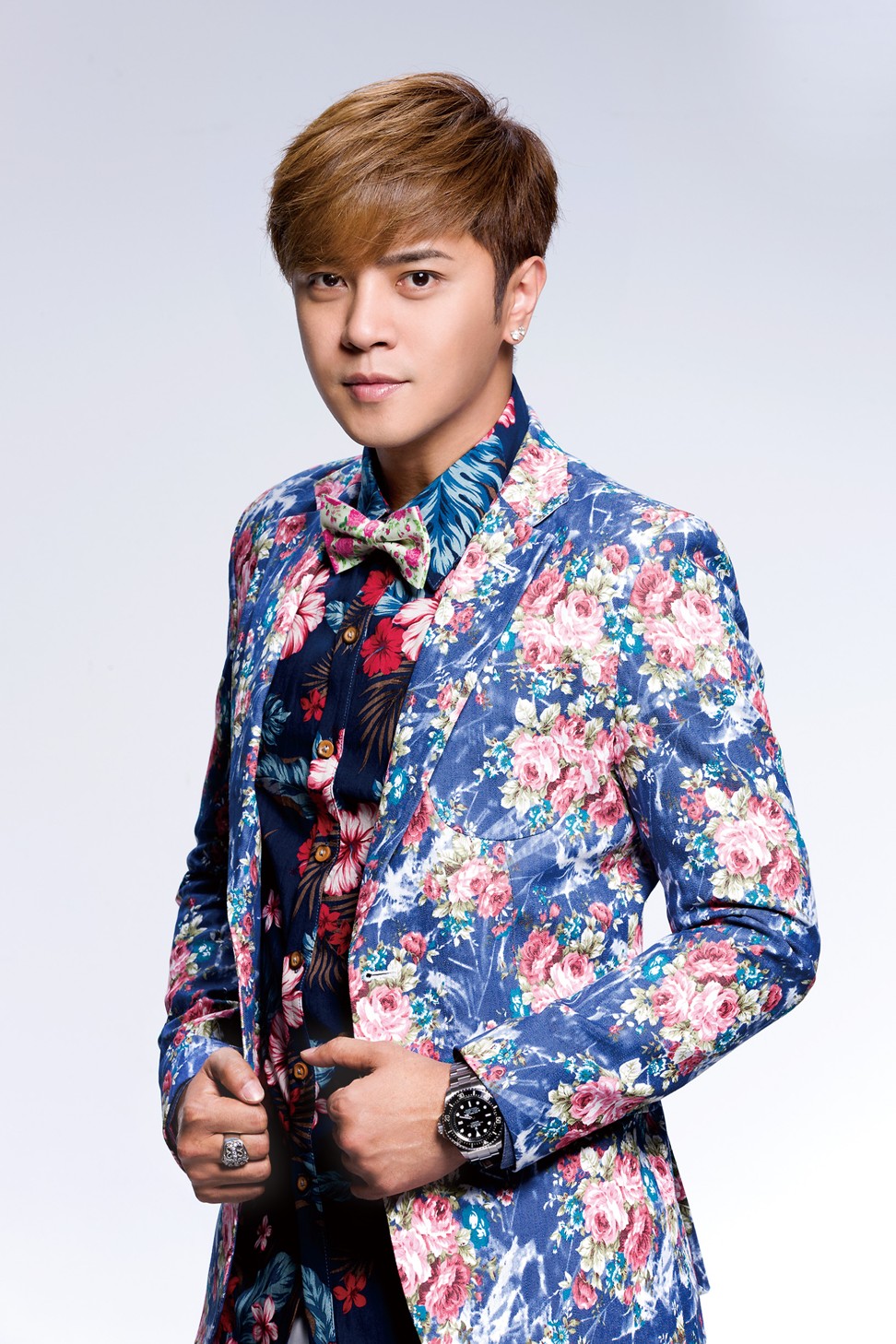 While military conscription is compulsory for every Taiwanese man between the age of 19 and 36, three of Mayday's members have avoided the draft because of various reasons.
Ashin, Monster and Stone were all exempted from enlistment, because of flat feet, the blood disorder thalassemias and congenital heart arrhythmia, respectively.
Here are 5 of Teresa Teng's best hit songs to celebrate her 65th birthday today
Other Taiwanese artists who have avoided conscription because of health problems, include Jay Chou, Chen Bolin and Show Luo.
5. Multitalented creatives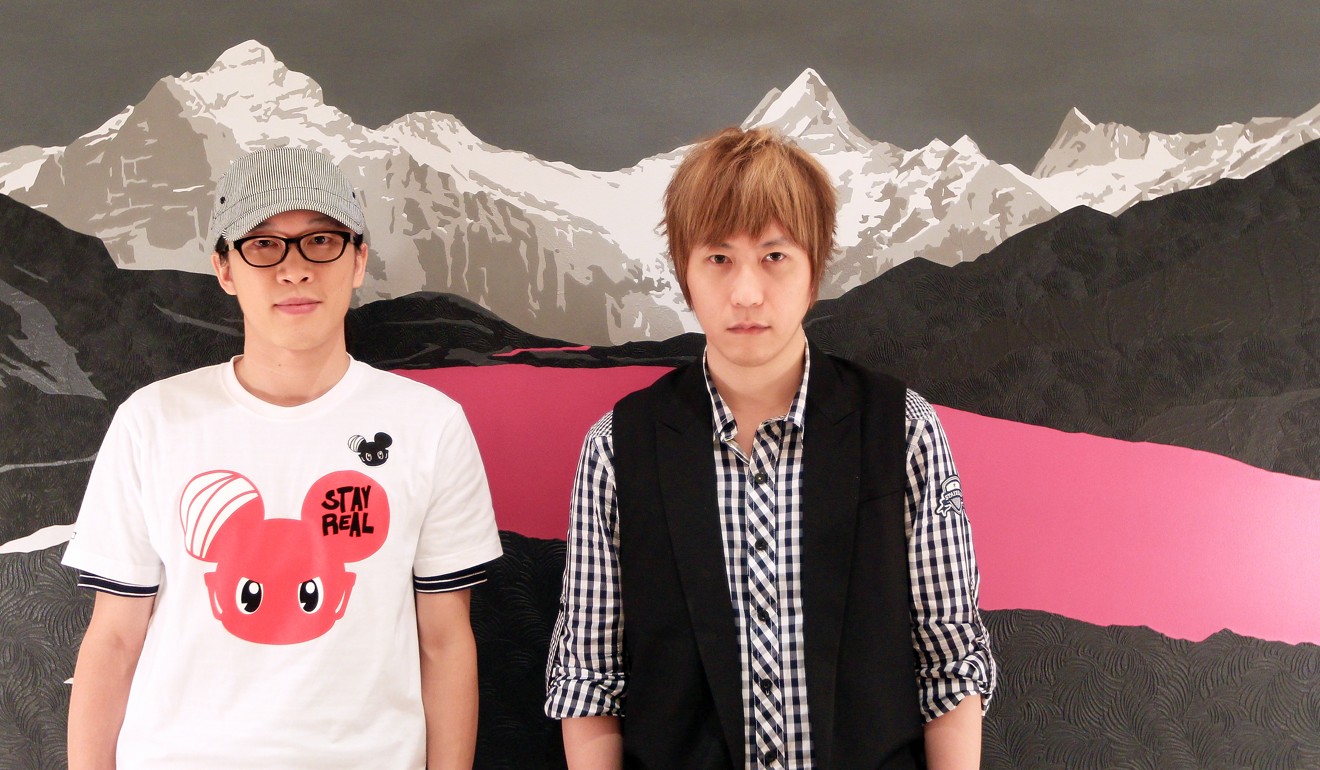 The band is known not only for its singing. One of the band – frontman Ashin – designs clothes, too.
In 2007, he teamed up with Taiwanese designer No2Good to establish the fashion line Stayreal.
The brand, targeting young people and kidults, features playful collaborations with cartoon characters such as Pokémon, SpongeBob Square Pants, Garfield and The Simpsons.
It has opened up cafes in Chinese cities, too, including Shanghai and Shenzhen.
Want more stories like this? Sign up here. Follow STYLE on Facebook, Instagram and Twitter