EVENT: Loro Piana's 'The Gift of Kings' exhibition cocktail
WHERE: H Queen's, Central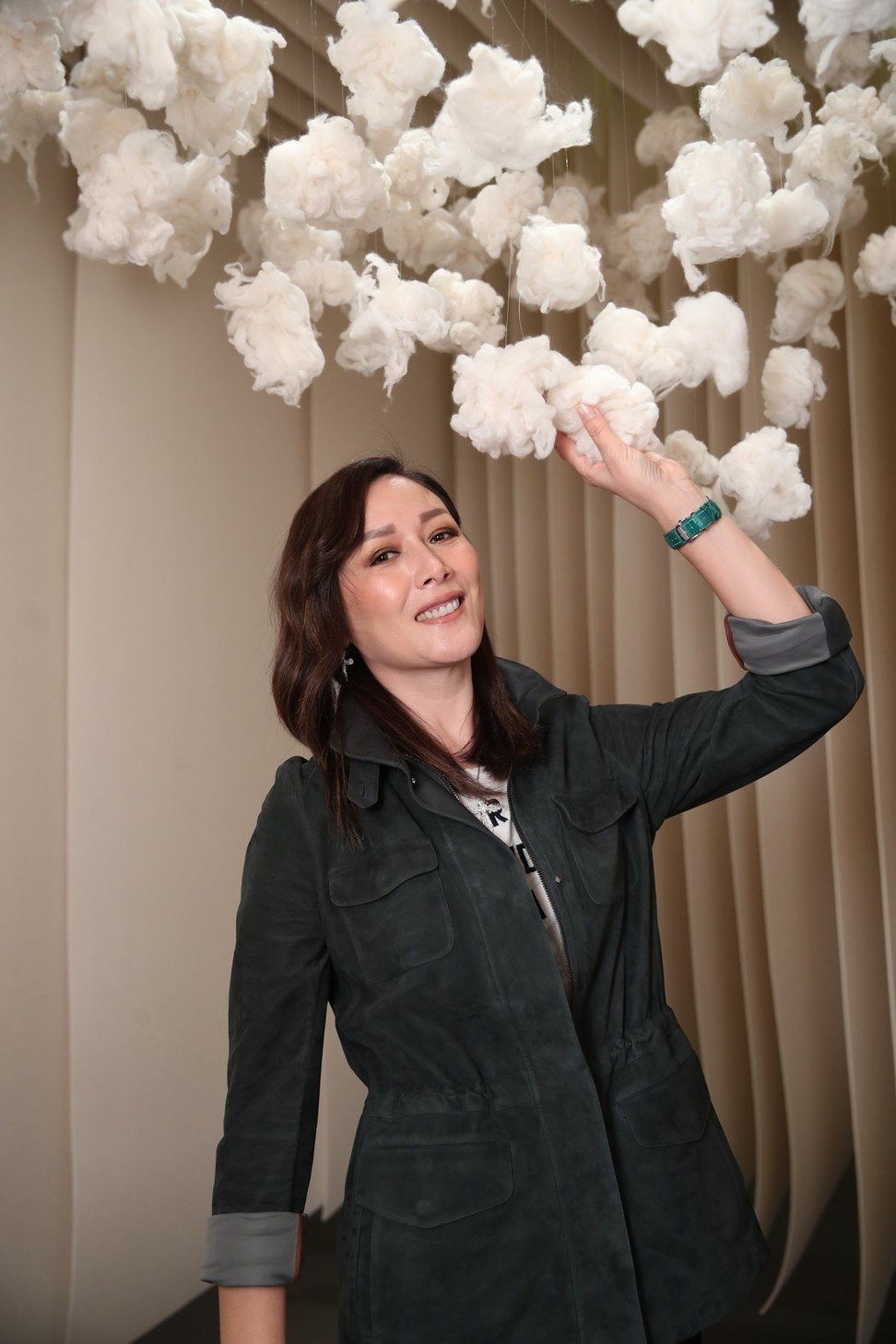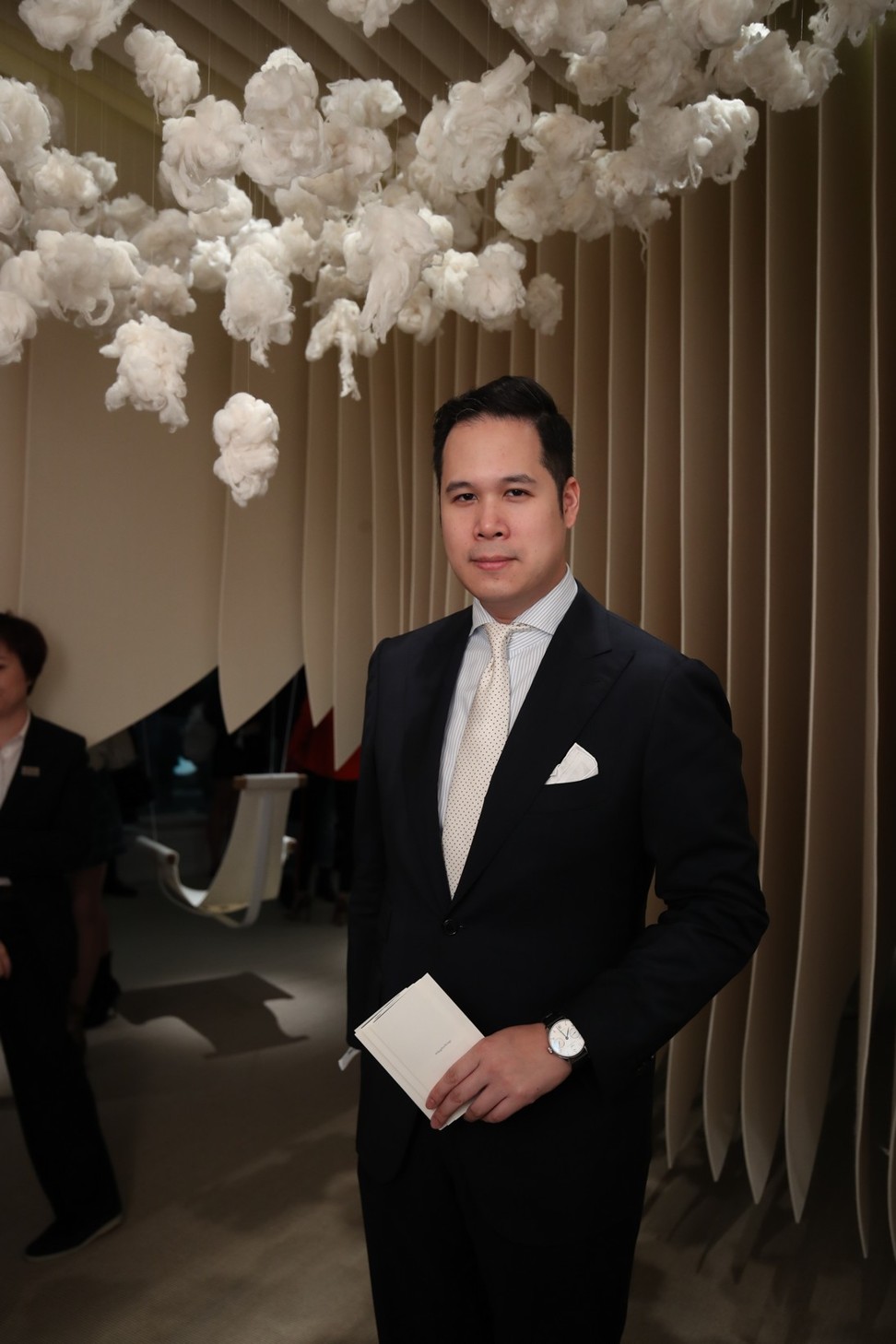 Five accessories that add a sophisticated touch to menswear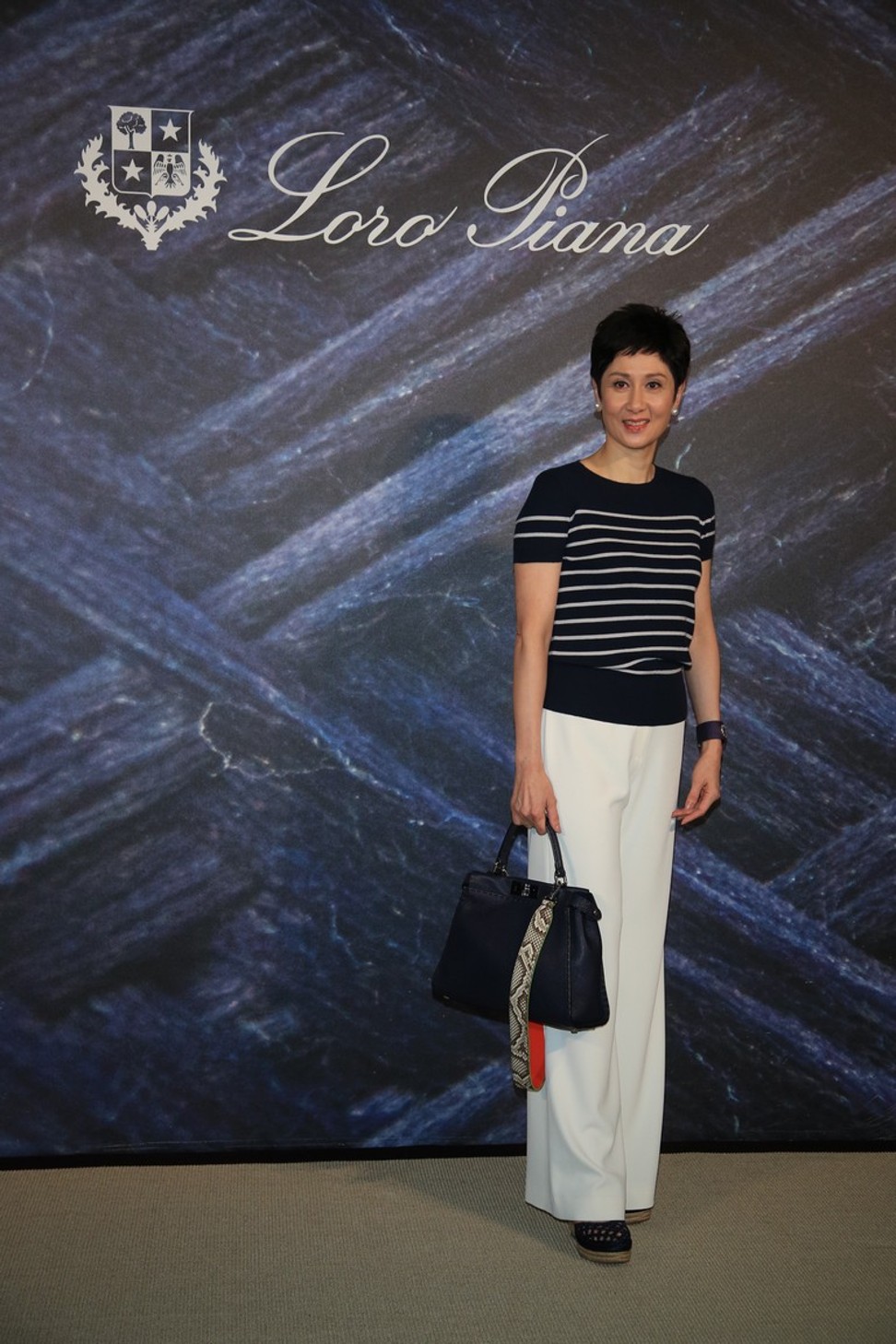 Happenings: Celebrities and socialites such as Kelly Chen, Raymond Lam, Michelle Ong-Cheung, Adrian Cheng and more turned out to support Loro Piana's art exhibition opening cocktail. The luxury brand, known for its wool, cashmere and exclusive savoir faire, reinterpreted its heritage in an artistic form during the art month.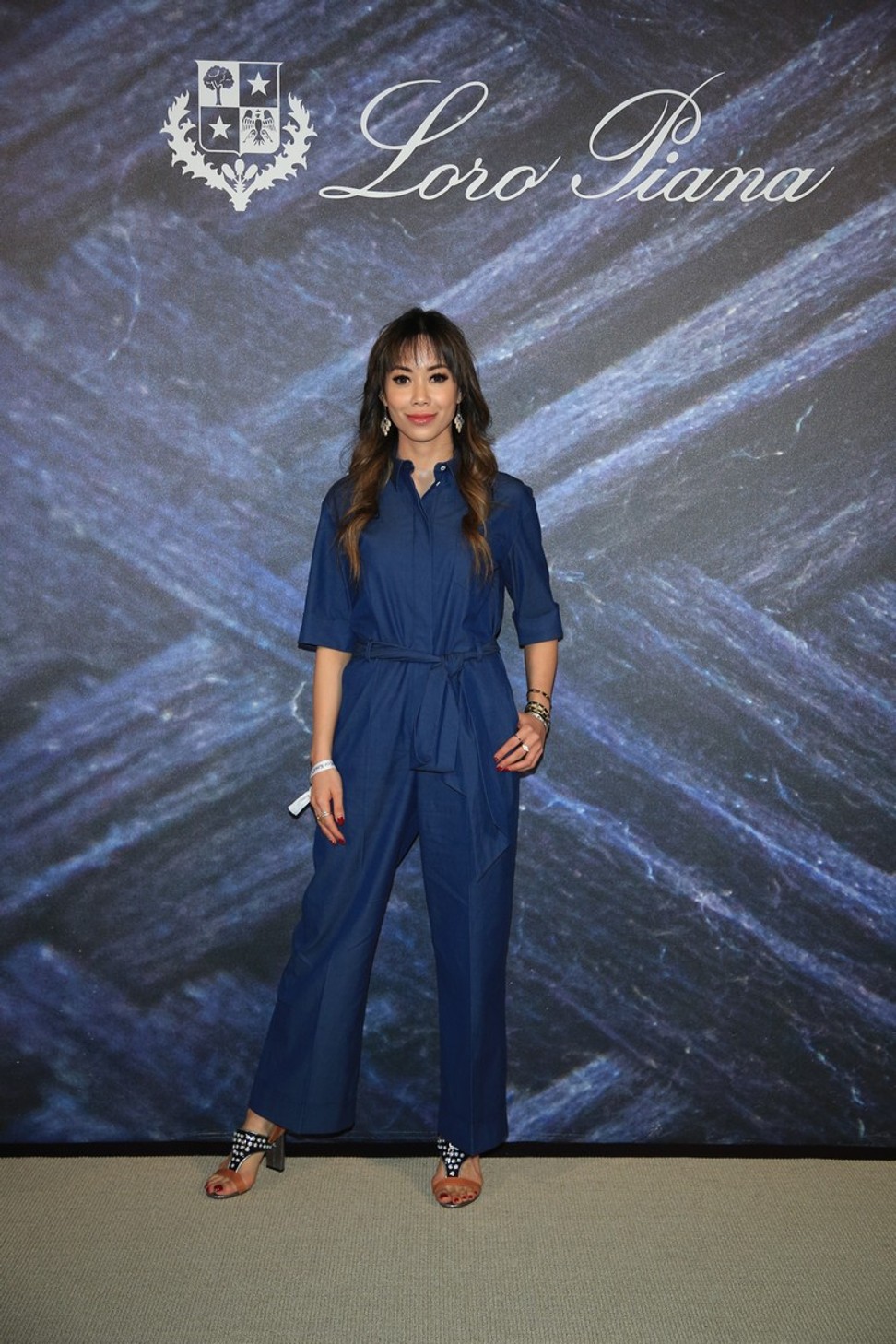 Rare and expensive fabrics are more versatile than ever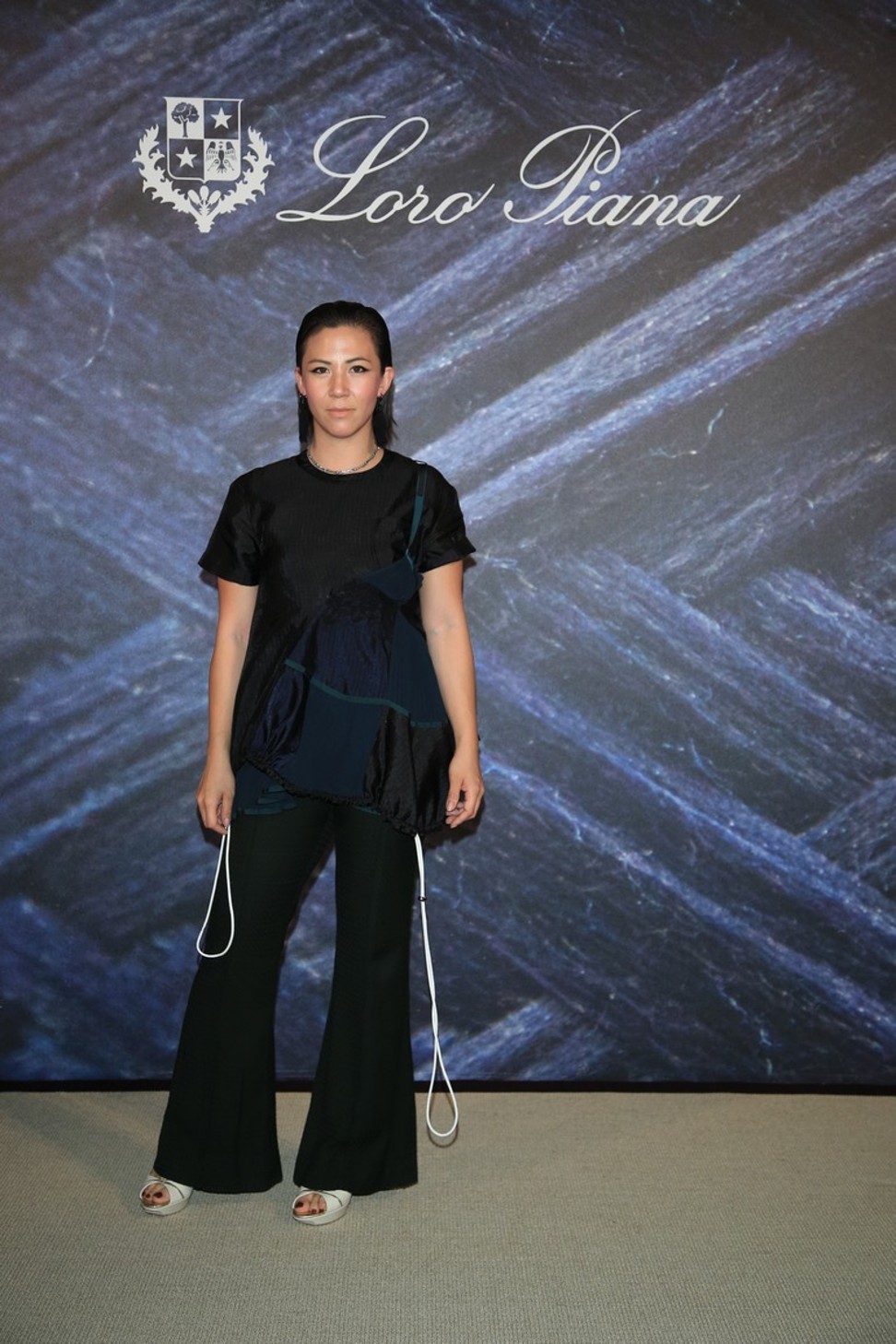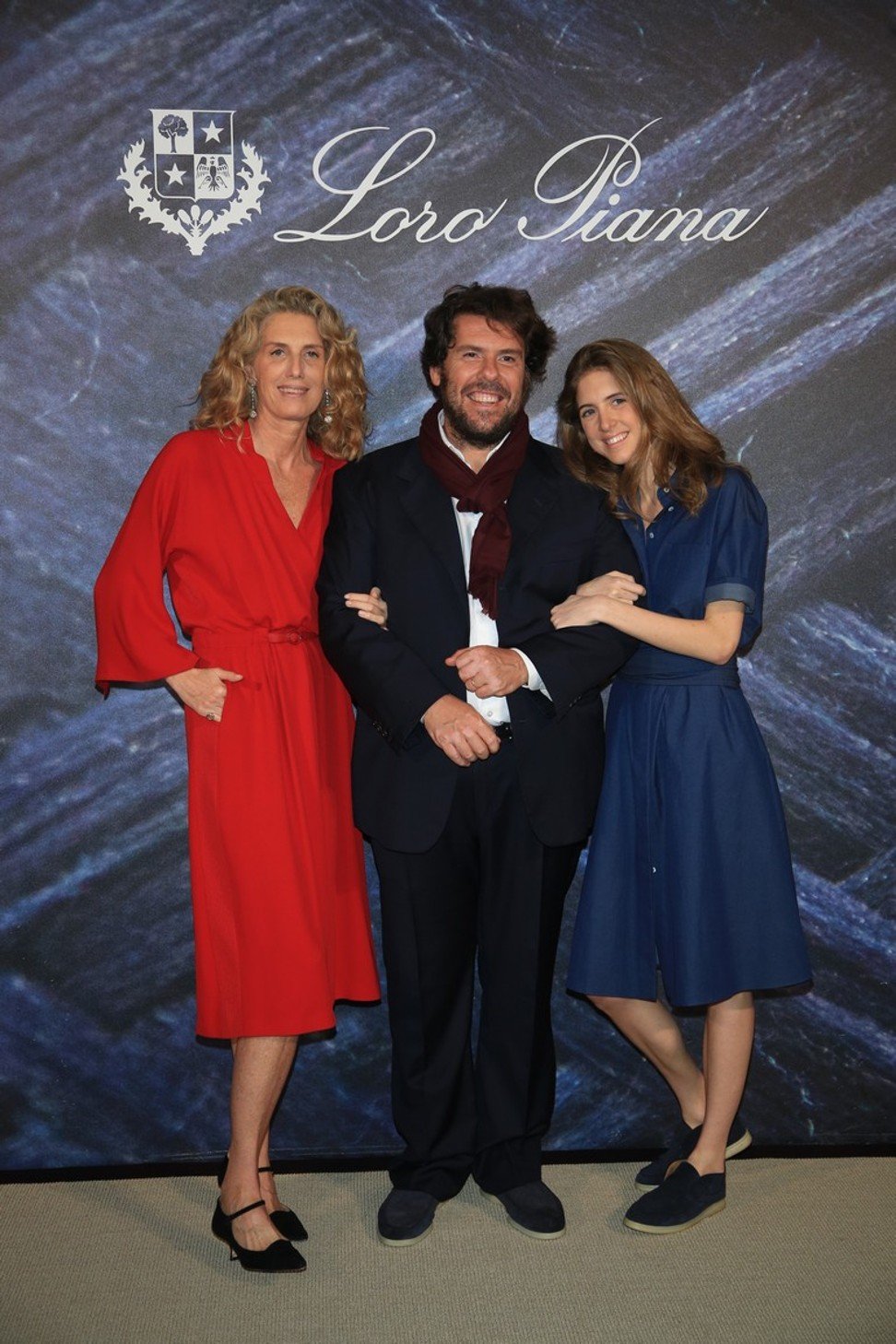 Gentlemen, here are 5 ways to add colour to your spring wardrobe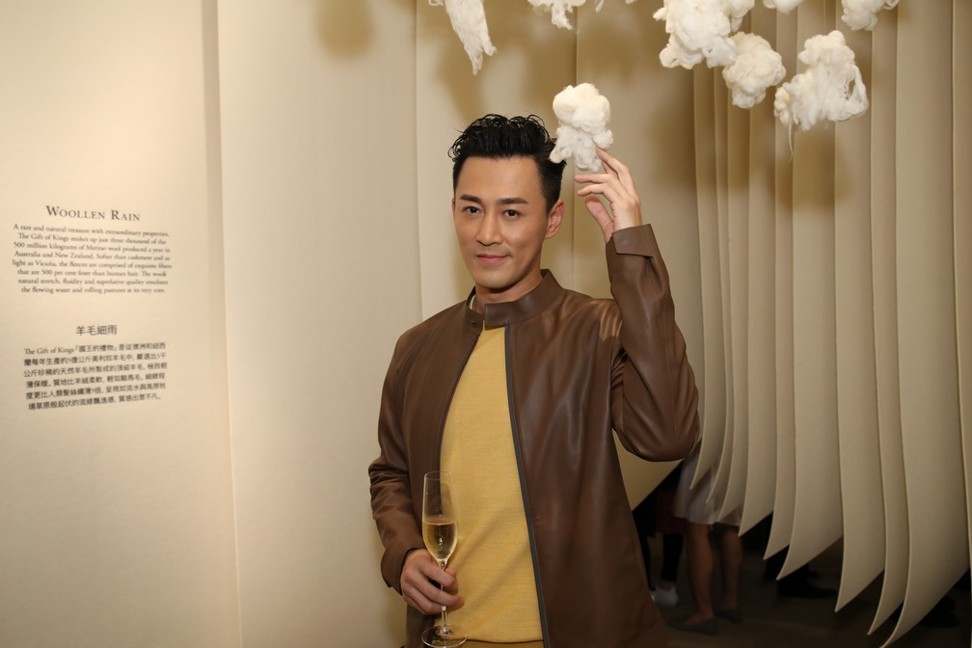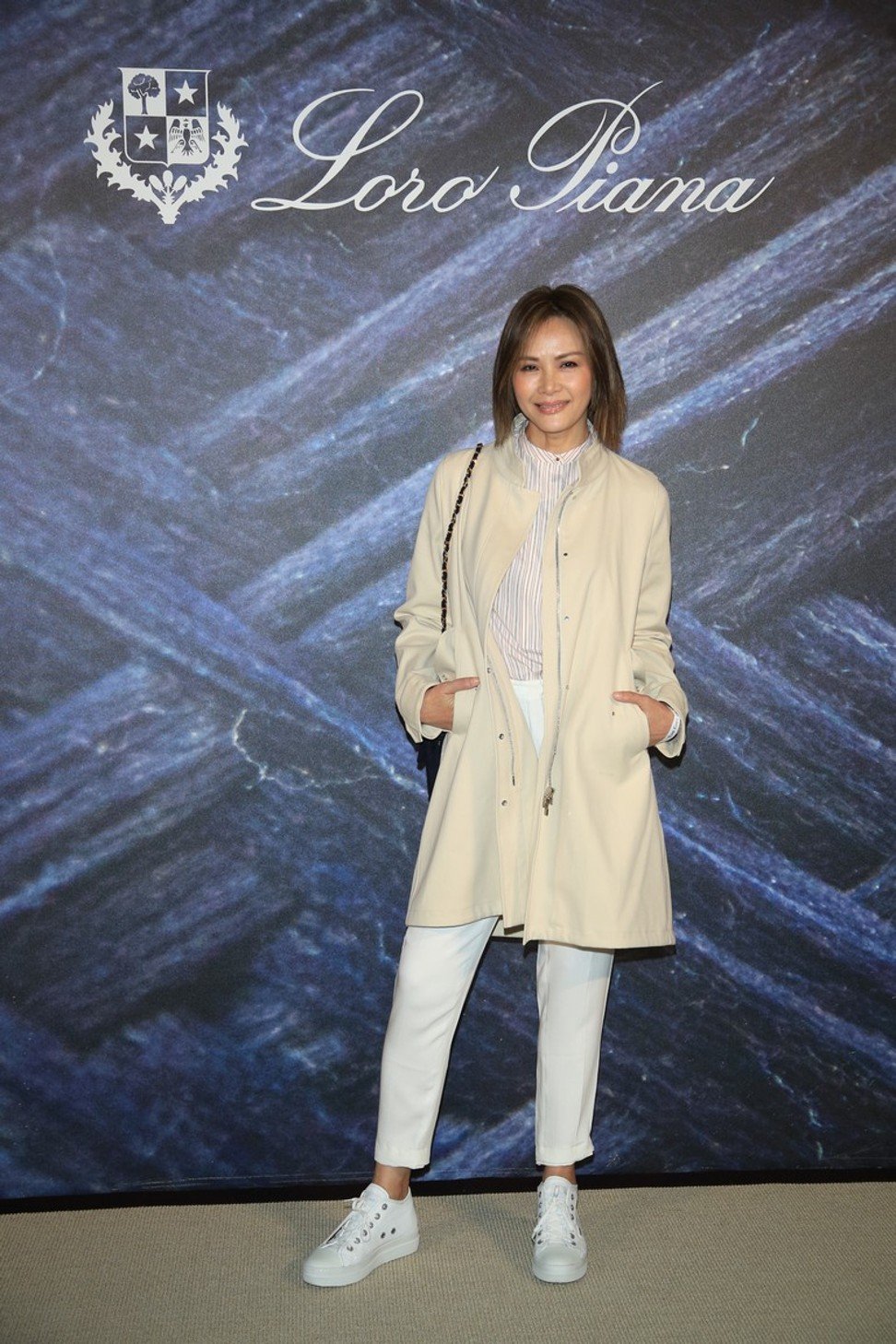 Six jewellery pieces to get you red-carpet ready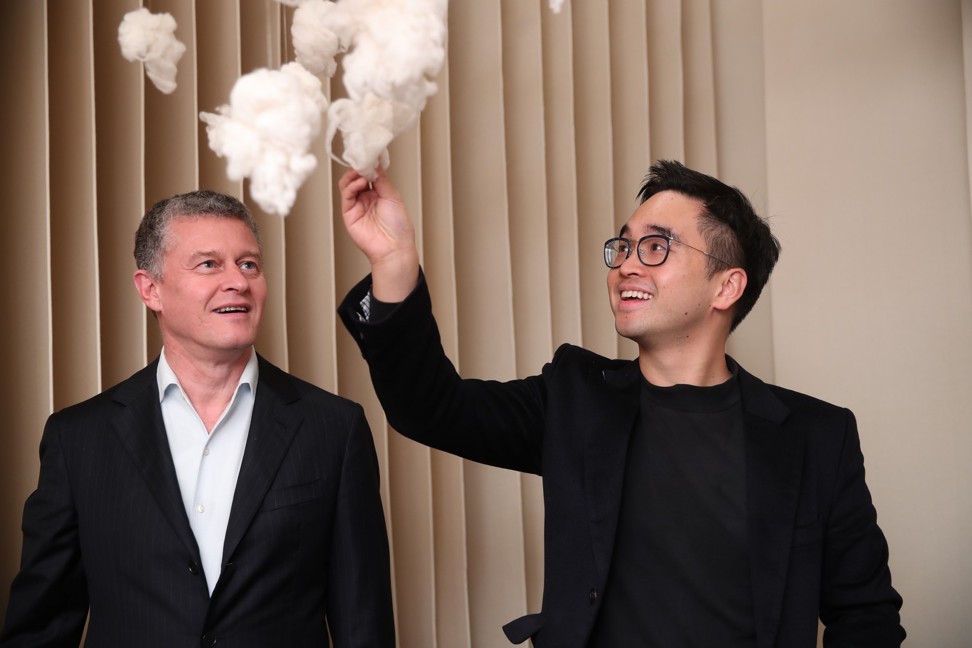 The brand's CEO, Fabio d'Angelantonio, says 'The Gift of Kings' – the world's finest wool – is "an expression of in-depth respect for the world and the beauty that comes from it". Guests were spotted checking out the raw material as well as the installations inspired by it.
Want more stories like this? Sign up here. Follow STYLE on Facebook, Instagram and Twitter