EVENT: 'Lady Dior As Seen By' Exhibition Opening Cocktail
WHERE: Exhibition and Convention Centre, Wan Chai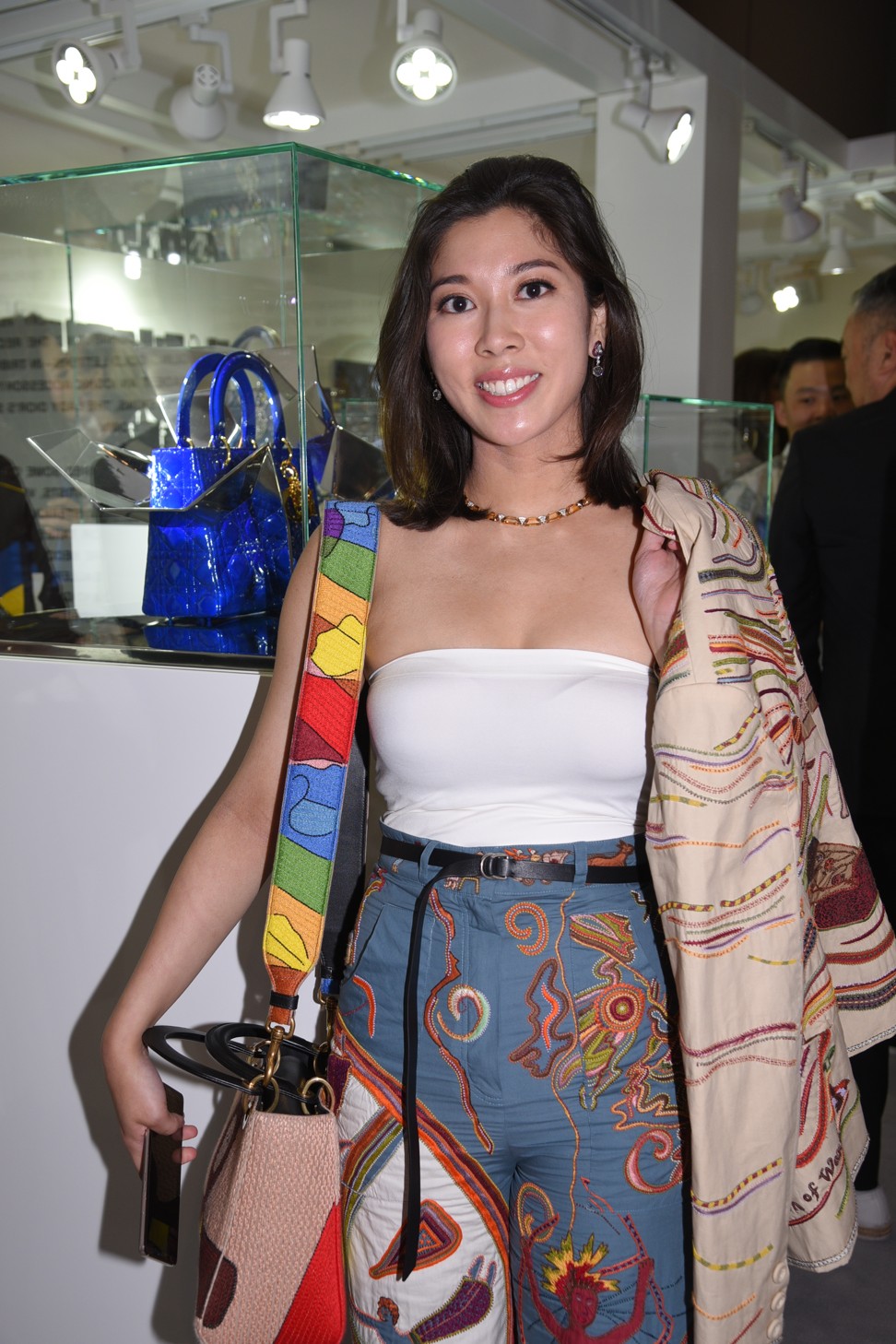 Dior celebrates women's rights at Paris Fashion Week
5 must-see artistic interpretations of luxury during Hong Kong Arts Month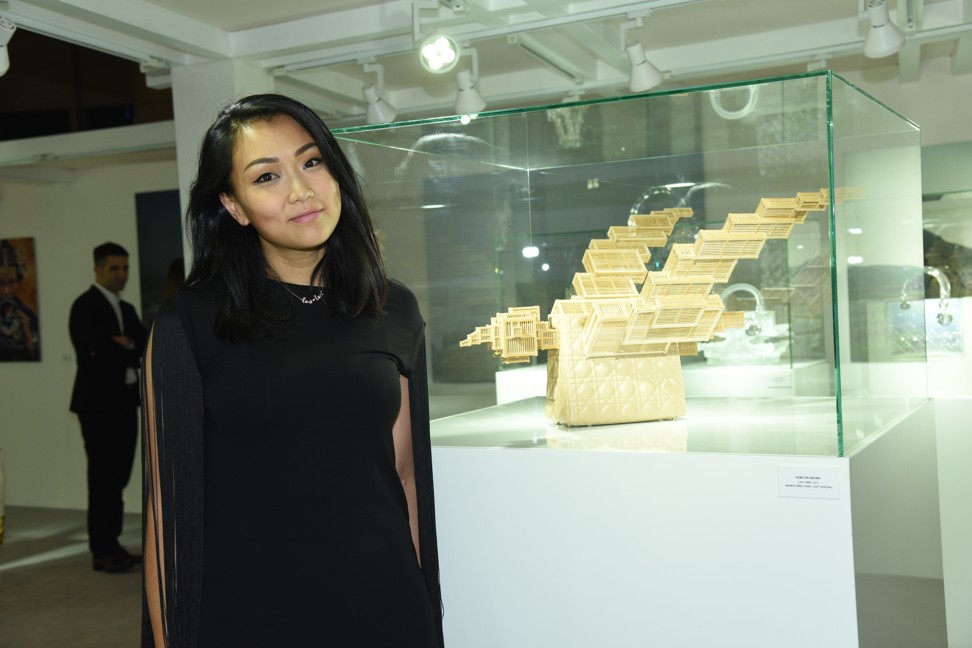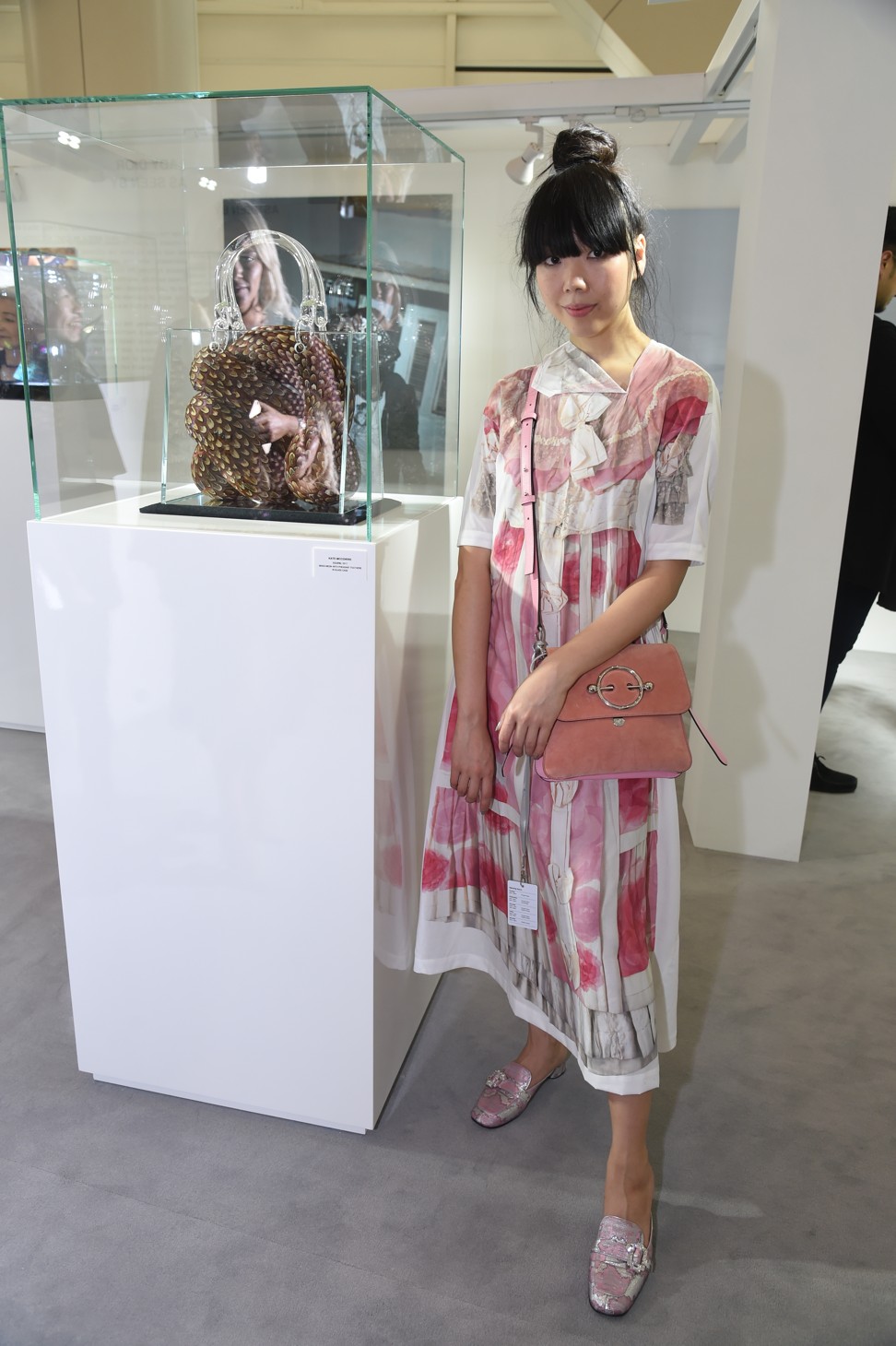 Happenings: The Lady Dior handbag that counts Princess Diana as a fan is perhaps one of the most iconic accessories. The brand invited designers and artists to reinterpreted the signature design with their own styles.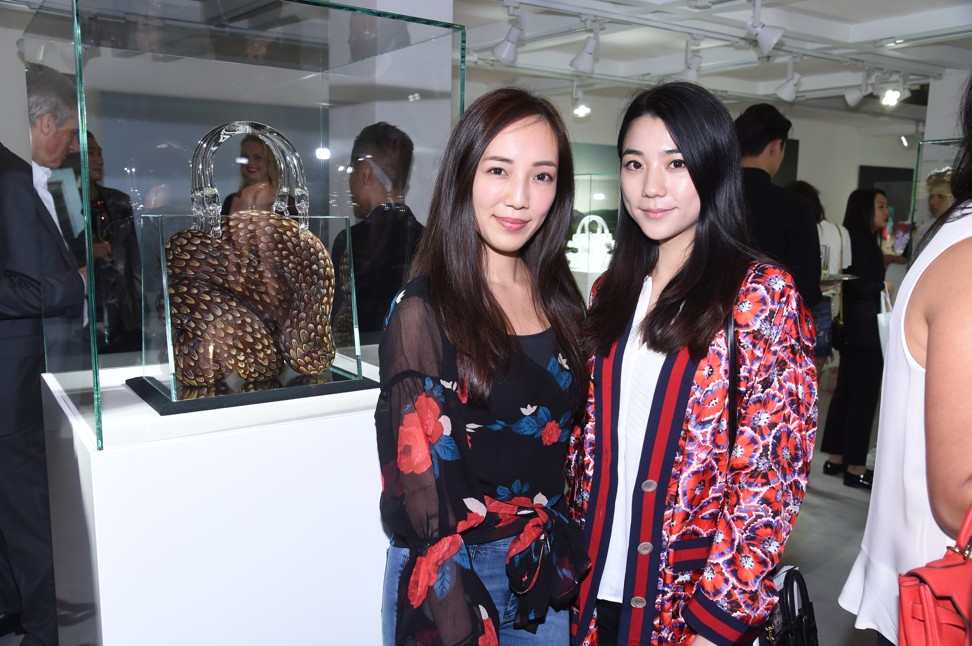 Art Basel 2018: How many ways can a Lady Dior bag be recreated?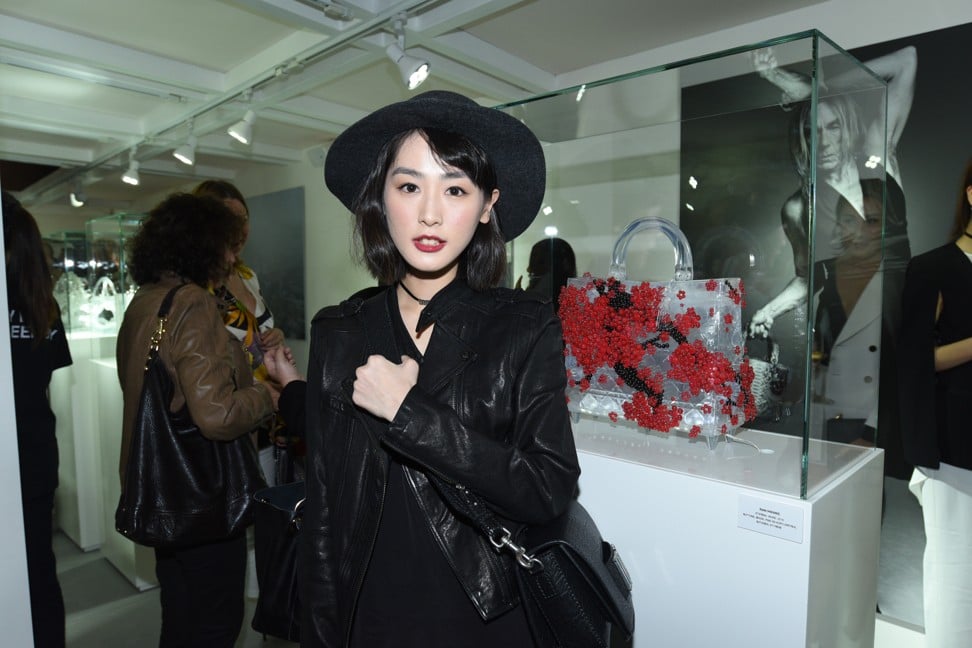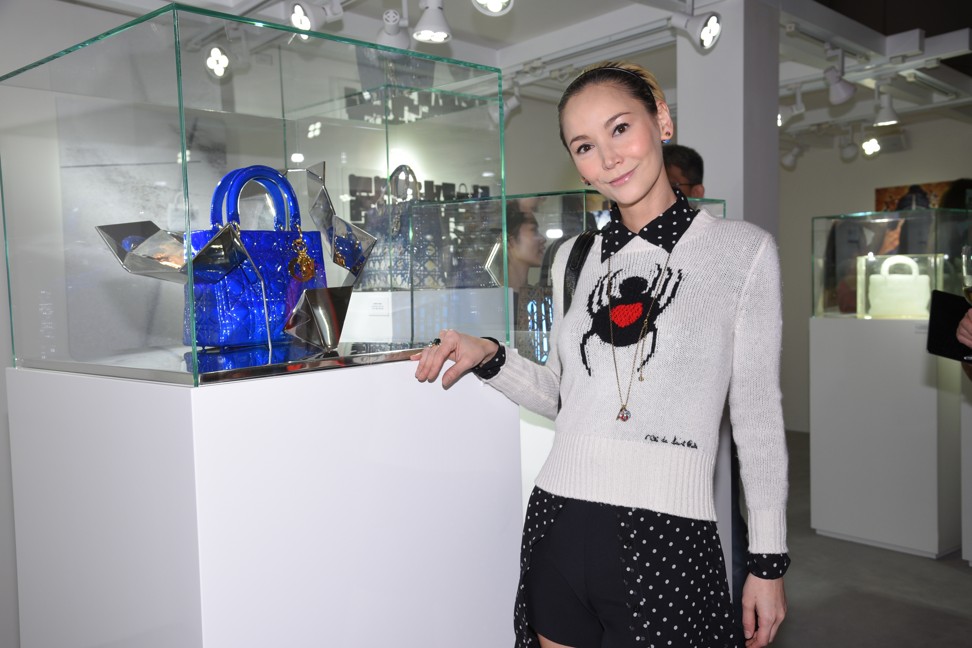 Dior's Maria Grazia Chiuri sharpens millennial edge in her spring/summer collection at Paris Fashion Week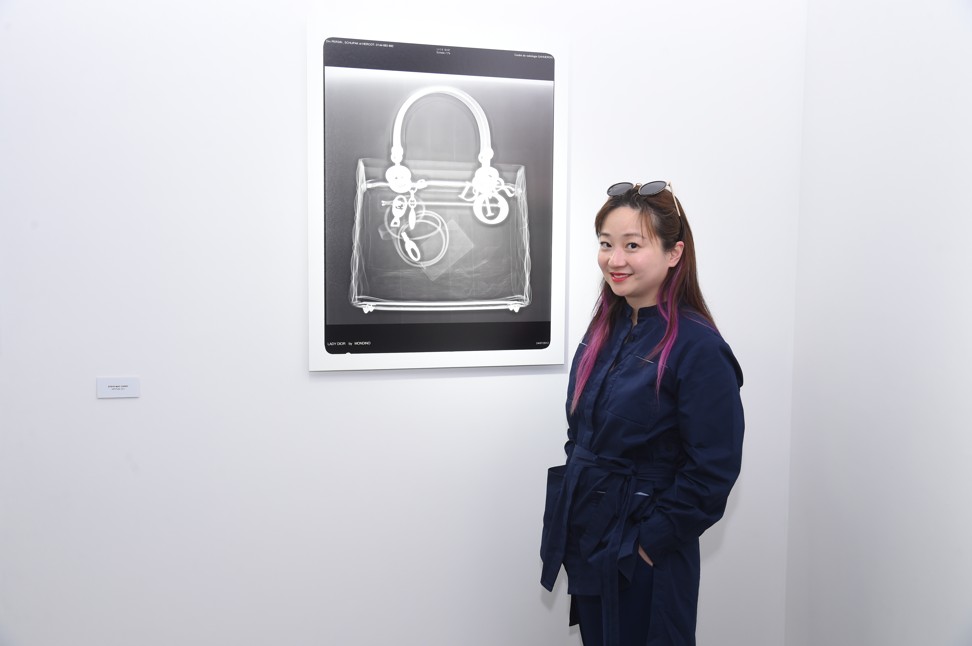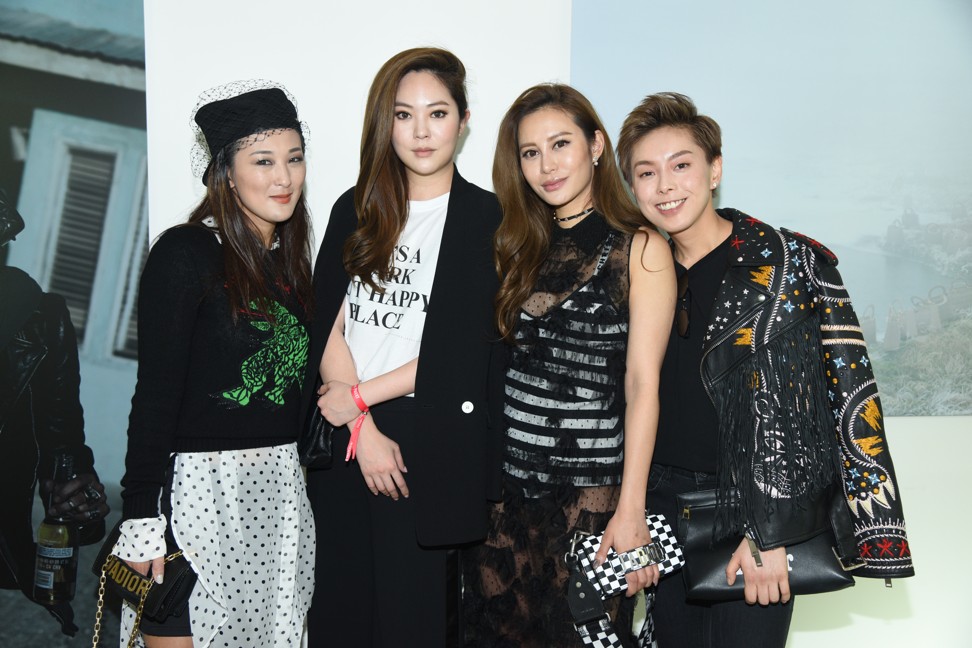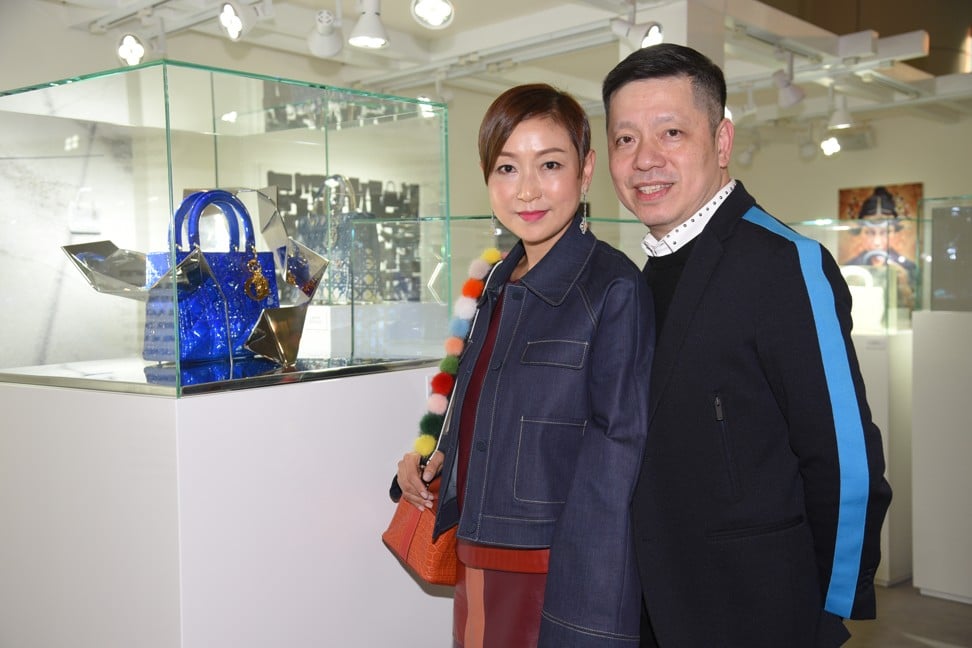 A curated selection of photography and sculptures was also showcased during the Art Basel Week at the Dior booth. Participating artists included Olympia Scarry, Kohei Nawa and Kate MccGwire.
Socialites and celebrities the likes of Janet Ma, Qiqi, Stephanie Au, Christine Fok and Elly Lam attended the exclusive exhibition opening cocktail.
Want more stories like this? Sign up here. Follow STYLE on Facebook, Instagram and Twitter