So you want to go to London to witness the royal wedding?
Prince Harry has finally decided to settle down with American actress Meghan Markle. The two will tie the knot at St George's Chapel at Windsor Castle at 12pm BST (7am ET) on May 19.
This is the first major royal wedding since Prince William wed Kate Middleton on April 29, 2011. After they take their vows at Windsor Castle, they will get into a carriage for a procession through town and return to the castle along the Long Walk.
A look back at Britain's 3 most fascinating royal weddings that have captured hearts minds and TV ratings
According to Booking.com, there is still availability in and around London from May 18 to May 20. There are still 22 per cent of accommodation available in London and 17 per cent in Windsor as of this week.
Fans were able to camp out before Prince William and Kate's wedding at Westminster Abbey in London. That will not be the case in Windsor. Still, those who journey to Windsor will be able to watch the ceremony on big screens in the Long Walk and Alexandra Gardens. They can watch the procession along the whole route.
Will Meghan Markle wear royal tiara on her wedding day?
Several members of the public and various charities – 2,500 in all – scored invites to stand in the grounds of the castle and watch the couple as they leave St George's Chapel.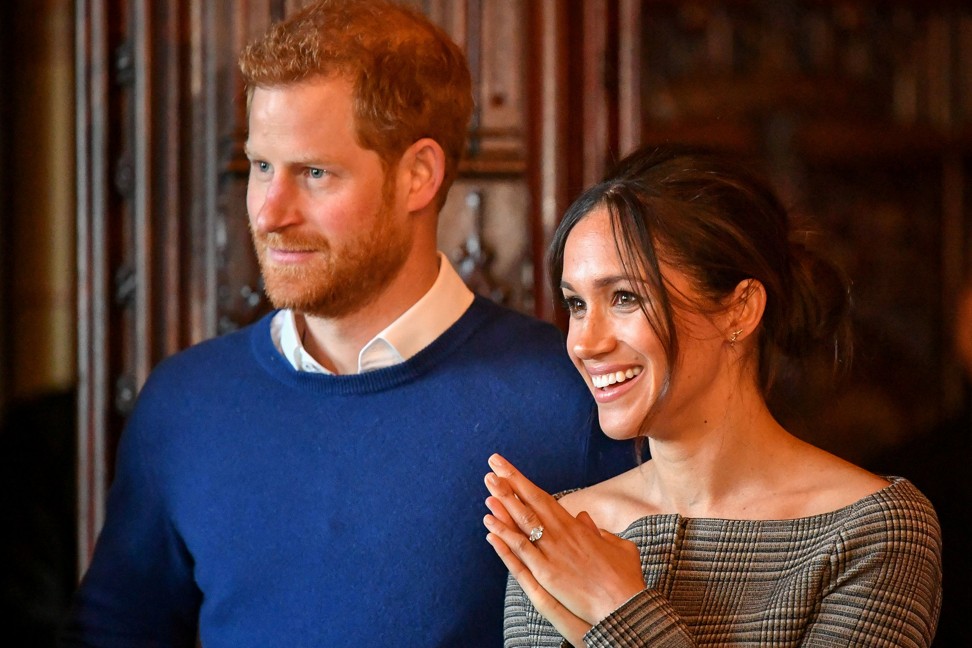 For those in London, big screens will be set up in many places. They include:
National Maritime Museum: this Unesco World Heritage Site is inviting the public to watch the wedding on a giant screen set up on its lawn. Food, snacks and drinks will be available from the cafes. Free entry for all ages.
Skylight: the wedding will be shown on a screen on the rooftop at Tobacco Dock with food and drinks on offer. Entry is free but reservations are recommended for tables of more than 10 people.
Meghan Markle has more in common with Princess Diana than you might think
Galvin at Windows: this upscale restaurant is holding a special lunch menu for one day only, accompanied by a screening of the wedding. A three-course menu designed by head chef Joo Won will be served followed by an English sparkling wine reception.
For those staying in London, keep in mind that road closures will begin at 6am on the wedding day. To travel to Windsor, it's best to take a train, and to leave very early.
If you are staying in Windsor or elsewhere in the vicinity, you can get around by walking or by boat. Taxis will be available but must be booked in advance, and there will be road closures.
Want more stories like this? Sign up here. Follow STYLE on Facebook, Instagram and Twitter