To the uninitiated, the life of a National Geographic photographer sounds truly romantic: you might imagine an existence that revolves around travelling to exotic locations, tracking down cute animals, and revelling in the world's most beautiful landscapes.
But as veteran Nat Geo snapper and filmmaker Keith Ladzinski can tell you, it's not all glamour and gorgeous sunsets. He has worked on all seven continents, documenting the beauty, reality and fragility of the natural world – and not one of those shots was easy. In some cases, they can even be challenging for the audience.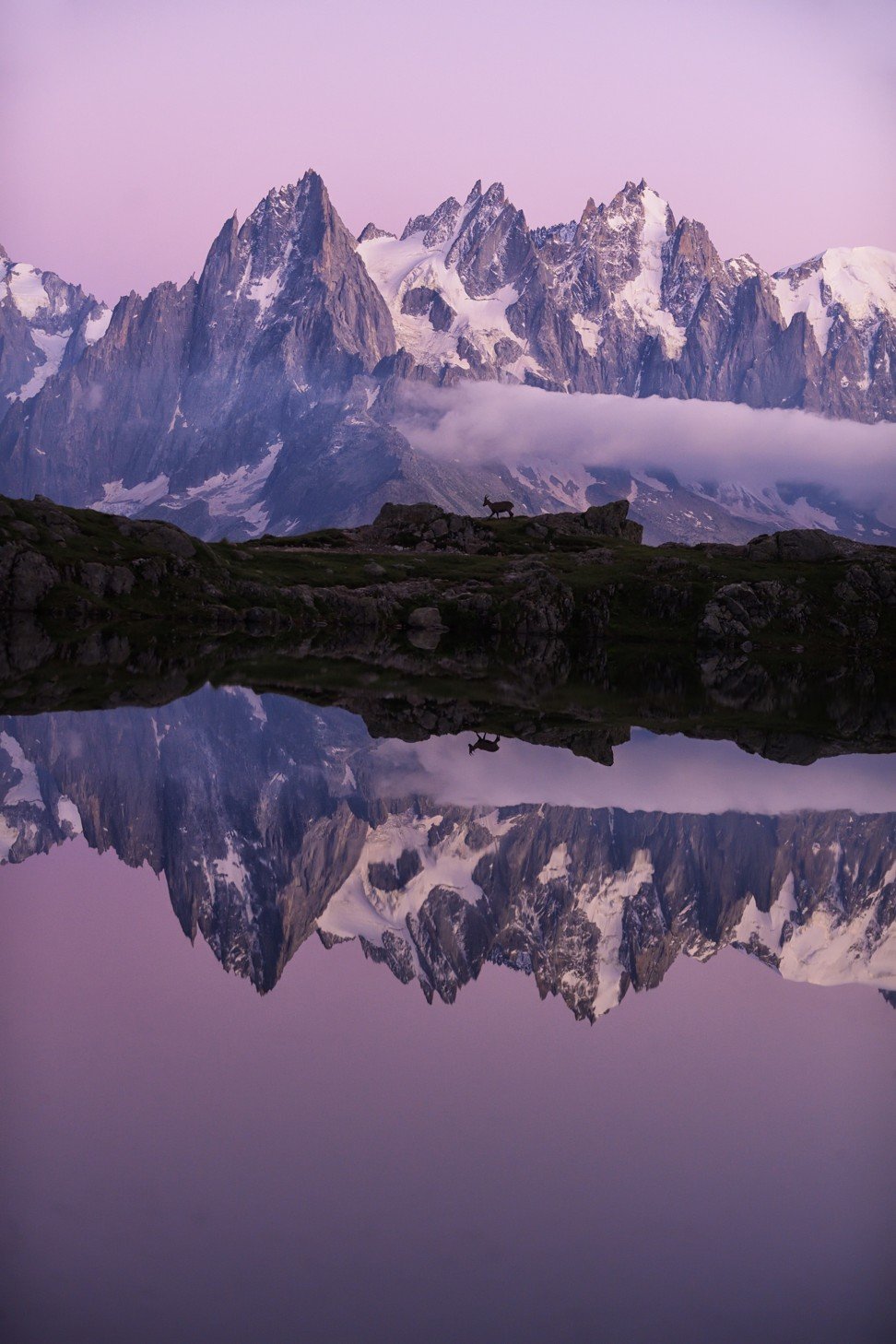 "These photos are important to share but can also be quite hard to look at," Ladzinski says. In March, Ladzinski curated an exhibition of his own works in Hong Kong. Titled "A Fragile Planet", it was Ladzinski's first exhibition in the city, and was aimed at raising awareness of environmental issues, and as a call to action for people to do more to help protect the oceans.
Ex-Noma chef to open new Tokyo restaurant with Redzepi support
Ladzinski presented the exhibition in person, discussing the challenges of his work, the context of his pictures, and his stance on sustainability.
"Selecting the photos for this show was very difficult for me," he says. "Finding the most meaningful photos is hard because for an exhibit: they also have to be easy to look at." This, however, cannot be the case when you encounter the realities of nature. "Working in the world of conservation brings you face to face with some hard subjects," Ladzinski says. Such subjects include dying animals and polluted environments, and Ladzinski says he often feels powerless to help.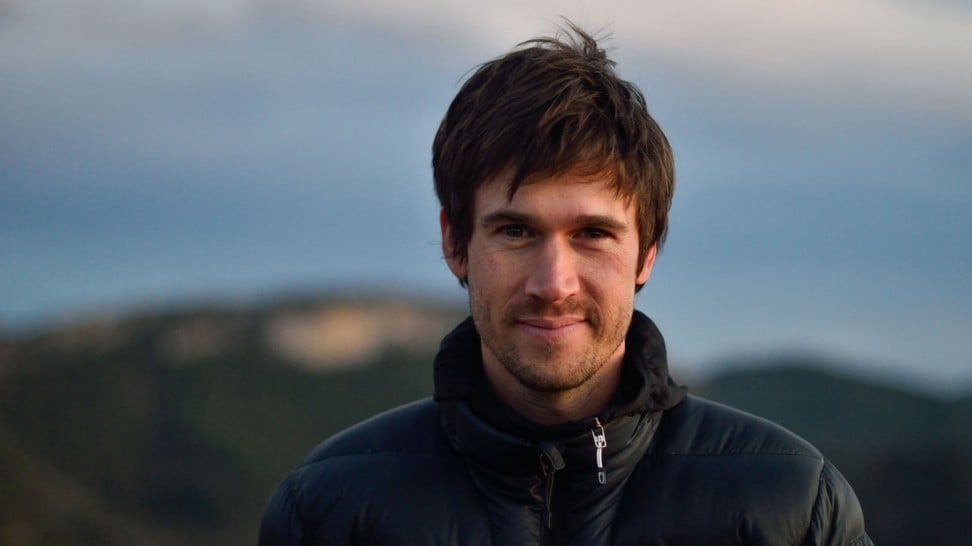 As campaigners in many humanitarian and environmental fields have long known, painful images can jolt viewers out of their comfort zone, but they also perform a literal, documentary function: it's a way of recording what is happening to the world for posterity. "My hope is that this selection of images may serve as a time capsule of the way things currently are, in hopes of promoting the idea that we need to work collectively to keep our planet clean and protected," he says. "It's sincerely a group effort for us all globally to make a change."
Life-changing excursions that you can take in 2018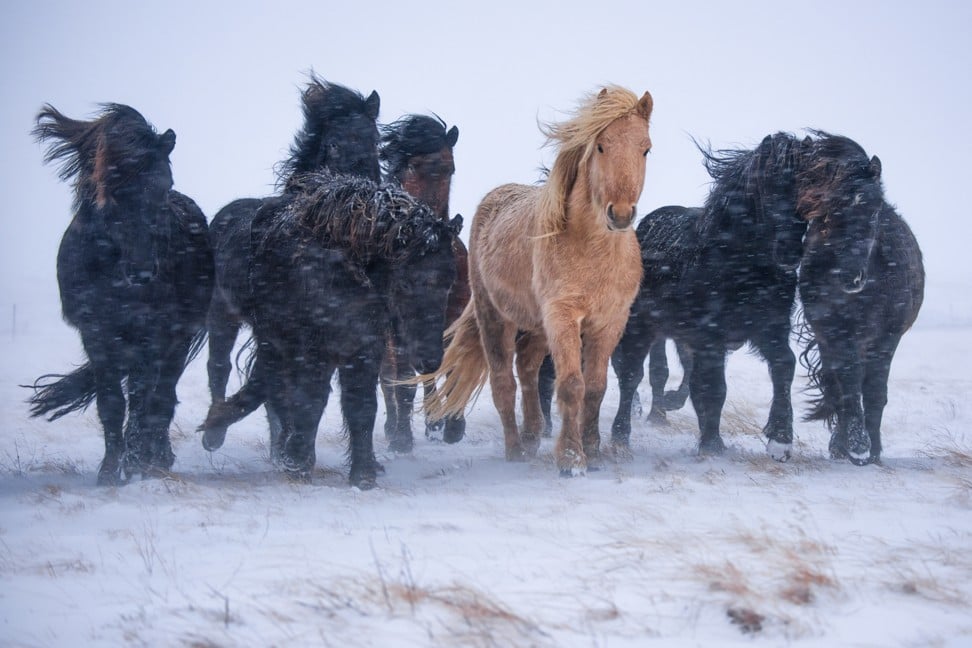 Ladzinski's work shows how our actions are having real and drastic consequences on the environment. And he believes the frontline for these consequences is occurring far from the eyes of most people – in Antarctica, which he describes as "ground zero for climate change".
Working in the world of conservation brings you face to face with some hard subjects
While there, he witnessed penguins dying in front of his eyes, along with dead whales and "literally millions of animals along the coastlines. It's a powerful sight, especially when you know how unstable their ecosystem is".
Antarctica is under threat, not just because of the large loss of sea ice due to warmer conditions – it's also subject to other man-made crises, such as the overfishing of krill.
Apps and hacks for managing and sharing your holiday photos
"Mammals in Antarctica rely on krill for 80 per cent of their diet. Fisheries globally are over-harvesting krill and it's beginning to take its toll on that ecosystem. It's really hard, emotionally, to see this first hand, knowing that this is the product of greed."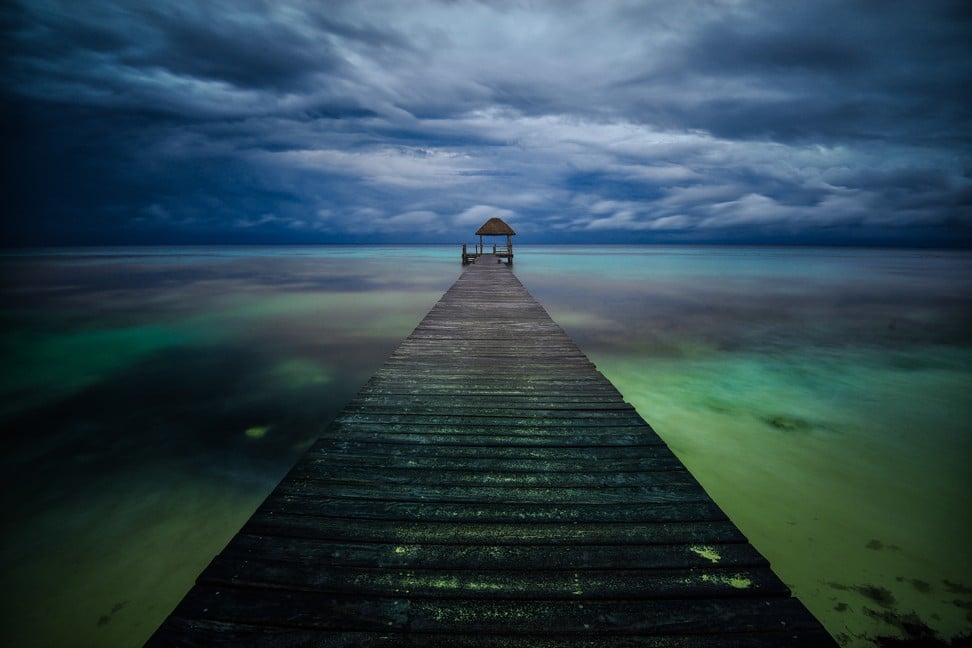 Hence his motivation to show people the beauty – and the brutality – of the world through images. If these images can make the smallest difference in someone's perception, Ladzinski says, it can encourage them to change their habits.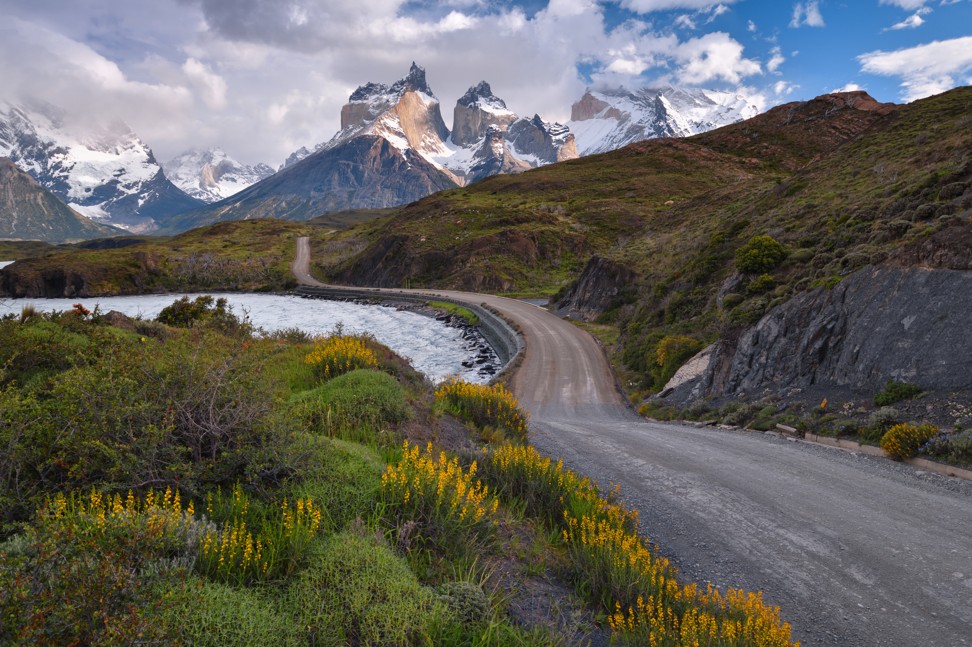 "We all need to make tiny changes in our lives," he says. Those changes come in the form of using less water, generating less garbage, taking the time to recycle, using less energy, and, as a society, holding corporations that pollute our airways and waterways accountable. "The challenge is educating people and then, as a group, making changes," he says.
5 great European trips for culture and skiing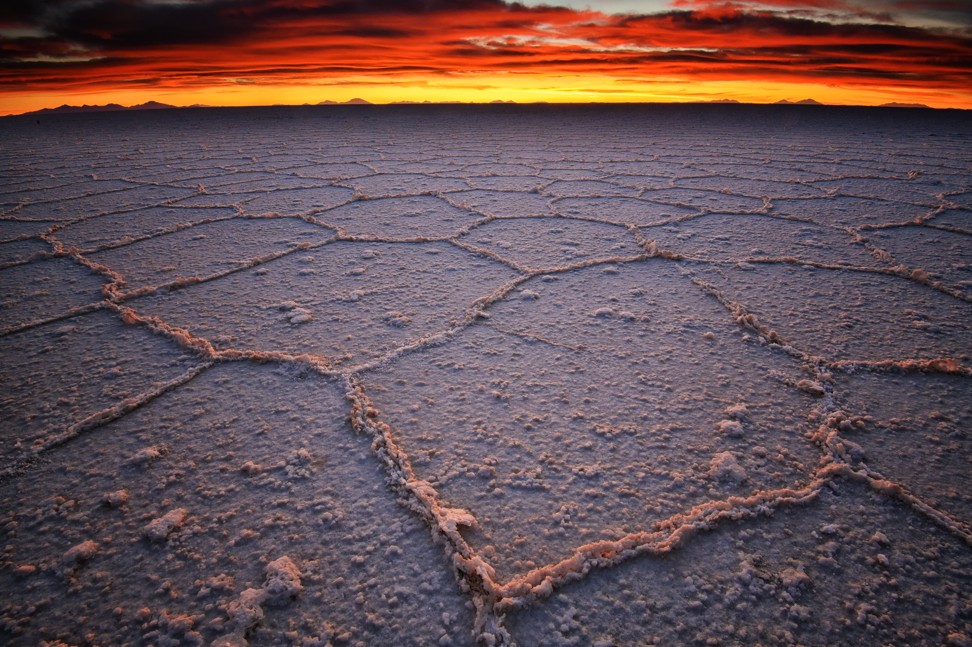 It is because of the critical nature of these issues that Ladzinski says his work on climate change stories have been the most fulfilling. The horrors he has witnessed have become his motivation.
"To present to the readers information that you hope inspires change is very rewarding," he says. This experience has enabled him to distil what he's learned into some very clear principles: His advice for aspiring photographers? Stick to the subjects that inspire you.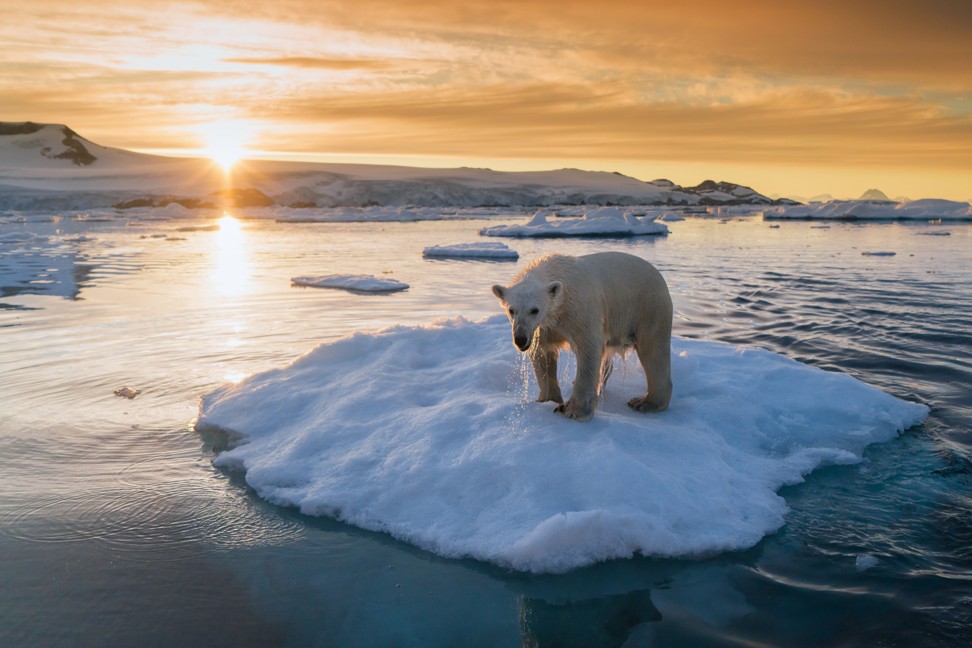 "Find your passion in photography. It's better to be shooting a subject that you love than to spread yourself into multiple categories, especially subjects that you aren't in love with."
In sum? "Focus on your passions."
Want more stories like this? Sign up here. Follow STYLE on Facebook, Instagram and Twitter