The first Monday in May hosts the party of the year in the fashion world.
Dubbed the Oscars of the East, the annual Met Gala is back on May 7, themed "Heavenly Bodies: Fashion and the Catholic Imagination" to celebrate the Metropolitan Museum of Art's newest exhibition at the Costume Institute.
With 180 pieces on display, featuring high-end, expensive designers from Versace and Valentino to Dolce & Gabbana and Chanel, the exhibition will focus on the "dialogue between fashion and the masterworks of religious art".
Here's what you need to know about the royal wedding
Helmed by Vogue's Anna Wintour (and co-chaired this year by Rihanna, Donatella Versace and Amal Clooney), the Met Gala is known for its best-dressed and worst-dressed celebrities, socialites and businesspeople who walk the red carpet in their interpretation of the theme.
Anyone who is anyone is there, at least according to Wintour's hand-picked and closely scrutinised guest list.
Top looks on the Met Gala 2017 red carpet
But the cost to make an appearance during fashion's biggest night out is a steep one, and the cost to make the event happen is even bigger. For US$30,000 a ticket, those who passed Wintour's approval can attend the US$3.5 million event.
And that is just the beginning of all the money that goes into – and comes out of – what André Leon Talley refers to as "the Super Bowl of fashion".
Take an inside look at the money behind the Met Gala:
1. It cost US$3.5 million to produce the Met Gala 2016.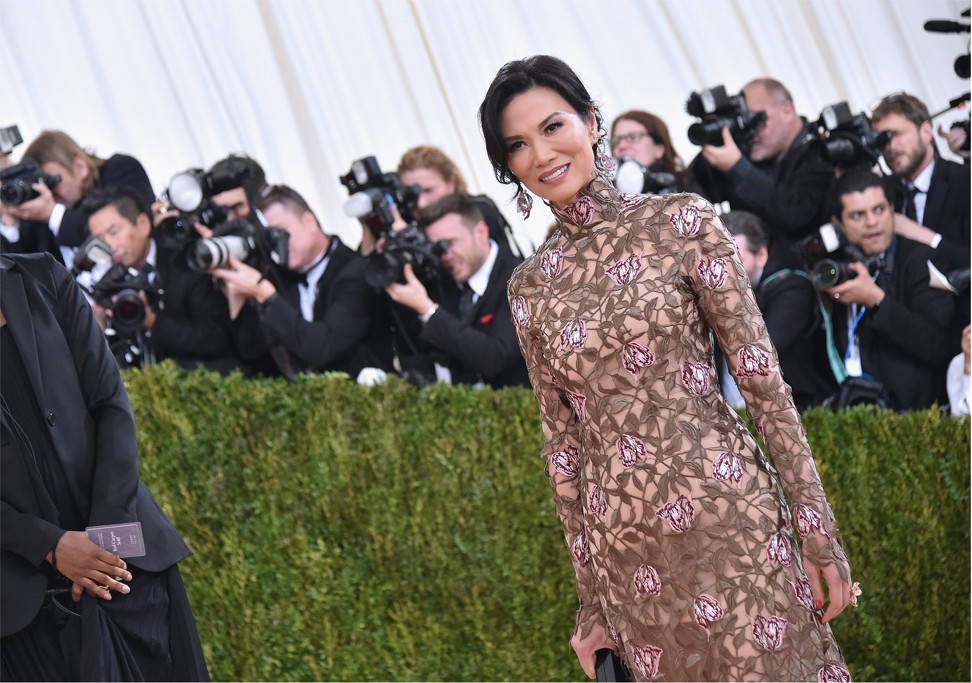 2. Tickets for the Met Gala 2017, which 550 people attended, cost US$30,000 – that is enough to put a family of four over the poverty line. Some sources say tickets can cost up to US$50,000.
Top eight looks from the MET Gala 2015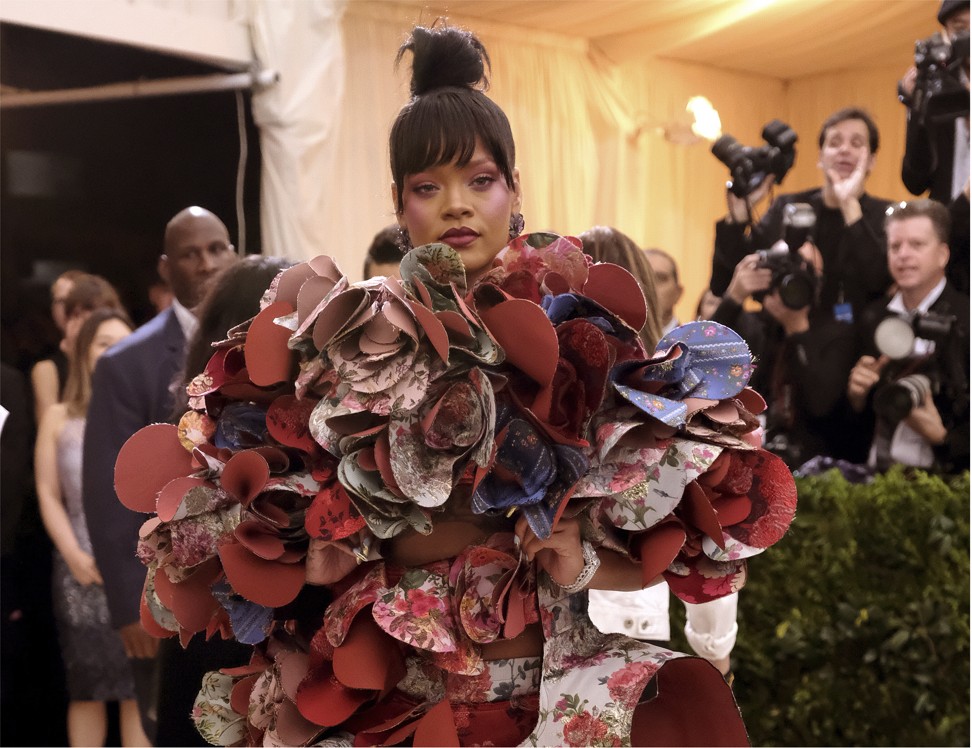 3. Tables go for US$275,000, but can reach up to US$500,000. They cost even more if they are paid for by sponsors. Yahoo sponsored the Met Gala 2015 and reportedly paid US$3 million for two tables.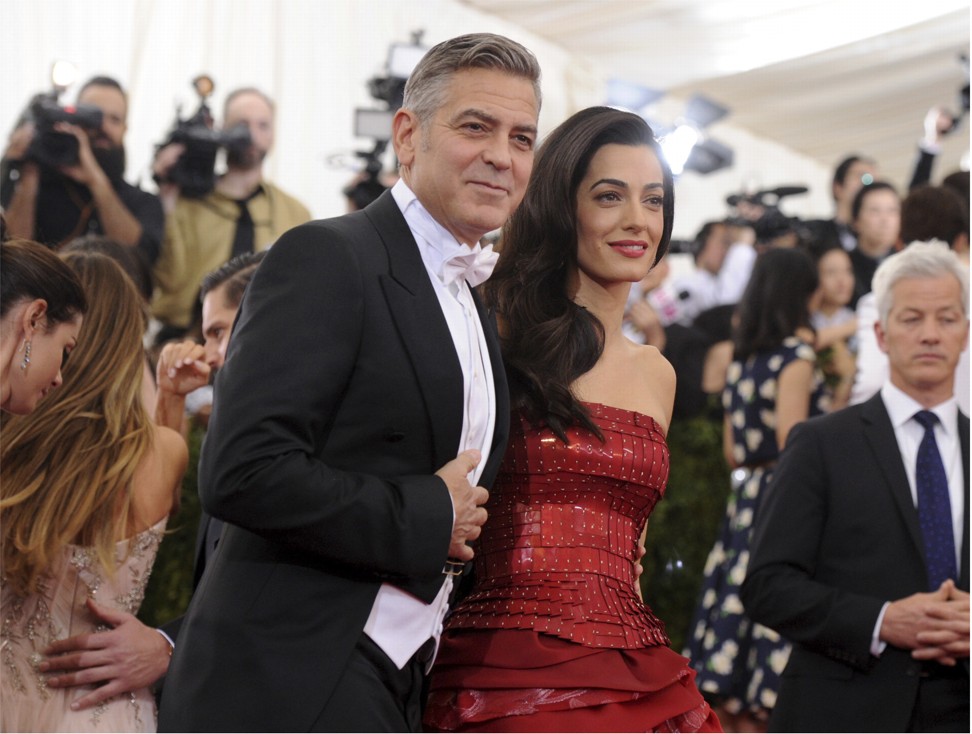 4. Some celebrities attend the Met Gala for free if they are sitting at a table a brand paid for and are lent dresses by fashion designers. But if you're not Beyoncé, it can cost around US$62,000 to attend, including your hair, dress, make-up and nails, Refinery29 estimates.
Rihanna, Donatella Versace and Amal Clooney to host Met Gala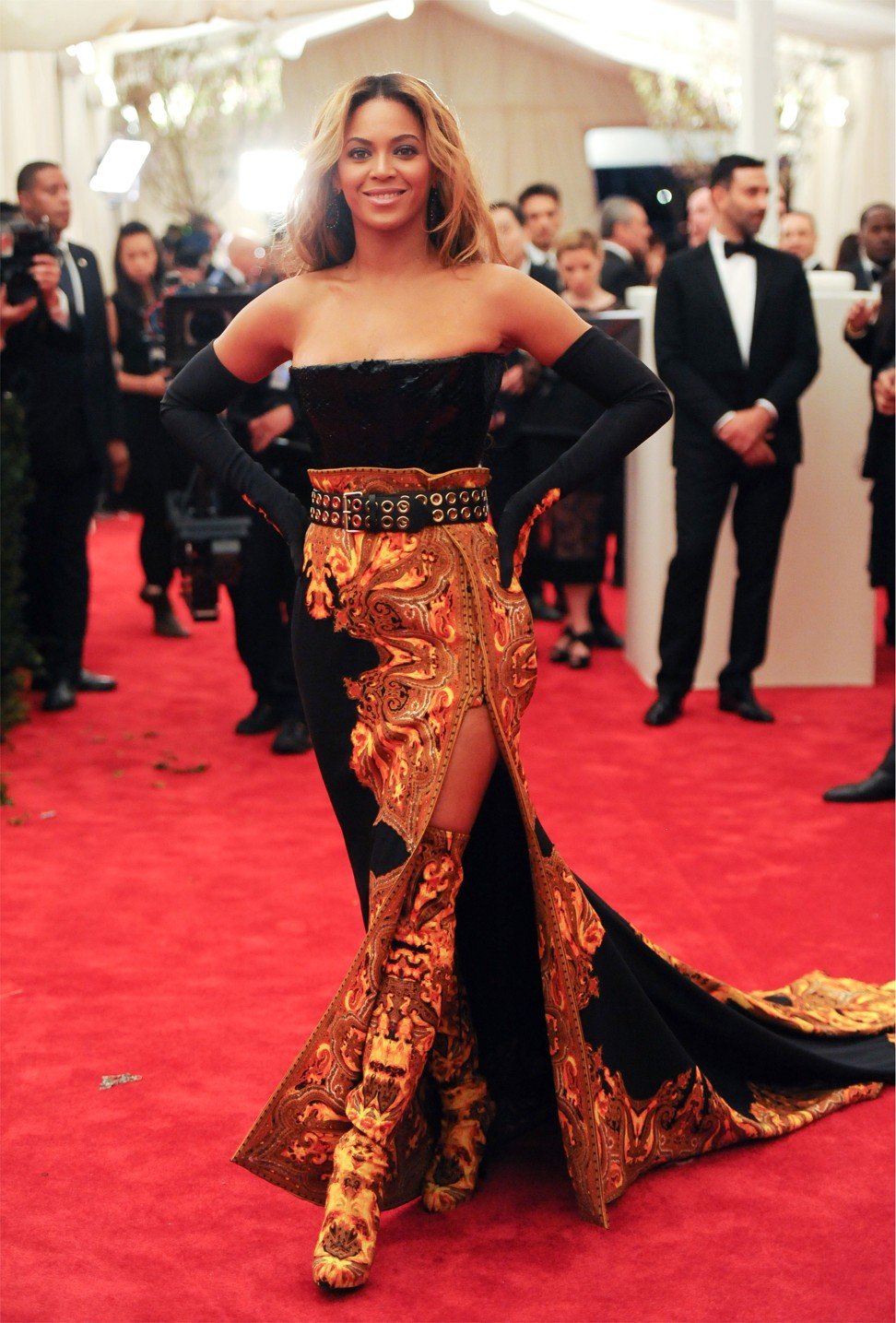 5. A designer gown for the Met Gala can range from US$4,495 to US$35,610.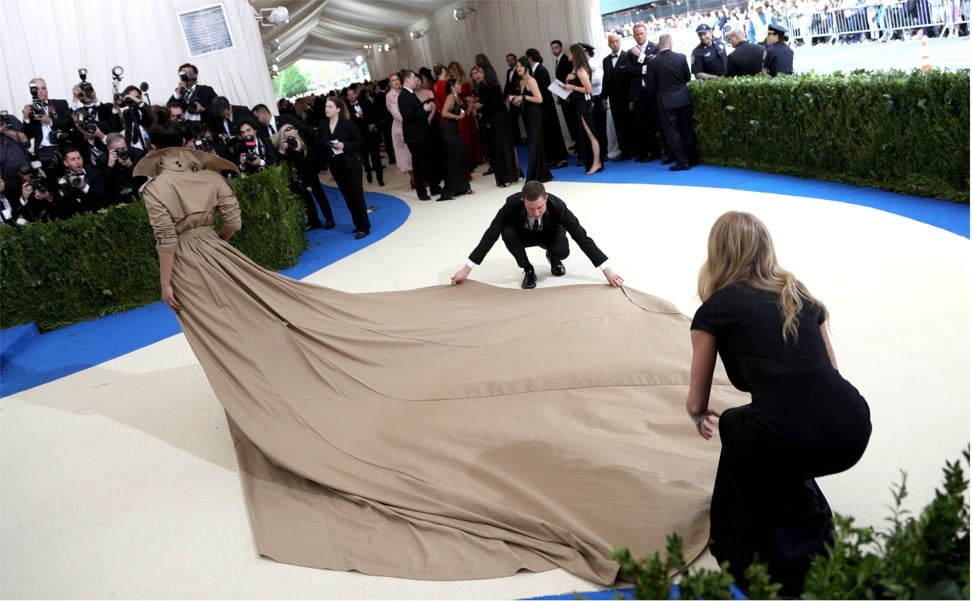 6. Rihanna's famous omelette dress at the Met Gala 2015, "China: Through the Looking Glass", was made by Chinese designer Guo Pei, whose dresses cost around US$680,916.
Six jewellery pieces to get you red-carpet ready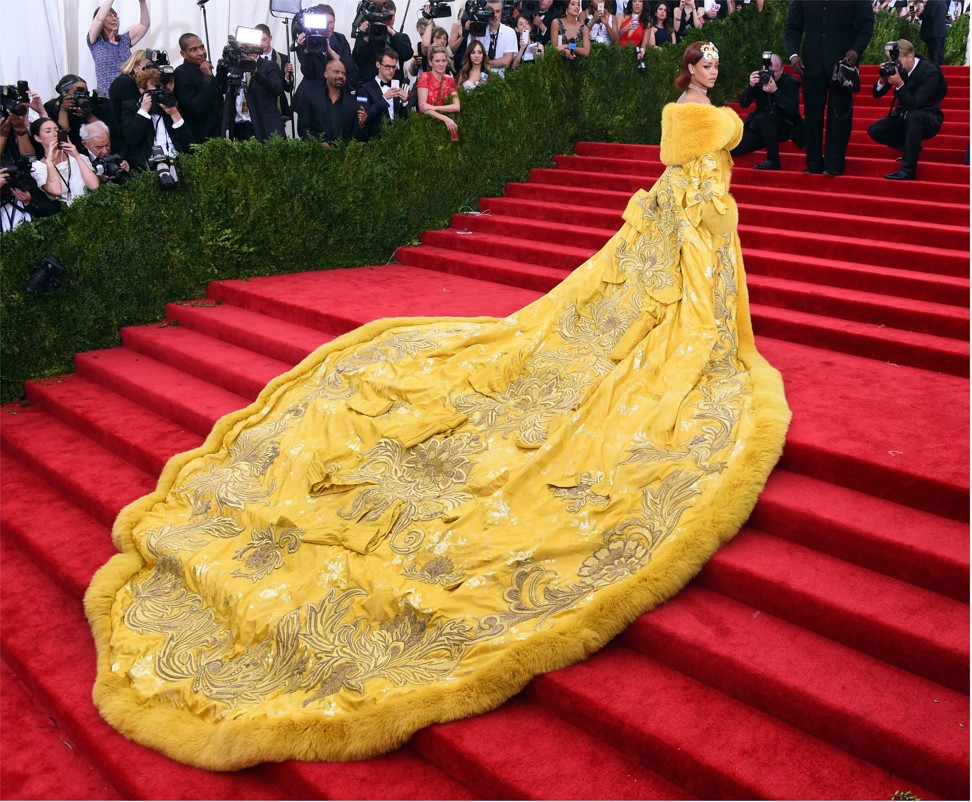 7. At the Met Gala 2017, several stars were dripping in diamonds, from Paris Jackson's US$1,730 earrings to Reese Witherspoon's US$796,620 diamond ring.
8. Gigi Hadid sported US$2,000 artificial chrome nails dotted with crystals for the "Manus x Machina: Fashion in an Age of Technology" themed Met Gala in 2016. Kiss Nail Products, the company who made the nails, footed the bill.
Top red carpet looks at the Time 100 Gala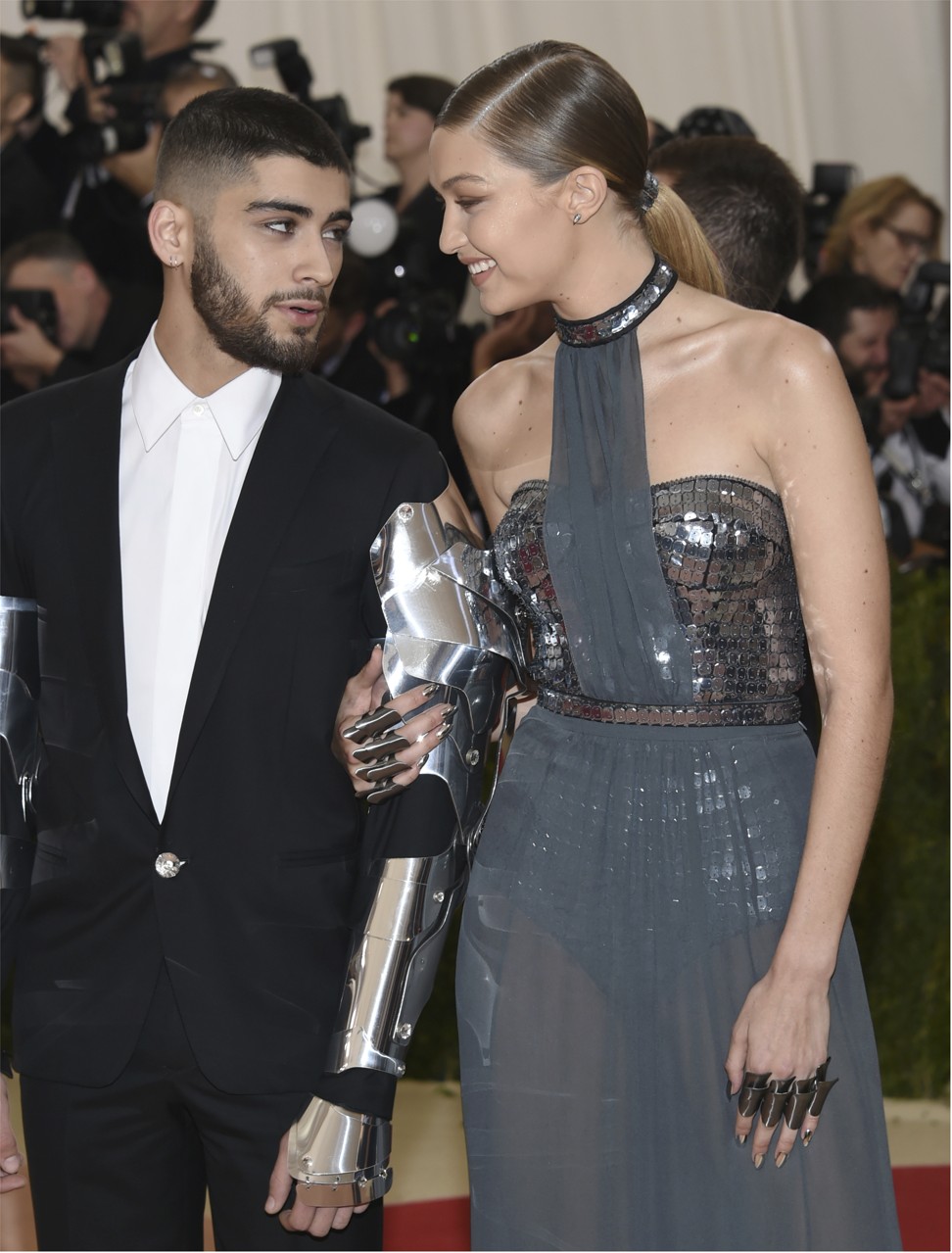 9. An A-lister needs a place to get ready for the Met ball. A room at the Carlyle, a popular spot for gala attendees, costs from US$820 to US$910. Rooms at the nearby Mark hotel cost from US$1,195 to US$1,250.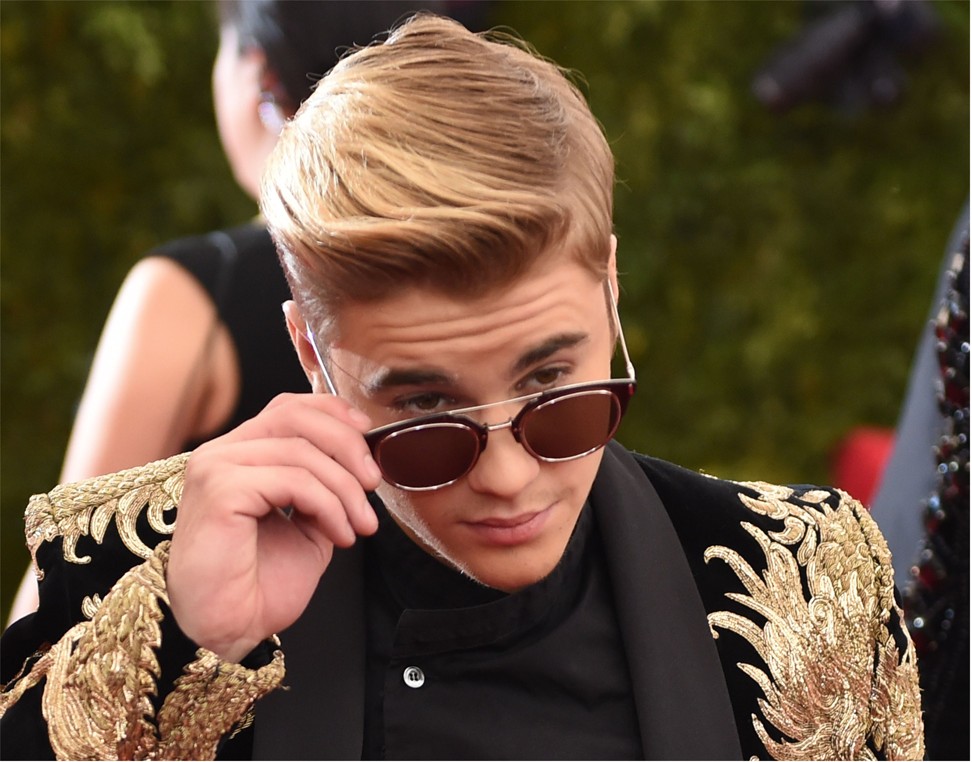 10. There's also the night's talent. Katy Perry, who can charge about US$1.5 million for an appearance, performed at the Met Gala 2017.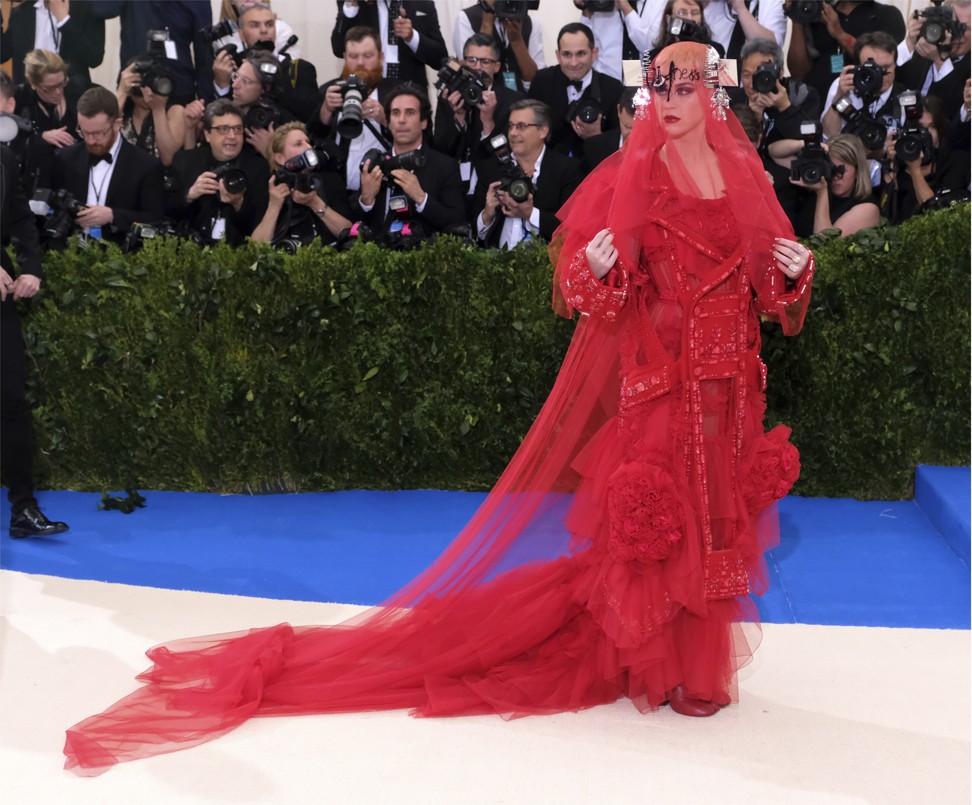 'Avengers: Infinity War' – Scarlett Johansson and beau Colin Jost make red-carpet debut

11. The Met Gala raised more than US$12 million last year. Overall, Anna Wintour has raised about US$186 million for the Costume Institute.
12. The Vatican will be loaning 40 rare items of religious significance to the Costume Institute for the Met Gala 2018, including a papal tiara featuring 18,000 diamonds and pieces worn by Pope Benedict 14th. There is no word on its value, but diamond jewellery owned by Pope Paul VI recently went on sale for US$1.9 million.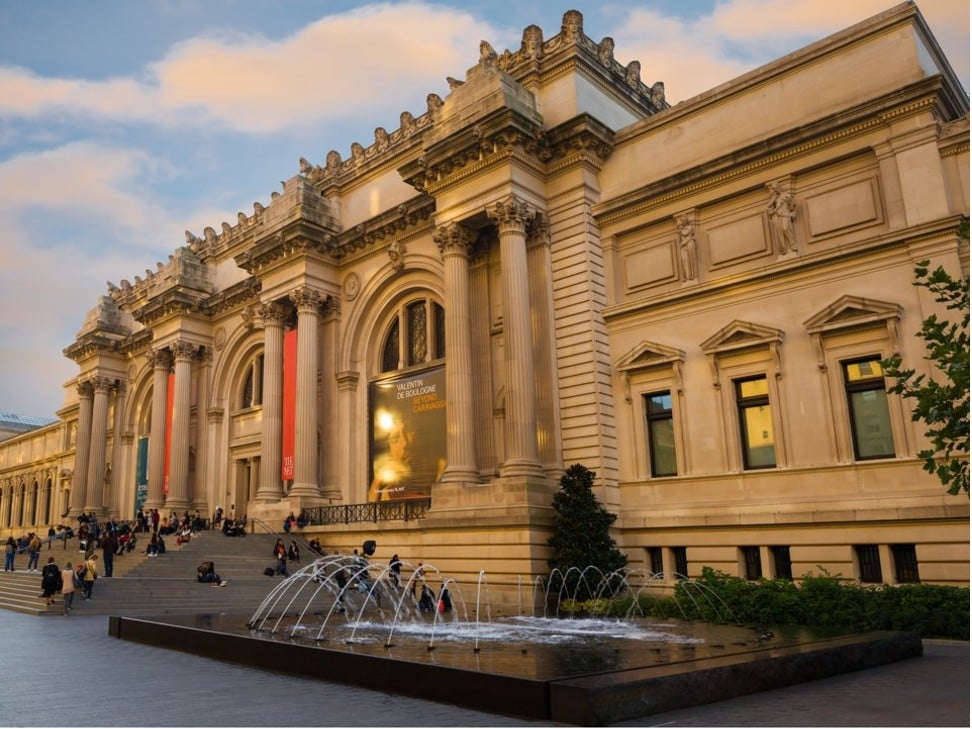 Want more stories like this? Sign up here. Follow STYLE on Facebook, Instagram and Twitter