The video-on-demand service, Hulu, has surpassed 20 million subscribers thanks to interest in original programmes such as The Handmaid's Tale and a live television service.
Hulu, which is owned by four media giants – Walt Disney Company, 21st Century Fox, Comcast and Time Warner – has added at least three million customers since January, when the company said it had reached 17 million subscribers.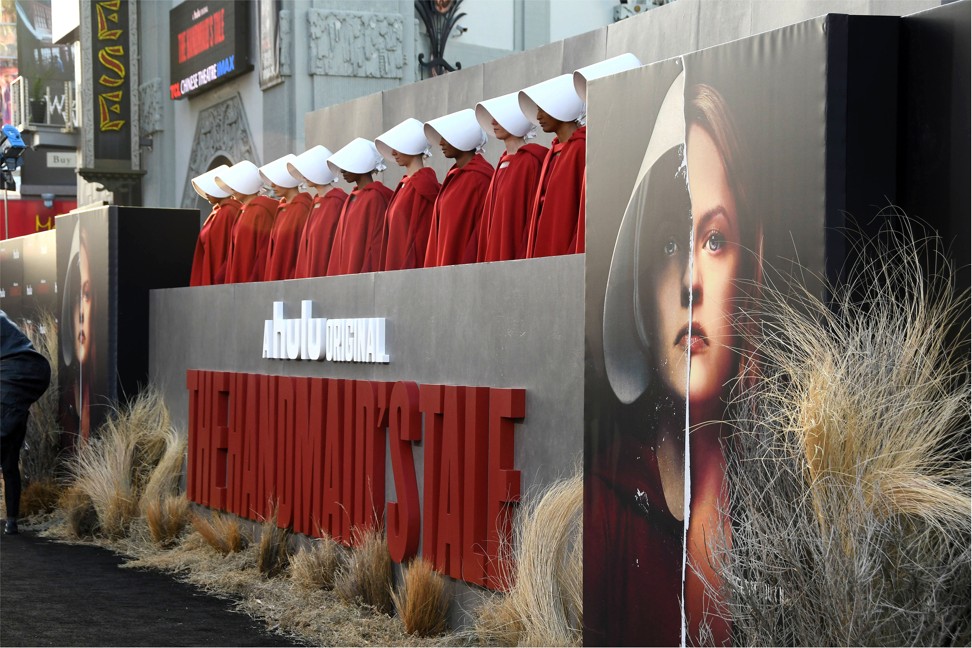 That meant Hulu was growing quicker in the United States than any other pay-TV service, including Netflix, the company said.
Elisabeth Moss wins 2017 Emmy for best drama actor in 'The Handmaid's Tale'
Once primarily an outpost for television reruns, Hulu scored its first original hit last year with an adaptation of The Handmaid's Tale, Margaret Atwood's 1985 novel set in a dystopian future.
The company has just released the second season of the show and has renewed it for a third.
"Hulu has the creativity and resources to go head-to-head with anyone – and win," CEO Randy Freer said in New York on Wednesday.
Hulu has the creativity and resources to go head-to-head with anyone – and win
Freer, a long-time executive at Fox, joined Hulu last year.
Hulu is spending a couple of billion dollars a year on programming, a sum comparable to other major TV networks – although only a fraction of the amount that rival Netflix pays out.
Hulu is mostly available in the US.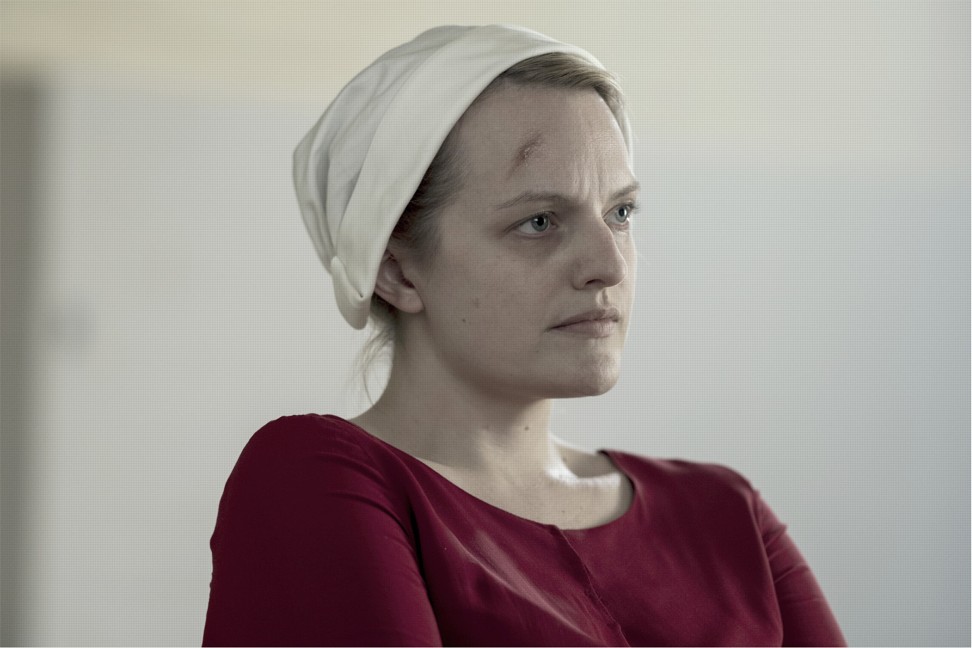 Hulu claims that its library of television shows surpasses every other streaming service.
The company has licensed reruns of hit programmes such as The Good Doctor and Atlanta, and it is expanding into new genres such as children's programming.
'Big Little Lies' leads Golden Globes nominations for TV

Hulu also acquired the exclusive rights to new series based on characters from DreamWorks Animation's franchises and upcoming feature films, and the two companies will also collaborate on new television series.
A partnership with Spotify Technology has helped as well.
It offers a bundle that packages both services for one price.
To help generate more revenue, Hulu plans to start offering advertising on its live-television service in this year's second quarter.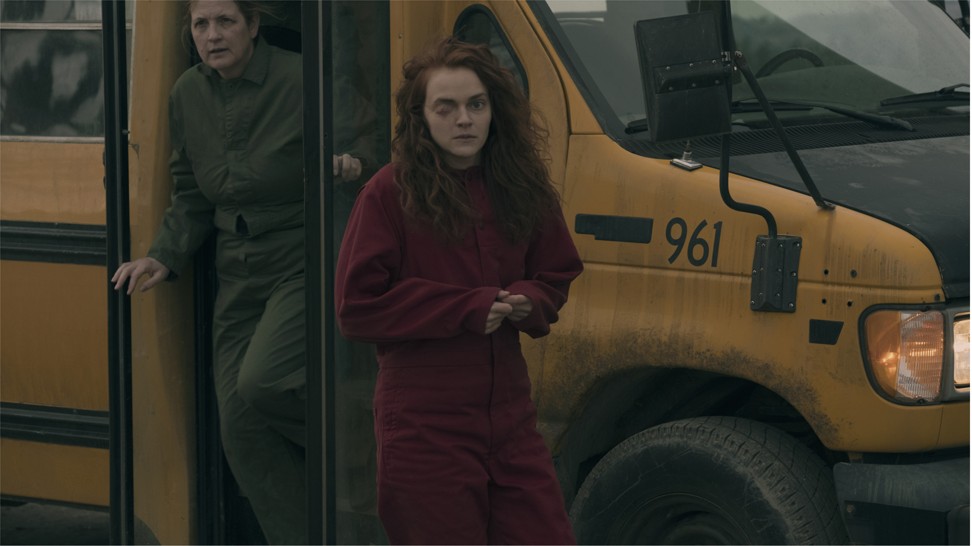 Founded by NBC and Fox as a counterweight to Netflix and YouTube, Hulu has shuffled between a few different strategies before settling on its current path.
However, its future is muddied by Walt Disney's planned acquisition of Fox's stake, which would give that company a majority share of Hulu.
Want more stories like this? Sign up here. Follow STYLE on Facebook, Instagram and Twitter