Dev Patel might have stumbled onto acting – he joined the drama club at school to avoid trouble and channel his energy elsewhere – but he was destined to become huge on the silver screen.
The London-born Patel, of Indian descent, meets me in Geneva during Salon International de la Haute Horlogerie, where he is IWC's celebrity guest. He shows up for our interview in a casual grey T-shirt and khaki pants.
Charming and down to earth, a smiling Patel offers me a glass of water. However, when he is asked how he got into acting, the 27-year-old star looks serious.
Reese Witherspoon's surprising secret weapon? Her Southern charm
"I'm drawn to films that are like fables," says Patel, soft-spoken yet firm. "I think that's what we go into cinemas for. In a way, it's catharsis."
His love for films started at an early age. Will Smith's heart-warming drama Pursuit of Happyness (2006) inspired him to pursue acting professionally.
Patel also recalls sneaking out from his bedroom when he was a child to watch Bruce Lee's 1973 action film Enter the Dragon on TV.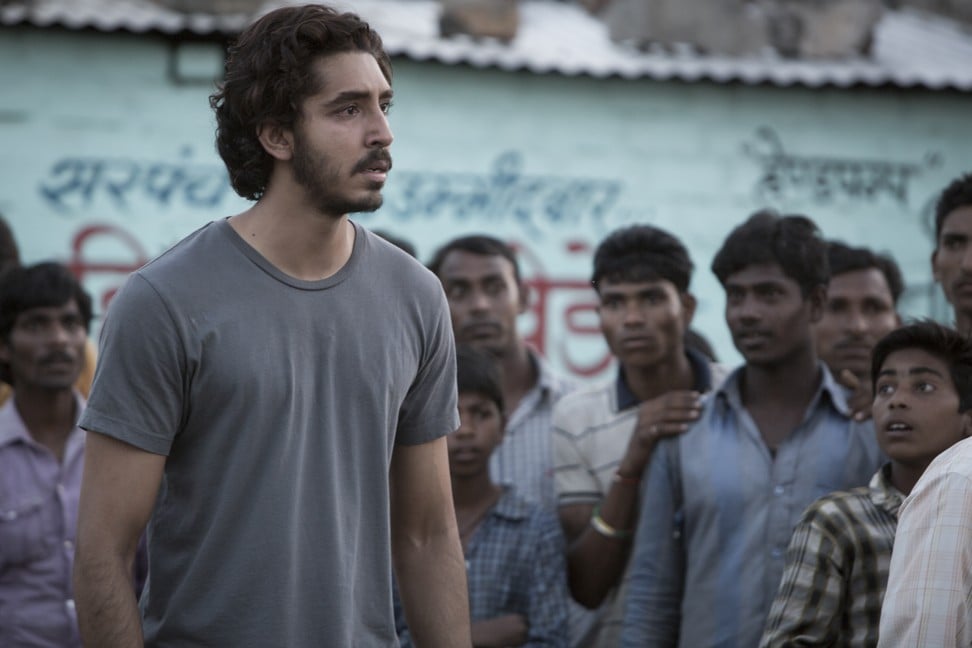 "As a child and a British Indian, I could really relate to Asian actors who were strong leading men [in cinema]."
Young Patel fell in love with acting when he was cast by his school's drama club to play the lead in Shakespeare's Twelfth Night. "From that day on, everyone knew me as the drama guy in school," he says.
Patel's acting talent shone through when his mother spotted a casting ad in the newspaper and landed him the role of Anwar in teen television drama series Skins in 2006.
The first series was nominated for best drama series at the 2008 BAFTA Television Awards and the second series won the Philips Audience Award at BAFTA the year after. Apart from Skins, Patel returned to TV in the 2012 HBO television series The Newsroom.
CFDA Awards 2017: Raf Simons wins double fashion honours
It was his performance in Skins that caught the attention of Boyle, who cast Patel in Slumdog Millionaire, which turned out to be the career breakthrough for him.
Today, Patel is following the footsteps of those who inspired him and portraying characters in modern-day fables – from the adopted son who embarks on a journey to search for his roots in Lion and the righteous journalist who refuses to ignore injustice in The Newsroom to the merry-go-round fellow in The Best Exotic Marigold Hotel, and the rags-to-riches genius in Slumdog Millionaire .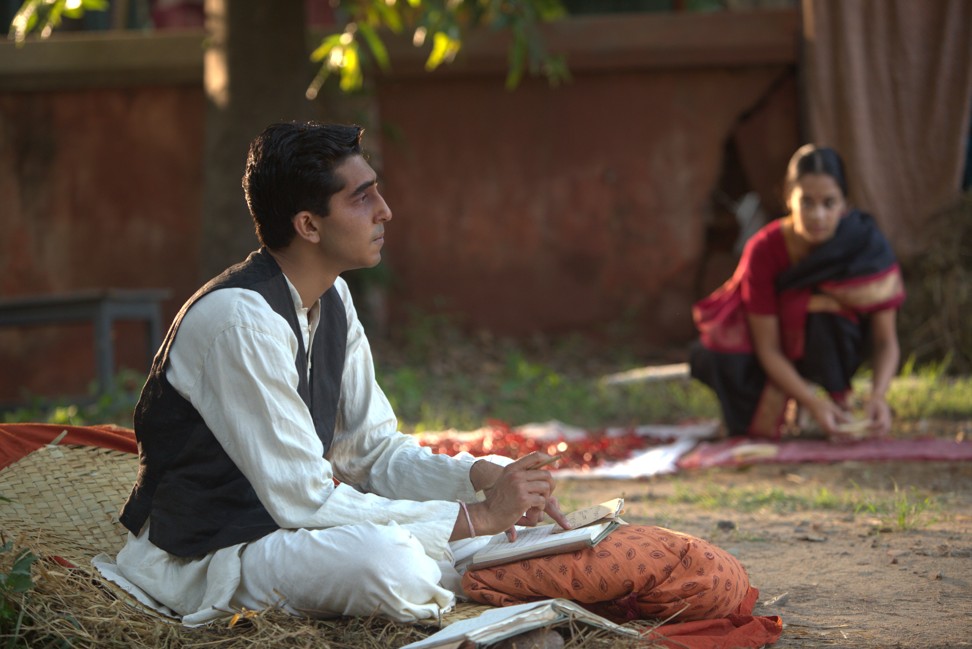 His most recent project, Hotel Mumbai, recounts the 2008 terrorist attacks by Islamic radicals which killed 160 people. The film centres on the hotel and the different people passing through the hotel. Patel is also one of the producers of the film, which co-stars Armie Hammer.
"It's so different to what I've done before in terms of tone and intention," he says. "When people are stuck in this horrendous incident, it shows you who the real heroes are and all the societal structures mean nothing. You just have to survive."
Why Michelle Yeoh, Daniel Wu, and other Asian film actors are hitting small screens
Producing the film has also given Patel new perspective in building the character. "I get to shape the character very differently than what was on the [script]," he says.
Building a character, Patel says, "starts off with lots of stress and an unhealthy dose of anxiety".
"It takes a long time for me to understand the [script]," he adds. "It takes [repeated attempts] and all of a sudden I'll find the way I want to say something, after saying it 100 times. Then when I get to the set, it all gets thrown out of the window. That's the process of acting for me – I prepare to be unprepared."
I'm drawn to films that are like fables. I think that's what we go into cinemas for. In a way, it's catharsis
To prepare for his role in Lion, Patel took eight months to get into character and hone his Australian accent. The award-winning film follows Saroo (played by Patel) on a homecoming journey to India after a 25-year separation from his family. "Every time I do a movie, a part of me goes into it and sometimes it's hard to leave," he says. "I get withdrawals. So I try to do [films] that matter to me."
Patel took home a BAFTA Best Supporting Actor as well as an Oscar nomination at the 89th Academy Awards for his role in Lion. The film was not only well received by critics but also a commercial success as one of the highest-grossing Australian films of all time.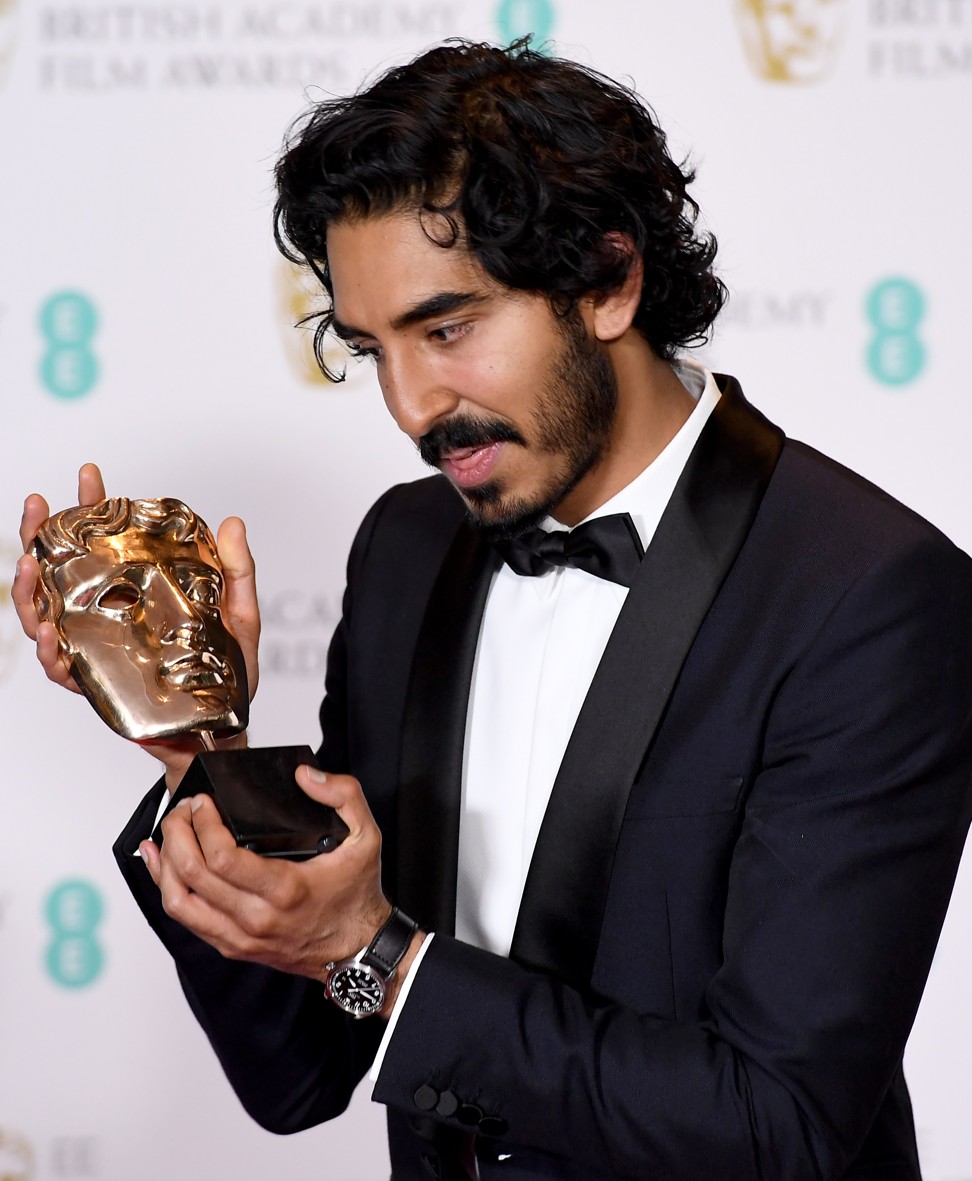 It's not the first time that Patel has earned these prestigious accolades. His feature film debut, Slumdog Millionaire (2008) directed by Danny Boyle and co-starring Frieda Pinto, was nominated for 10 Academy Awards in 2009 and won eight, including best picture and best director. "I'd be stupid to say that [awards] don't matter," Patel says. "Accolades mean more people are watching the films too. But there's also an opposite side of it which is about who can campaign better and it can pull you so far away from why you came into the industry. I think that's the hardest thing."
The classic white T-shirt - how you can look like James Dean and Marlon Brando
Looking back, Patel says, he wished he could "relax and try to enjoy it more". Now in the spotlight all the time, Patel believes there are responsibilities that come with his influence as an actor.
"First and foremost, we are storytellers. However, we are being put in a position where our voices are heard, although I sometimes feel we are not qualified," he says. "The industry is becoming a lot bolder, which is fantastic, and the people who didn't have a voice because of the colour of their skin or their gender are finding the courage to speak out. I think [the industry] is moving in the right direction for the betterment of everyone."
Want more stories like this? Sign up here. Follow STYLE on Facebook, Instagram and Twitter