Well done, Madame President.
On Tuesday night, Cate Blanchett pulled off the most chic couture recycling we've seen to date.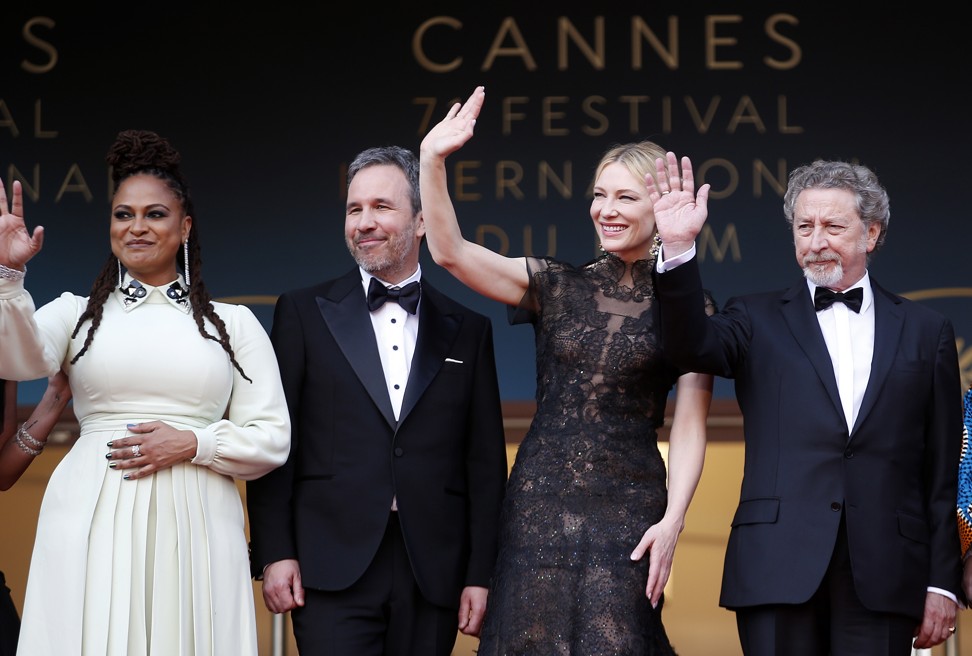 At Cannes Film Festival's opening night, where Asghar Farhadi's film Everybody Knows, starring Penélope Cruz and Javier Bardem, made its debut, Blanchett reached back into her closet and plucked a glam gown she wore four years ago.
This year's jury president chose to wear the lacy black Armani Privé dress she showed off at the 2014 Golden Globe Awards, when she won best actress for Blue Jasmine.
Asian filmmakers head stellar cast at upcoming Cannes Film Festival
The black lace confection fitted in perfectly on the storied Palais, where Blanchett was joined by jury members Kristen Stewart and Ava DuVernay and surprise guests Julianne Moore and Martin Scorsese.
Chopard's "In Love With Cinema" exhibition at Cannes accompanied by Haute Joaillerie pieces
Blanchett told USA TODAY in a statement that she chose to show her continued support for the Green Carpet Challenge (or GCC), a sustainable fashion initiative founded by her friend Livia Firth (wife of Colin).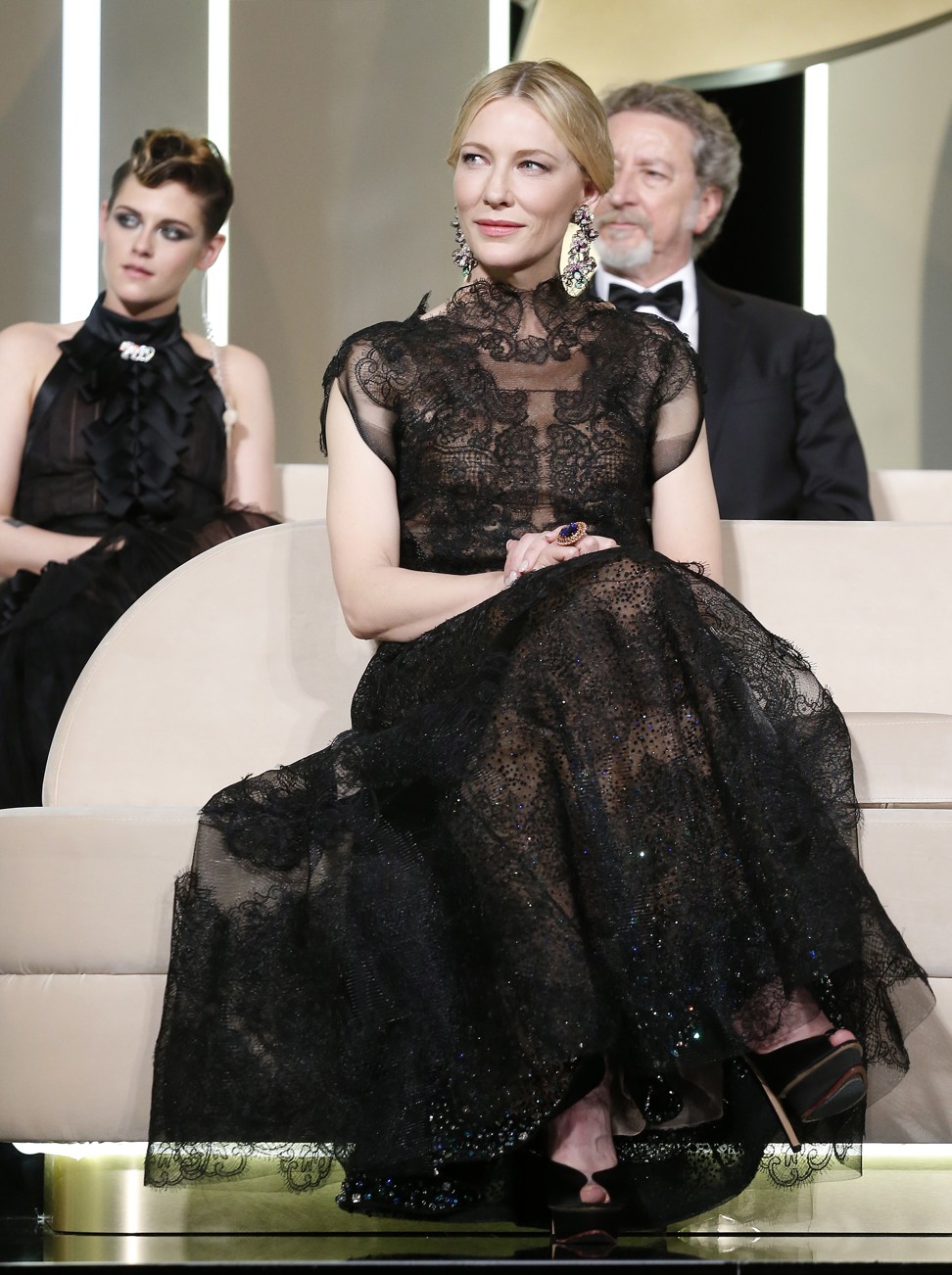 "From couture to T-shirts, landfills are full of garments that have been unnecessarily discarded," Blanchett said. "Particularly in today's climate, it seems wilful and ridiculous that such garments are not cherished and reworn for a lifetime."
Will she continue the trend through the festival's run? Stay tuned.
Want more stories like this? Sign up here. Follow STYLE on Facebook, Instagram and Twitter