The Chinese-language romance Us and Them dominated the Chinese box office last week, raking in US$193.4 million to become the fifth highest-grossing Chinese movie this year. This was despite a ticketing fraud controversy.
The film's director, Taiwanese singer-actress Rene Liu, became the first female Chinese director with a film that exceeded 1 billion yuan (US$157 million) in revenue, according to the film consulting firm Artisan Gateway.
Highest paid Chinese stars? These 10 actors
The film – a romance about two strangers who meet on a train during the country's annual Lunar New Year travel rush – earned half a million dollars more than last year's Hong Kong-Chinese romance film Book of Love, directed by Xue Xiaolu.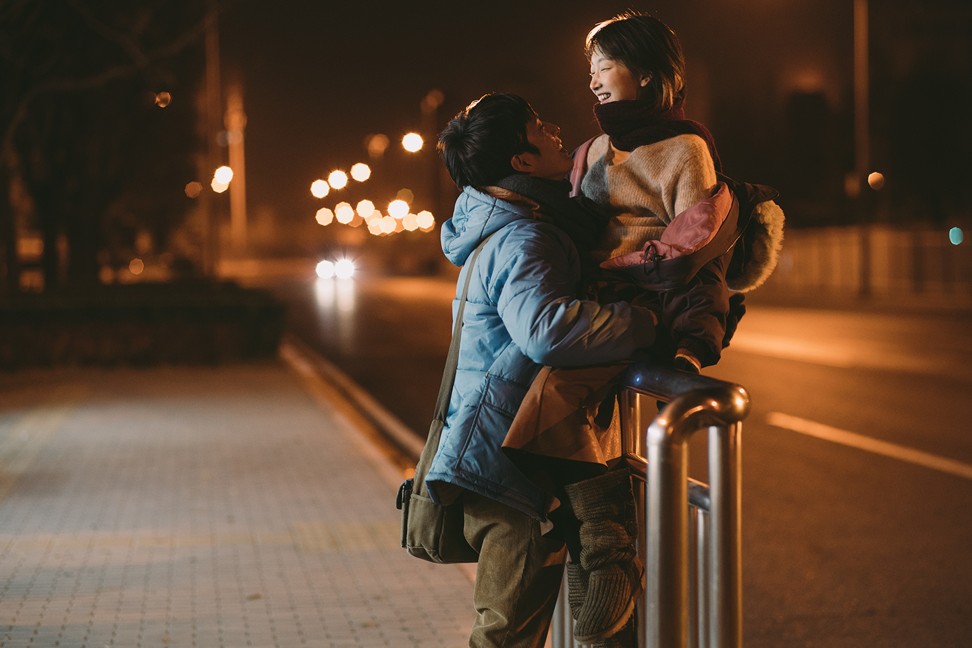 On Tuesday, Netflix bought multiterritory rights to the film. Yet, its success has sparked controversy, as its distributor, Maoyan, faces allegations of selling tickets at deeply discounted prices to artificially inflate audience numbers. The producers of a rival film, Screaming Live, are suing the company for unfair competition.
10 most influential Chinese filmmakers
Box office fraud remains common in China, despite a crackdown on the practice last year. Authorities punished 326 local cinemas for misappropriating funds, with some theatres fined and others suspended.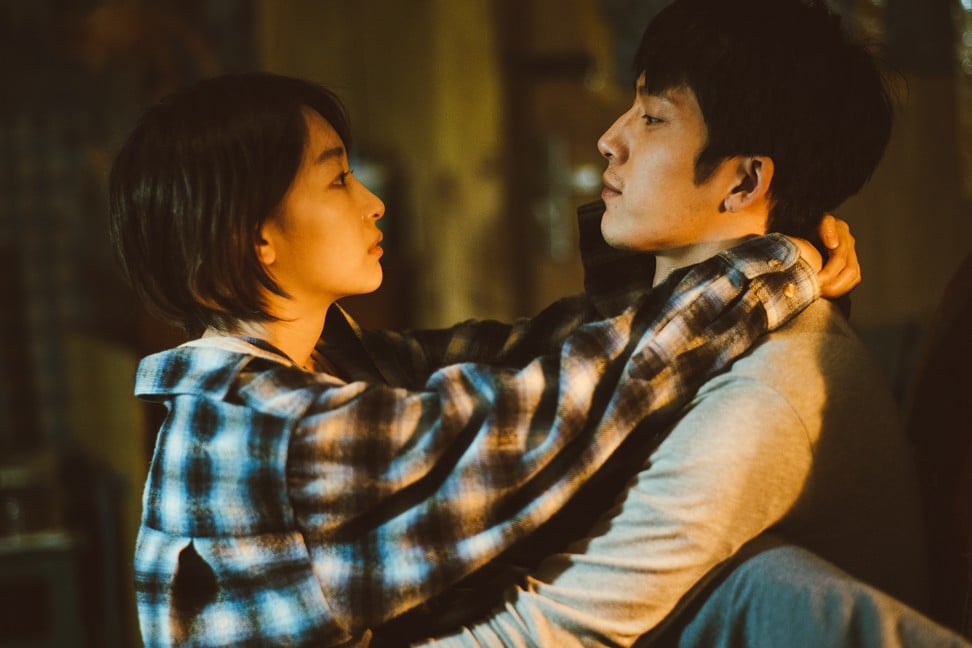 In second place last week was actor and producer Xu Zheng's A or B, a thriller about an unscrupulous investor. The film earned US$48.7 million in two weeks, according to Artisan Gateway.
Jaeger-LeCoultre celebrates preservation of Chinese films at Shanghai festival
Warner Brothers' Rampage, the only Hollywood film on last week's top five, approached a billion yuan in receipts after a month in theatres. The film, an action-comedy starring Dwayne "The Rock" Johnson, failed to outperform the studio's Steven Spielberg-directed hit Ready Player One, which grossed US$219.9 million in China.
The Indian fantasy film Baahubali 2: The Conclusion came in last, earning US$7.8 million in its first three days in theatres last week.
Want more stories like this? Sign up here. Follow STYLE on Facebook, Instagram and Twitter