Humour, passion and extremely attractive are some of the words we would use to describe Canadian actor Ryan Reynolds.
To prepare ourselves for this week's arrival of Deadpool 2 let's take a look at eight things you may not have known about Ryan – with the first letter of each spelling out the name of his character, D.E.A.D.P.O.O.L.
Duh, Deadpool 2
Of course to start off, we have to mention his forthcoming film, Deadpool 2, which will be out this week!
The original, Deadpool, took Ryan 11 years and 47 rejection letters before it finally got made.
Made on a budget of only US$58 million, it raked in US$783 million at the box office worldwide, and many fans are eagerly awaiting the sequel.
Ryan Reynolds and alter ego Deadpool: are they alike in real life?
Everyone loves him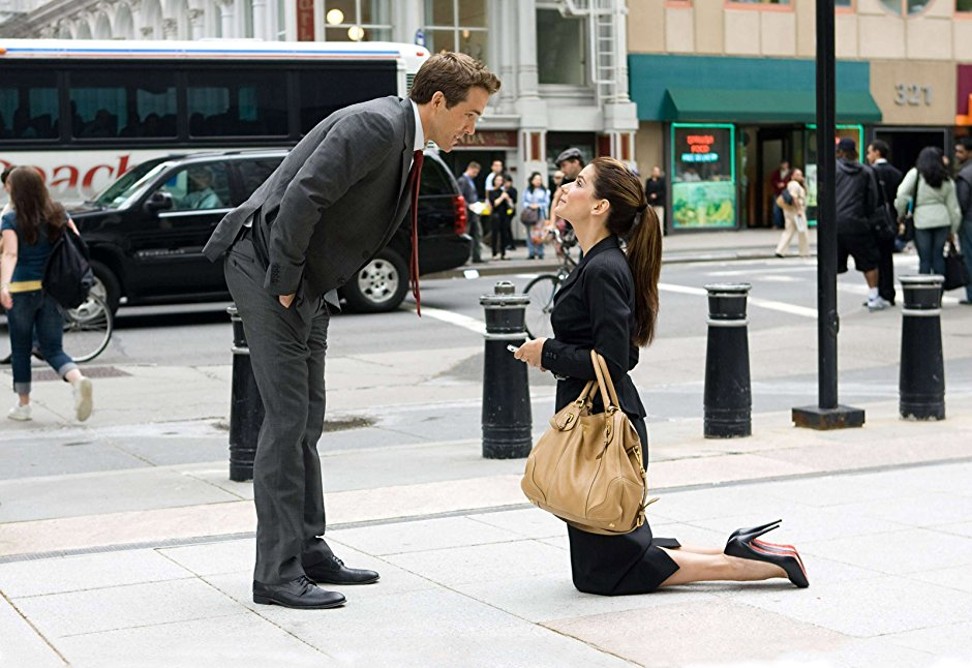 From his Golden Globe award for best actor in a motion picture musical or comedy, to his Entertainment Weekly Entertainer of the Year award, Ryan has been nominated and won several accolades for his amazing acting performances – not only in Deadpool, but also other films such as The Proposal (2009) with Sandra Bullock, and horror flick The Amityville Horror (2005).
Alcohol doesn't solve problems, but neither does milk
In 2017, Ryan tried Aviation Gin and said that "It's the best damn gin on the planet", which led to him buying a stake in the American liquor company from Portland, Oregon.
Marvel's superhero Black Panther invades New York Fashion Week
If this is what the face of Aviation Gin looks like, send us a bottle, please.
Drama class is overrated anyway
Something we can all agree on, is that Ryan is a famous actor.
From romantic comedies to superhero flicks, he has made us laugh, he has made us mad, and he maybe also has made us cry a little bit while watching him on the big screen.
You may not have known this about him, but he failed drama class in high school.
That didn't stop him from pursuing a career in acting though, since he landed his role in the teen soap opera Fifteen in 1990 while still in school.
Parkinson's Disease is a no-no
Ryan is a vocal advocate for Parkinson's disease research.
Where does Black Panther rank on the superhero rich list?
His father James C. Reynolds was diagnosed with Parkinson's and died in 2015, which played a huge part in the actor's collaborations with the Michael J. Fox Foundation – set up by actor and sufferer Michael J. Fox – and its research into Parkinson's.
Over-the-top awesome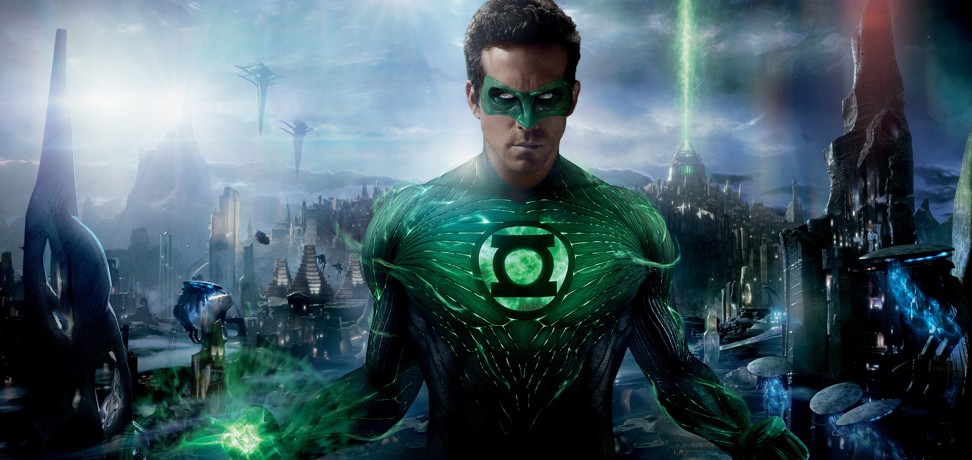 In this day and age, playing the role of a superhero is likely to skyrocket an actor's career.
Most celebrities only ever embody one to two characters tops in our favourite fictional films, but Ryan holds a record of four comic book-adapted characters in the film industry.
For those who remember, he was Hannibal King in Blade Trinity (2004), Hal Jordan in Green Lantern (2011) Nick in the Dark Horse comics adaptation R.I.P.D. (2013), and Wade Wilson aka Deadpool in both X-Men: Origins: Wolverine (2009) as well as his own film, Deadpool (2016), and the forthcoming Deadpool 2.
Officer, can you help us?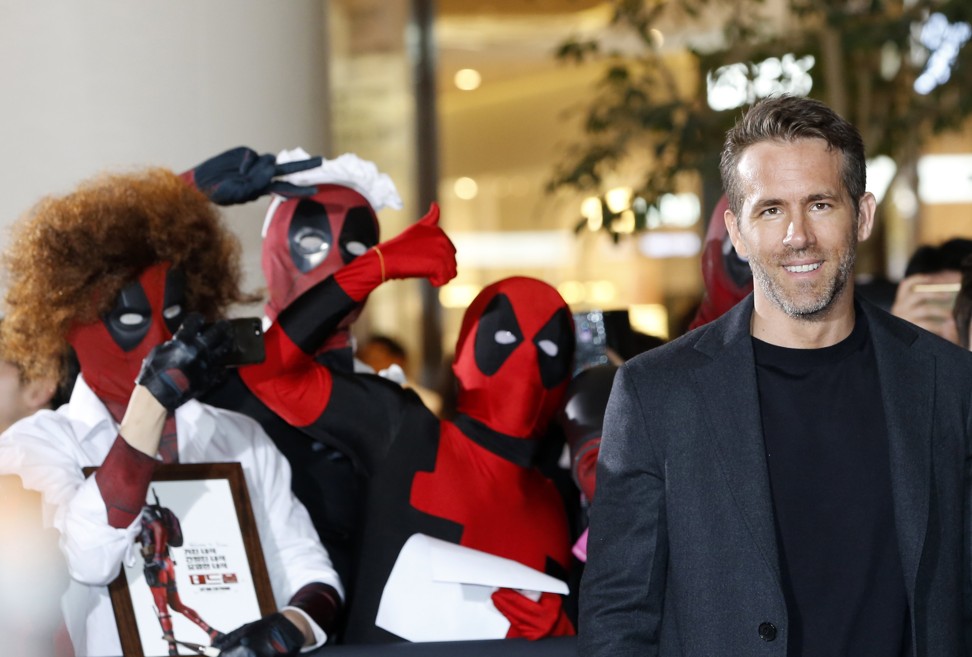 Ryan is no stranger to law enforcement officers.
He comes from a family of police officers – his father was a policeman, and so are two of his three brothers – and although he may be an actor, he has probably made his family proud by having played policemen and military men a few times during his career.
Where does Black Panther rank on the superhero rich list?
Deadpool is sort of a law enforcer, too, in the sense that he catches the bad guys.
Whether he abides by the law is a different story.
'Love liberates, it doesn't bind' – Maya Angelou
A post shared by Blake Lively (@blakelively) on Oct 23, 2017 at 3:25pm PDT
This quote cannot be more true for Ryan and his wife Blake Lively.
Both superstar actors entertain us, not only on screen, but also on social media, where they crack jokes and poke fun at each other.
Did you see Blake's post on Instagram wishing Ryan a happy birthday last year?
We did, and it was Ryan all right – 1.5 Ryans, to be exact.
5 powerful watches perfect for superheroes
Looking forward to seeing Ryan in Deadpool 2?
So are we. Deadpool has issued a letter to fans – similar to the way the Russo Brothers did for Avengers: Infinity War, to discourage spoilers, but in the most Deadpool way possible – hilarious, while taking a shot at another pop culture entity.
A post shared by Ryan Reynolds (@vancityreynolds) on May 9, 2018 at 5:59am PDT
Deadpool 2 will be in cinemas worldwide from May 15.
Want more stories like this? Sign up here. Follow STYLE on Facebook, Instagram and Twitter