We hope that you spoiled your mother rotten over the past weekend on Mother's Day.
Take a look at how our favourite Hong Kong stars celebrated the special day.
Rosemary Vandenbroucke
What better day to break the news than on Mother's Day?
The model-turned-yoga-instructor-and-health-coach Rosemary Vandenbrouck broke the news on her Instagram account that she's expecting her firstborn.
Out to lunch with former international model Rosemary Vandenbroucke at Gough's on Gough
The beauty got married to festival director husband Jason Swamy in 2015.
Gigi Leung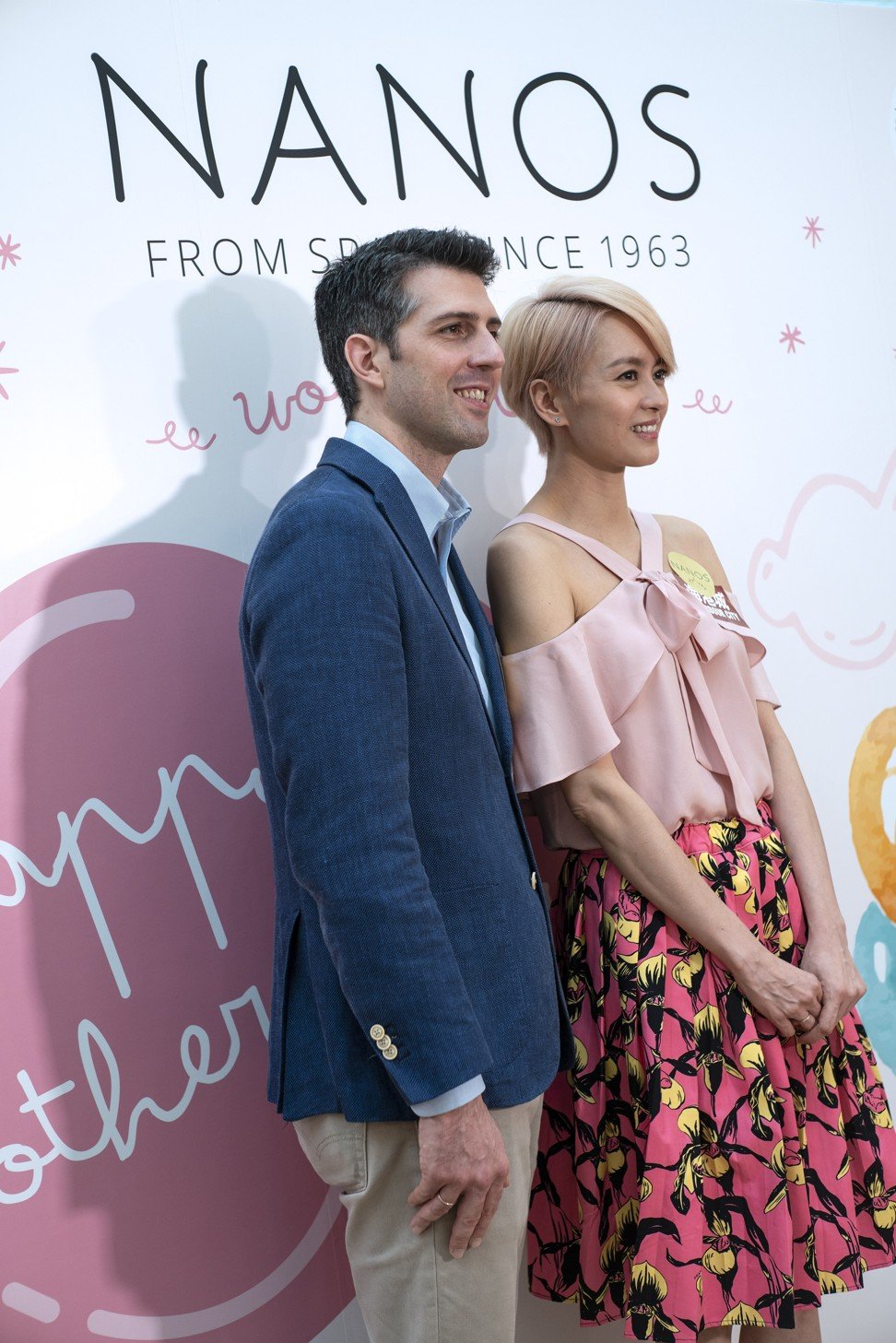 Singer-actress Gigi Leung went shopping at the Nanos store opening in Harbour City, Tsim Sha Tsui. The Spanish children's fashion brand is distributed in Hong Kong by Leung's hubby Sergio.
Leung said at the event that every time she went to Spain she shopped for her daughter, Sofia, and was glad that the brand has come to Hong Kong.
Joey Yung and Charlene Choi
Canto-pop singers Joey Yung and Charlene Choi have been long-time best friends. The duo decided to celebrate Mother's Day together with their loved ones.
Myolie Wu
A post shared by Myolie Wu 胡杏兒 (@myoliemyolie) on May 12, 2018 at 11:09pm PDT
Television actress Myolie Wu, who became a mother last year, wished herself a Happy Mother's Day by uploading a heart-warming picture of herself with her son.
Mother's Day inspires Hong Kong celebrities to show their love on social media
She had announced her pregnancy last year on Mother's Day.
Hannah Quinlivan
The model-actress and wife of Chinese pop king Jay Chou celebrated Mother's Day by showing off her amazing baking skills.
The beauty, who's now the mother of two, made a vanilla cake with a bouquet of realistic flowers.
She married Chou in 2015 and the couple have a daughter, Hathaway, and son, Romeo.
Chinese woman comes out of coma listening to Taiwanese singer Jay Chou pop song
The proud Chou also reposted the DIY cake pictures on his Instagram supporting his wife.
Want more stories like this? Sign up here. Follow STYLE on Facebook, Instagram and Twitter