"These women are fantastic witnesses of their time, and what it means to be a woman, an entrepreneur, and to work for a business that helps the community. Just by listening to them, it has been so inspiring."
President and CEO of Cartier Cyrille Vigneron is full of admiration as he speaks about women who have been able to achieve their dreams with some help from Cartier's Women's Initiative Awards (CWIA).
Cartier showcases works of international artists and rising Chinese talents in Shanghai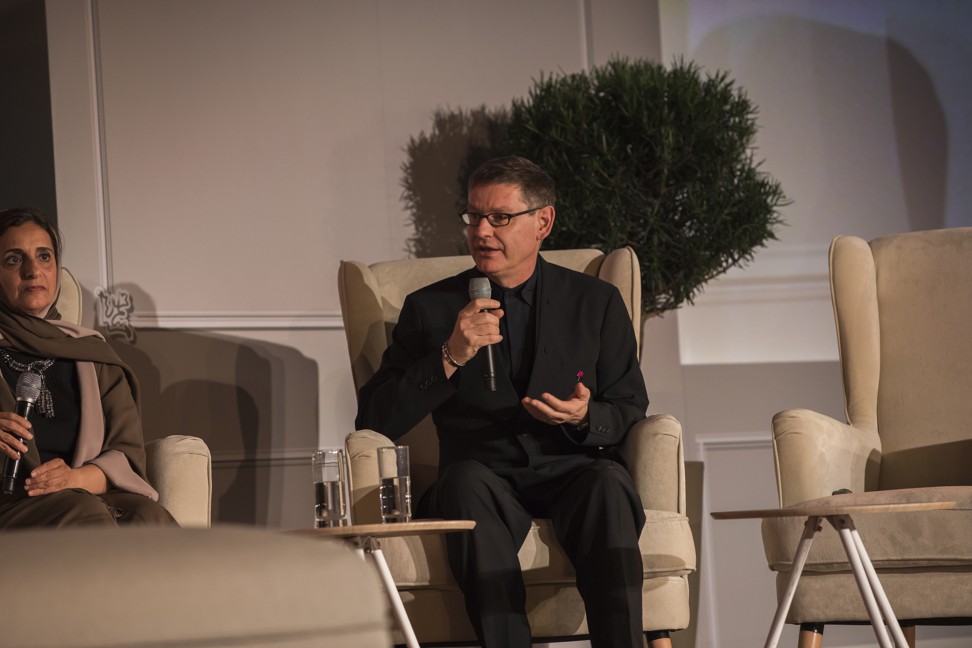 Since 2006, Cartier Women's Initiative Awards has seen over 16,000 applicants from across all regions. Through much mentoring and funding, these female entrepreneurs have had the ability to achieve their goals and contribute to the economic and social well-being of their respective countries, and it shows in the numbers.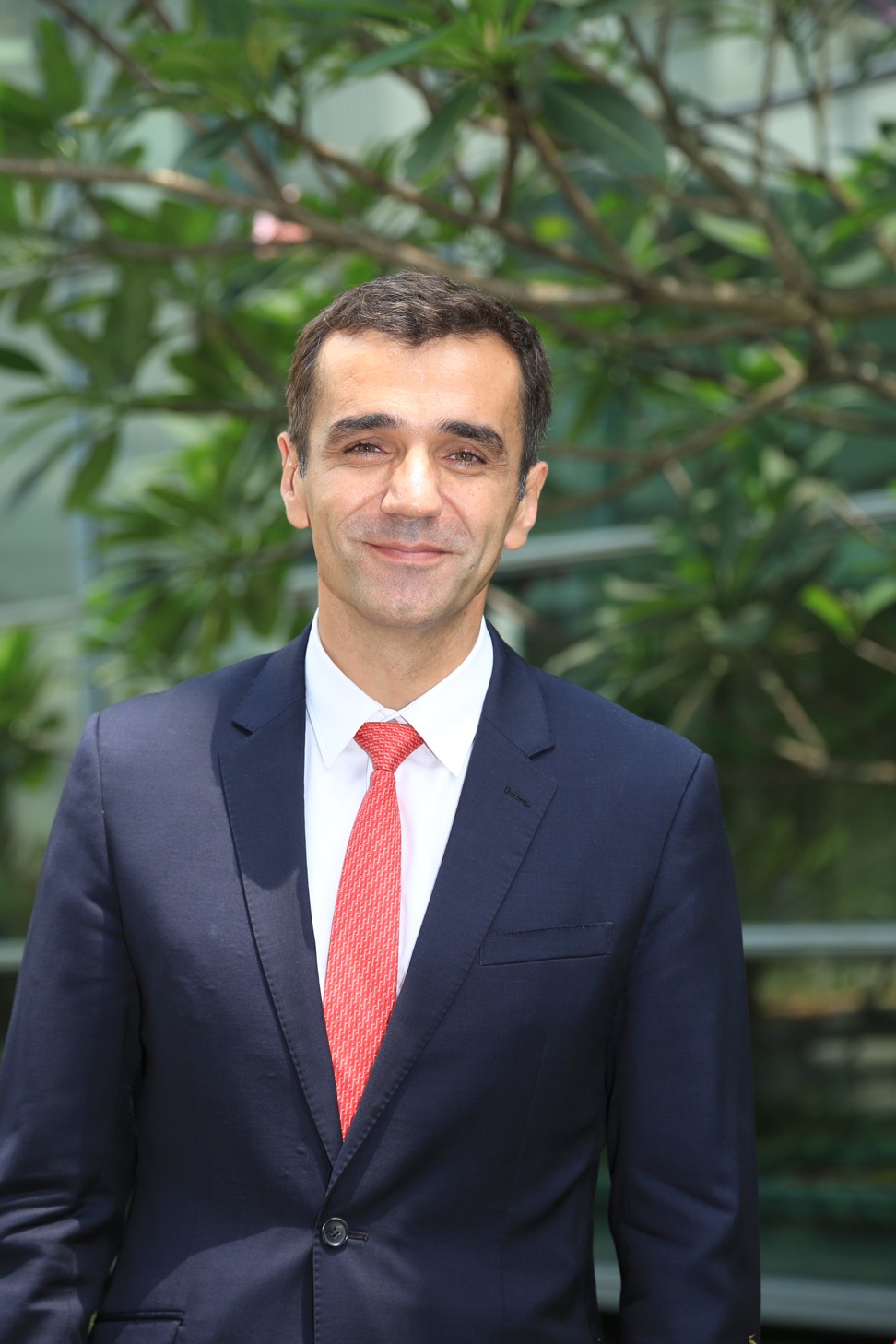 "Eighty per cent of the past laureates' companies are still in operation. There are some that have grown quite significantly. With the new set-up I think there [is] more impact," says Ilian Mihov, dean of INSEAD. These women's businesses have created more than 6,000 jobs.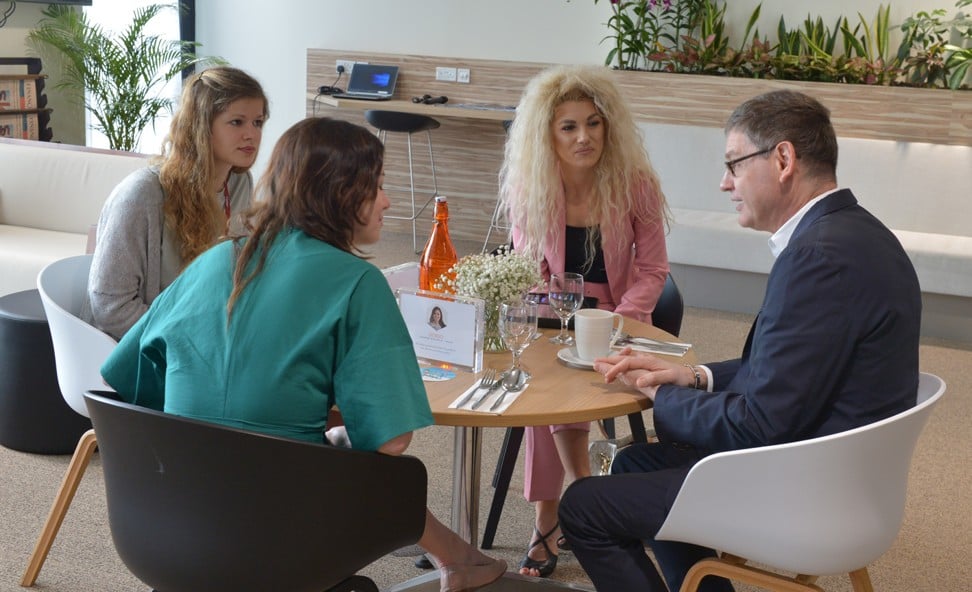 Held in Singapore this year, Cartier has upped the ante on the awards, which support women entrepreneurs all around the world with a TED talk session and more lucrative funding – this year, laureates will receive US$100,000, as well as a year of coaching from INSEAD and McKinsey & Co. Runners-up will also get US$30,000 in funding. All finalists received one-on-one coaching sessions and exclusive access to workshops at INSEAD. This year, 2,800 applications were received from 14 countries around the world, and the finalists span six sectors – health, environment, education, culture, electronics, and technology – and competition is, in short, tough.
High jewellers think out of the box to attract new clientele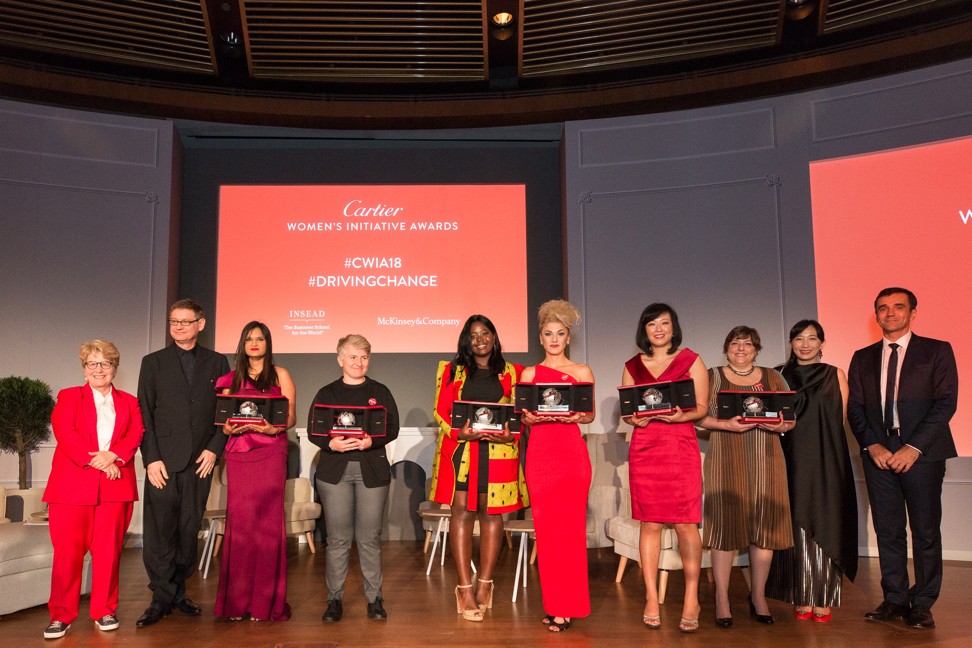 "We have been working with Cartier since 2006, but I must say that in the last two years the engagement has changed dramatically," says Mihov. "It has become more impactful. For Cyrille it is a big priority. We increased the prize and engagement, and we also started to coach these entrepreneurs for a year. There are people who can help them. I am sure the results will be bigger than what we have seen in the past."
These women are fantastic witnesses of their time
"We know that this has a huge impact on the development of a country's economy," says Mihov. "Historically men can plug in very quickly. Though the number of female entrepreneurs has increased in the last years, they are still significantly lower. If you go outside advanced economies, this network is virtually nonexistent. So what we want to do is help create this network for women."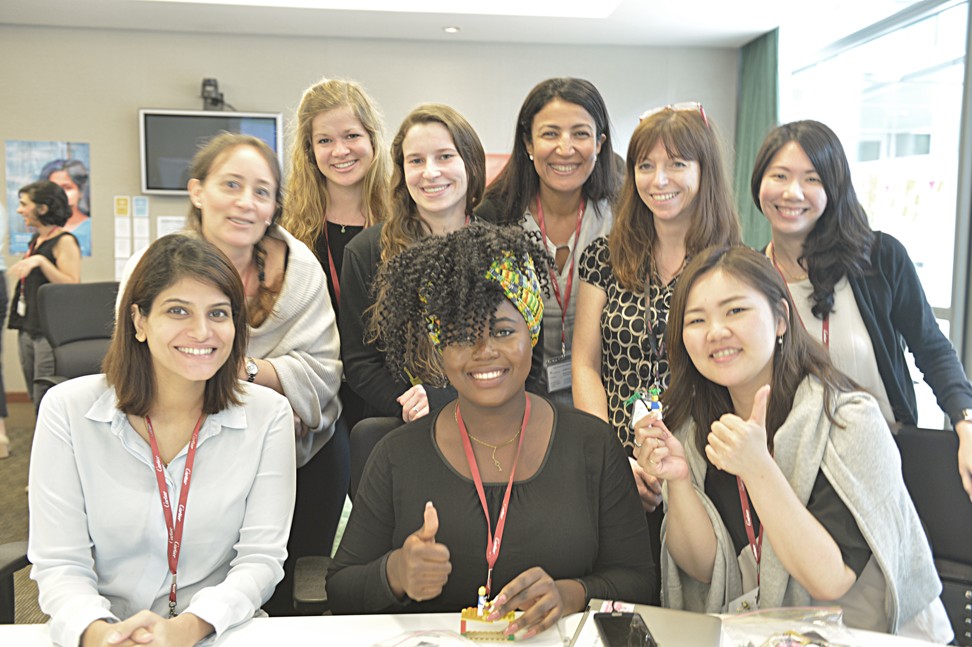 TED talk guest presenter and 2017 TED fellow Matilda Ho, a serial entrepreneur and founder of Bits x Bites, China's first food tech accelerator that strives to bring socially responsible and clean produce to consumers in mainland China, agrees that success comes, but it can be a tricky path to navigate without a great support system. She also founded Yimishiji, an online farmers' market that educates organic farmers and consumers in China about transparency in the food supply chain.
SIHH 2018: Cartier updates heritage design codes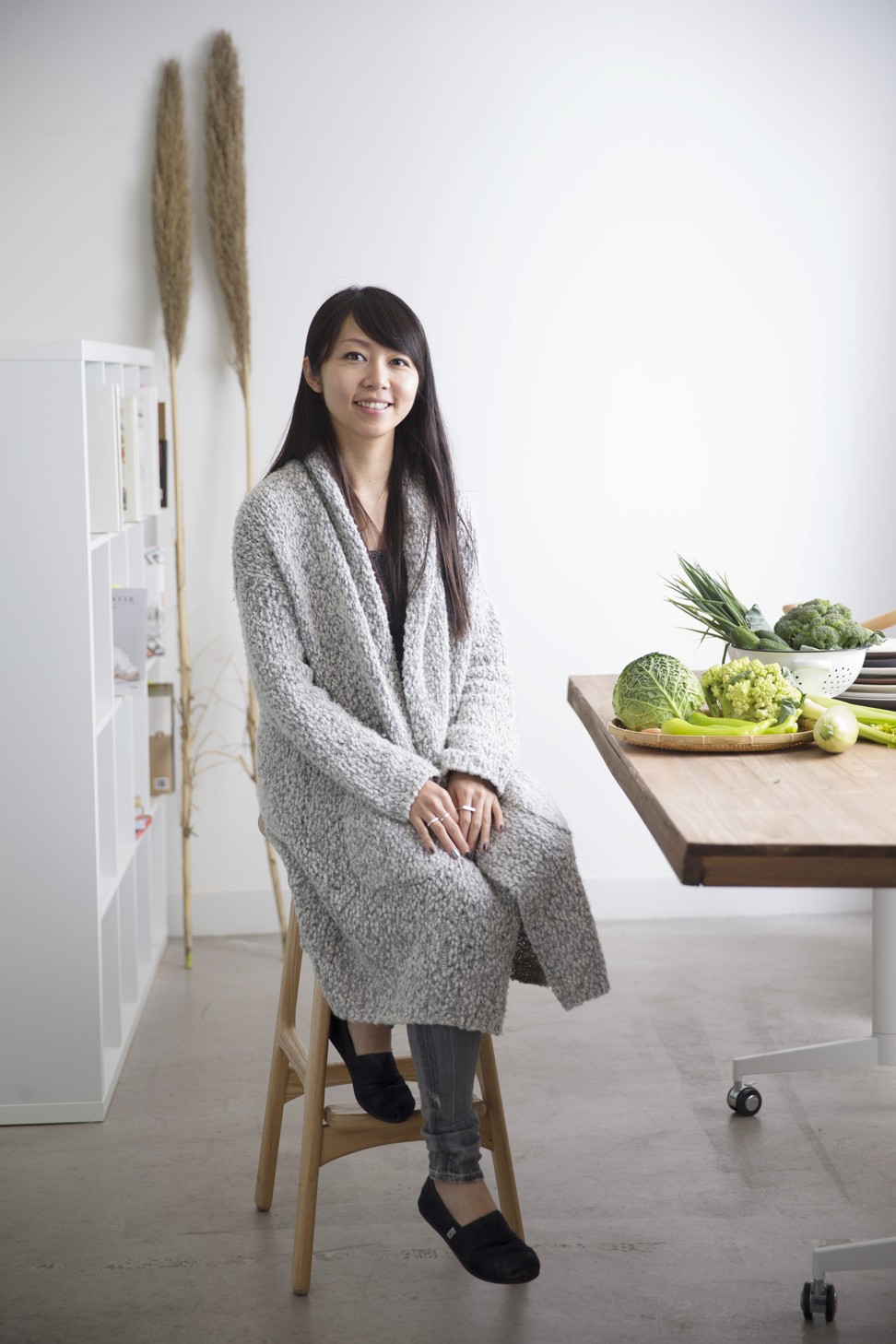 She recalls her strife when starting out with developing her own businesses, and describes what keeps her motivated: "It was very difficult. Personally I come from a city and [had] never learned how food comes to us. I never really thought about what was wrong with the food ecosystem – until I came back from the US. When I came to Shanghai, there was no trustworthy supply available. How do you buy cleaner food [at] a more affordable price? If no one else [is] doing it, I thought, so be it. I will be the one to do it. I was very lucky."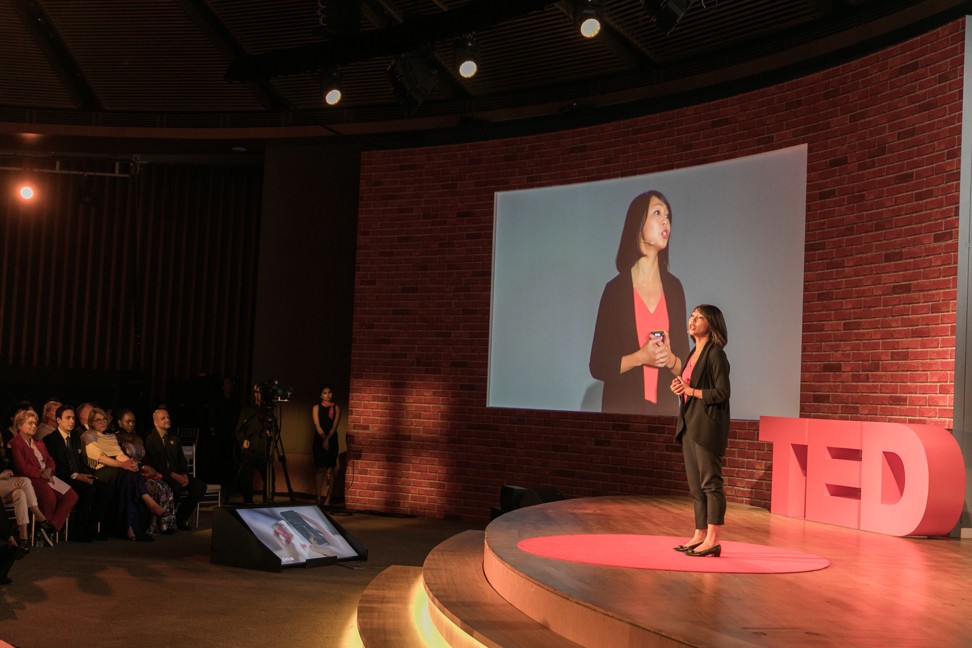 "I can't think of a more important business imperative that is supporting women," says this year's North American laureate Yiding Yu, a doctor who founded Twiage, a digital platform and cloud system that "transmits real-time data to the hospital from the ambulance". "Winning will give us a platform to not only expand in the United States but globally."
New Santos de Cartier watch collection to be available on MR PORTER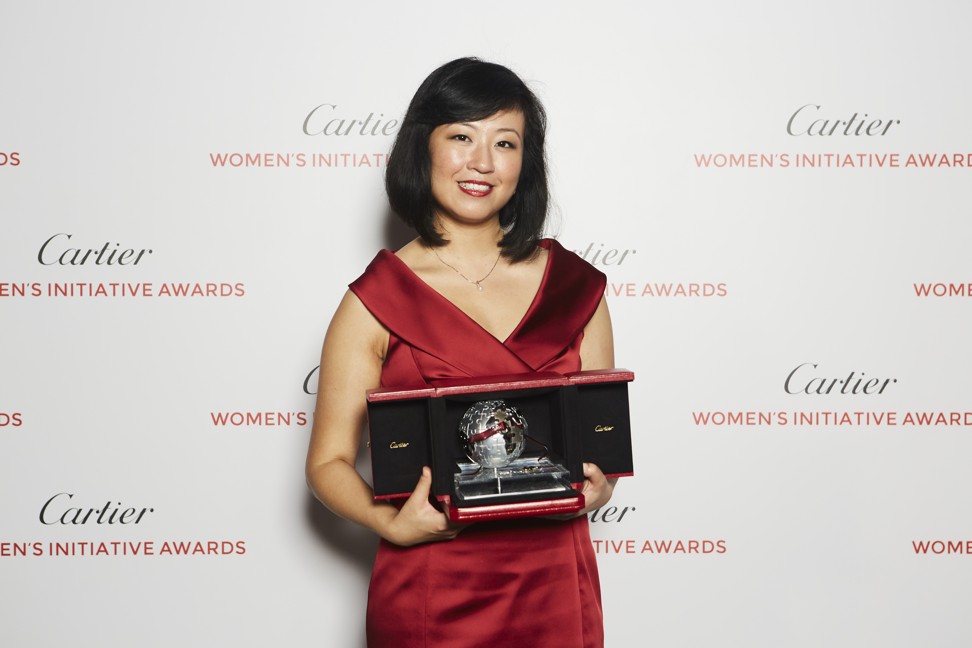 "It has been a really tough and long competition," says Melissa Bime, this year's laureate from the Sub-Saharan Africa region, "and it was like nothing could have prepared us for what we're going through right now."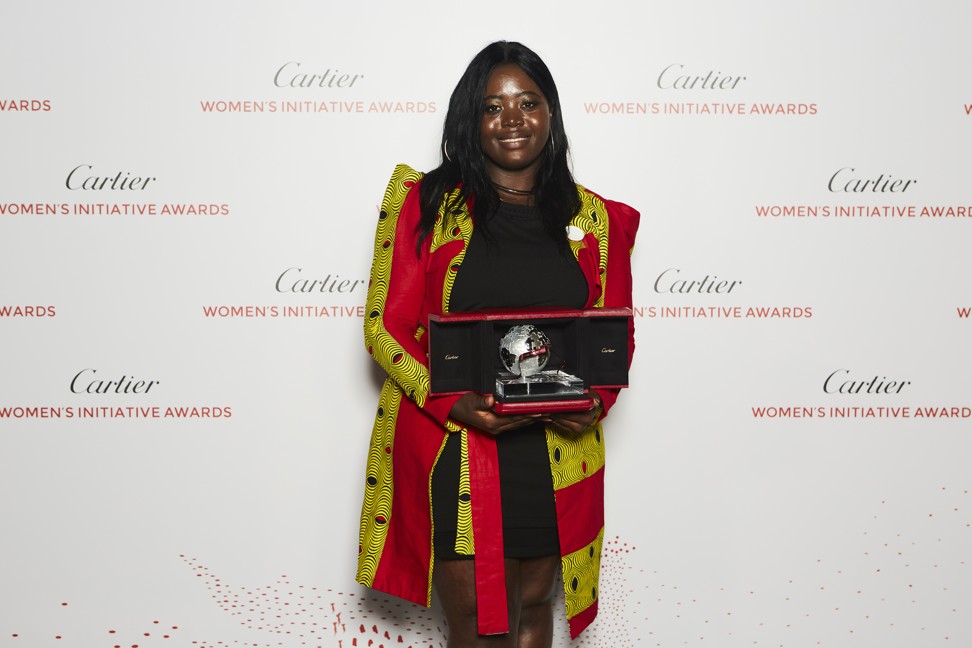 "These initiatives shine the light on women and it gives younger girls a role model to look up to," says Siroun Shamigian, laureate from the Middle East and North Africa region.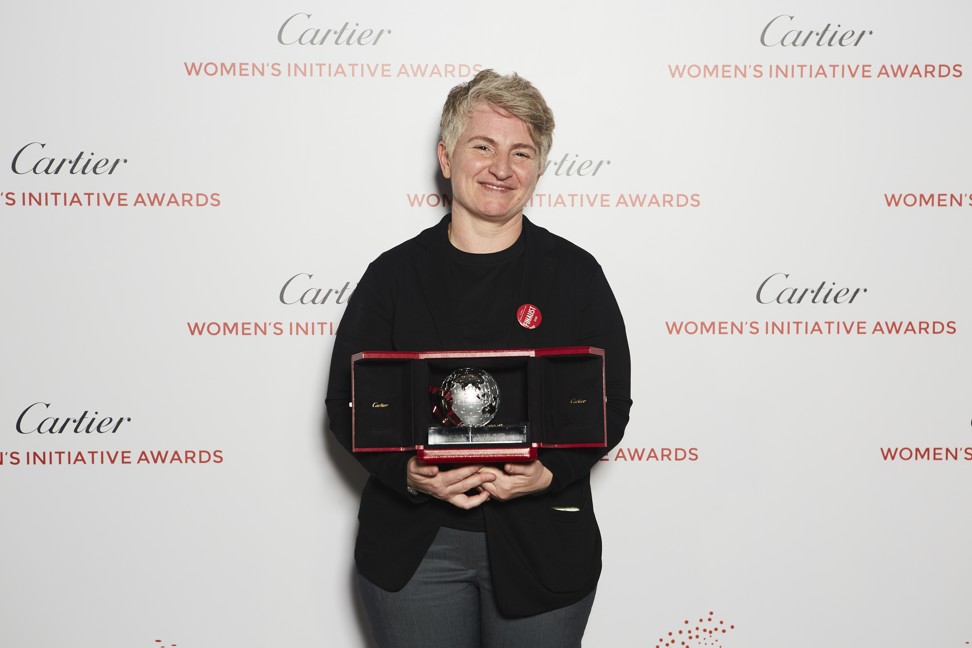 Indeed, it resonates with Mihov's thoughts on Cartier's continuous involvement in raising the awareness of female entrepreneurship in today's world.
Cartier's latest luxury jewellery 'moves' with the times
"From INSEAD's perspective, investing more in women and entrepreneurship and gender diversity is very important. It is part of our mission. If you care about lifting people out of poverty and correcting injustice, this is something we definitely want to address. For them, it is a very positive investment. Cartier is obviously a brand associated to many beautiful things and aspirations, but they are now also associated with human aspirations that go beyond jewellery and products, and more human aspirations. You start to look at the products in a different way."
The call for entries for the upcoming CWIA will be announced later this year.
Want more stories like this? Sign up here. Follow STYLE on Facebook, Instagram and Twitter