As chatter in the United States swirls around the implications of the US Supreme Court decision on Monday freeing states to legalise sports betting, some gamblers have their sights on an event this coming weekend that is not a sport at all.
Will Meghan Markle wear Ralph & Russo to her wedding?
On Saturday, May 19, Prince Harry and Meghan Markle are to be wed in St George's Chapel at Windsor Castle in Britain.
To bank a bit of cash, or just have a little fun, people are placing all kinds of weird wagers on the royal wedding.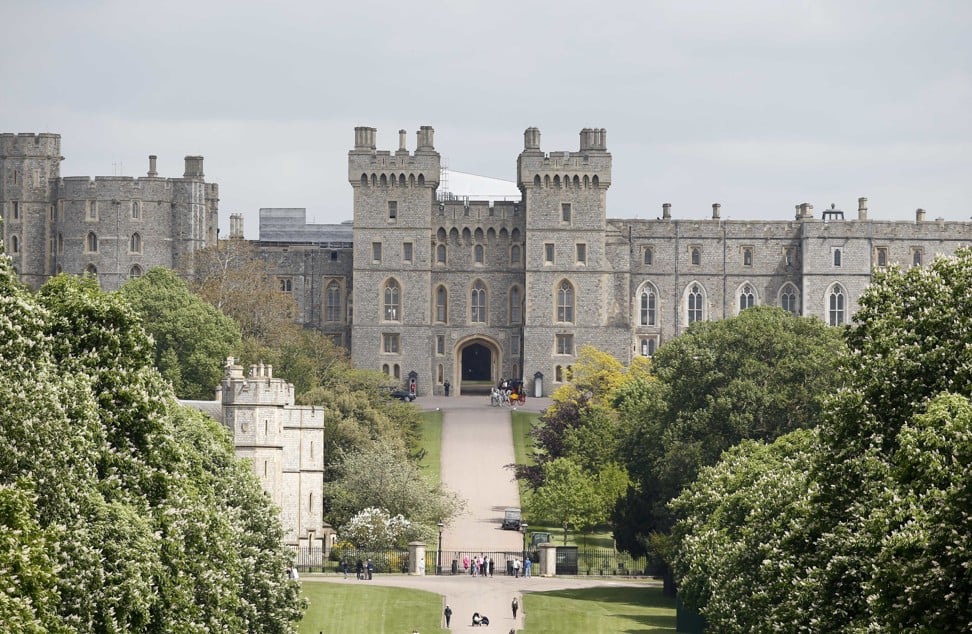 British bookies including William Hill, Paddy Power and Ladbrokes tend to take bets on pretty much anything, from election results to who will be the next James Bond.
In 2011, it was all about the royal wedding of Prince William and Kate Middleton.
Wagers on royal baby names are particularly popular – in the weeks running up to the latest royal birth in April, betting was suspended after a flurry of action for the names Mary, Albert and Arthur. The couple ended up naming him Louis. Oh well.
Meghan Markle's wedding dress: who will design it?
But there are new variables to make money on when it comes to the impending nuptials.
According to William Hill, bets on all things royal this year could top £4 million (US$5.4 million).
You can bet on things such as whether the Prince will get married in a uniform …
... or whether he will have a beard on his big day.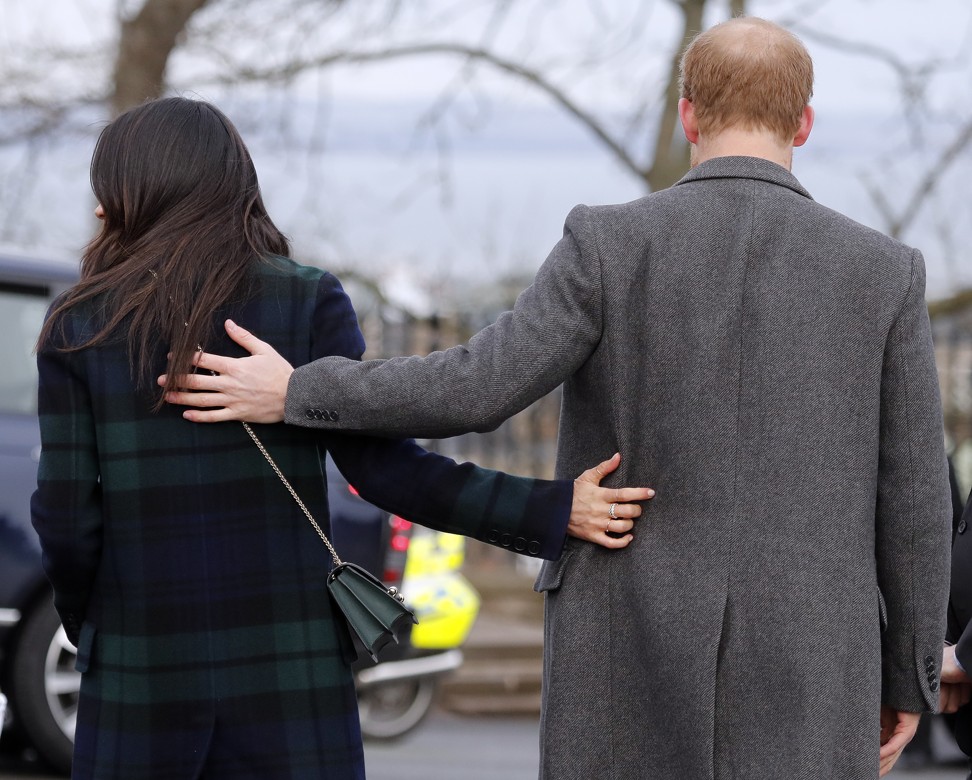 No? Well, you could also put your chips down on the likelihood the bride says the word "obey" in her vows, or shows up more than five minutes late.
Meghan Markle: fashionista facing a royal makeover
For those with an inexplicable gut feeling that Queen Elizabeth will wear a turquoise hat, it may be worth a few bucks …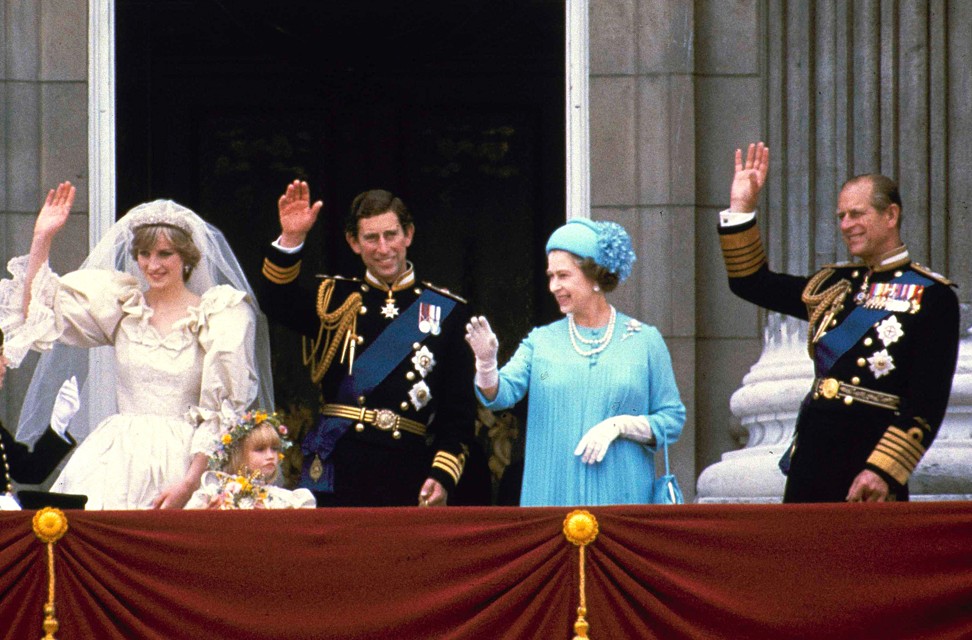 ... or will she maybe a pink hat? Cream? Apricot? Your friends can put some money on that, too.
Who is going to sing the first song? Will the couple select a timeless artist such as Sir Elton John or Sir Paul McCartney?
Perhaps some modern pop from Ed Sheeran or Ellie Goulding?
If, for some reason, you think rapper Kanye West will materialise out of nowhere with a microphone in his hands, someone's willing to take that bet at 100-to-1.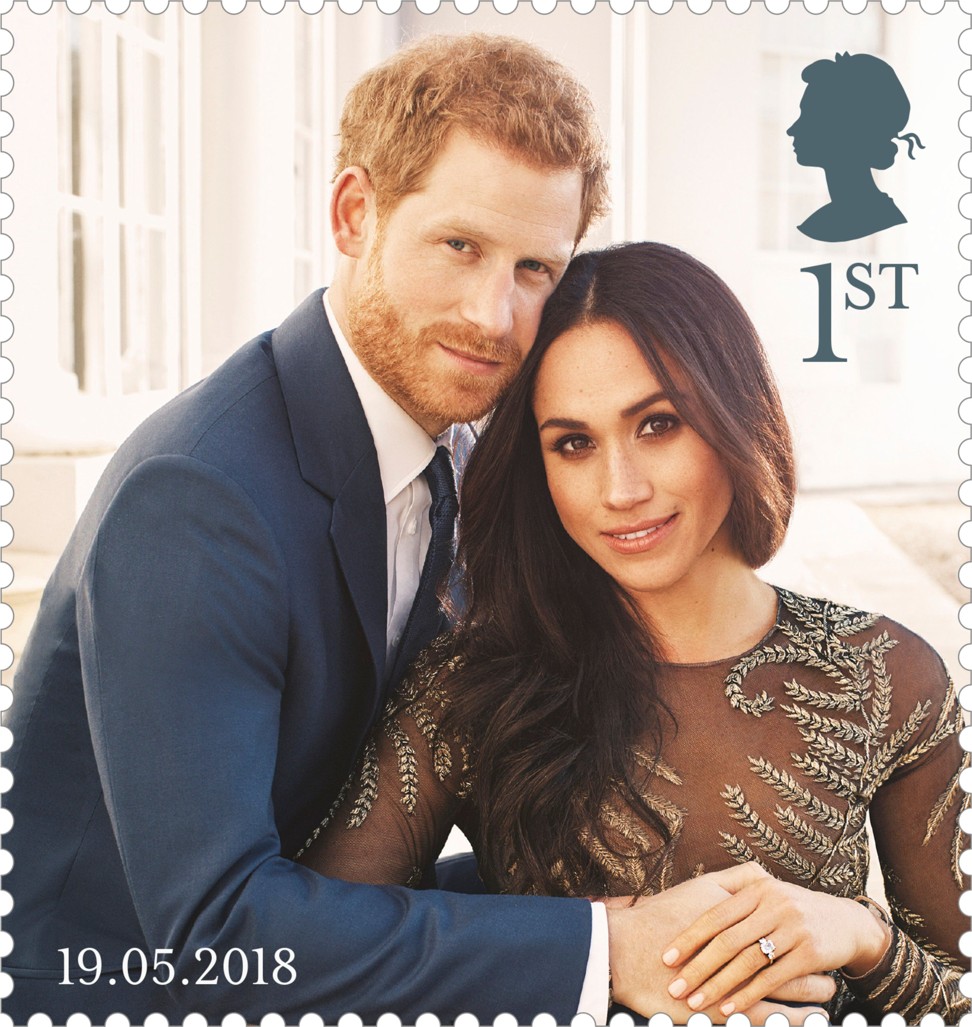 Rumours about Markle's wedding dress have persisted for months, leading to some gaming drama. Bookies halted bets on the gown designer multiple times in February and March after activity surged.
Who is Meghan Markle? Meet the American divorcee set to be a British royal
The dress and its designer remain a closely guarded secret, but the front runner is fashion label Ralph & Russo, which closed as the even-money favourite.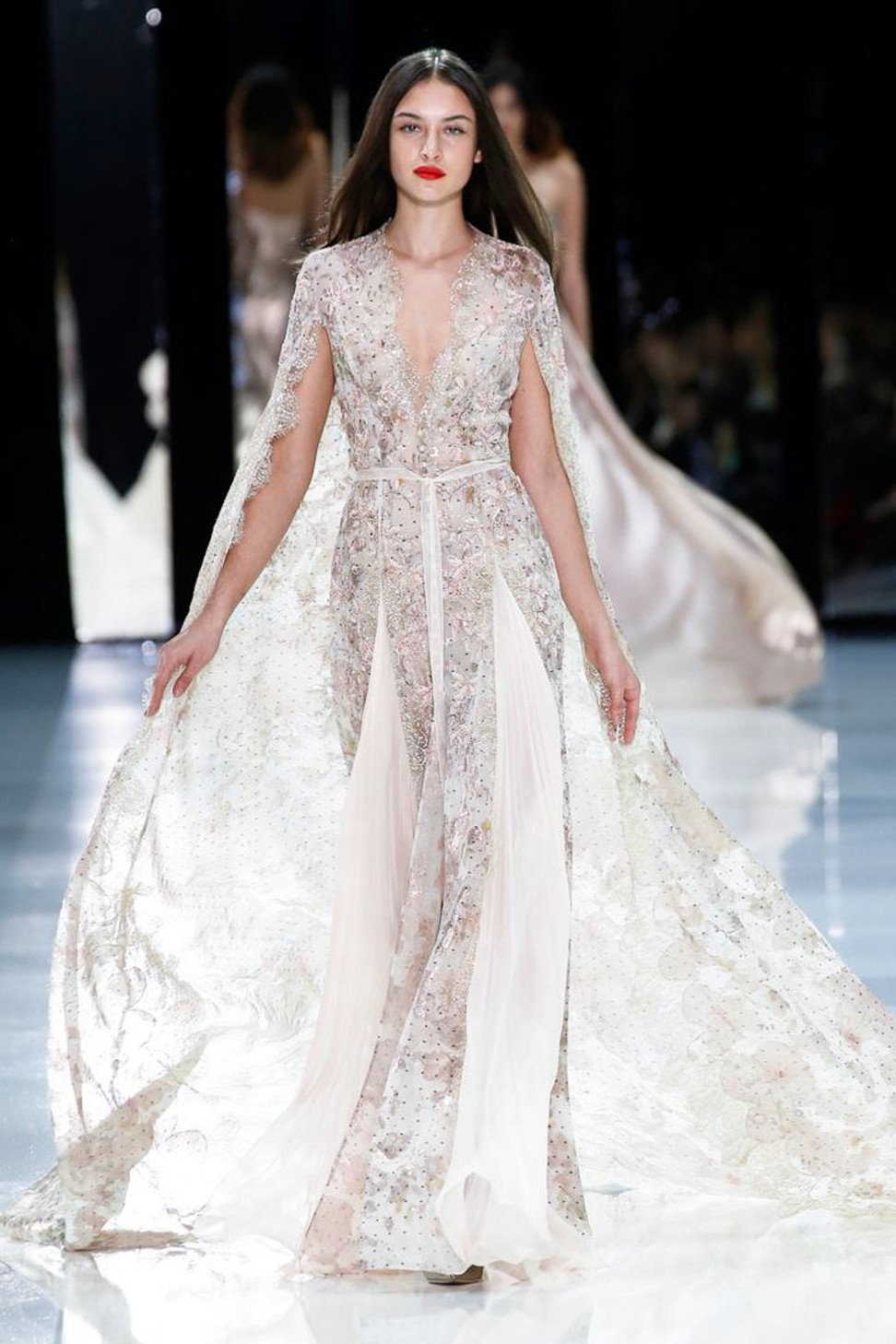 It is not legal to gamble this way in much of the US, though, and reputable operators will not take illegal bets.
Though no one is sitting on a sofa in Alabama betting on a wedding, surely some Americans on holiday abroad will be putting down a few dollars.
William Hill says a lot of bets came in on Monday on the queen wearing a green hat.
Want more stories like this? Sign up here. Follow STYLE on Facebook, Instagram and Twitter