Every year in May, the spotlight is on the south of France when the Cannes Film Festival takes place. Other than being the largest trade hub for the film industry, with its Marché du Film seeing some 12,400 industry professionals getting together, it is also where the most accomplished actors and actresses from around the world bling up and dress to the nines for the red carpet and to revel around town in style.
We've all heard about Cate Blanchett's re-worn Armani Privé dress at the 71st Cannes Film Festival.
Cate Blanchett makes recycled fashion look chic at Cannes Film Festival
But what about the extraordinary pair of earrings she was wearing from Chopard's Red Carpet collection 2018 in titanium set with 42.02 carats of yellow sapphires, 11.26 carats of tsavorites, and 24.60ct of garnets? She also wore an 18ct gold ring from the Temptations collection featuring a 55.52ct oval shaped tanzanite, 10.87 carats of spessartine garnets as well as orange sapphires and blue sapphires.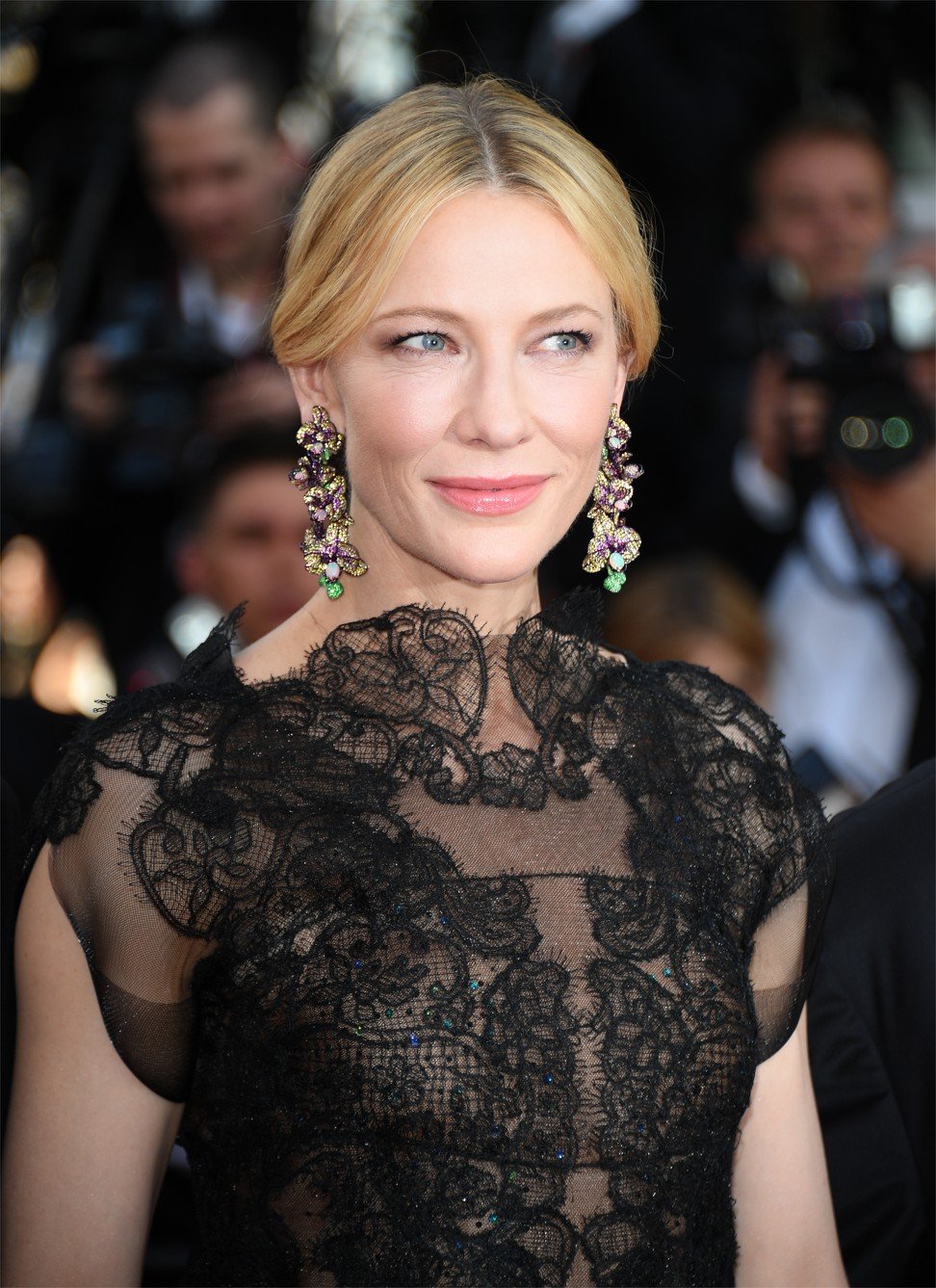 At the opening ceremony, Fan Bingbing, one of the world's most recognised Chinese actresses, graced the red carpet wearing London by De Beers Thames Path high-jewellery necklace, Phenomena Glacier earrings and Phenomena Sunbeam bracelet, and an exceptional 12ct pear-cut De Beers Classic ring.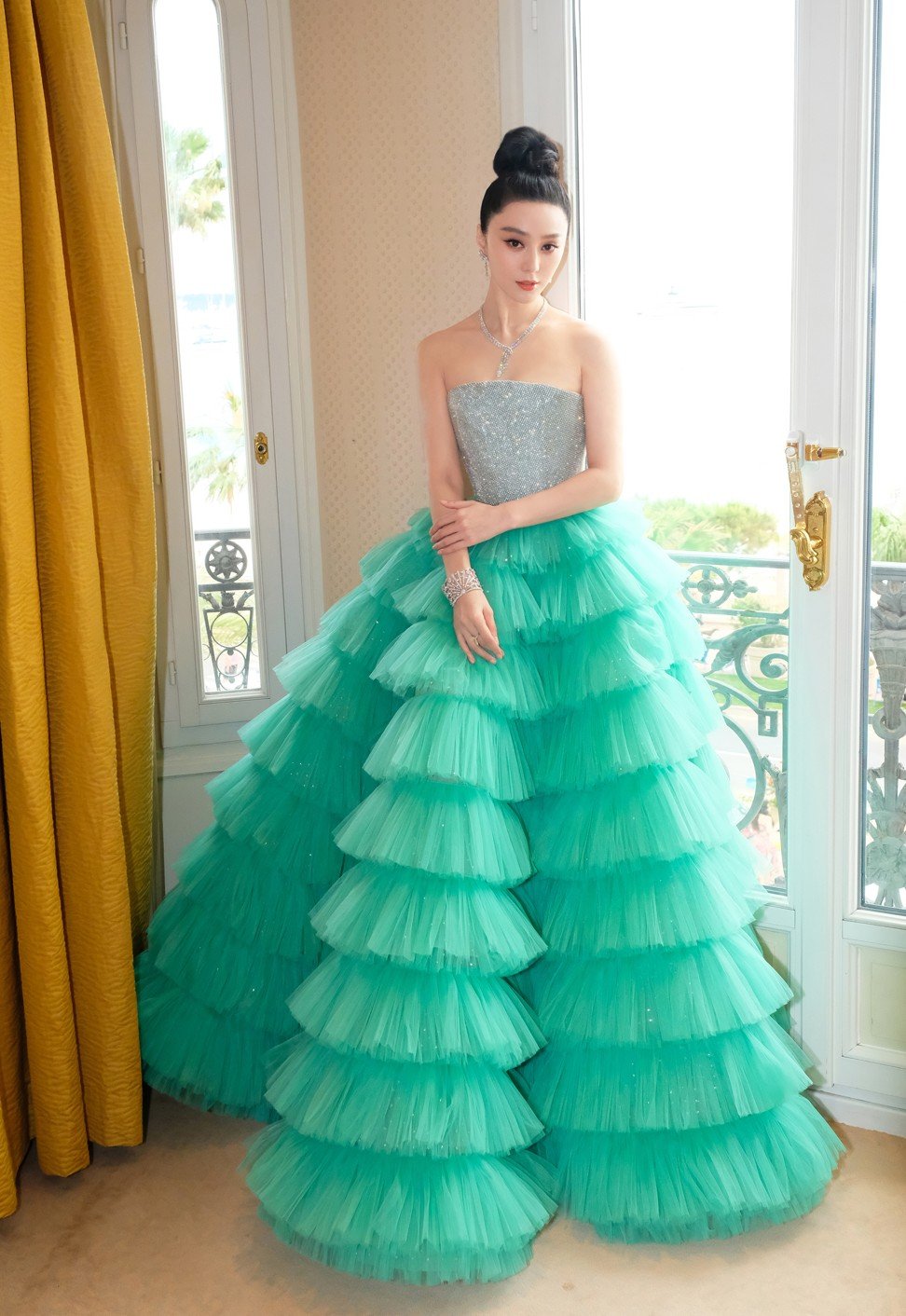 What it's like to walk Cannes Film Festival's red carpet
Heads also turned for award-winning American actress Julianne Moore, who was named best actress at Cannes in 2014 for her portrayal of mentally disturbed ageing actress Havana Segrand in Maps to the Stars, when she appeared in a stunning red gown matched with a pair of platinum set with 24.89 carats of diamonds and a ring in 18ct white gold featuring a pair of emerald-cut diamonds totalling 10.11 carats and pave diamonds, from Chopard's high jewellery collection.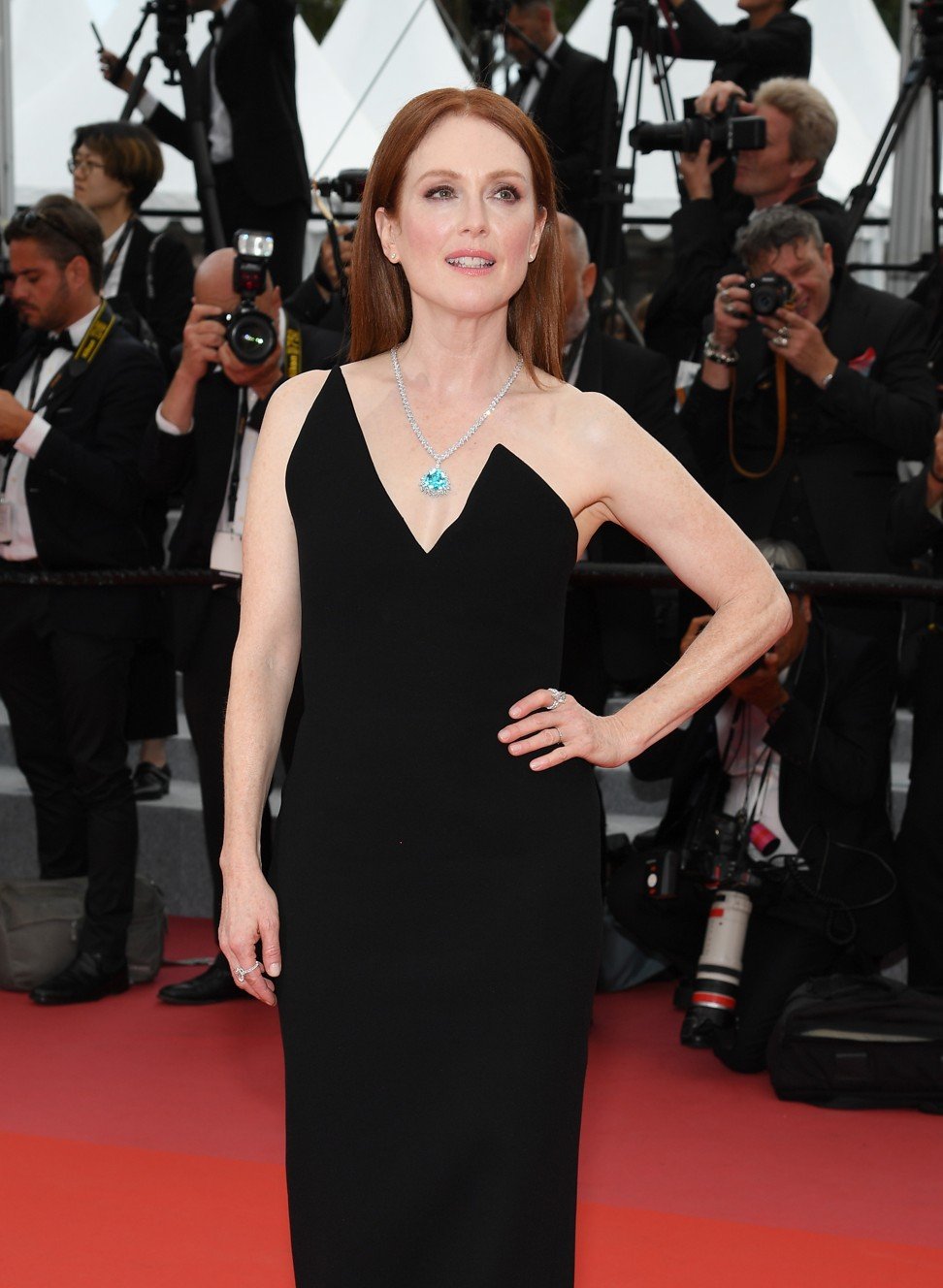 Later on, Moore changed into a subtle black gown for the premiere of Yomeddine by Abu Bakr Shawy, where she sparkled in a necklace featuring 34 carats of responsibly sourced Paraiba tourmaline set with 43ct of heart-shaped diamonds in 18ct white Fairmined gold, from Chopard's Green Carpet collection.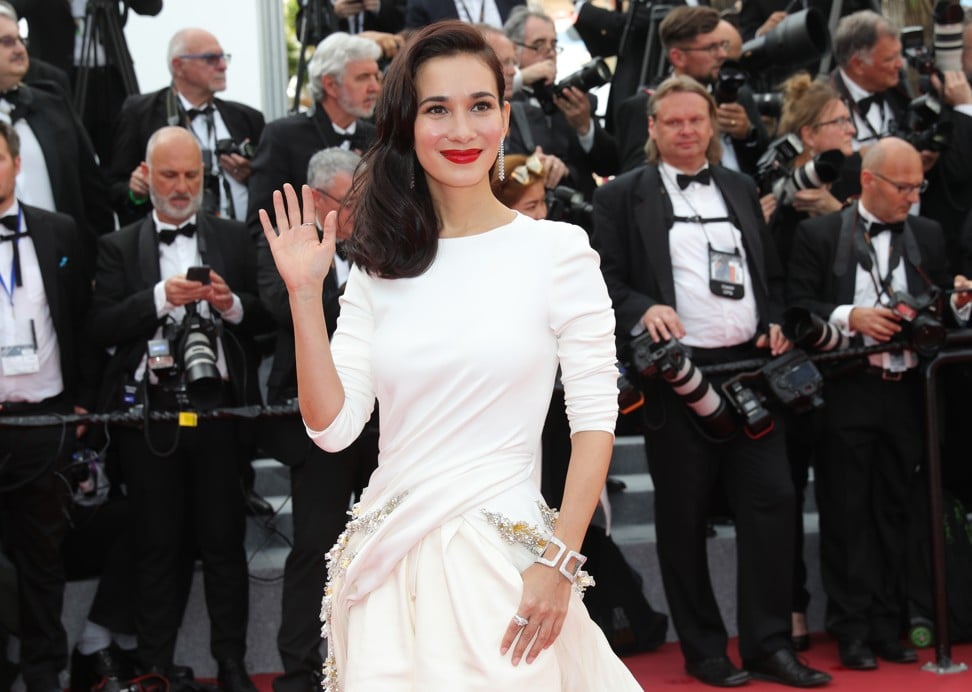 At the same premiere Hong Kong actress Celina Jade also wore something from the Green Carpet collection: a pair of earrings in 18ct white Fairmined gold set with diamonds. She added to the look with a cuff in 18ct white gold set with 50.34ct of diamonds, a ring in 18ct white gold set with diamonds and a ring in 18ct white gold featuring a 5.02 carats pear-shaped diamond and pave diamonds, all from the high jewelry collection. For the screening of Plaire, aimer et courir vite (Sorry Angel) by Christophe Honoré, she emerged adorned in an 18ct white gold Red Carpet collection necklace set with heart-shaped diamonds totalling 226.34ct and Red Carpet collection butterfly ring in 18ct rose gold and titanium set with yellow sapphires and brown diamonds.
Fan Bingbing, other Chinese celebrities light up Cannes' red carpet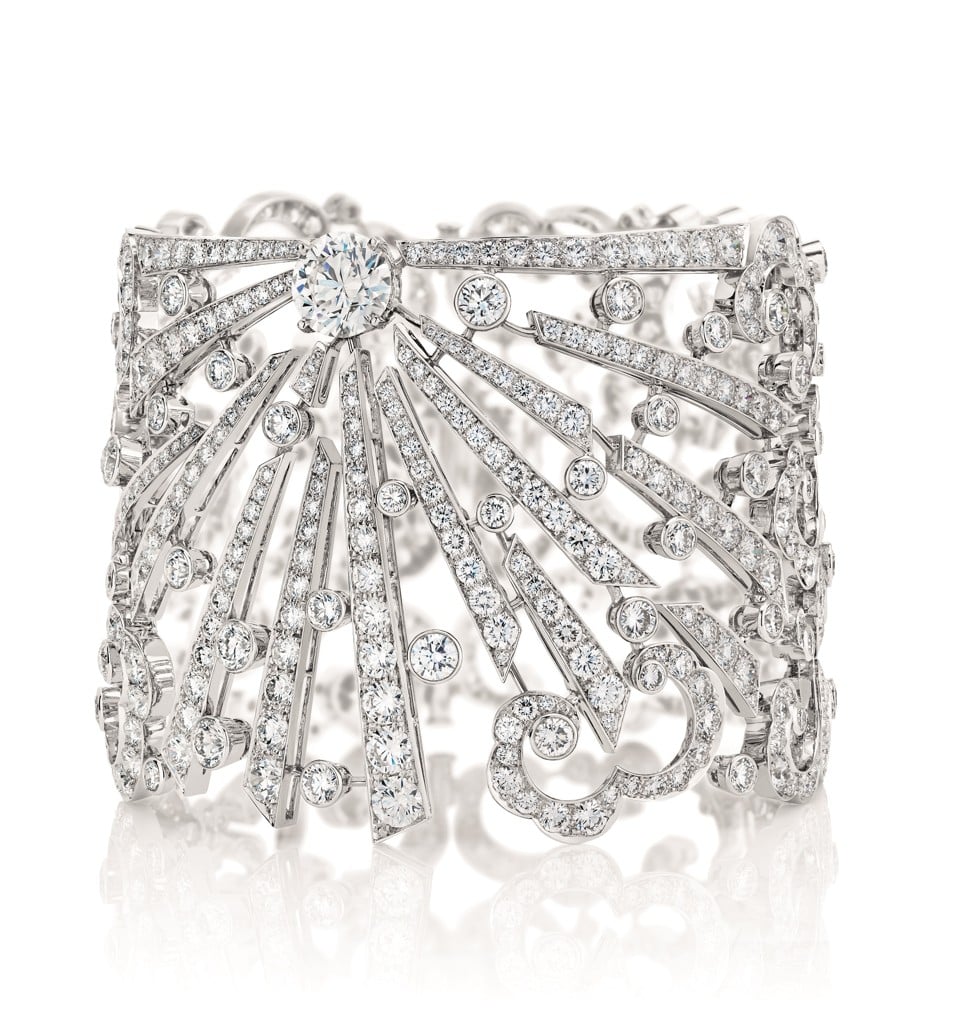 Moore and Jade were not the only two showcasing conscious luxury. Spanish jewel Penélope Cruz threw an exclusive lunch on the rootftop of the JW Marriott Hotel on La Croisette during the festival, to reveal her first Atelier Swarovski fine jewellery collection made with Swarovski created diamonds, created gemstones and 18ct Fairtrade gold. As a preview before the official launch, Cruz personally modelled a pair of earrings and a matching ring in white 18ct gold set with diamonds and rubies.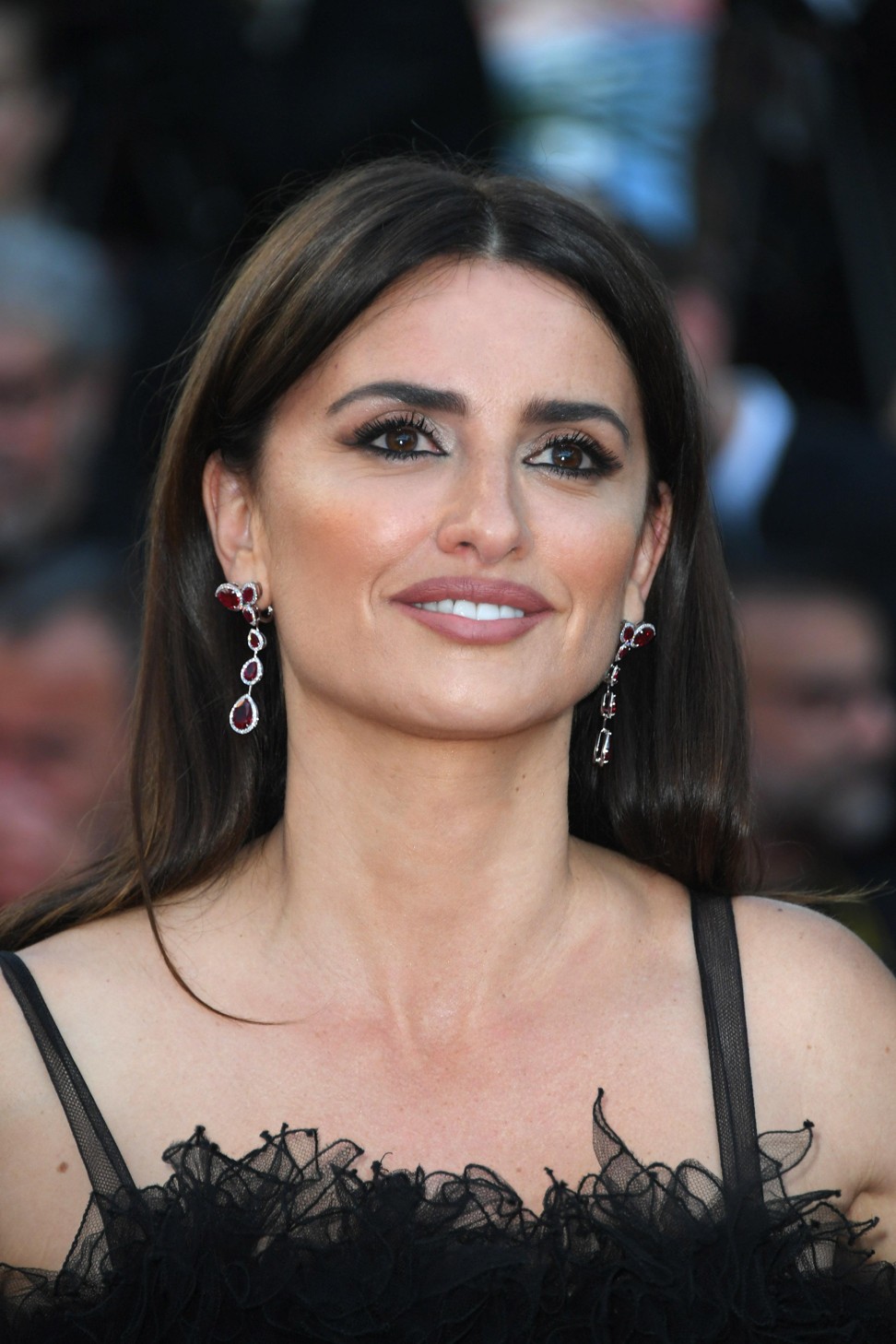 The action-packed week also saw American actress and Aquaman star Amber Heard adorned in de Grisogono high jewellery earrings in white gold set with two pear-cut rubies of 7.54 carats and 7.57 carats, baguette-cut white diamonds, white diamonds and rubies with a Florinda bracelet in white gold set with white diamonds, and also a Boule bracelet in pink gold set with frozen quartz, a rubellite, as well as icy and white diamonds.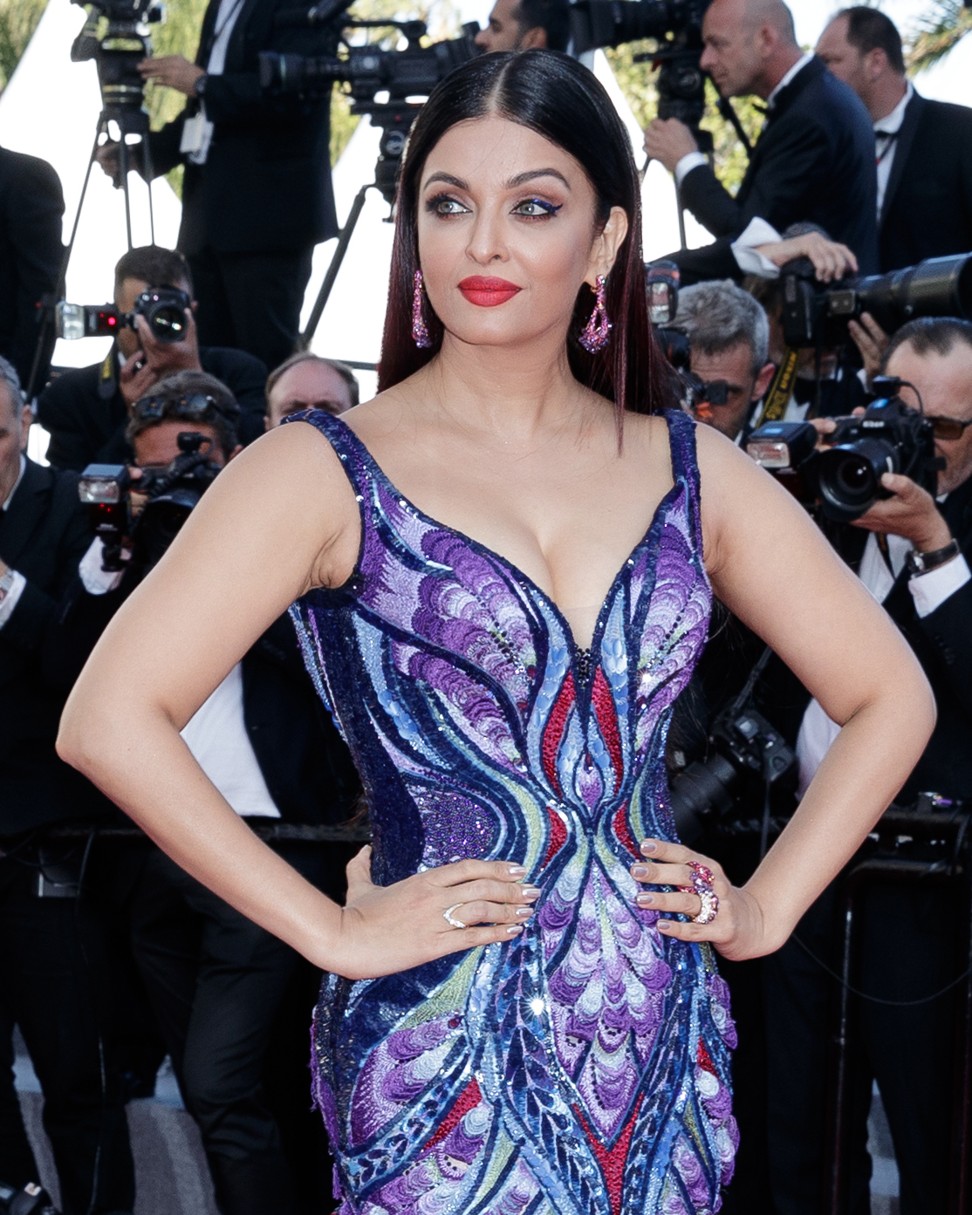 Several Asian stars also shone in de Grisogono, such as Indian actress Aishwarya Rai in a set of Melody of Colours earrings and ring in pink gold set with amethysts, rubies, orange sapphires and white diamonds. They were paired with a Doppia ring in pink gold set with white diamonds and amethysts. Swedish-Thai actress and model Praya Lundberg complemented her exotic good looks with a Ventaglio set consisting of earrings and a ring in white gold with white and icy diamonds, paired with a Ventaglio bracelet in white gold set with white diamonds.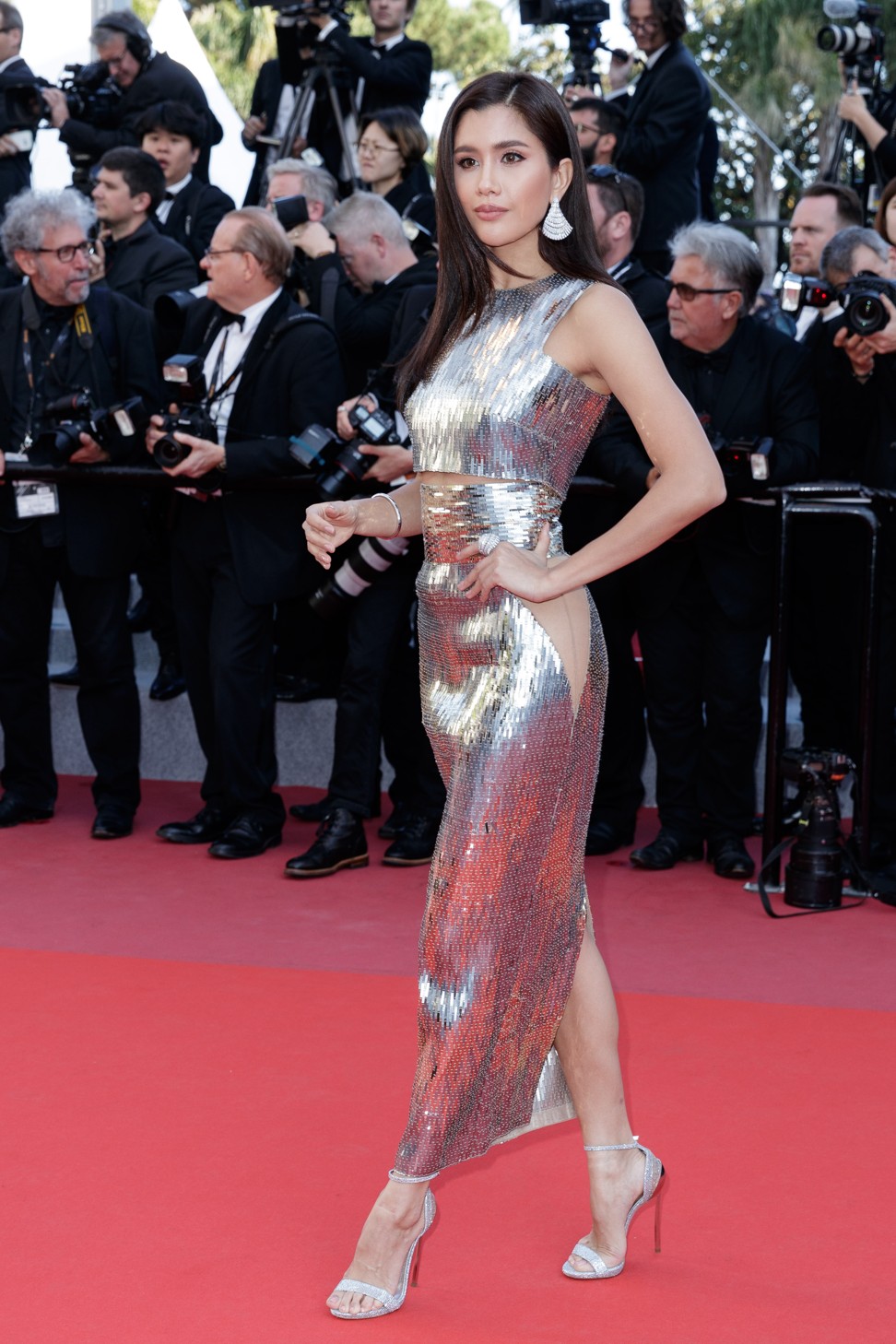 Chaumet is another high jewellery brand welcomed by international film stars, as elegantly illustrated by actress Carey Mulligan wearing colourful and timeless Classique earrings in white gold, diamonds and emeralds from Chaumet as she turned up for the Semaine de la Critique opening showing Paul Dano's Wildlife, in which she starred with Jake Gyllenhaal.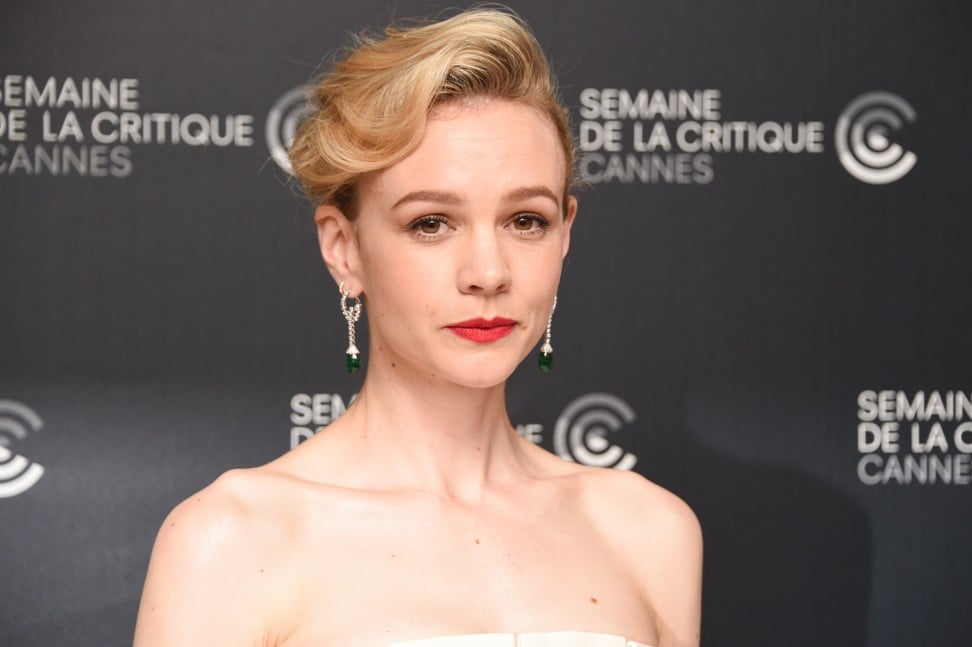 Want more stories like this? Sign up here. Follow STYLE on Facebook, Instagram and Twitter