Hideki Saijo, a Japanese singer popular across Asia, who was best known for his cover version of the international hit Y.M.C.A., died of acute heart failure on Wednesday, his office said. He was 63.
The television celebrity took the Japanese music industry by storm in the 1970s and '80s – also influencing the golden era of Canto-pop during those two decades – by rolling out numerous hits including Young Man, the Japanese version of US disco group Village People's hit Y.M.C.A. in 1979, and Kizudarake no Lola (Scarred Lola) in 1974.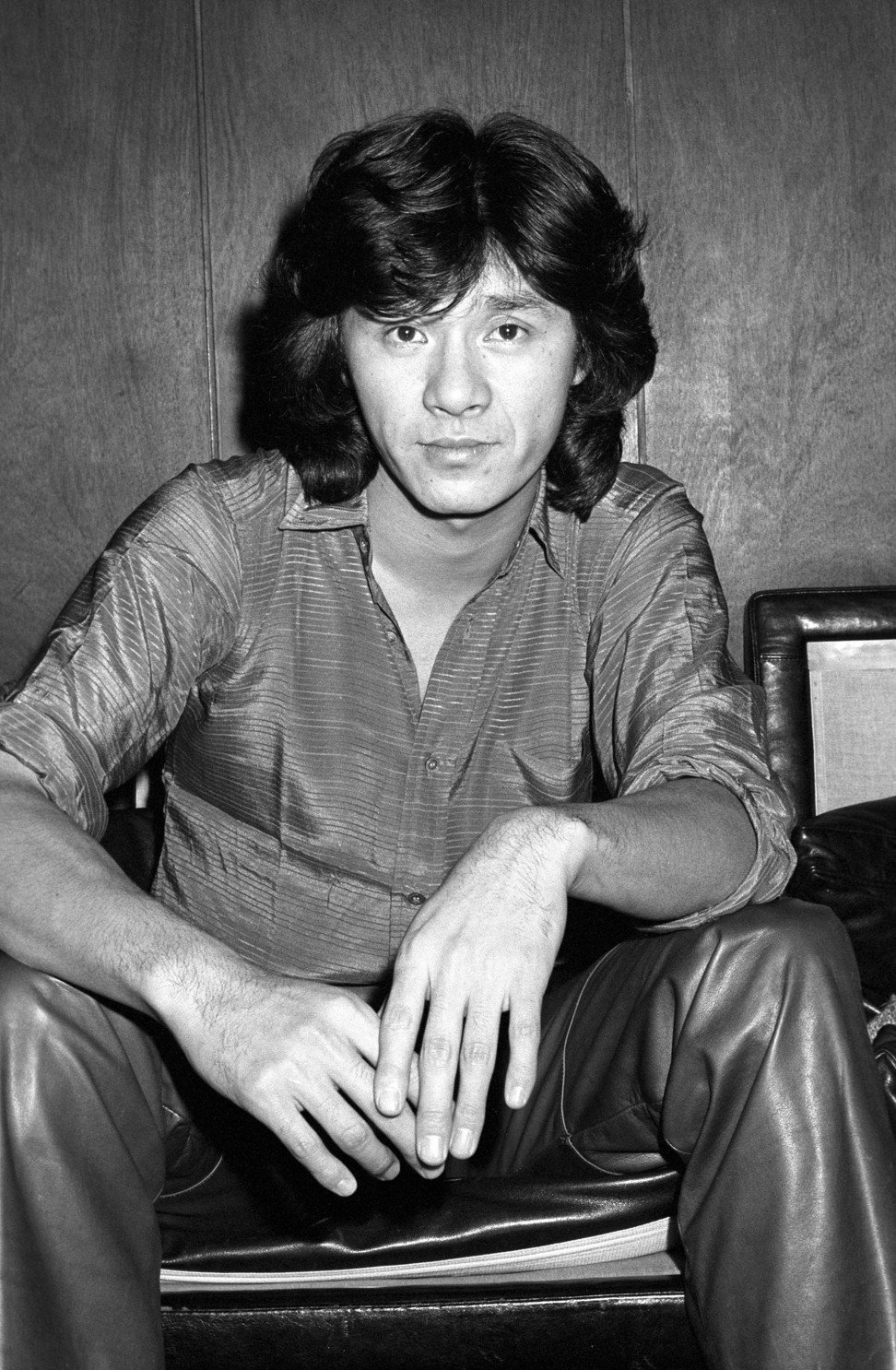 Saijo, who was also an actor, made his debut in the entertainment industry in 1972 at the age of 16 and quickly rose to stardom along with idol singers Hiromi Go and Goro Noguchi.
Together they were dubbed "Shin Gosanke," or the "top three".
5 celebrity female bosses share beauty secrets to looking good
Saijo, who had been performing concerts in other Asian countries since the 1980s – and counted the late Hong Kong singer Anita Mui as his biggest fan – sang at an event on the eve of the 1988 Seoul Olympics, in South Korea, where public performances of Japanese songs had been banned.
He was also the first Japanese performer to sing in front of China's Great Wall in 1998.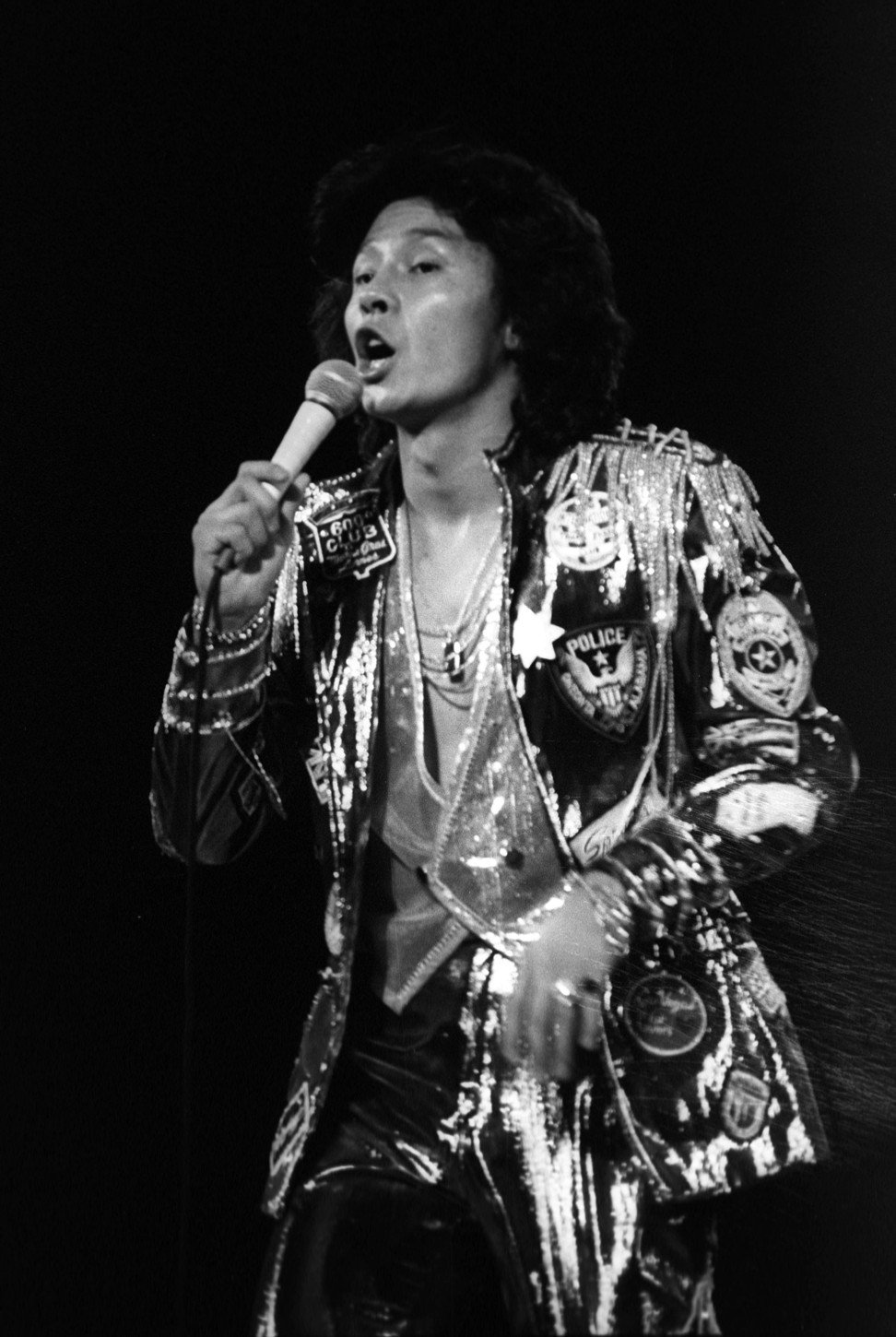 Captivating fans with his passionate singing style and dynamic stage performance, Saijo produced a number of hits such as Boomerang Street in 1977.
Nine Korean celebrity moments that rocked 2017
He also appeared in the Japanese television comedy series Terauchi Kantaro Ikka, depicting a traditional Japanese family, and the film Ai to Makoto (Love and Truth).
In the 1990s, he gained renewed popularity with the release of Hashire Shojikimono (Run, Honest Person), the theme song of the Japanese animation Chibi Maruko-chan.
In 2003 and 2011, he was treated in hospital after suffering a stroke, but continued his music career while undergoing rehabilitation.
Want more stories like this? Sign up here. Follow STYLE on Facebook, Instagram and Twitter