Chinese actress and pop star Li Yuchun glides down the hallway of Cannes' Hotel Martinez in a tuxedo-inspired Jean Paul Gaultier gown and blue-grey pixie haircut, with a pack of L'Oreal videographers trotting backwards to stay out of the frame.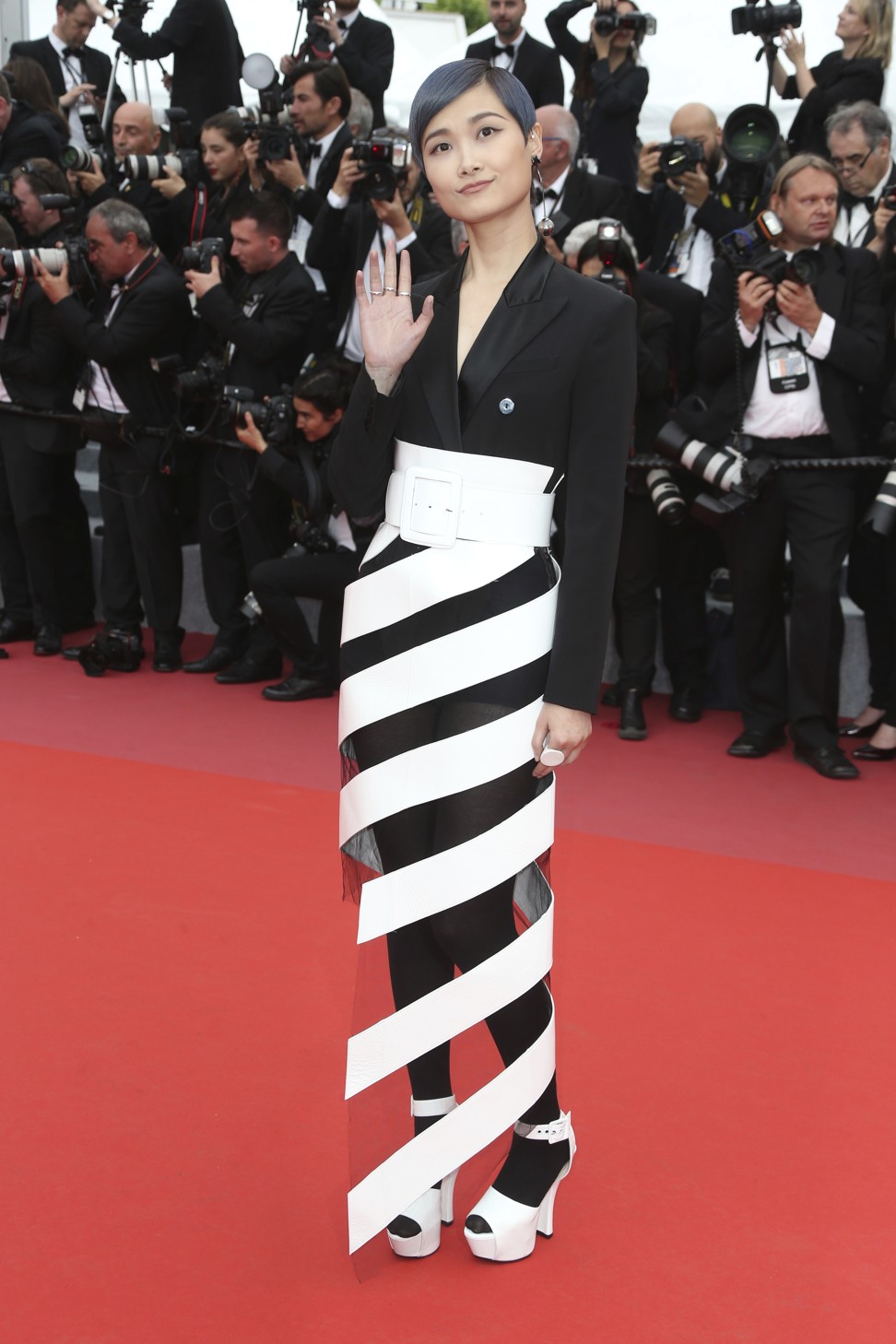 After striking a few poses on the marble staircase, she heads for the red carpet. The footage is rushed to L'Oreal's editing suite, where dozens of editors and producers stitch together clips to post everywhere from Instagram to China's Weibo within hours of the shoot.
Fan Bingbing, Julianne Moore bring on the bling at Cannes Film Festival
This is how the world's biggest beauty brand promotes itself in the smartphone age. With foot traffic sliding in chemists, eyeballs shifting from televisions to mobile screens and China's digitally savvy consumers driving growth, L'Oreal pulled out all the stops at the world's most watched film festival.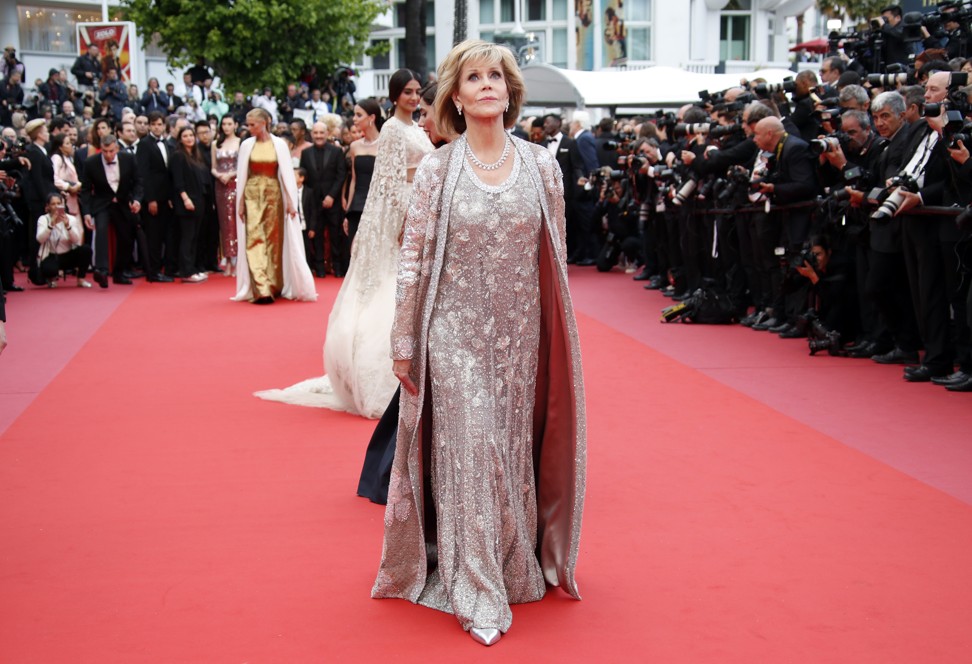 L'Oreal Paris, the company's flagship consumer brand, is using its unrivalled scale to fund ever-bigger events, including a live talk show on Cannes beach with film stars Jane Fonda and Isabelle Adjani. Some segments were produced in Mandarin, hosted by American-Chinese TV star Hung Huang and published on Alibaba's Tmall.
Aaron Kwok to play a father in new suspense drama
"Cannes is a spectacular opportunity for us to produce a lot of content, and this year we wanted to take it even further," said L'Oreal Paris global brand president, Pierre-Emmanuel Angeloglou, speaking from a two-storey video studio built for the occasion on Cannes beach. "The more we can combine accessibility and direct contact with consumers with the aspirational nature and beauty of cinema, the better."
Alibaba owns the South China Morning Post.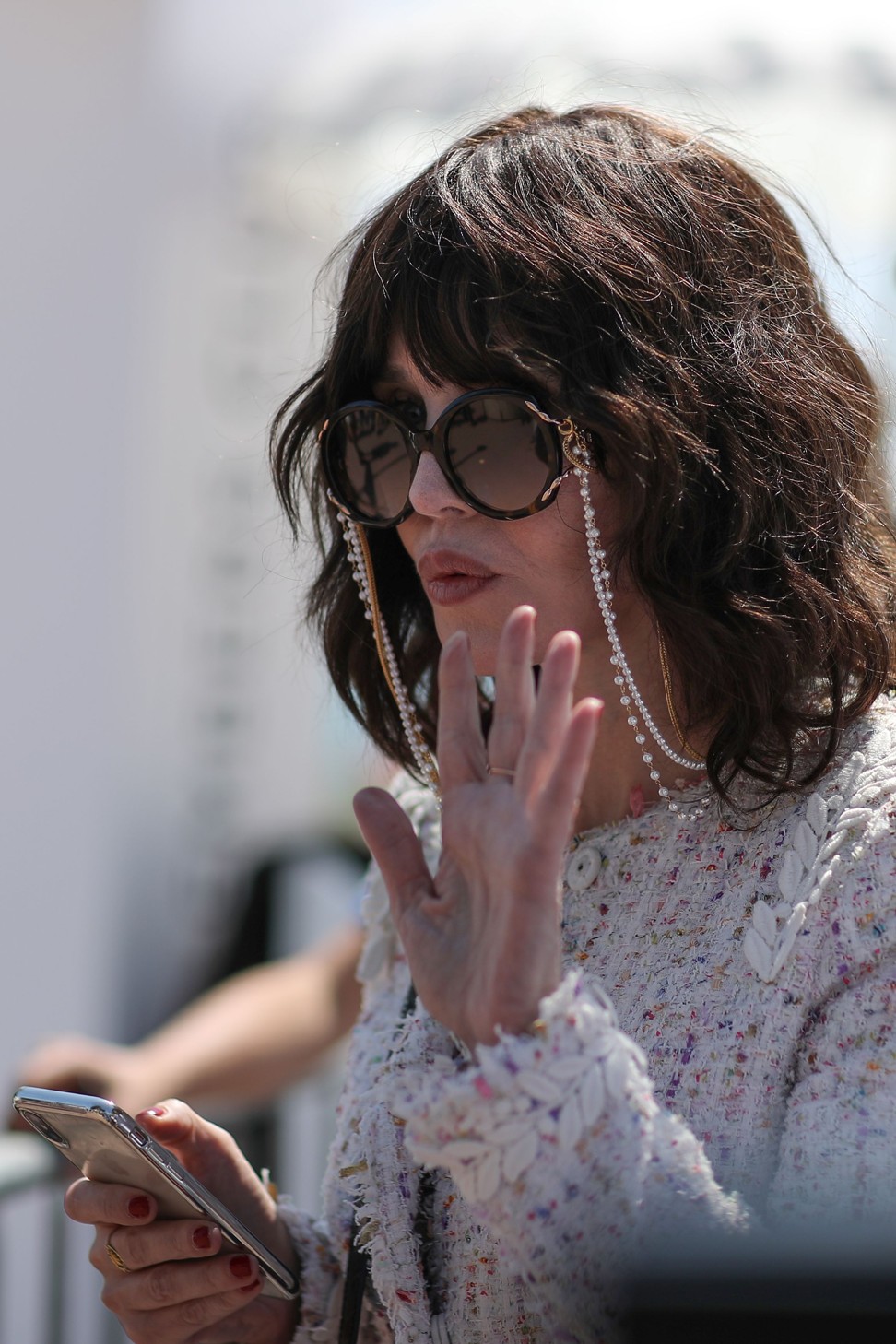 Cannes Studio
The studio, backed by yachts crossing the Mediterranean harbour and equipped with a vintage convertible for capturing models tossing their hair in the breeze, marked a change of scenery from the celebrity magazines and nightly news shows that L'Oreal used to rely on to get out its marketing message.
Staying in the spotlight with a constant flow of content over Facebook, Instagram and Chinese networks like Weibo and WeChat has become a business imperative for L'Oreal as it navigates the decline of traditional media and a wave of retail closures. The Chinese market, L'Oreal's second biggest after the US, with roughly US$2.6 billion in sales last year, is undergoing what CEO Jean-Paul Agon calls a "particularly violent" shift to e-commerce, and online sales made up more than a third of sales last year.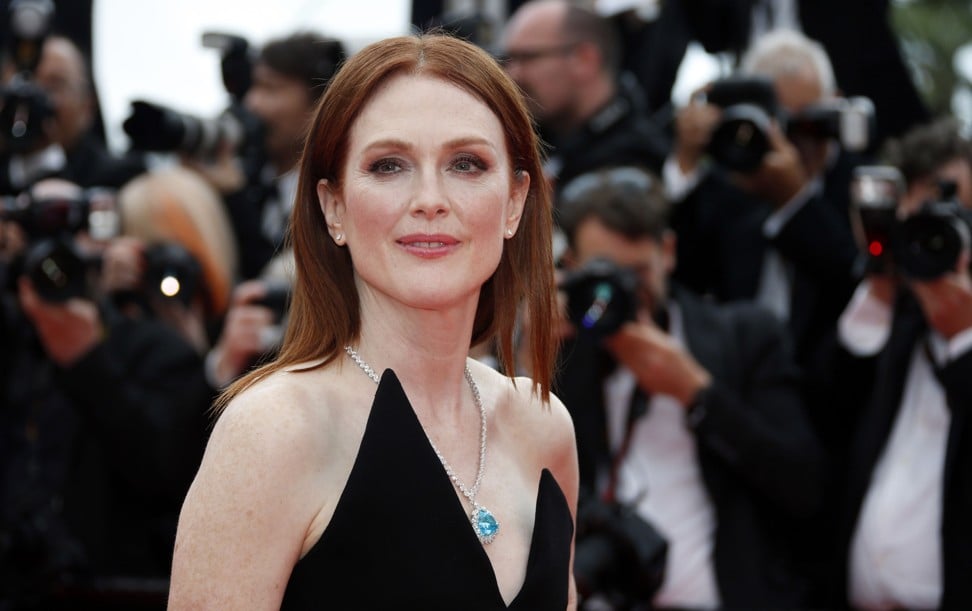 "L'Oreal can't just depend on their reputation," said Delphine Dion, marketing professor at Essec Business School near Paris, citing mounting competition from home-grown competitors in China, social-media-driven upstarts like LVMH's Fenty Beauty by Rihanna and South Korean beauty brands like Mizon. "They have to keep making buzz online or else they'll lose out."
Fan Bingbing, other Chinese celebrities light up Cannes' red carpet
L'Oreal's partnerships with Instagram influencers and beauty-blogging YouTube stars have helped drive booming make-up sales, Dion said, so it makes sense for the company to step up its digital efforts with more established representatives like Julianne Moore and China's Li.
In the flurry of videos L'Oreal produced during the festival, red-carpet struts were interspersed with product demos and interviews with the brand's ambassadors. And L'Oreal promises viewers an instant reward: In one Instagram story, red-carpet snapshots of Moore were followed by a suggestion to swipe up for a 20 per cent discount on glitter cream.
Paying Off
The combination of staging elaborate events, publicising them via social media and easing the path to points of sale is showing signs of success. When L'Oreal launched a collaboration with designer Olivier Rousteing and fashion brand Balmain last year, video ads linked to Alibaba's Tmall, driving sales of 40,000 lipsticks in the first month.
Other brands are taking note, stepping up their Cannes marketing efforts. "The difficult part isn't finding brands to work with, it's knowing which ones to refuse," Li said.
What it's like to walk Cannes Film Festival's red carpet
If China gets special treatment in L'Oreal's online efforts – as with the Mandarin edition of the Cannes talk show – it's not only because of the scale of the opportunity, but because lessons learned in the most advanced market for e-commerce can be exported around the world. One takeaway: Mixing entertainment and retailing works.
"It's about producing content that brings excitement to consumers," Angeloglou said, lowering his voice as cameras rolled for an interview between Hung and the French actress Louise Bourgoin. Angeloglou passed a fake bathroom where the actress Leila Bekhti had just shot a clip about her favourite eyeliner. The green room was packed with editing bays and monitoring screens where producers scoured footage from the red carpet for the most glamorous moments.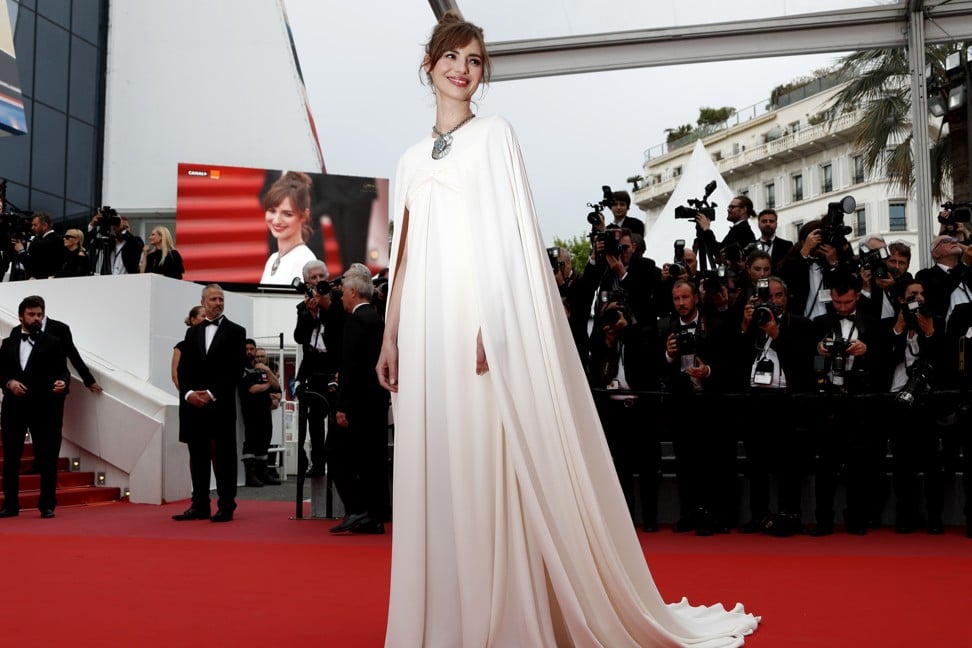 "It's really on a huge scale," Angeloglou said. "But when you are able to do something unexpected, the amount of engagement you can create is really worth it."
Want more stories like this? Sign up here. Follow STYLE on Facebook, Instagram and Twitter