Meghan Markle's life has completely changed now that she's married into Britain's royal family.
As a royal, she must abide by certain rules – official and unspoken. She is living with her new husband and 13 other royals in Kensington Palace, which has been a royal residence since the 1600s. And she's already received a number of official new titles, including a particularly odd one: "Princess Henry of Wales".
But it's unclear how much Markle's marriage to Prince Harry will alter her usual daily routine. Previously, as founder and editor-in-chief of the now-defunct lifestyle site The Tig, Markle was very open about her schedule, habits, and strategies for leading a fulfilling life.
5 best honeymoon destinations Prince Harry and Meghan Markle may go to
Given her commitment to pursuits such as healthy eating and yoga, it's likely that some aspects of her old routine will carry into her new life as the Duchess of Sussex.
Here's a look at the new Duchess of Sussex's daily schedule:
Mornings are a big deal for Markle. She wrote on The Tig that mornings help set "the tone for our day ahead", according to Refinery 29. The Tig even published Markle's wake-up playlist, complete with hits from the Jackson 5 and Ingrid Michaelson.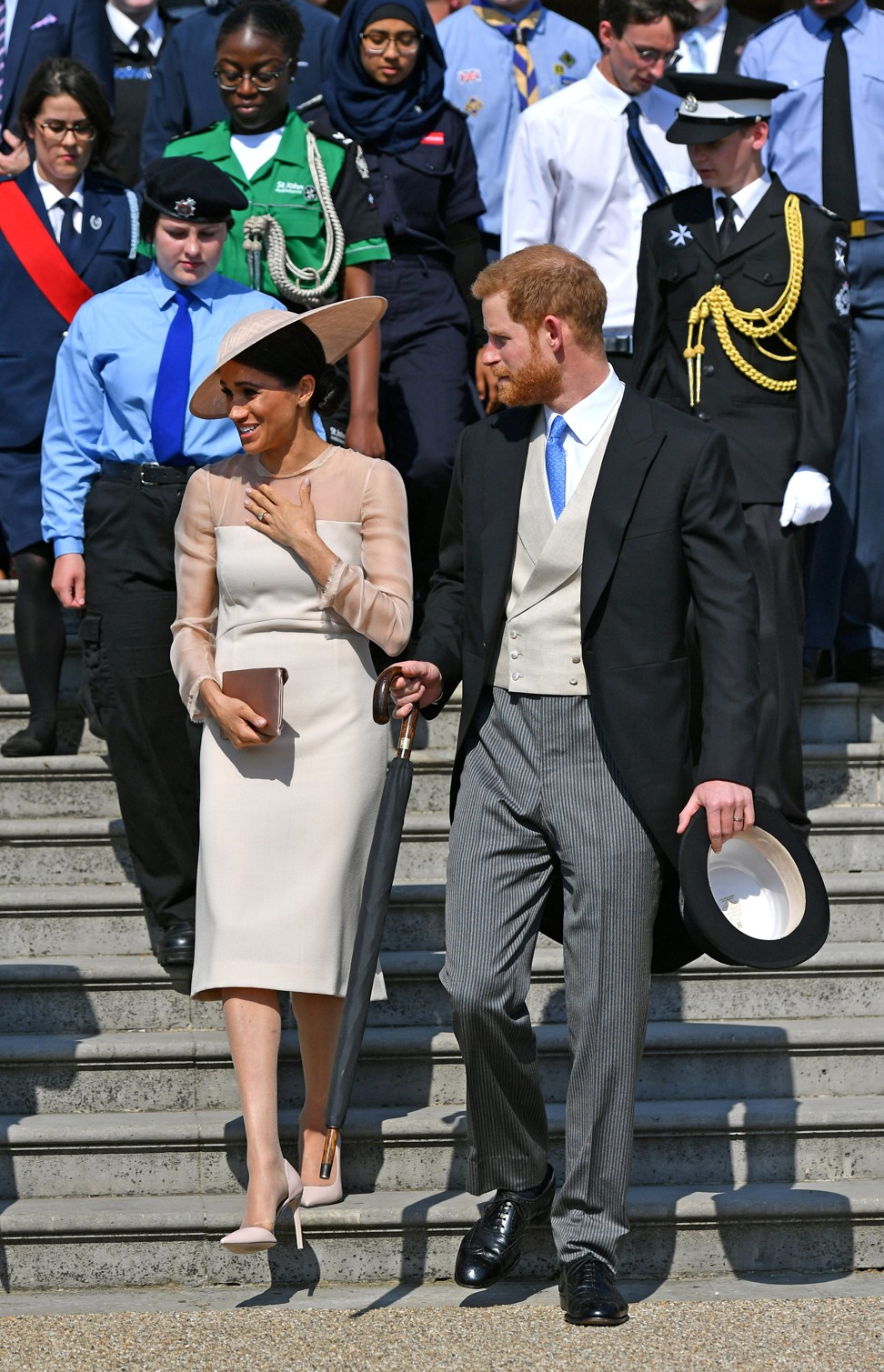 Morning exercise is a must for Markle and her new husband, according to the Daily Mail. She reportedly jogs around the Kensington Palace Green on a weekly basis and is an avid practitioner of yoga.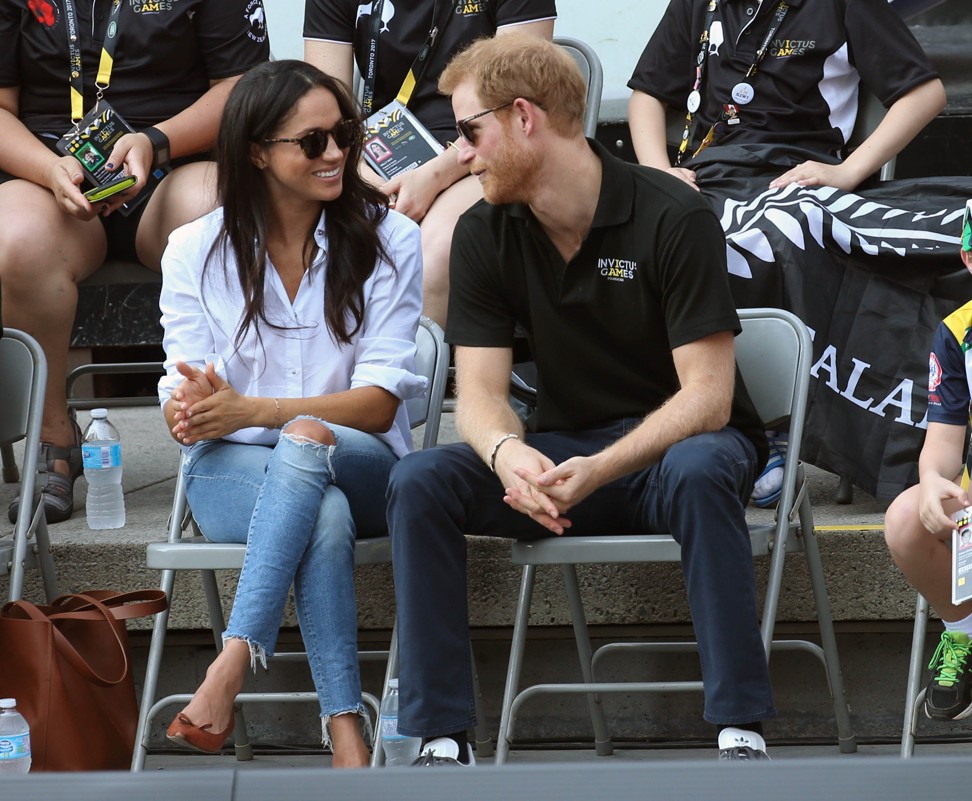 It's no secret where she got her love of yoga from. Doria Ragland, Markle's mother, has worked as a yoga instructor and introduced her daughter to the practice. The Duchess of Sussex told Women's Health that yoga "is in my blood".
'Proud feminist' Meghan Markle in online debut as Duchess of Sussex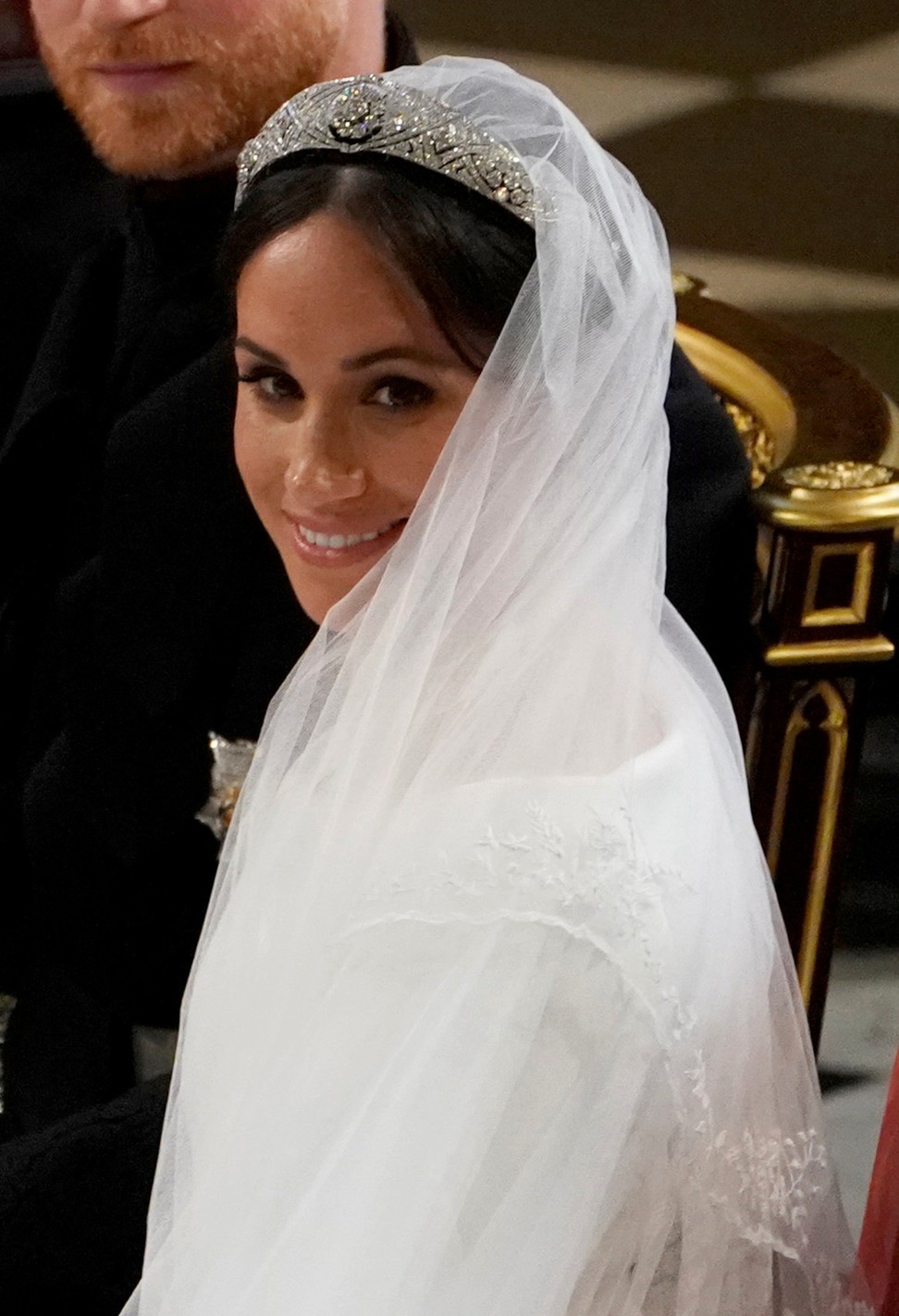 She also relies on running, she told Shape, saying that, "I need it as much for my head and to clear my head as for keeping in shape."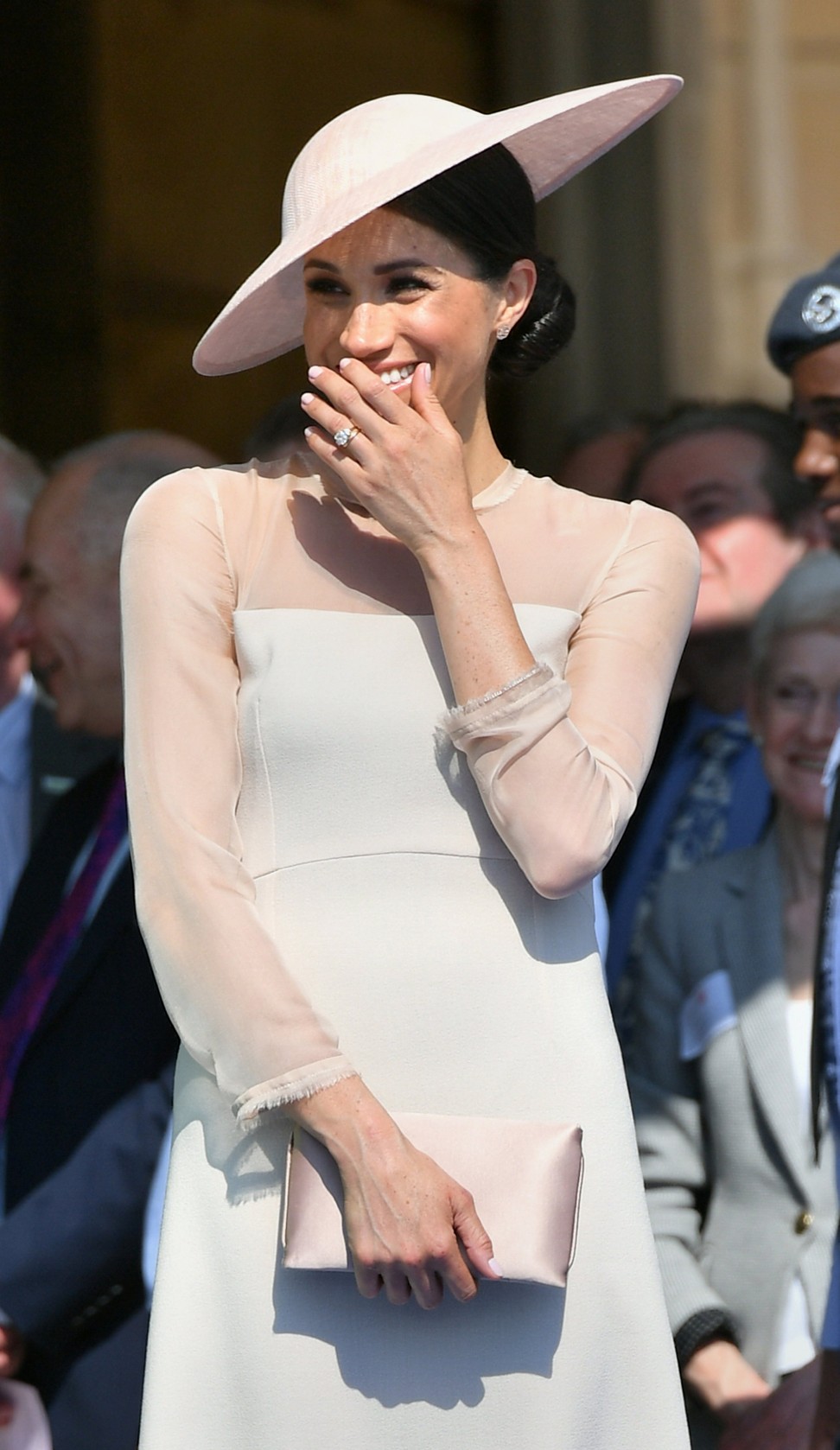 Markle is also reportedly a big fan of Tracy Anderson's online workout videos.
Markle's healthy lifestyle has also reportedly inspired her new husband to take on better habits. According to Vanity Fair, Harry has given up smoking and is striving to eat more nourishing meals.
Meghan Markle's Givenchy gown reflects a more modern monarchy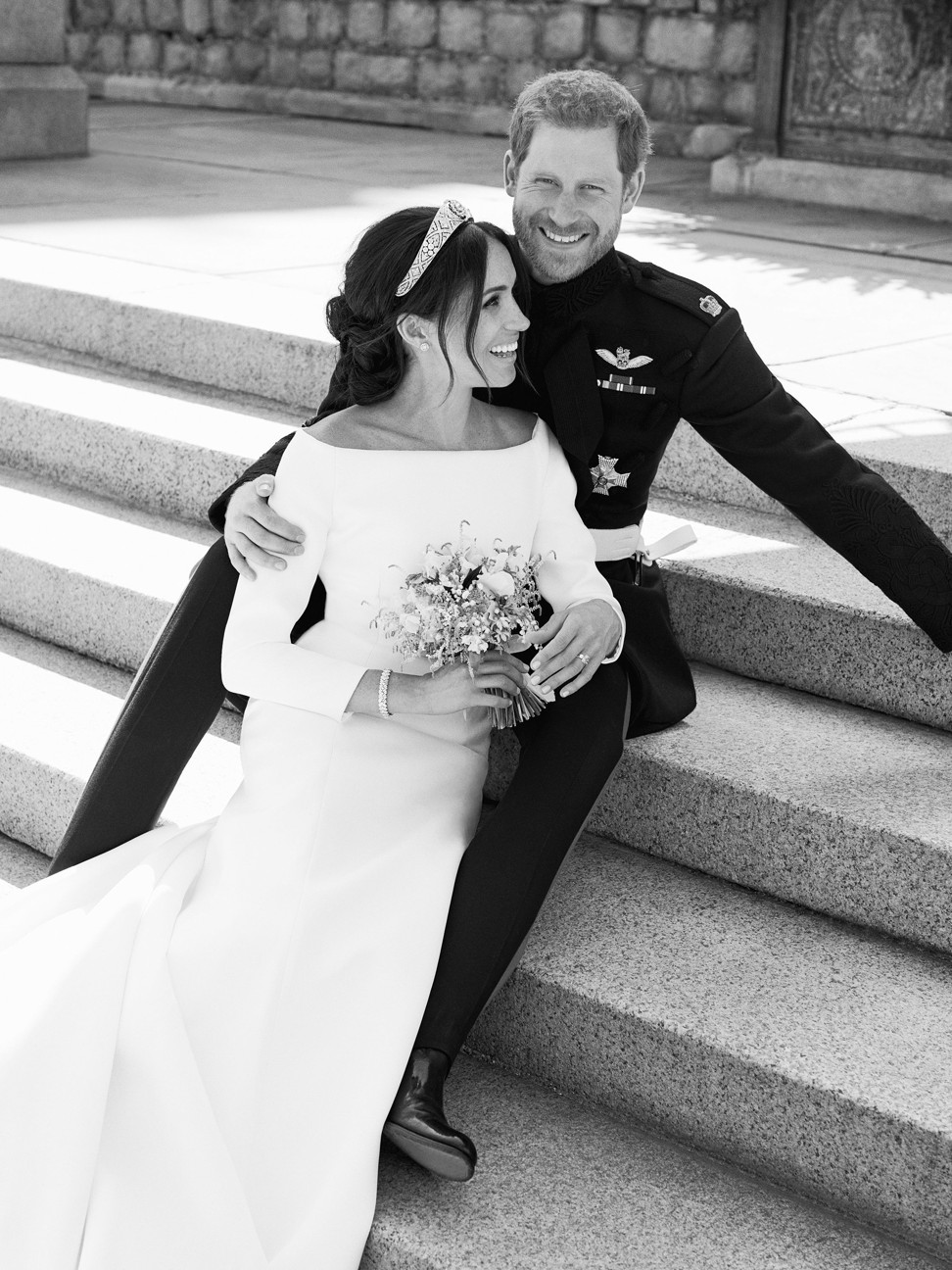 When it comes to the first meal of the day, Markle likes to keep things delicious but nutritious. Elite Daily rounded up some of the breakfast options she's featured on social media in the past, including an omelette stuffed with fresh herbs, avocado toast, and gluten-free pancakes.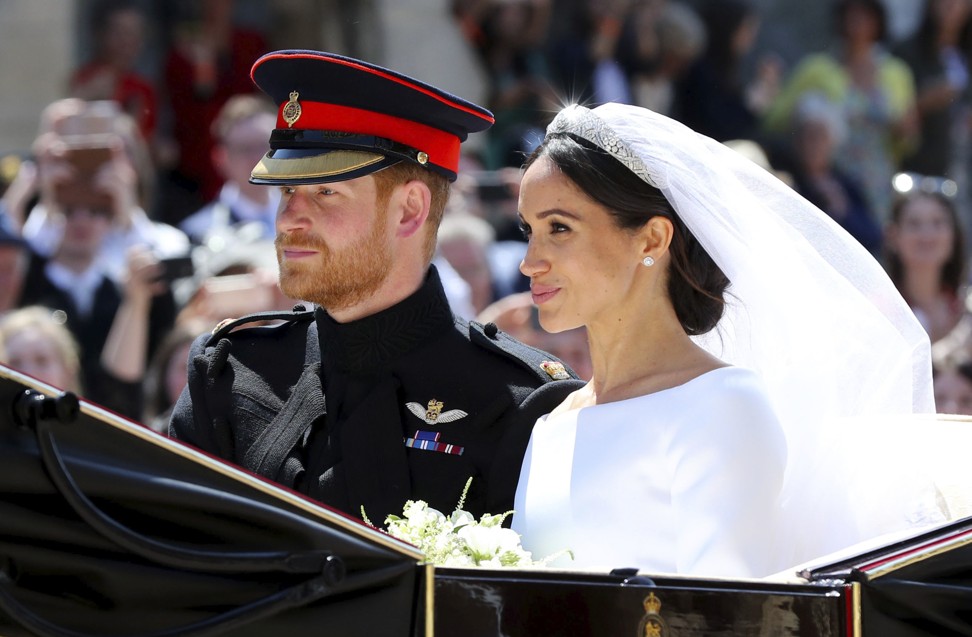 The couple reportedly got a tonne of their groceries from Whole Foods, according to The CheatSheet. Markle was often spotted frequenting the organic grocery in London.
When it comes to eating, Markle reportedly strives to find a balance between avoiding too many restrictions and eating healthy. "Because I work out the way I do, I don't ever want to feel deprived," Markle told Best Health.
Get up to date on Meghan Markle and Prince Harry's royal wedding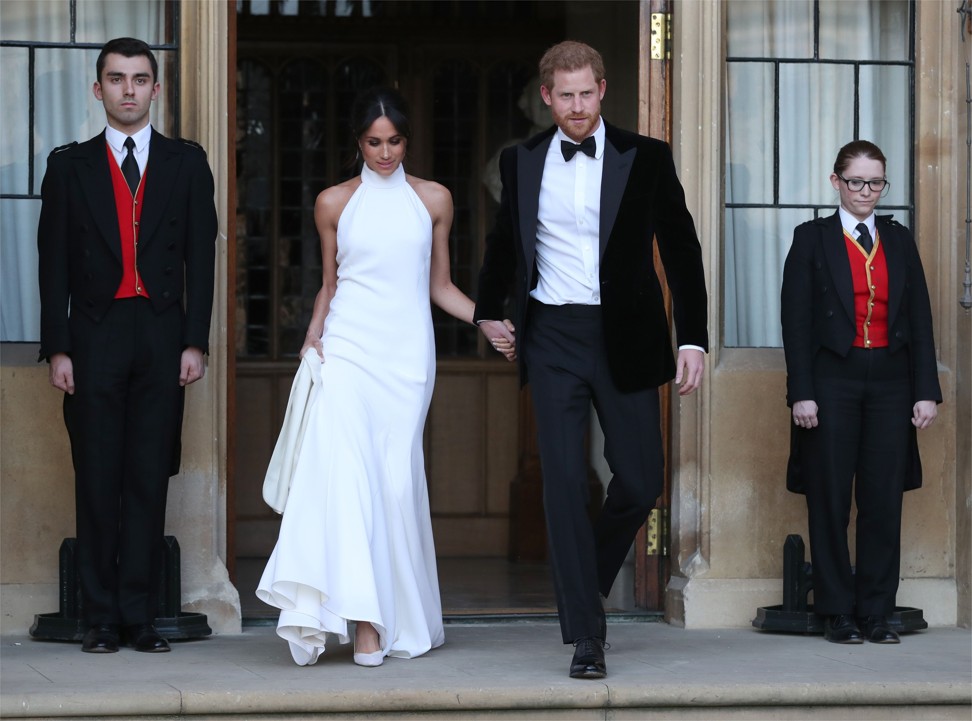 She told Best Health that she also does indulge in a glass of wine or two, saying, "Do the things you enjoy within reason."
But now that Markle is a part of the royal family, she may have to switch up some eating habits. When dining with the queen, no one can dig in until the monarch has started eating. And everyone must stop eating when Queen Elizabeth is finished, Business Insider reported – even if half of their plate is untouched.
And now that she's the Duchess of Sussex, Markle will spend quite a bit of time travelling to various official functions. So it's a good thing that she already uses a few travel hacks, including strategically eating meals to beat jet lag, swabbing her nose with Neosporin to avoid germs, and bringing along a cosy scarf or blanket, Business Insider reported.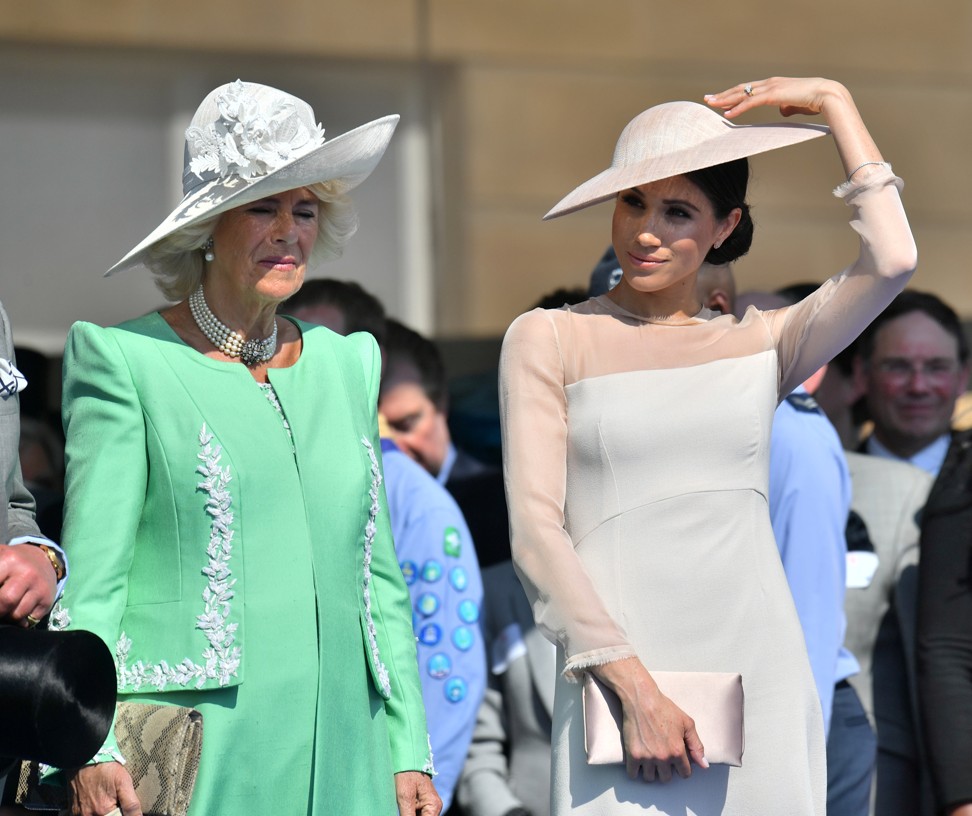 When it comes to Markle's evening routine, the Daily Mail reported that she and Prince Harry enjoyed going to see West End productions or donning low-key outfits and slipping into film screenings.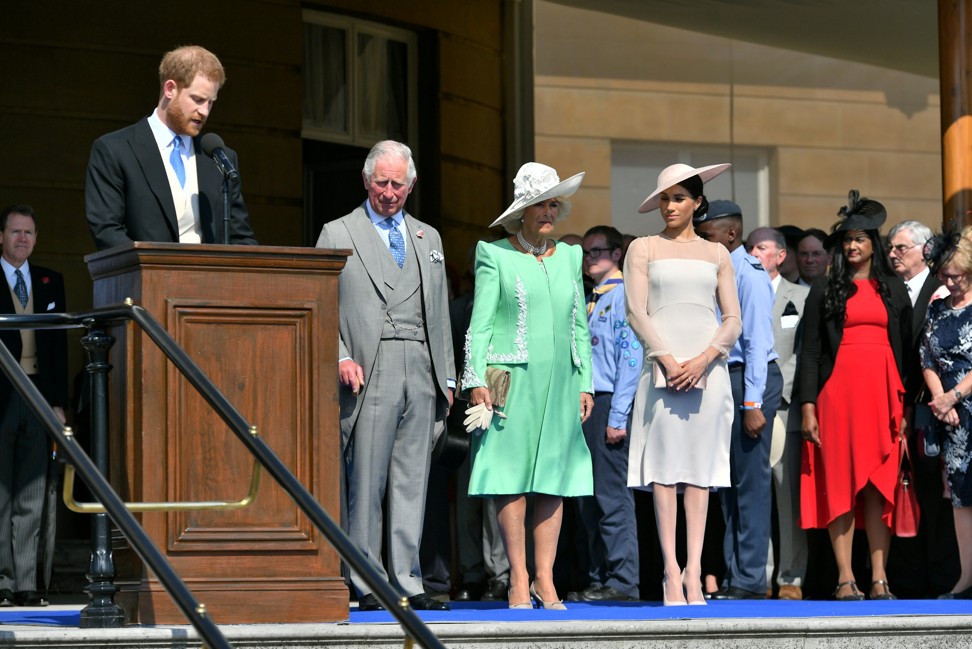 "I give myself the luxury of downtime," Markle previously told Women's Health. "We are all so incredibly busy and juggling so many things, but I always take an hour to just decompress, watch mindless TV, snuggle with my dogs, and enjoy a glass of wine. That's all part of the investment. It's a balance."
Baker promises 'ethereal' taste and unusual look to royal wedding cake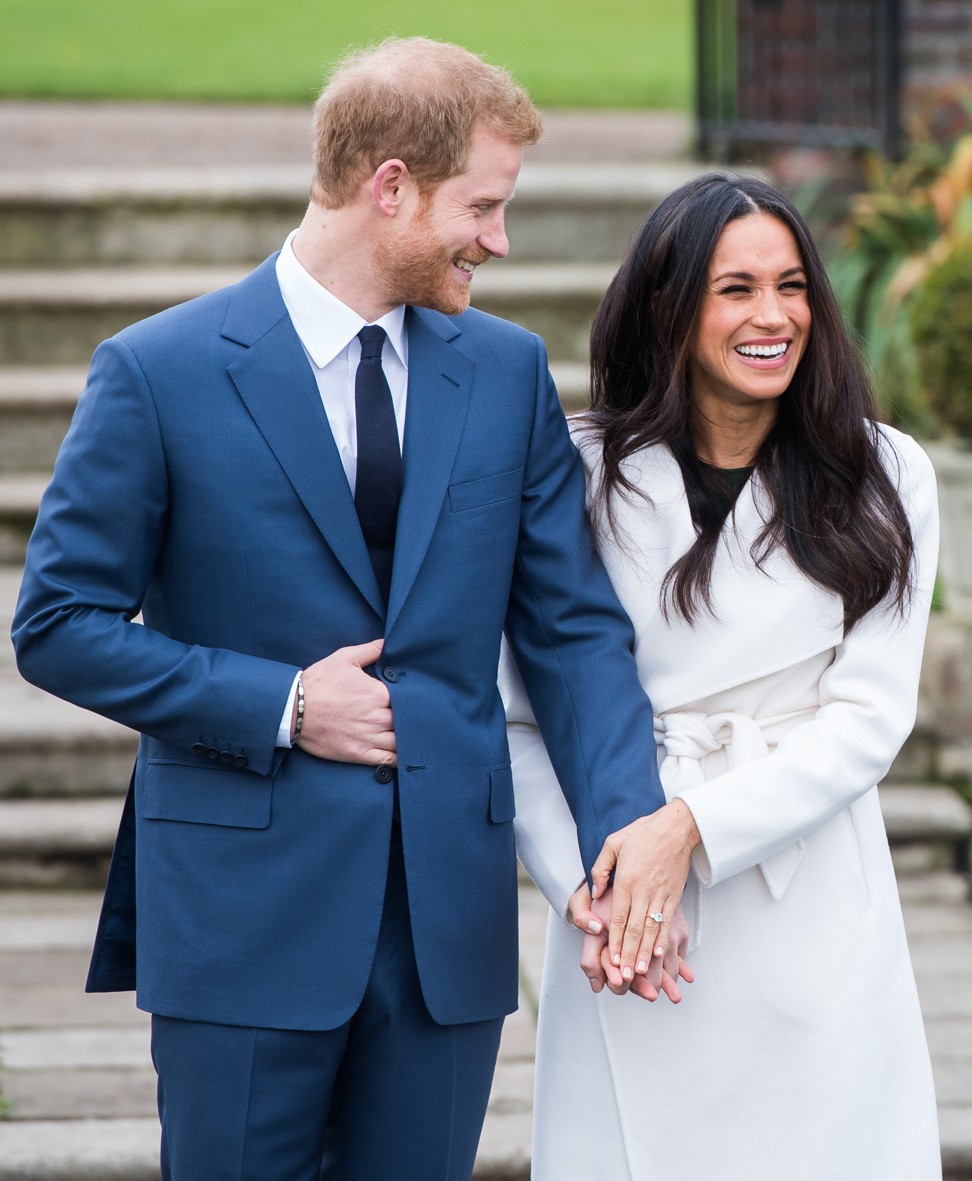 So it's not surprising that Markle and Harry would reportedly oftentimes just stay in, cook a meal together, and unwind by watching Netflix or BBC's Feud.
It's not clear whether Markle has a typical bedtime. But, now that she's a member of the royal family, her sleep will be occasionally dependent on Queen Elizabeth. When the Duke and Duchess of Sussex stay at the queen's house, they must stay up until she goes to bed – which is typically some time before 11.30pm.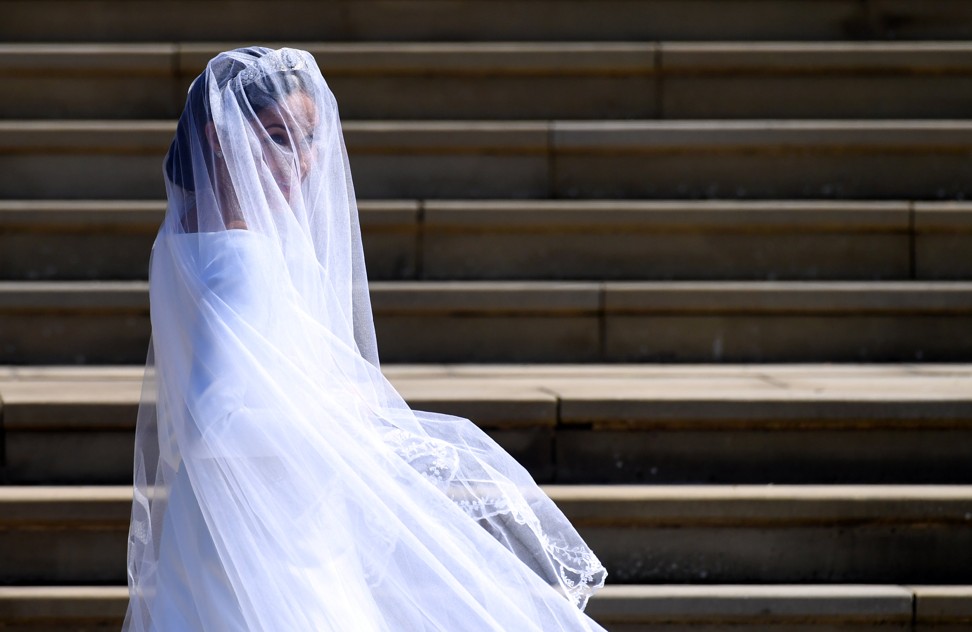 Want more stories like this? Sign up here. Follow STYLE on Facebook, Instagram and Twitter
This article originally appeared on Business Insider.