It was back to school over the weekend for Shanghai-born, Hong Kong-based filmmaker and writer Wong Kar-wai. He was one of seven talented international professionals to receive honorary degrees at Harvard University.
Wong earned the degree of doctor of arts for his contribution to the film industry. The degree presentation was held on Commencement Day. Wong's honorary degree marks the first time for an Asian filmmaker to receive such an accolade from Harvard University.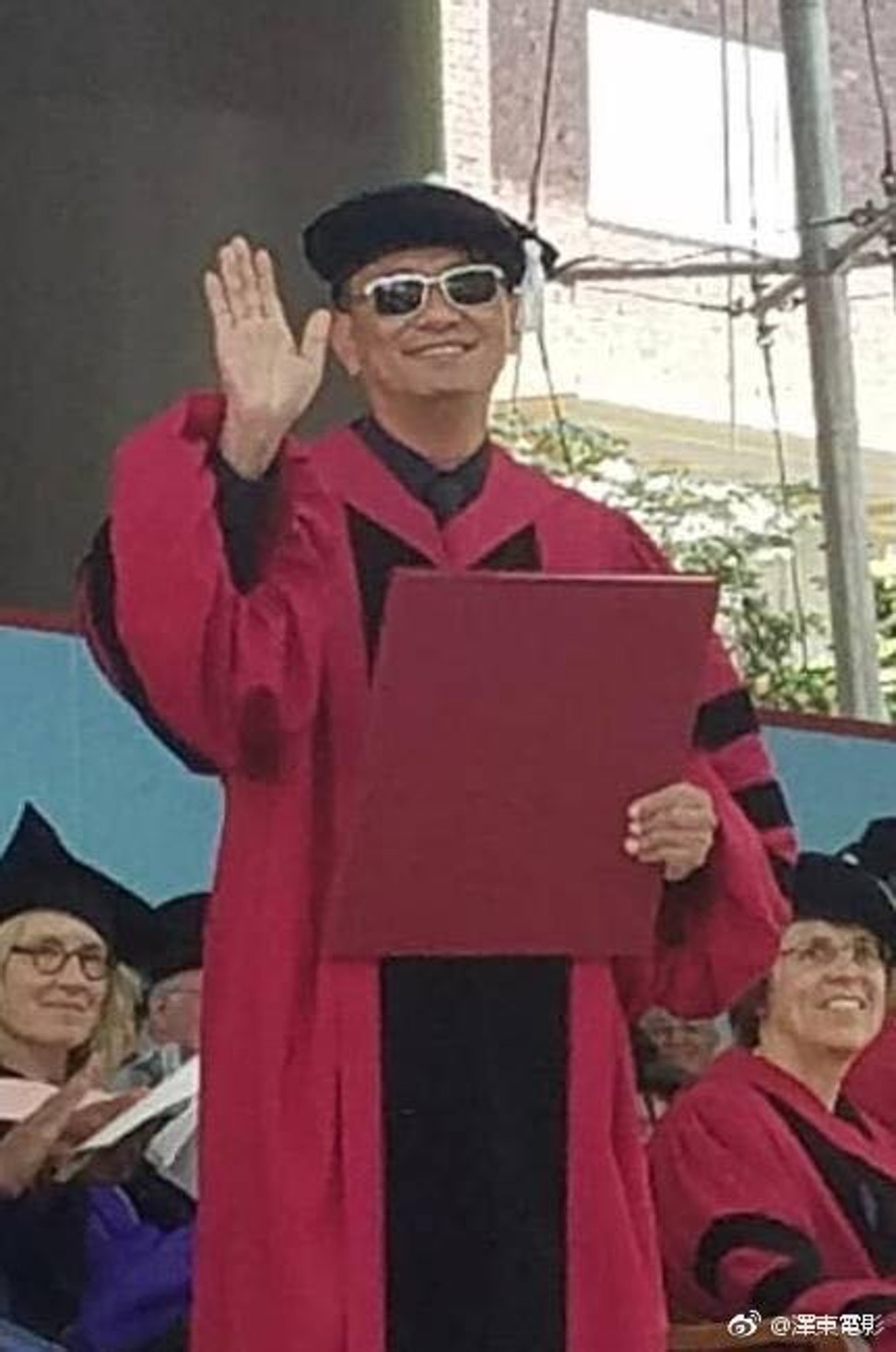 Wong said on his company Jet Ton Films' Facebook that he was honoured to earn the degree from Harvard and join prestigious alumni including Albert Einstein, Stephen Hawking and Winston Churchill.
"I'm born in Shanghai and raised in Hong Kong. This honour is not only for me personally but also a recognition for the two cities that are dear to me," Wong said in the statement.
Wong Kar-wai's go-to man Christopher Doyle recalls Hong Kong's golden era of cinema
As one of the most prolific and internationally renowned Hong Kong filmmakers, Wong has earned numerous accolades since his directorial debut in 1988. His signature visual aesthetics and storytelling are evident in many award-winning films the likes of Days of Being Wild (1990), Ashes of Time (1994) and The Grandmaster (2013).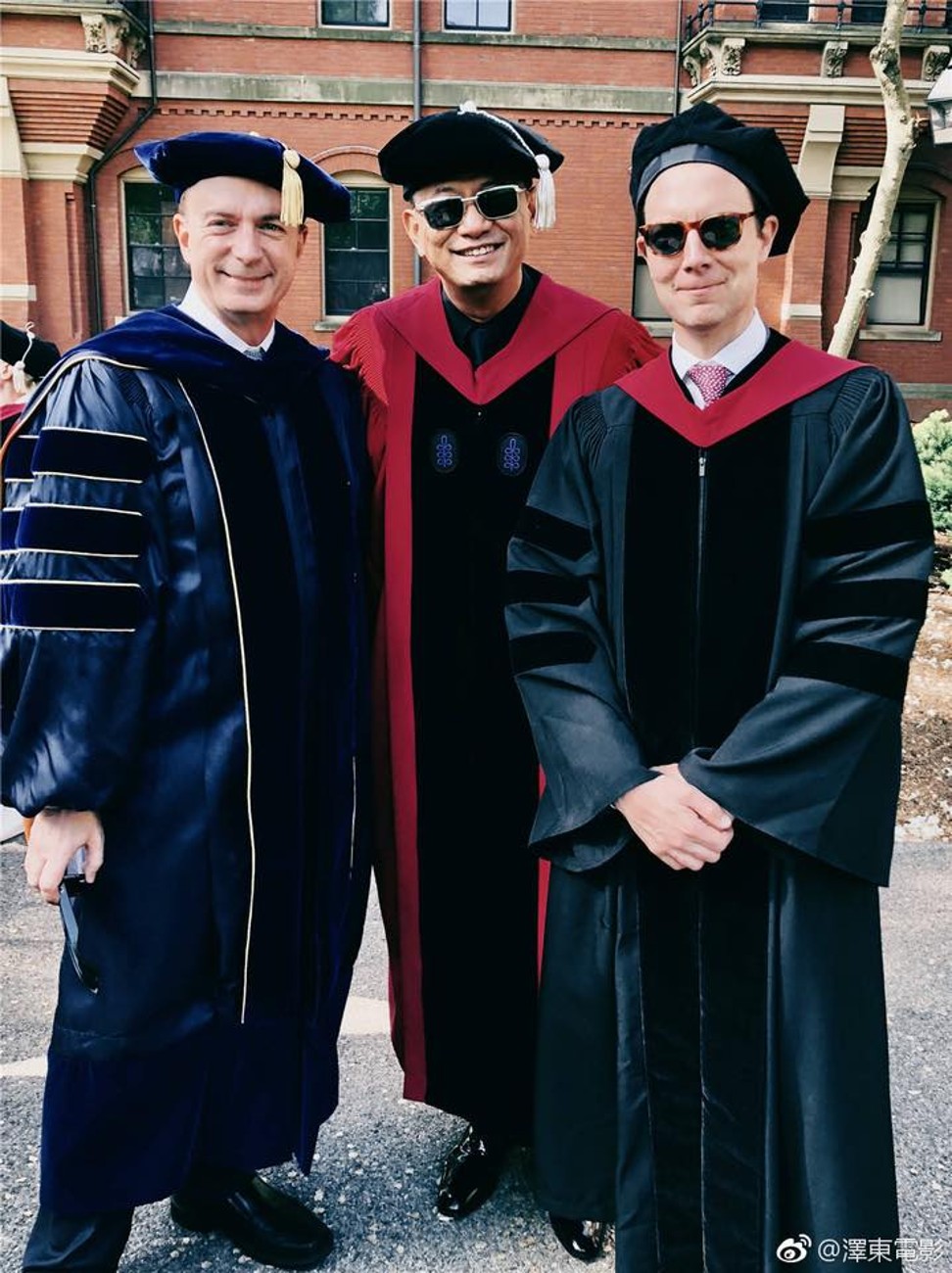 Days of Being Wild, starring Leslie Cheung, earned five top prizes at the Hong Kong Film Awards and, in 1997, Happy Together won Wong the Director Prize at Festival de Cannes.
His 2000 romantic drama In the Mood for Love, starring Tony Leung and Maggie Cheung, was nominated for Palme d'Or at Cannes and also earned Leung the Best Actor award at the international film festival. The film, which portrays a bittersweet love triangle set in Hong Kong in the 1960s, is widely recognised as one of the masterpieces in the 21st century.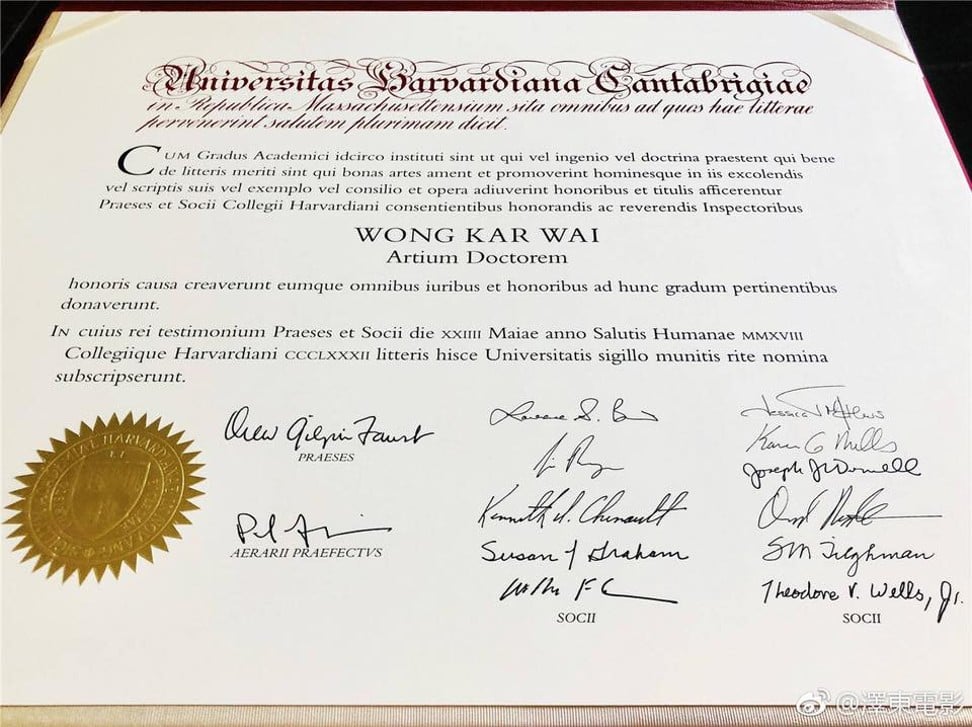 Other winners who received the Harvard's honorary degree include civil rights leader John Robert Lewis, oceanographer Sallie Watson Chisholm, poet Rita Dove, physician Harvey Vernon Fineberg, activist Ricardo Lagos, musician George Emanuel Lewis and choreographer Twyla Tharp.
Want more stories like this? Sign up here. Follow STYLE on Facebook, Instagram and Twitter