For many people, their 30s are the period of their lives where the biggest changes take place, like moving across the country, changing career paths, or settling down.
It's also the decade when many people move ahead professionally. There are plenty of incredibly successful people who got their big career breaks in their 30s. Megyn Kelly left a nine-year legal career at the age of 33 to work in media, while Oprah Winfrey didn't become a national icon until her show became syndicated when she was 32.
How big is salary of under-fire Jeff Bezos, the world's richest person?
Read on to learn about nine successful people who made their careers in their 30s.
Jeff Bezos was enjoying a successful career as a Wall Street executive when he launched Amazon at the age of 31. The online retailer has made Bezos the richest man in the world – he has a net worth of more than US$130 billion.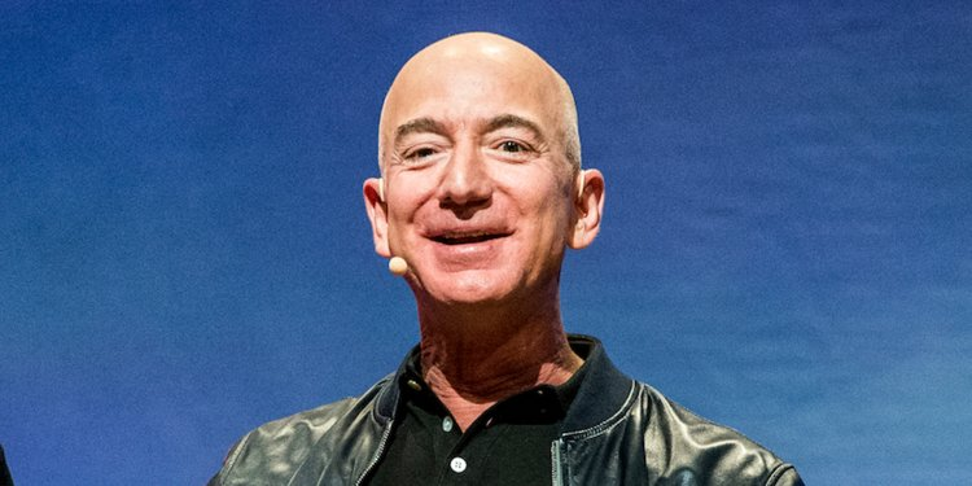 NBC host Megyn Kelly didn't start in TV until she was 33, after a nine-year legal career. She joined Fox News at the age of 34, and at 39 she got her breakout gig hosting the America Live programme.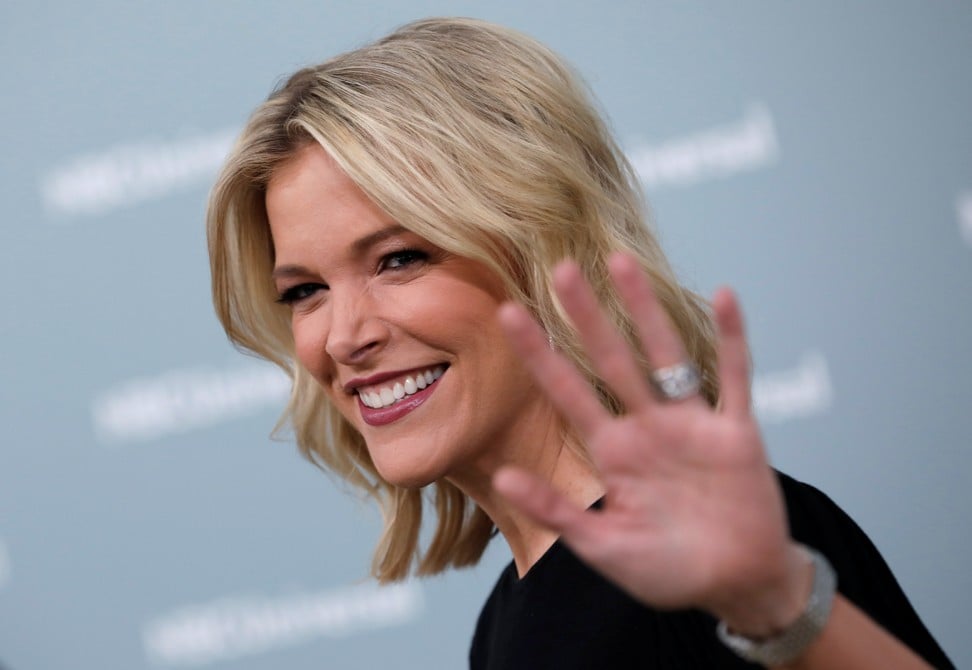 Billionaire Spanx founder Sara Blakely launched her apparel company from her apartment when she was 29 years old. She struck it big when Spanx scored a contract with QVC when she was 30.
Reid Hoffman was 35 when he founded LinkedIn. Before that, he was executive vice-president of PayPal, another role he took in his 30s. Hoffman's net worth today is estimated at more than US$3 billion.
Who is the top-earning CEO in US? Malaysian Tan Hock Eng
JK Rowling is worth at least US$650 million, according to Forbes. Pretty impressive, considering her first Harry Potter book wasn't published until she was 34.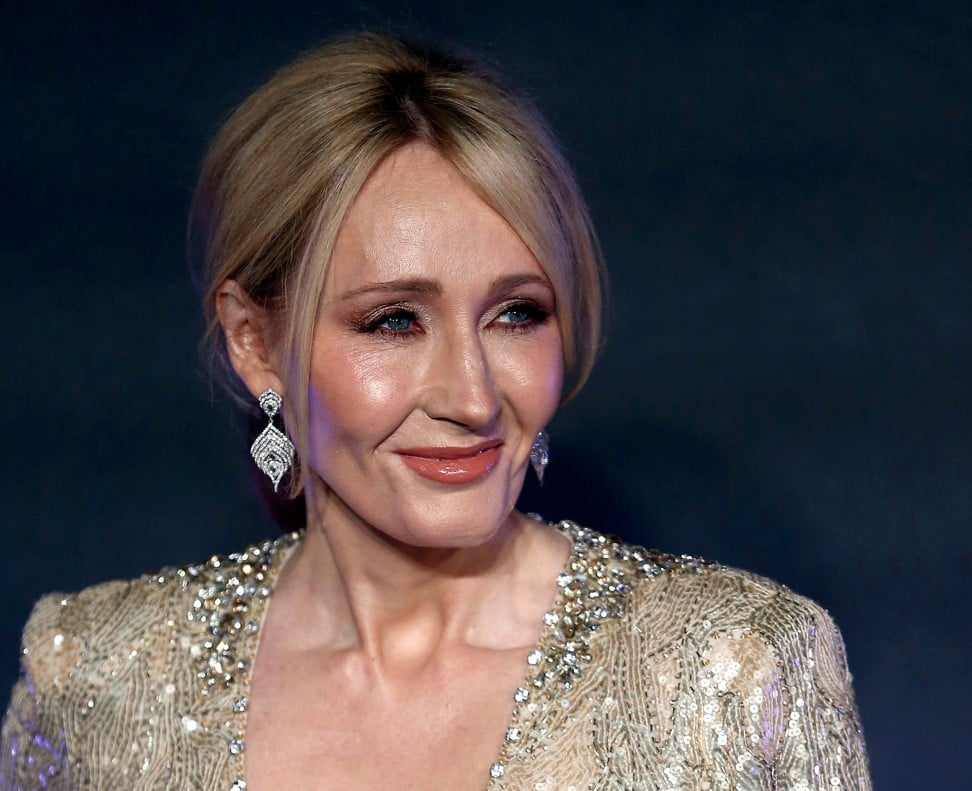 Arnold Schwarzenegger had already won several bodybuilding titles before he hit 30. But he didn't become an international action hero until he was 31, when Conan the Barbarian was released.
Jonah Peretti co-founded the Huffington Post when he was 31 and BuzzFeed when he was 32. Huffington Post was bought for US$315 million in 2011 and BuzzFeed has been valued at US$1 billion.

Baccarat's CEO Daniela Riccardi shares her secrets to success as a female executive
Reed Hastings co-founded Netflix in 1997, when he was 36 years old. Today, the CEO is worth nearly US$4 billion.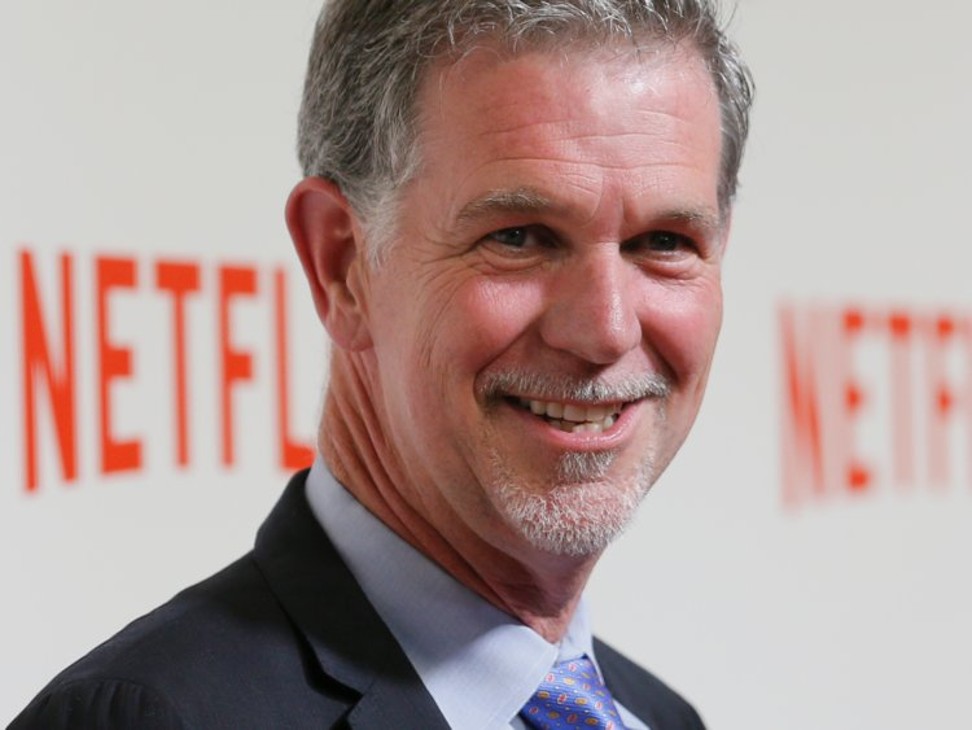 With US$3 billion in net worth, Oprah Winfrey is among the richest self-made women in America. Winfrey began working in media in her early 20s, but didn't get her career break until she was 32, when her talk show became nationally syndicated.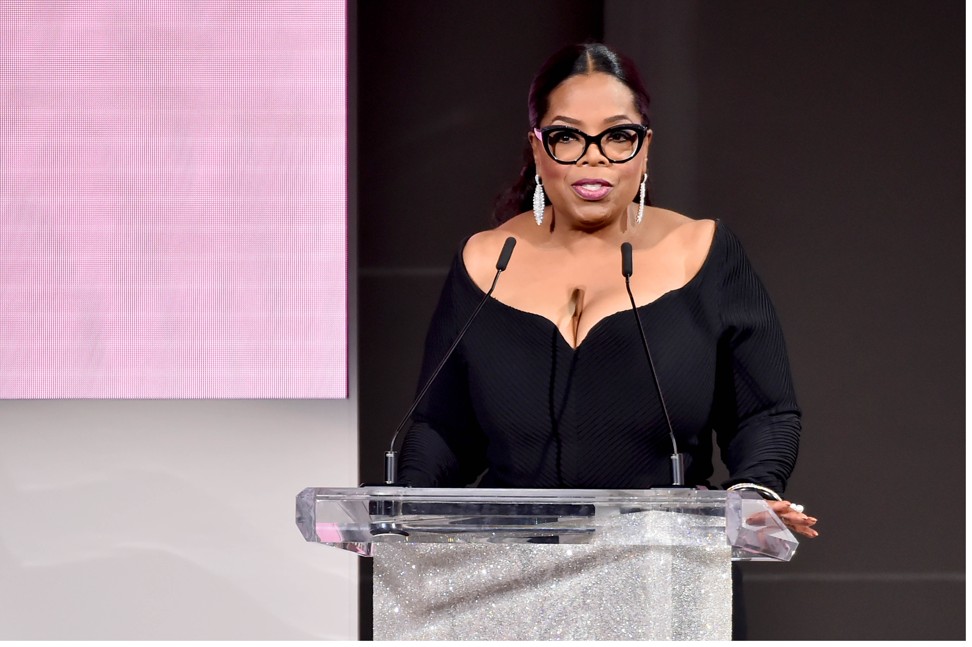 Want more stories like this? Sign up here. Follow STYLE on Facebook, Instagram and Twitter
This article originally appeared on Business Insider.