Empress Cixi's favourite princess Der Ling and what you didn't know about her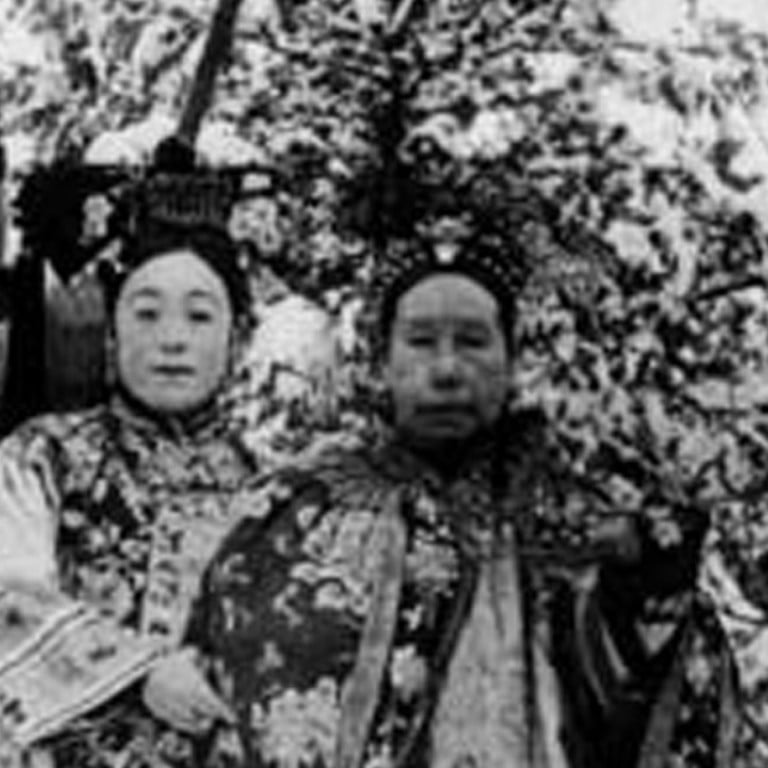 Empress Dowager Cixi, the woman who ruled China during the late Qing dynasty, might be a household name, but her favourite lady-in-waiting, Princess Der Ling, travelled across the globe and was exposed to Western cultures. She was a big influence on the Chinese empress. Today, is the birthday of the late princess so let's take a look at the legendary woman.
Aristocratic upbringing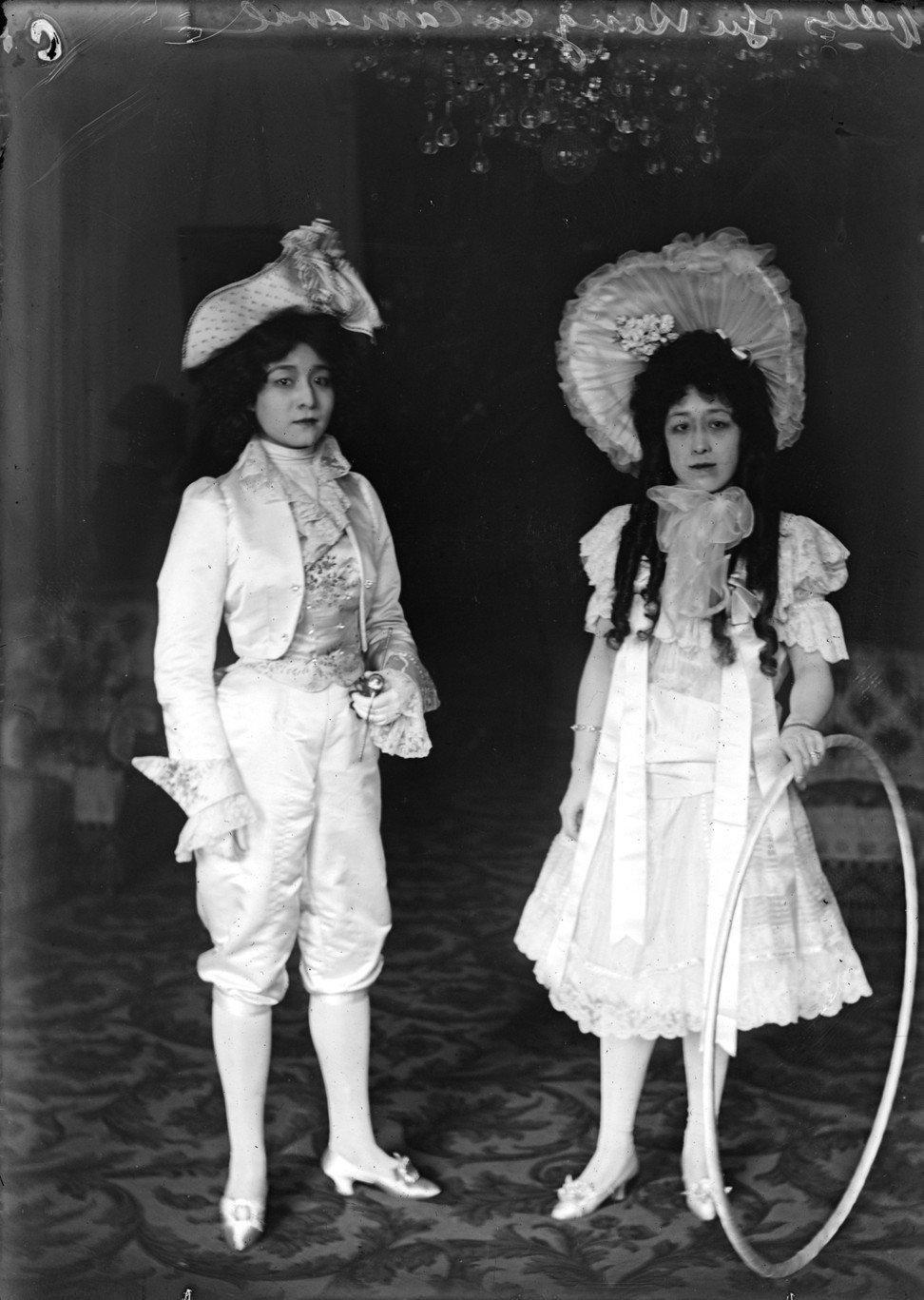 Born on June 8, 1885, Der Ling belonged to a prestigious aristocratic family in Wuhan, Hubei province. Her father was a lord and a Chinese diplomat stationed in Japan and France.
Exposed to Western cultures
During the Qing dynasty (1644- 1911), it was rare for women to have an education, let alone to be exposed to Western cultures. However, thanks to her father, Der Ling had a Western education and was fluent in French and English. She even studied dance in Paris with famous American dancer Angela Isadora Duncan. Passionate about fashion, Der Ling was often seen in Western dresses. She also wore traditional Chinese court gowns, and made public speeches in fluent English.
Princess Der Ling
When she returned to China around in 1902, she was appointed Cixi's first lady-in-waiting and interpreted for the Empress when she had foreign visitors. She was also the young Guangxu Emperor's English teacher. Cixi cherished her companionship and bestowed her the status of Princess. Cixi tried to marry Der Ling to one of the sons of Ronglu – Cixi's trusted general – but the arrangement did not come through. Der Ling stayed with Cixi until March 1905 when her father fell ill and the whole family relocated to Shanghai.
Life after Cixi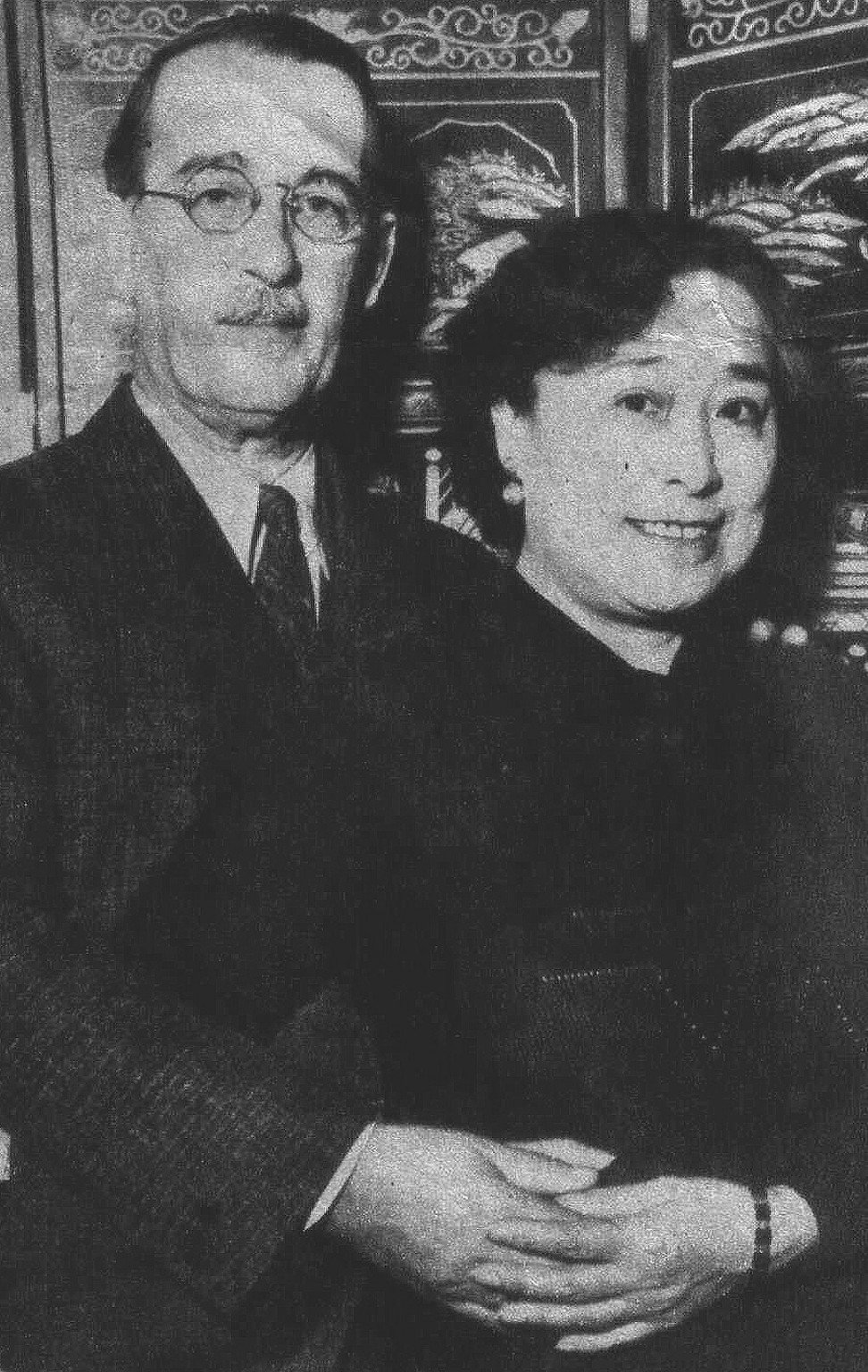 Two years later, she married an American named Thaddeus C. White and moved to the United States in 1915 after the Qing dynasty came to an end. She taught Chinese language classes at the University of California, Berkeley. Der Ling was baptised by Pope Leo XII.
Lady of mystery
One of the first women to recount her experiences in the Chinese royal court, Der Ling wrote a memoir in English titled Two Years in the Forbidden City, published in 1911. It was a popular book in the West. She went on to write seven more books that look back at life being so close to Cixi. The intimate books portrayed the kind and gentle side of the "Dragon Lady", different from the accounts made by foreigners. She also gave the rest of the world a glimpse of lavish Chinese royal court life and the beginning of its deterioration. Der Ling died in 1944, at the age of 59, in a car accident in California. The heroine continues to fascinate critics and academics. In 2008, Grant Hayter-Menzies published a book chronicling the life of Der Ling, titled Imperial Masquerade: The Legend of Princess Der Ling.
Want more stories like this? Sign up here. Follow STYLE on Facebook, Instagram and Twitter

The legendary princess, educated in France and exposed to Western cultures, served as Empress Dowager's lady-in-waiting and interpreter