Emerging New York City fashion designer Sandy Liang has cast her grandmother in the photo shoot of her debut collection.
The designer, who grew up in Bayside, Queens, approaches her creations by looking into her Chinese roots and cultural references.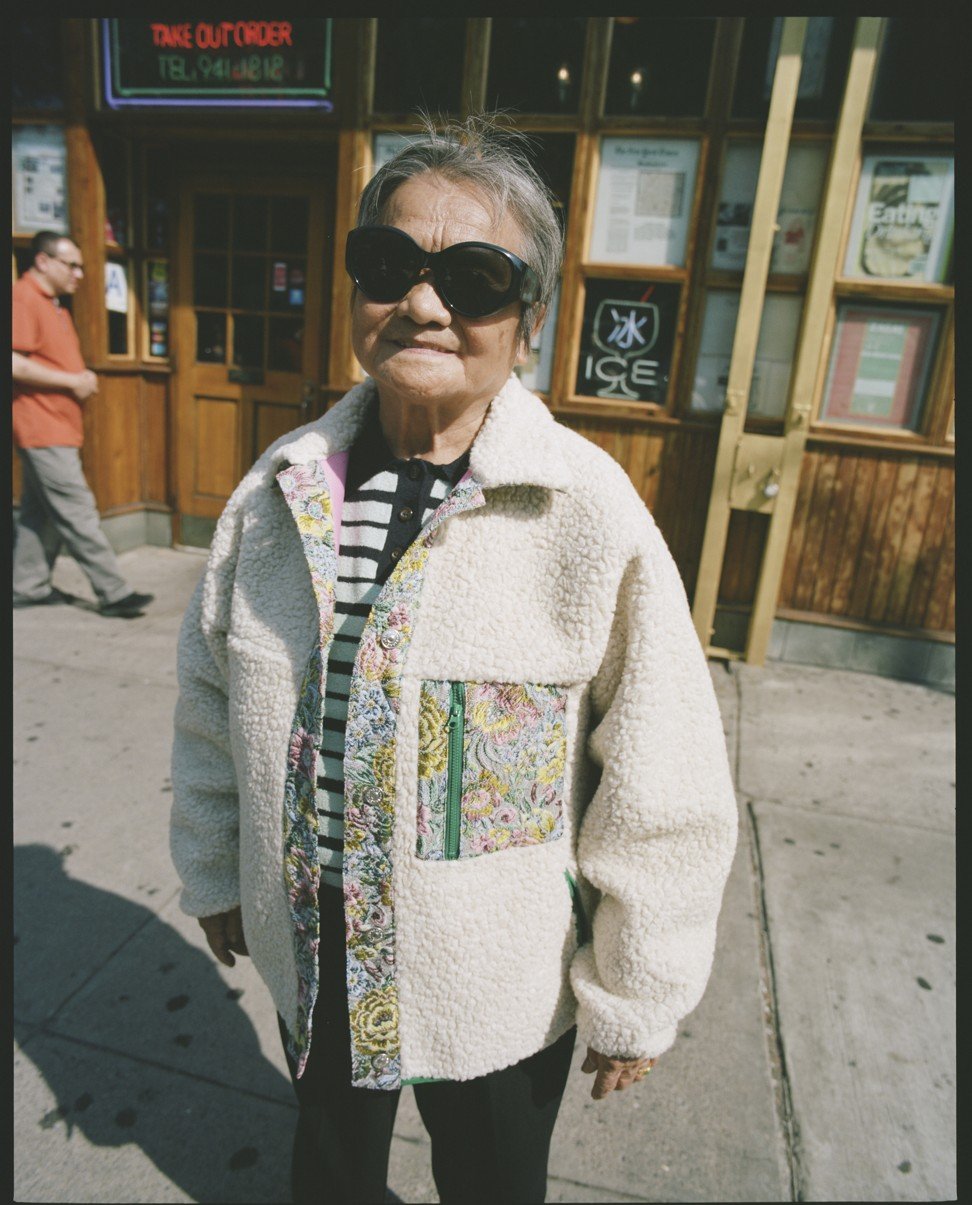 In the four years since Liang started her brand in New York City, her asymmetrical silhouettes and cool tomboyish look has gained her fans.
Who are China's top influencers by commercial value?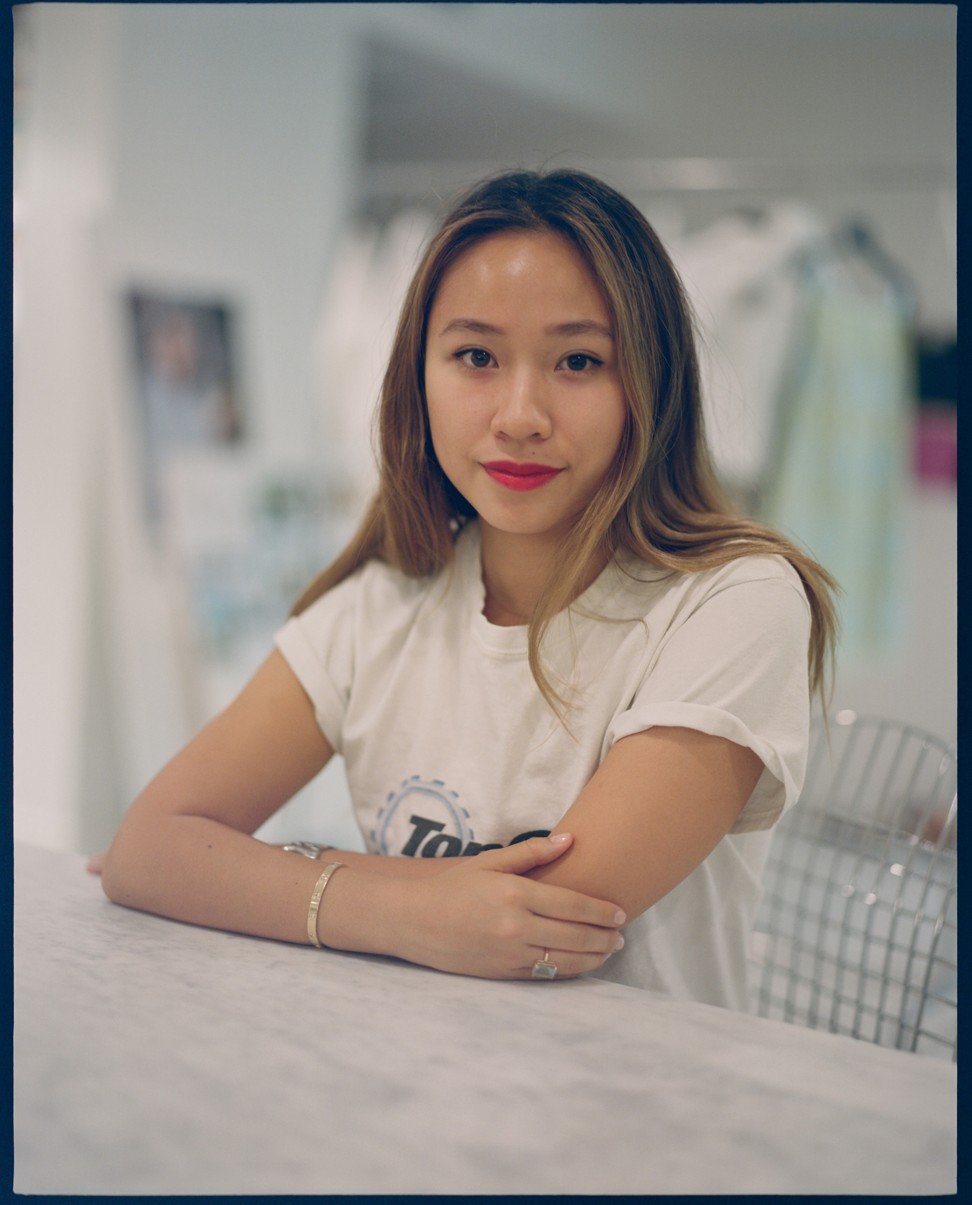 Liang visited Hong Kong recently to launch a capsule collection with Lane Crawford. Vivian Chen picked her brain about her journey into a fashion designer and how her cultural background inspired her creations.
You cast your grandmother in the lookbook for your debut collection, what motivated you to do that?
The way I design everything is super personal. I'm always referencing my life. It seemed natural to me to ask my grandmother. Chinatown grandmothers were actually my first inspiration.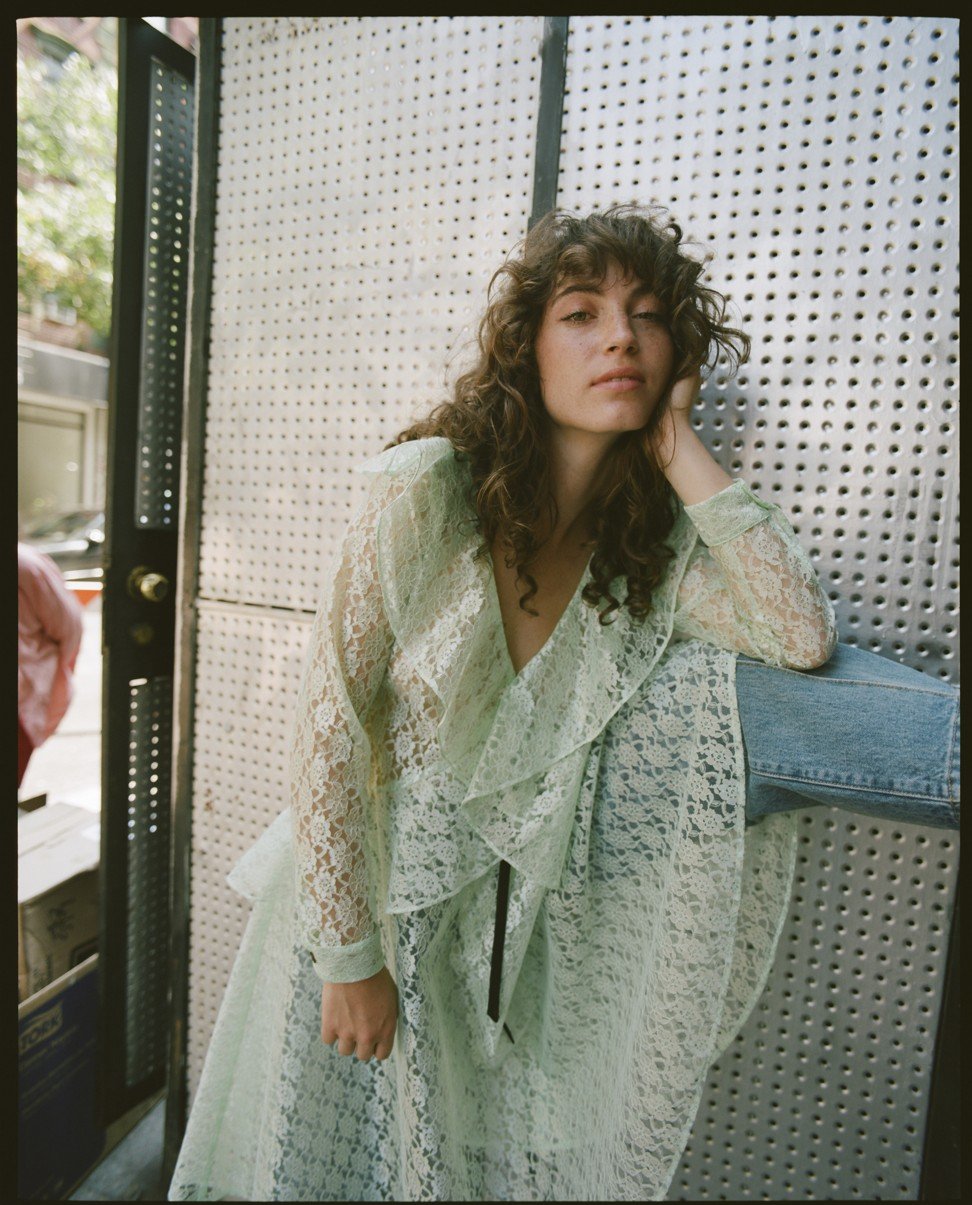 At fashion school, my classmates often referenced architecture or artists – something beautiful but, what is your relationship to that? Yes, aesthetically it's beautiful, but I couldn't feel anything about that. So I always thought about my own life. It seems sort of selfish in a way, but that's the only thing that feels true to me. My grandmother is part of that story.
Becky Li: China's digital influencer who sold 100 cars in five minutes
She likes it. But in reality, she would never wear my clothes. She just wants to wear something comfortable, and not too expensive or flashy.
How have your Chinese roots inspired your designs?
It's the way that I grew up. Maybe I'm not authentically 100 per cent Chinese because I grew up in the US. It's part of my culture. My parents are both immigrants. I love that. When I launched the brand, I was doing a lot of photo shoots in Chinatown, and many new brands are doing that now. But they are not Chinese.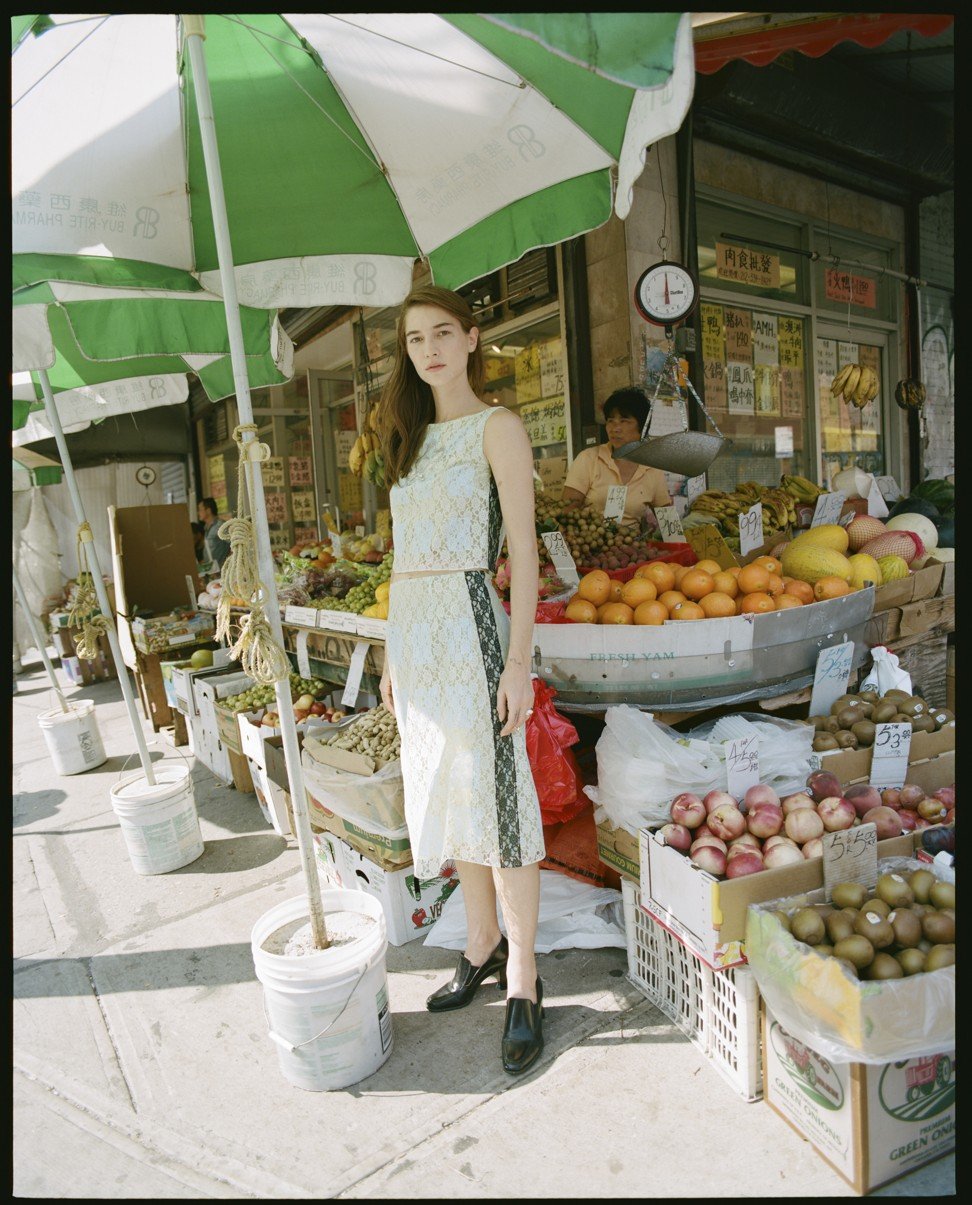 They are doing it because it is very trendy. They want lanterns on the back, they want Chinese restaurants. This isn't trendy, but it is part of my culture.
How do you like Hong Kong?
I love Hong Kong. It's the only other place I would move to besides New York. Hong Kong is like New York if New York shrunk and was condensed.
Tell us about the experience working with Lane Crawford?
The store in IFC is the first Lane Crawford that I have ever gone to. I remember thinking, in my college, that this just felt so refined and luxurious, in a way that New York doesn't feel, for some reason. I like how people dress here.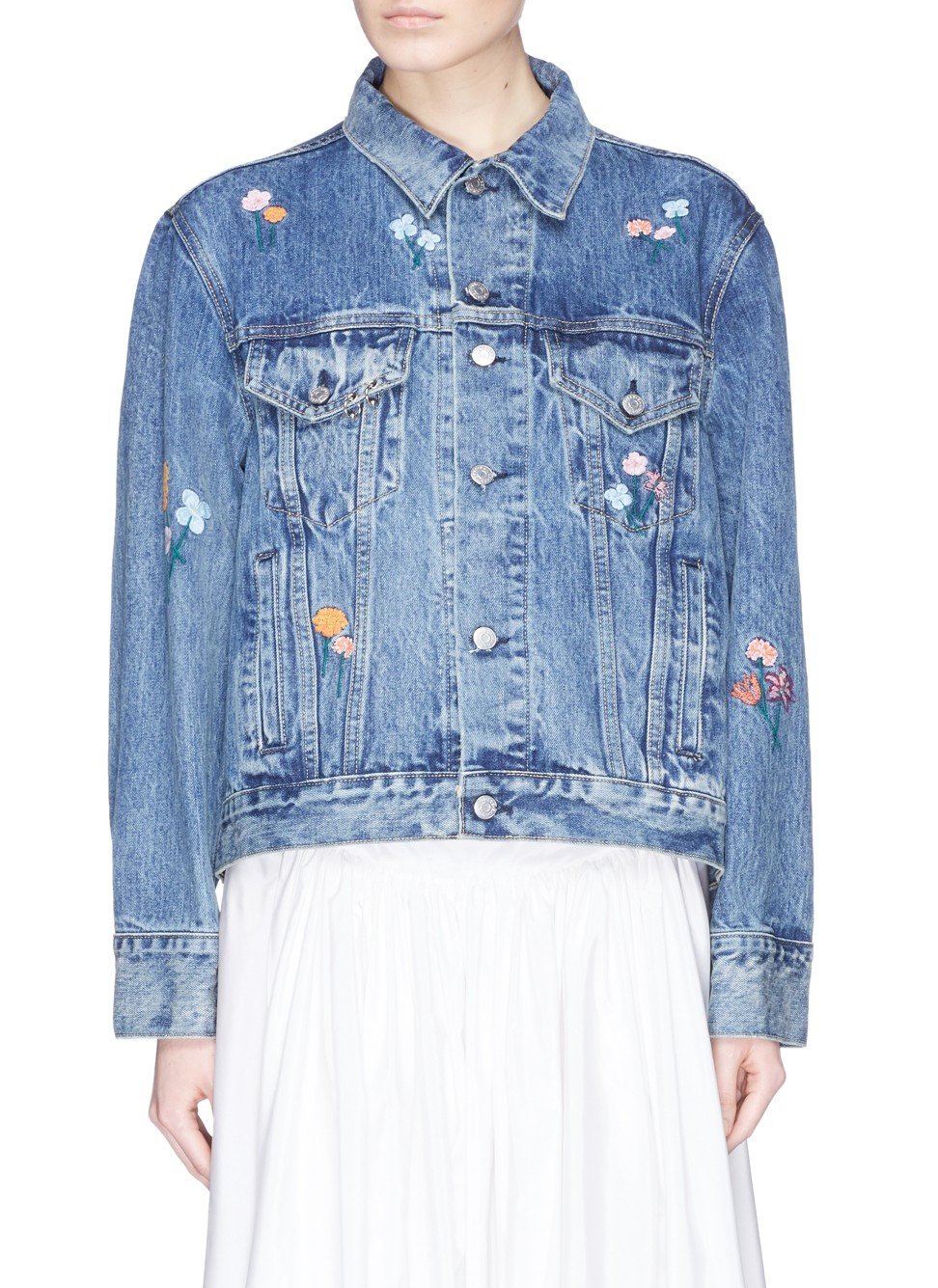 I've always dreamed of having my collections sold here but now they are, it feels surreal. I'm very happy about it. It feels too good to be true. It was interesting to work with the buying team to understand what the customers in Asia want.
How to experience Formula-E like an influencer
Before going to Parsons School of Design, you were studying architecture. Why did you make the switch?
I went to RISD [Rhode Island School of Design] for one semester. I transferred to Parsons because I want to pursue a career in fashion. While I was at Parsons, I interned at 3.1 Phillip Lim, Jason Wu and Opening Ceremony.
These experiences have inspired me to take charge and start my own brand. Fashion, compared to architecture, it's more fast-paced and exciting in a different way. I love that I get to wear my own clothes, too. I can't do that with buildings.
Why did you decide to go straight after graduation to start your own brand?
My dad wanted me to work for another company for at least three to five years before starting on my own. But I was so stubborn and hot-headed to start my own brand.
A post shared by Sandy Liang (@sandyliang) on Jun 7, 2018 at 1:50pm PDT
Looking back, I'm glad that I'm stubborn and naive because if I had worked for another brand, it would have been too comfortable for me to leave and start all over again. It's very hard in the beginning when you don't know it's going to be so hard.
Chinese celebrities and KOLs fuel massive 'fan economy'
Do you remember the moment you fell in love with fashion?
It had a lot to do with my childhood. When I was growing up, my mum never let me spend money on clothes. Buying clothes was a shameful thing for me. I was never allowed to buy clothes at full price. Because of that, I think I've always looked at clothes as this really unattainable, magical thing.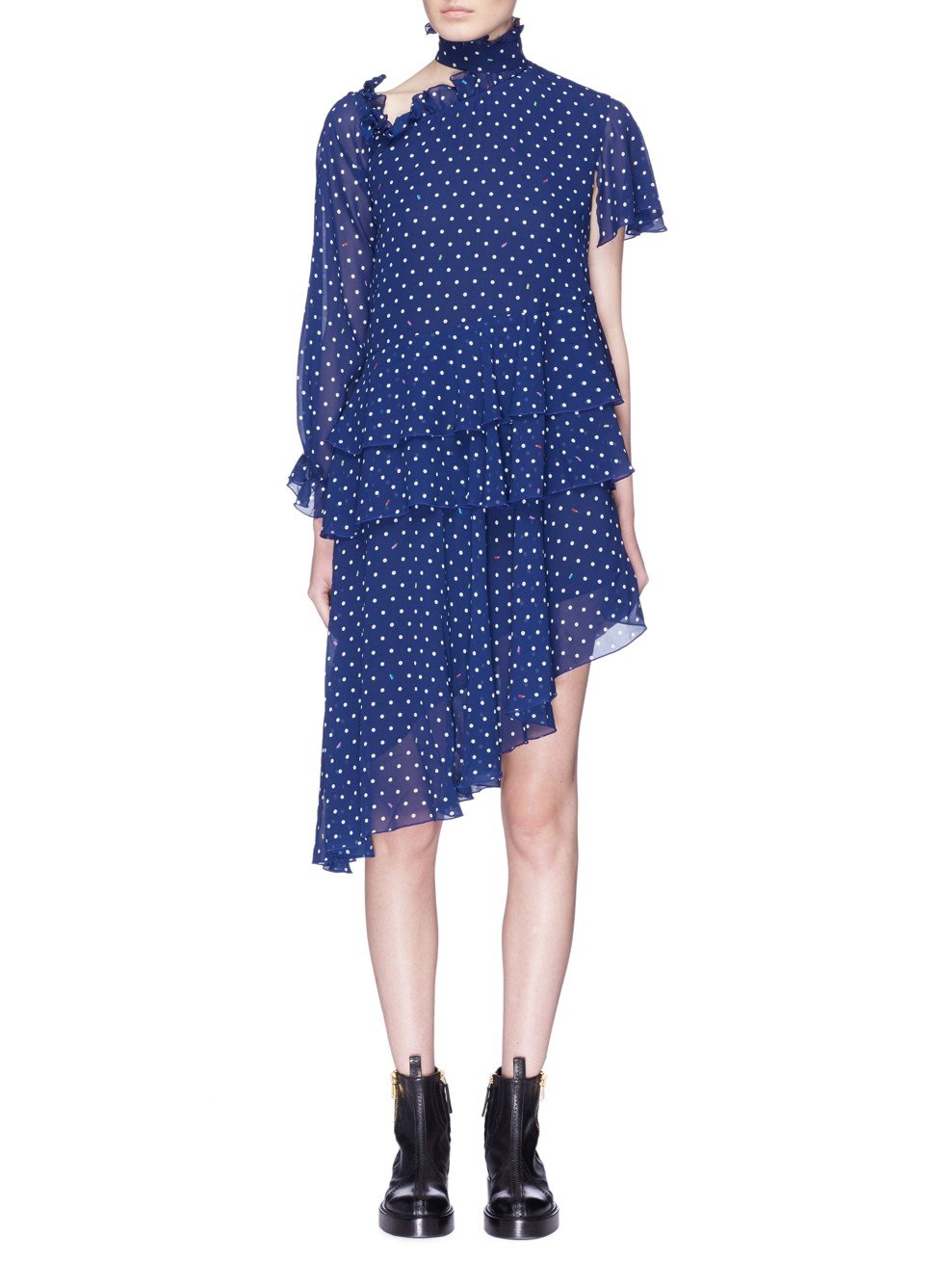 When I finally got an allowance in high school, I would buy all these Abercrombie & Fitch clothes. I have always loved drawing. My grandpa bought me Sailor Moon comics from Hong Kong when I was very little. I drew the cartoon characters. And whenever there was a red carpet event on TV, I would take my sketchbook and draw all the gowns. Fashion is something that I've always been fascinated with.
Want more stories like this? Sign up here. Follow STYLE on Facebook, Instagram and Twitter