Music's most famous couple, Beyoncé and Jay-Z, surprised late on Saturday by releasing a joint album, a long-rumoured collaboration that celebrates their marital passion.
The pop diva and hip-hop superstar revealed the album, "Everything is Love", from the stage in London as they wrapped up the opening British leg of their world tour.
Revealing Beyoncé and Jay-Z photos appear in 'On the Run II' tour book
The album was released only on Jay-Z's fledgling Tidal streaming service and is not available on Spotify – a far larger platform, which Beyoncé criticises on the album in a string of expletives.
The couple also put out an elaborately choreographed video shot inside the Louvre museum in Paris for a song off the album, Apeshit.
The video opens with the couple standing regally in front of the Mona Lisa – Jay-Z in a light green double-breasted suit, Beyoncé in a lavender pantsuit – and features scantily clad dancers moving sensually in front of Jacques Louis David's The Coronation of Napoleon.
Musically, "Everything is Love" marries the styles of the two artists, with songs driven by warm, sultry soul but with a hip-hop delivery.
The album shatters any lingering innocence from the early days of Beyoncé, with the singer of Say My Name and Single Ladies (Put a Ring On It) generous in the details of her sex life with Jay-Z.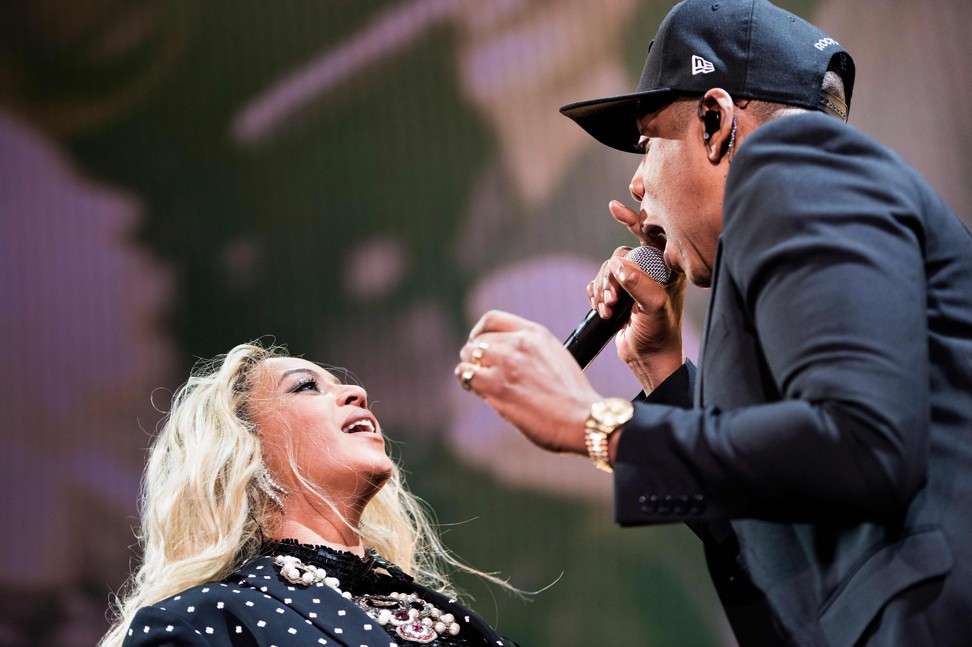 The two stars have recorded together before, notably on the Beyoncé-led single Drunk in Love, but the album comes after a public window into their marriage.
Beyoncé headlines at Coachella in historic cultural moment
Beyoncé, on her last solo album "Lemonade" in 2016, revealed infidelity on the part of Jay-Z, who a year later asked forgiveness on his own album '4:44'.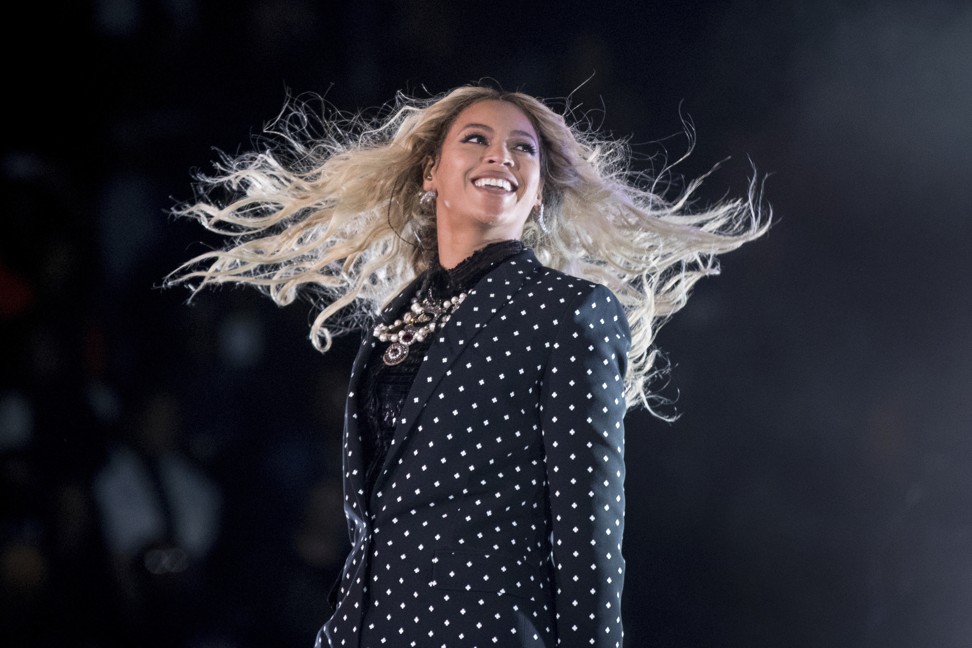 This year, as the title of "Everything is Love" implies, their relationship is apparently fine. On the very first lyrics, Beyoncé beckons to her husband, "Let's make love in the summertime".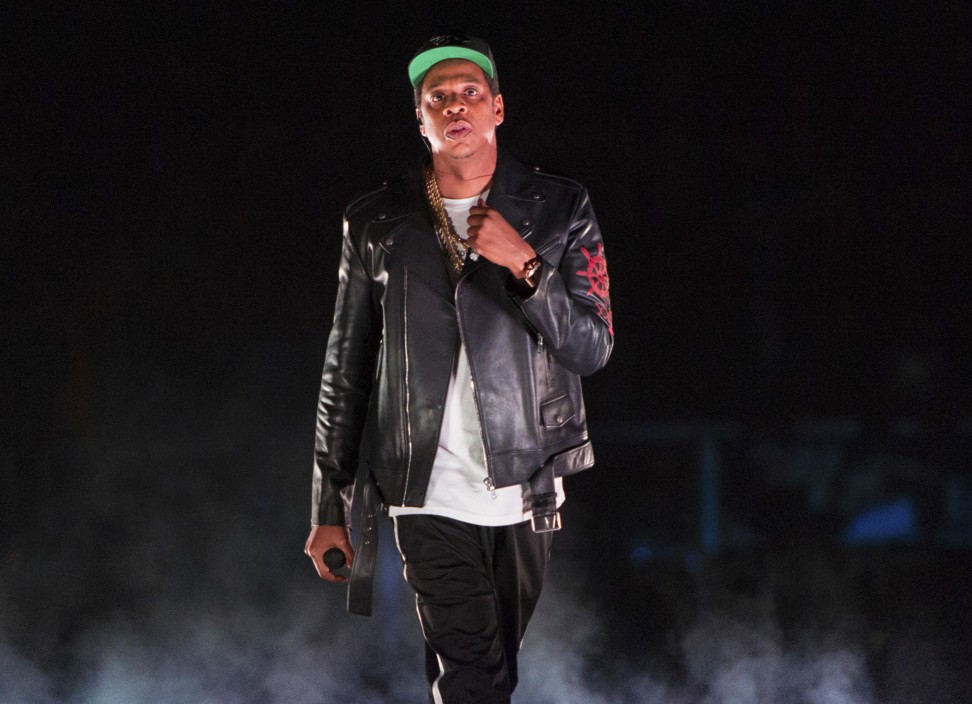 On the final track, Lovehappy, the two acknowledge past pain but also their efforts to reconcile.
Beyonce's twins are here, hints her dad
"We're flawed / But we're still perfect for each other," Beyoncé sings.
Want more stories like this? Sign up here. Follow STYLE on Facebook, Instagram and Twitter