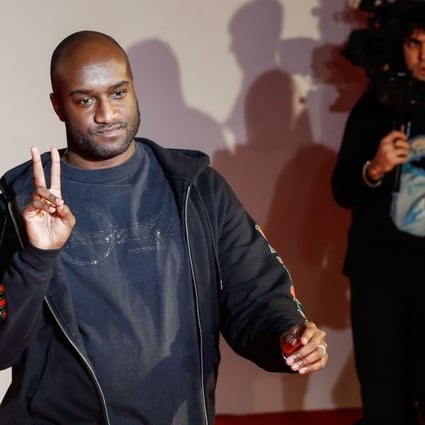 Is Virgil Abloh's Instagram tribute to Kanye West a sign that peace between the two might follow? Photo: AFP/Francois Guillot
Paris fashion star Virgil Abloh pays tribute to Kanye West – a move to heal the hurt?
Could Abloh's Instagram posting praising West help get their friendship back on track?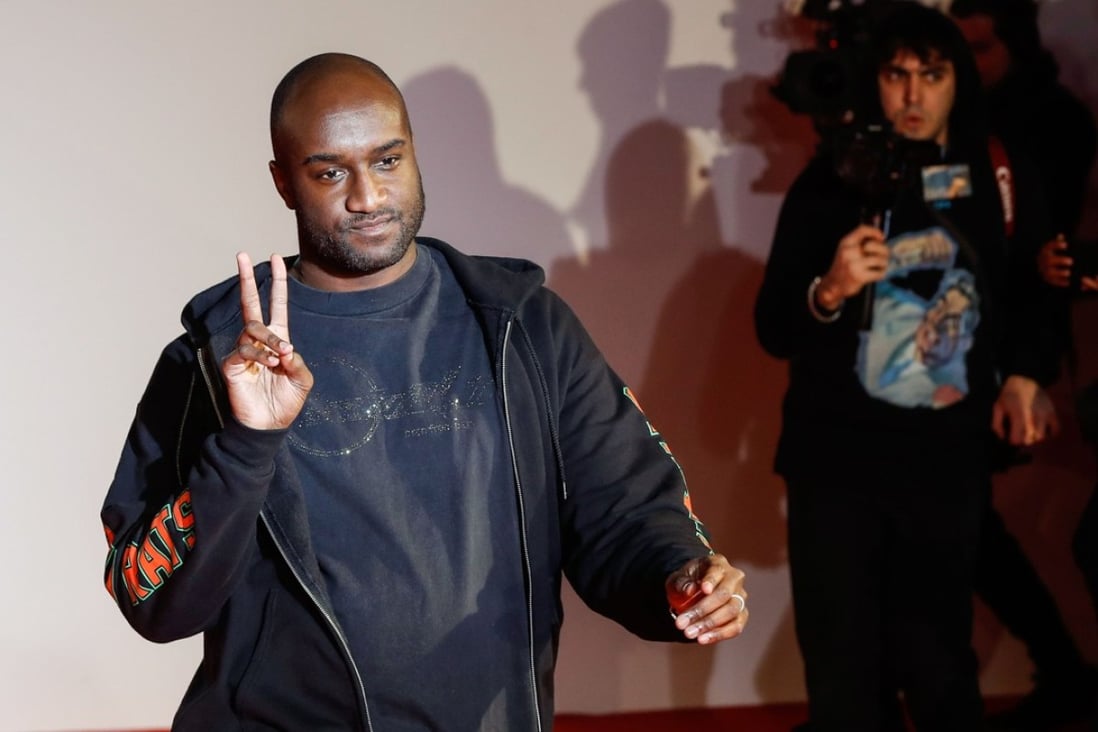 Is Virgil Abloh's Instagram tribute to Kanye West a sign that peace between the two might follow? Photo: AFP/Francois Guillot