When Tao Liang, better known as Mr. Bags, first started out sharing his passion for bags online, he didn't realise that blogging, rather than banking, could actually be a money-making business.
In 2012, the alumnus of both the University of California, Los Angeles (UCLA) and Columbia University started his Weibo account, Mr. Bags; today he's garnered almost 3.5 million Weibo followers and countless fans on his WeChat account, and has been tapped by luxury brands such as Dior, Fendi, Chloé and Tod's for collaborations.
Ranked No.3 on Exane BNP Paribas' list of China's most influential fashion bloggers in 2017, Tao is also capitalising on his digital influence. His collaboration collection with Givenchy, for example, generated considerable excitement, with 1.2 million yuan worth of bags being sold in just 12 minutes on his WeChat platform.
Next week, Tao is launching a mini-program on WeChat called the BaoShop, dedicated to designer collaborations and offering products exclusively to his WeChat followers.
Who are China's top influencers by commercial value?
I recently met Tao and asked him about his vision, his ambitions for the future – and, of course, his soft spot for bags.
1. Tell us about your new project, Baoshop
I'm one of the first Chinese fashion bloggers to collaborate with luxury brands on capsule collections. My vision for Baoshop is to create exclusive pop-ups that are dedicated to limited-edition offerings as well as bespoke items. Unlike some other WeChat mini-programs, I'll be working directly with the luxury brands to create unique collaboration products.
I'm very involved in the design process, from the actual styles to the packaging. My fans are my biggest inspiration. I try to perfect every detail according to my past communications with them. I want to create beautiful and functional styles that speak to the Chinese fashionistas.
2. Tell us about Baoshop's inaugural project with Tod's
The first Baoshop project I will be launching is a collaboration with Tod's. I have designed, with Tod's, a special collection of Wave bags.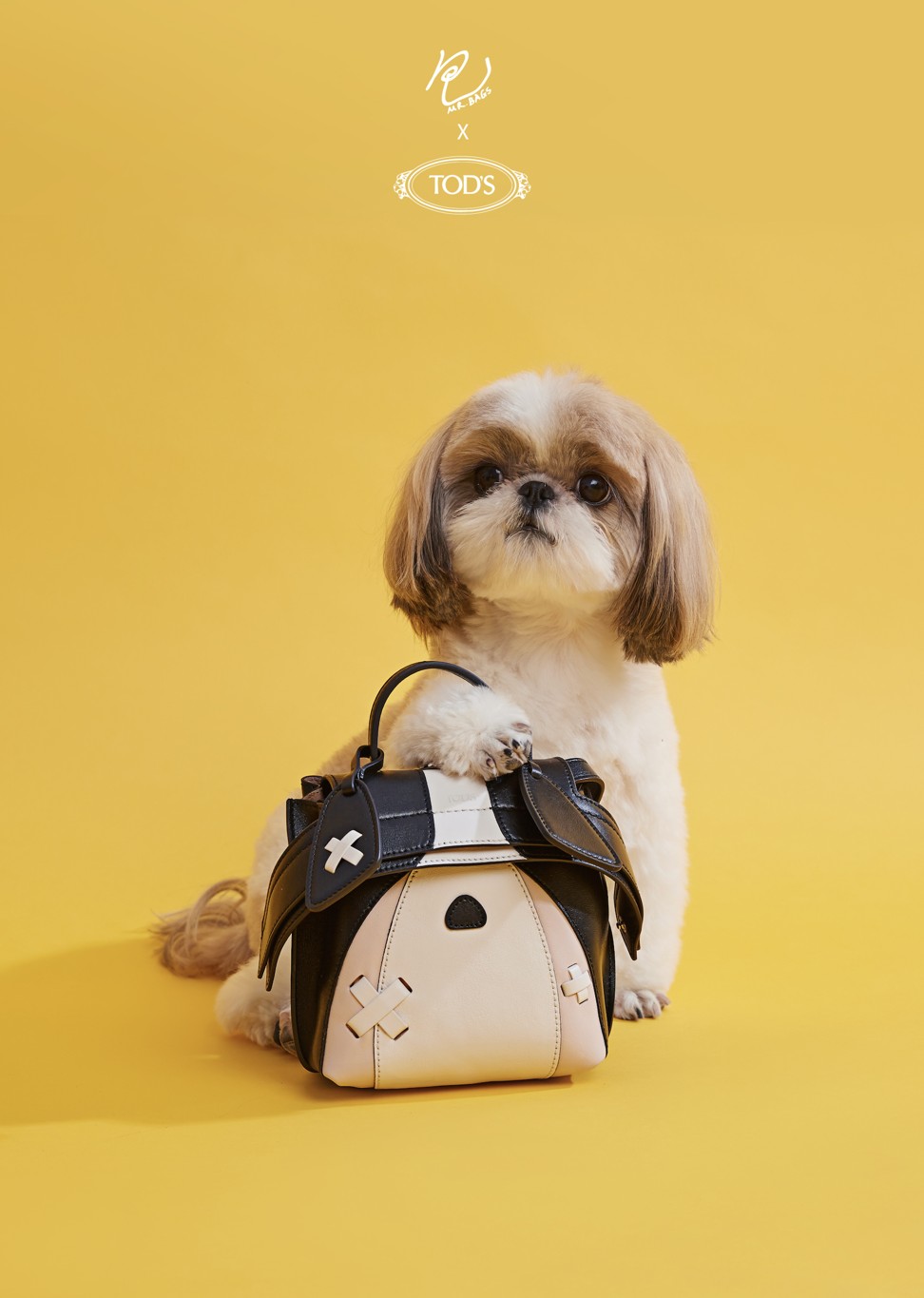 We have done a collection before with a variety of Tod's bags and the Wave style was the most popular one – the 80 bags were sold out in just five minutes. That's why I want to launch this time with the Wave backpack. The design is something that I know resonates with my fans and the price is also very competitive.
Becky Li: China's digital influencer who sold 100 cars in five minutes
3. What motivated you to start Baoshop?
I want to offer my fans the best shopping platform. We have [previously] launched a few collaboration capsules, [but] I feel that to bring to our fans the best type of online shopping experience, I have to control the e-commerce platform as well. Only then we can provide the best service possible for my fans.
Right now, Chinese customers are still more accustomed to shopping for luxury items at brick-and-mortar stores or at luxury e-tailers overseas. I want to create a new retail channel for my fans that's trustworthy and provides the best kind of online shopping experience. I have been approached by other e-commerce platforms, but at the moment I think having a mini-program that's seamlessly integrated into my WeChat account [is] the best option.
4. How does Baoshop differ from other influencer-driven collaborations?
First of all, it's an exclusive pop-up concept. We only offer limited-edition designs. I'm personally involved in the design process. Many of the other influencer driven projects tend to be one-off marketing campaigns, unlike this collaboration – which is the first blogger x brand mini-program project. I worked closely with the brand from the very beginning of the production process.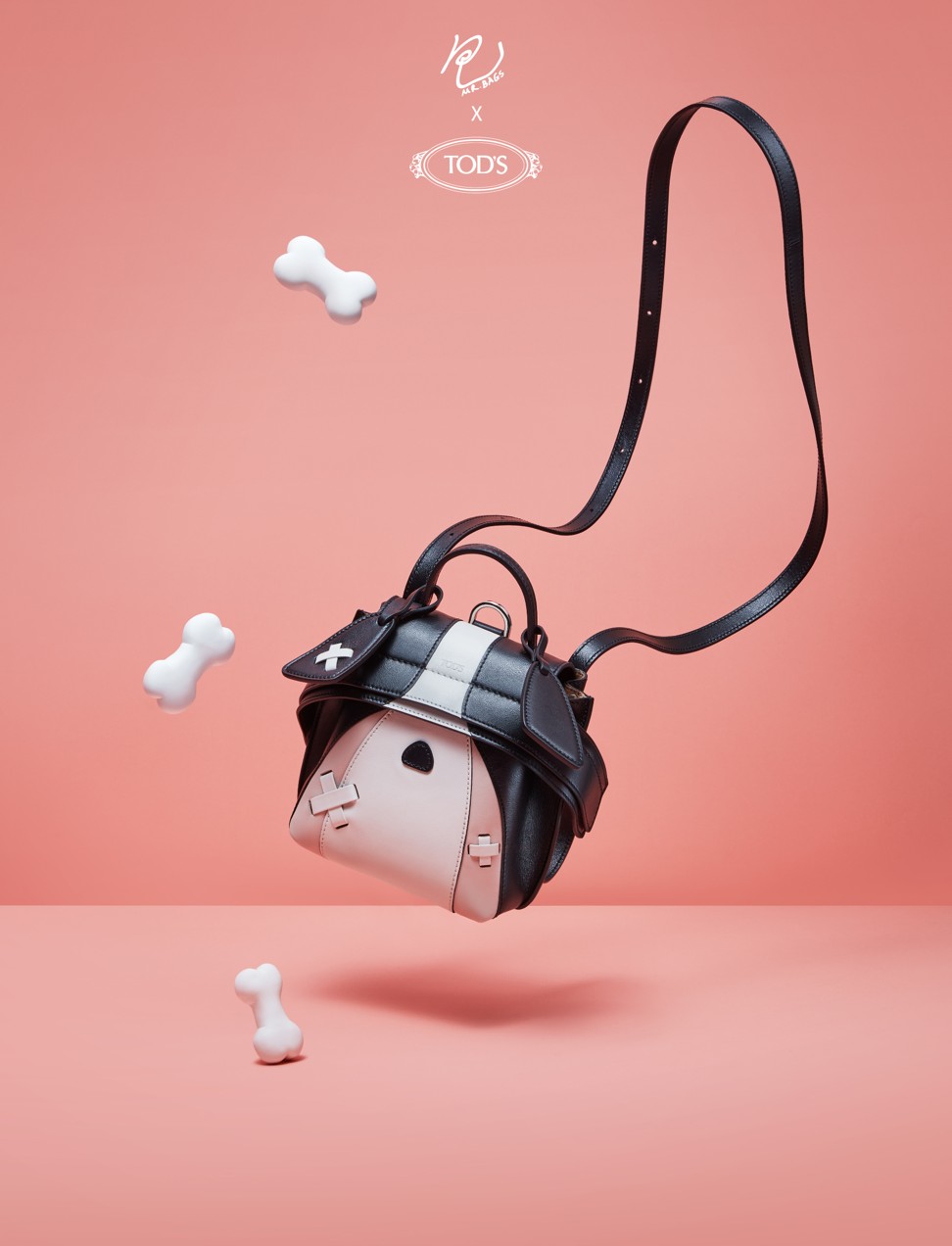 Secondly, our previous projects have shown great potential. The special collections are almost always sold out in minutes. Bags priced from 5,000 yuan (US$770) to 30,000 yuan perform especially well on our platform. It's a great opportunity for me to capitalise on my influence on the fans' shopping behaviour.
10 Chinese celebrity fashion influencers to watch in 2018
5. What do you think is the key to the success of Mr. Bags?
I embrace positive energy. I feel the harder you work, the more likely you'll be bestowed with opportunities that you deserve and vice versa.
I don't want my fans to make impulsive buys; I want to educate them and share with them my experience and knowledge so that they can make purchases that they won't regret in the future. So my writing style is not academic, nor cynical. I want to share my genuine feelings with my readers.
6. Can you tell us how you first started the blog and how it took off?
I went to UCLA when I was 18 years old. This was the first time I had moved so far away from home. I spent a lot of time shopping, especially on the accessories floors. I became interested in the styles and the histories of bags, so I started sharing my experiences on the Renren network [a Chinese social networking site popular with college students]. My posts went viral. I started my Weibo account Mr. Bags in 2012 and the rest is history.
When I first started, I didn't think I could pursue a career in blogging. My parents wanted me to go into finance. After my internships at various banks, I realised this [wasn't] something that I could feel passionate about. So I started blogging professionally when I [entered] graduate school at Columbia University in New York.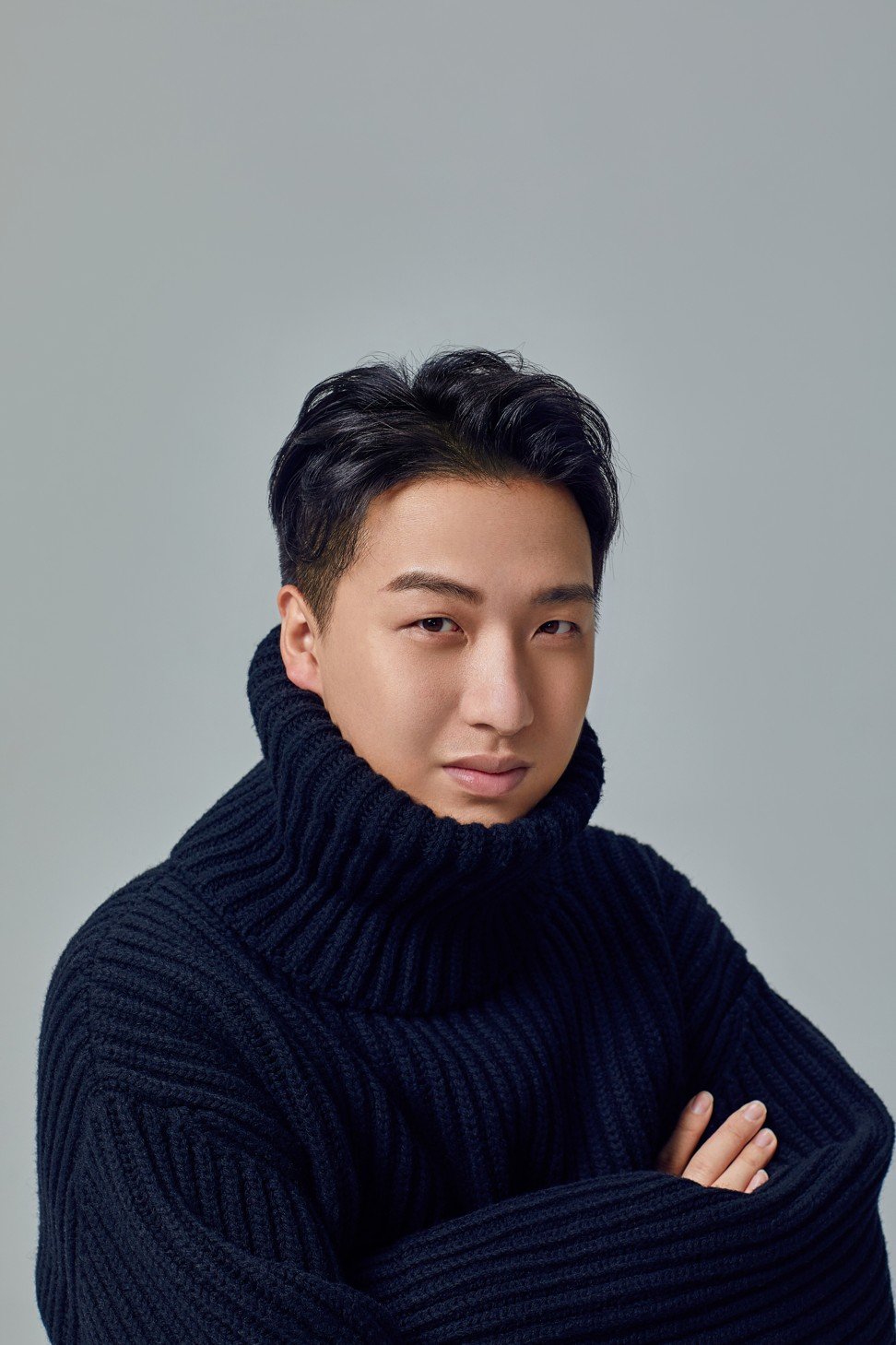 7. What do you think of the digital influencer scene in China right now? What are the challenges you face as a digital influencer, and how do you see your future prospects?
There are many digital influencers in China – but not all of them have actual influence. I think the most successful ones are known for [having] a unique selling point. The biggest challenge for me now is to continue to create new concepts and excitements. Baoshop is one of such venture. I think the digital influencer ecosystem in China is so unique that there aren't many examples or business models that we could simply follow. [What happens in] the future depends on [our ability] to create.
How to experience Formula-E like an influencer
8. Why do you think your content resonates so deeply with Chinese millennial-generation shoppers?
Because I am one of them. And not only me – the rest of my team as well. We are all millennial luxury shoppers. The content that we craft is inspired by our own interests. We don't only put ourselves in the shoes of consumers – we ourselves are consumers as well.
These considerations are reflected in my designs. They've given me insights to create designs that best resonate with my fans – and that's why the bags we created before were sold out within hours.
Want more stories like this? Sign up here. Follow STYLE on Facebook, Instagram and Twitter