Evangeline Lilly is set to reprise her role as Hope van Dyne in the upcoming Marvel release Ant-Man and The Wasp.
Here are 5 things you may not have known about the Canadian actress.
1) In the original Ant-Man (2015), Hope was just the daughter of Hank Pym (played by Michael Douglas), the creator of Ant-Man's suit. The Wasp – though mentioned, was Hope's mother Janet, who died when she disappeared into a subatomic quantum realm. In the sequel, we get to see Lilly take on the mantle of The Wasp, and become the superhero she was meant to be, alongside Paul Rudd's Ant-Man.
Jessica Alba tells all: my favourite Marvel Chris and hangover cure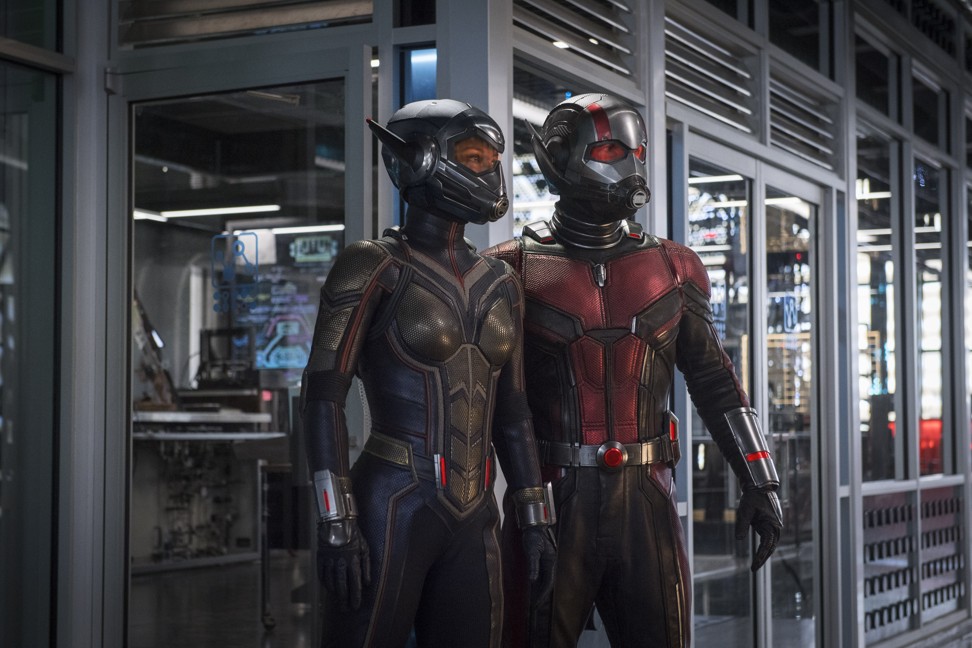 4) Lilly is a Canadian actress from Fort Saskatchewan in Alberta, who was raised in British Columbia, and she majored in international relations at the University of British Columbia.

3) Lilly turned heads with her role as Kate Austen from ABC's TV series Lost (2004), created by JJ. Abrams. In the action packed adventure, survivors of a plane crash work together to stay alive. Evangeline Lilly stars alongside Matthew Fox as Jack, Ian Somerhalder as Boone, Dominic Monaghan as Charlie, Jorge Garcia as Hurley, and Maggie Grace as Shannon.
Who is Brie Larson? 5 things you didn't know about the new 'Captain Marvel' actress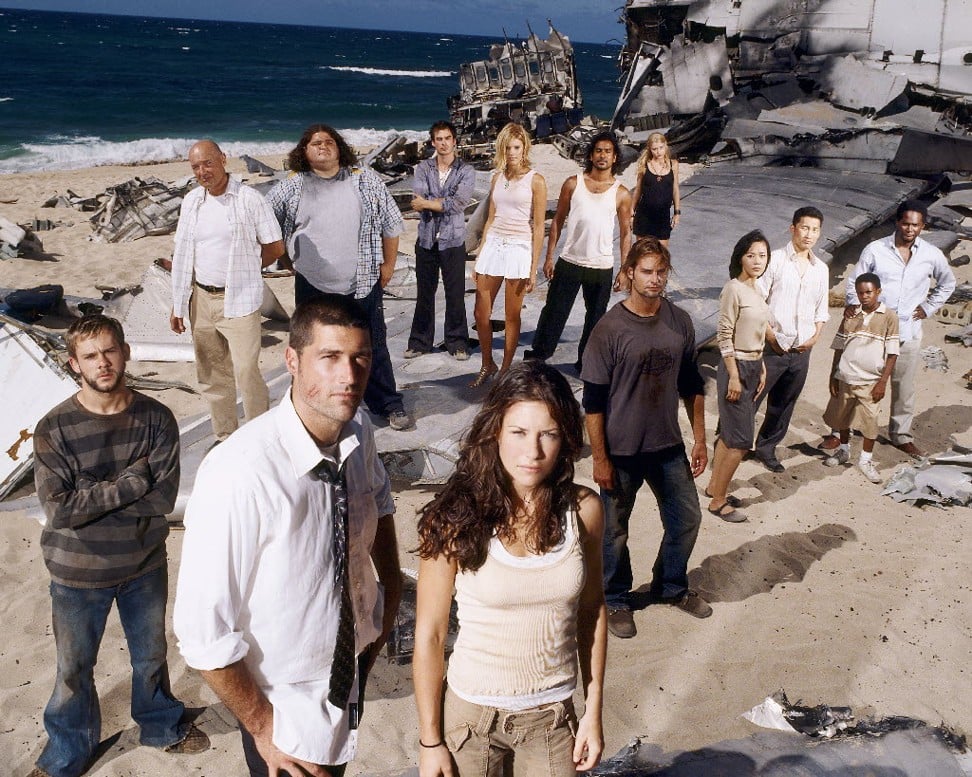 4) Lilly doesn't believe in spending time in the gym, saying: "I haven't been to the gym in about 10 years and I've never had a personal trainer. I'm passionate about #health and #fitness but my days don't revolve around it." She does other things to stay active, like taking the stairs instead of the lift, or working in the garden.
5) Other notable roles in Lilly's portfolio are Tauriel from Peter Jackson's three-part adaptation of Tolkien's The Hobbit (2012), and Bailey Tallet in Real Steel (2011) with Hugh Jackman.
Marvel's Black Widow finally to get her own movie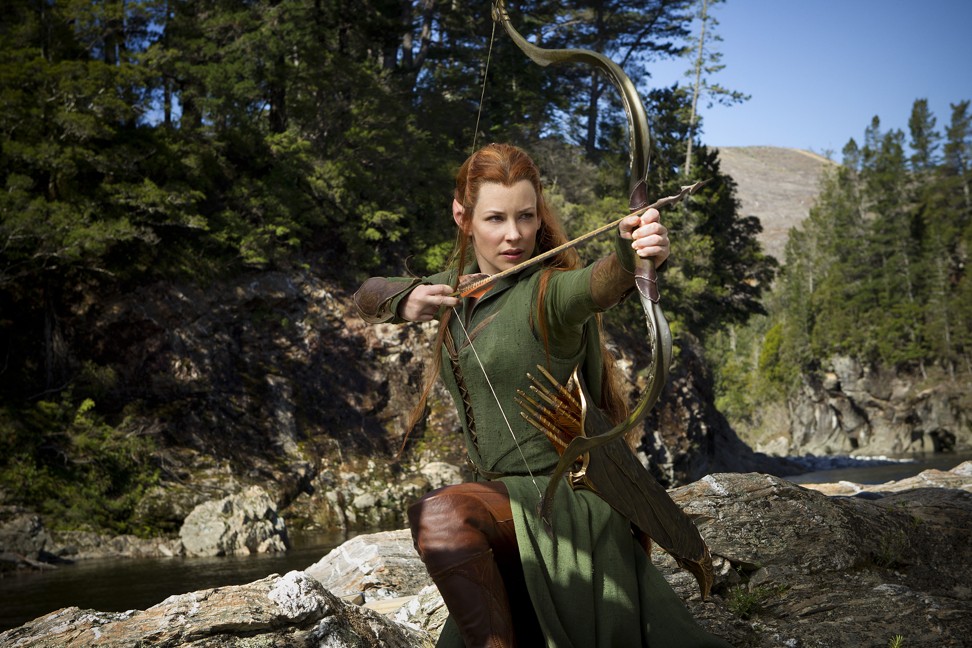 Marvel's Ant-Man and The Wasp is directed by Peyton Reed and stars Paul Rudd, Evangeline Lilly, Michael Douglas and Michael Pena. The film opens in Hong Kong on July 4 and internationally on July 6.
Want more stories like this? Sign up here. Follow STYLE on Facebook, Instagram and Twitter