The latest instalment in our On Work / On Play series with luxury CEOs. This month: Fred Pinel, founder and managing director of Pinel et Pinel
Job experience:
1991-1998: founder, Fourth Dimension (advertising agency)
1998-present: founder and managing director, Pinel et Pinel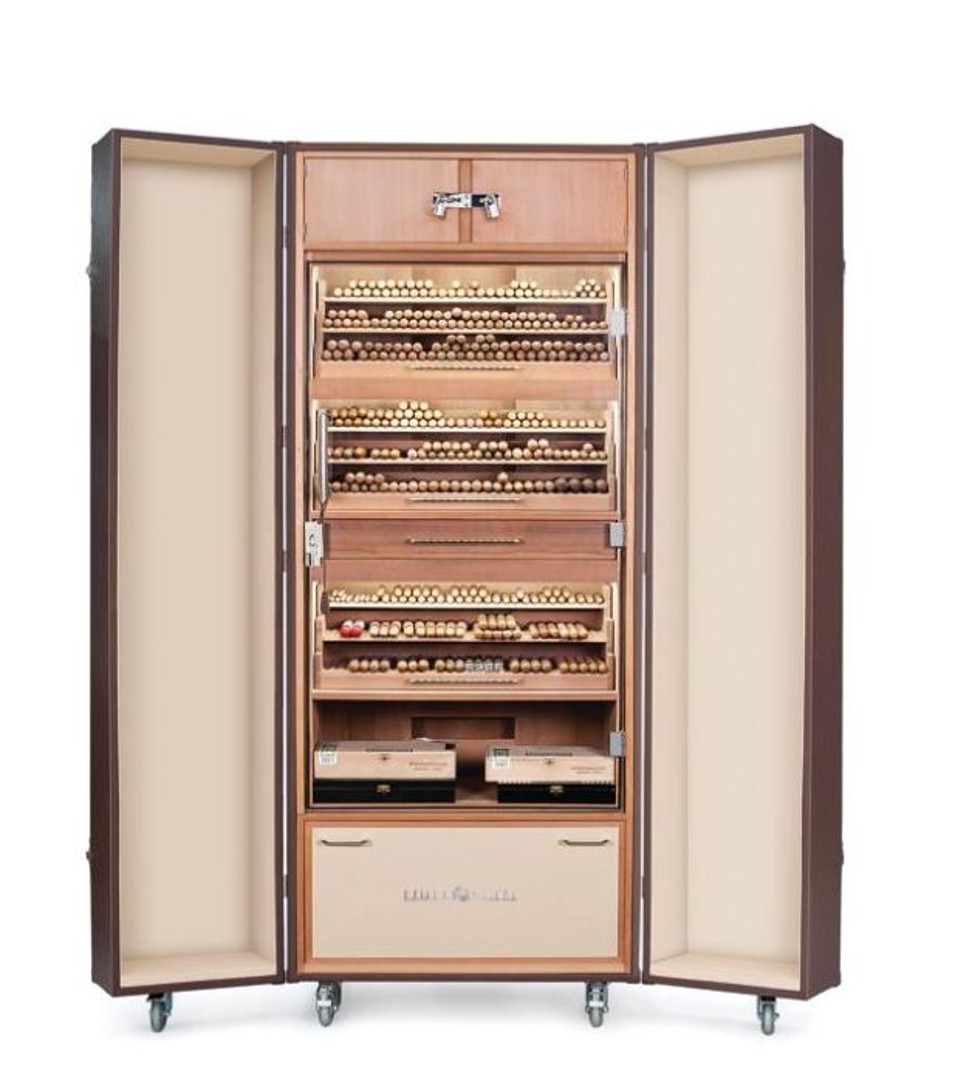 ON PLAY
Q. If a fire broke out in your home, and assuming all your loved ones are safe, what are the three things you would grab and run?
A. Firstly, my watch. It's a vintage Rolex my wife gave me 20 years ago. Secondly, I love art and I have lots of paintings in my home. [I would choose] one from Cyril Kongo – he does a lot of different things, like a scarf for Hermès and a special watch for Richard Mille. He's a famous street artist. The second painting [I would take would be from] Hom Nguyen, a Vietnamese artist.
Two changes at Ferrari that will change the luxury carmaker forever
Q. What if you were stuck in a desert? Who would be the three celebrities or public figures you would want to be with you?
A. David Bowie. If you were alone, you would want a singer. The second one would be Picasso. After that, maybe Vanessa Paradis … a French singer and the ex-wife of Johnny Depp.
Q. If you did not have your present job, what would you want to do instead?
A. A racing car driver. My favourite [car] is a vintage Porsche 356. I also love Bentley, Ferrari and Maserati – I love the shape of the car.
Q. Are you active on social media?
A: Only a little bit because it's very important to [protect my privacy]. Everybody can see what you do, what you are [on social media]. It's important to protect my daughters [from public scrutiny] and [to protect] my wife too. But I had a discussion with my press agency in France and [they] said we need to have a [social media] strategy for you and we are working on it, because a lot of people need to know you a bit more.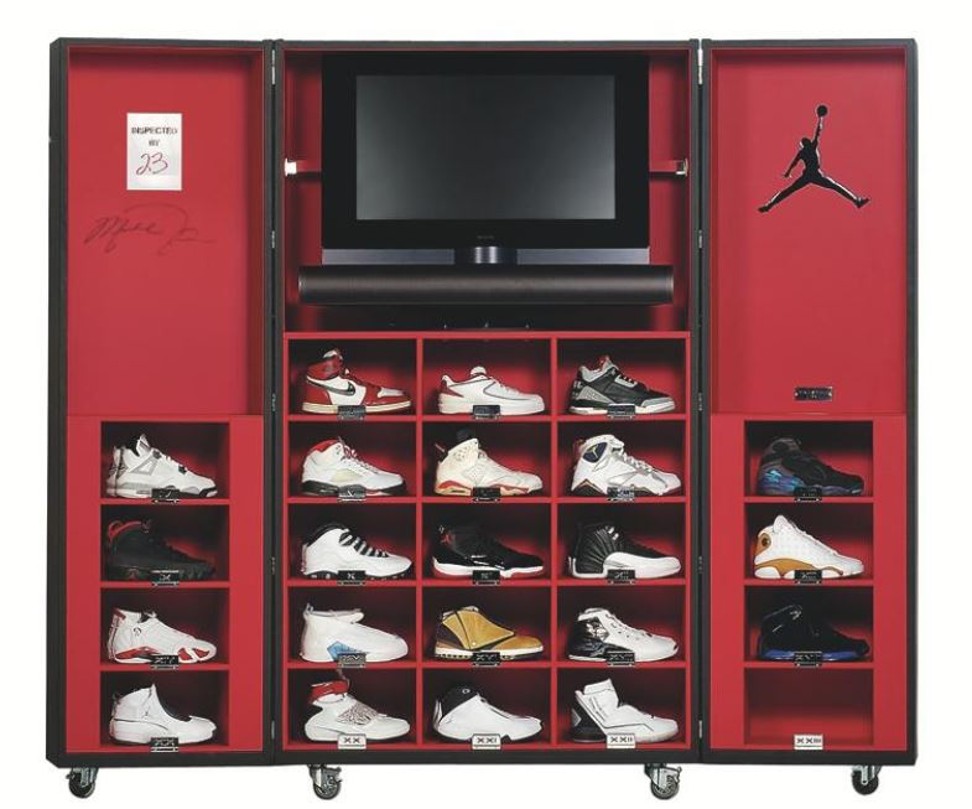 ON WORK
Q. What has been the successful strategy for your brand?
A. Doing crazy things. I need to do different things – take for example, Michael Jordan. He wanted to have his own trunk [just for his shoes]. He wanted my company [to create it] because he saw my Bonsai trunk. That's why people come to us, because they know we have no limit for creativity – and that's very important.
Fabio d'Angelantonio, CEO of Loro Piana, focuses on beauty and digital growth
Q. What is the biggest risk you have taken since you founded Pinel et Pinel?
A: Finding the right partner. When you're in the luxury goods [industry], if you want to open shops, you can't do it alone. You can but, it's very expensive. It's much better to find the right people to help me. That's the real decision. Now I share my company with someone.
Q. You just opened your first store in Hong Kong this February. What made you look at Hong Kong and China – and how will you be conquering the market in this part of the world?
A. Twelve years ago, I did a picnic trunk. The first market [where it was sold] was Hong Kong – a Chinese woman bought it. And I said [to myself], "it's a sign". After that, lots of rich Chinese clients came to my workshop because they wanted to have something special, something unique. I think I need to be here to explain to the Chinese market the difference between us and other brands.
The real difference, a huge one, is I'm unique in that I'm a trunk maker [who is] still alive. Louis Vuitton, Hermès, Moynat [they are all dead]. It's easy for me to say, "You want something? Ok, I can do it." [Our strategy going into China] is to do lots of bespoke [products]. If someone wants something different, we can do it.
Baccarat's CEO Daniela Riccardi shares her secrets to success as a female executive
Q. You've collaborated with a lot of luxury brands such as Vacheron Constantin and Piaget. What were the reasons behind these collaborations?
A. Because I'm different. For example, all the trunks for Berluti come from my company. It's a bit bizarre. Yes, [the company is under LVMH and] is a bit close to Louis Vuitton – why do they come to my company? Because we are different. For example, for Krug ... and Piaget, it's the same thing – when we do something, it's different. When you see the Piaget Collector's Trunk, you can see [immediately] it's a Pinel et Pinel trunk – but you can also see it's Piaget. I pick up all the details of the brand in every [collaboration] I do. I mix [each brand with me]. Maybe that's the thing they love. Sometimes it is a bit difficult to finalise a collaboration. We work a lot, we are speaking a lot – and it takes time.
Want more stories like this? Sign up here. Follow STYLE on Facebook, Instagram and Twitter