2018 may be the year of cosmetics. Forbes has released its annual ranking of America's richest self-made women, and there are seven newcomers to the list, four of whom have built all or part of their fortunes in the beauty business.
Forbes says these "Instagram-savvy make-up moguls", and specifically almost-billionaire Kylie Jenner, have ushered in a "new model of extreme fame leverage" that is "radically reshaping business, culture, and politics".
The list measures the wealth of the top 60 richest women in the United States who built their fortunes without the help of an inheritance. Together they are worth US$71 billion – US$9.5 billion more than the combined wealth of the 2017 list. A record 24 women are billionaires on this year's list.
7 luxury holidays to tempt world's richest people this summer
To determine the ranking, Forbes took into account stakes in public and private companies, real estate holdings, and other assets including art, jewellery, cars, and planes. All net worth estimates are current as of June 22, 2018.
Taylor Swift rounds out the list this year at No 60, with an estimated net worth of US$320 million. That is US$60 million more than the minimum net worth required to make the list in 2017.
Scroll through to meet the seven entrepreneurs who joined Forbes' list of America's richest self-made women for the first time in 2018, see how they made their fortunes, and learn how much they are worth today.
Anastasia Soare: US$1 billion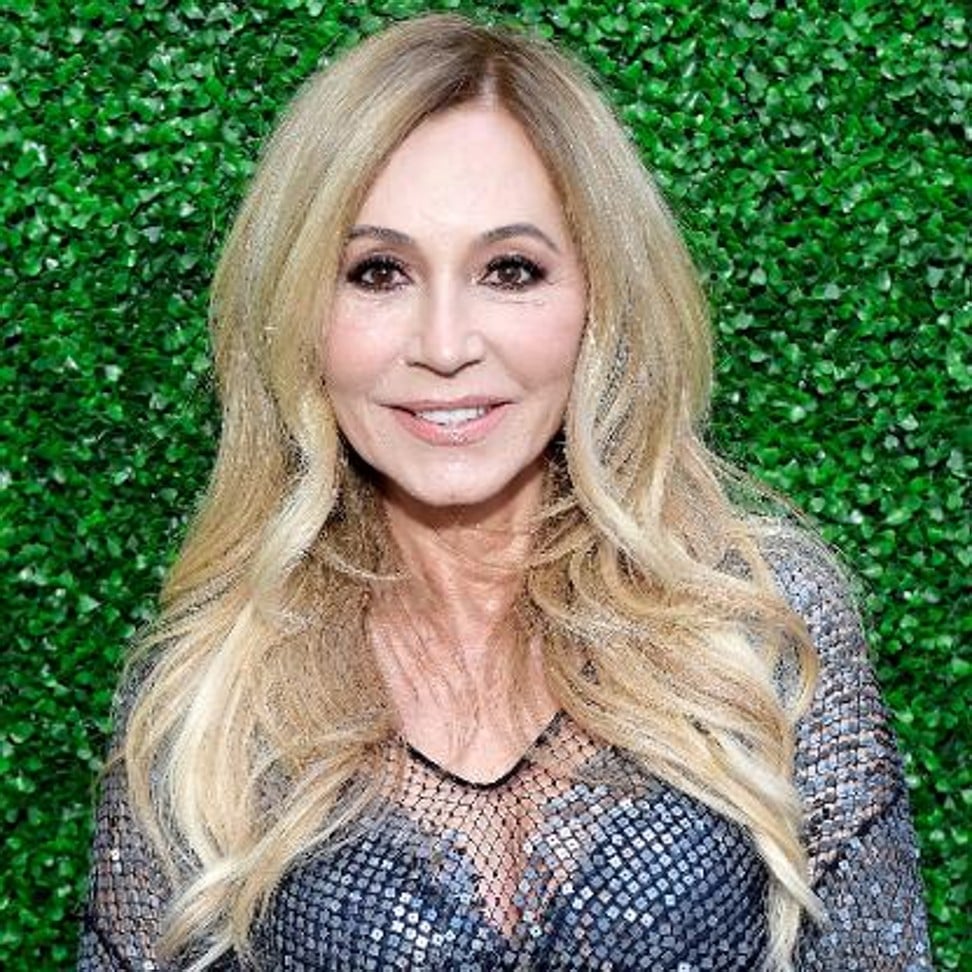 Rank: 21
Source of wealth: Cosmetics, Anastasia Beverly Hills
Age: 60
Residence: Beverly Hills, California
Oprah Winfrey first black female entrepreneur on '500 richest list'
Kylie Jenner: US$900 million
Rank: 27
Source of wealth: Cosmetics, Kylie Cosmetics
Age: 20
Residence: Hidden Hills, California
Huda Kattan: US$550 million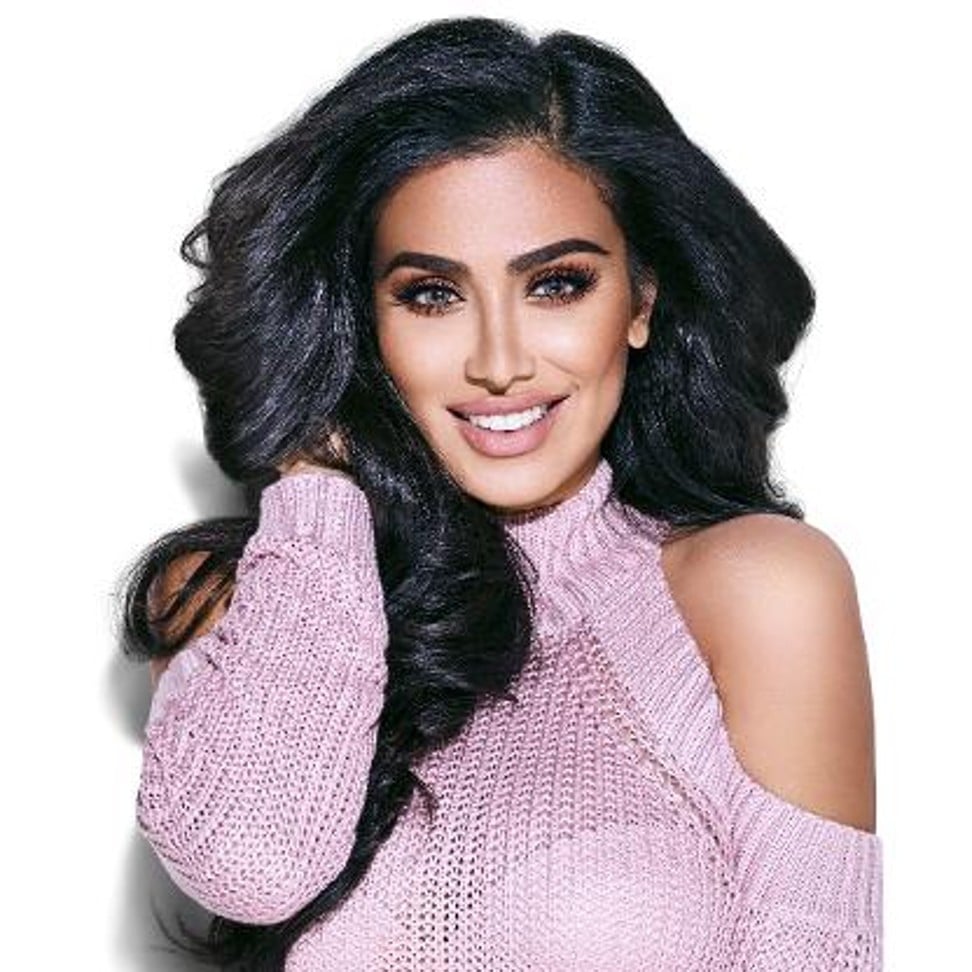 Rank: 37
Source of wealth: Cosmetics, Huda Beauty
Age: 34
Residence: Dubai
How big is salary of under-fire Jeff Bezos, the world's richest person?
Theresia Gouw: US$500 million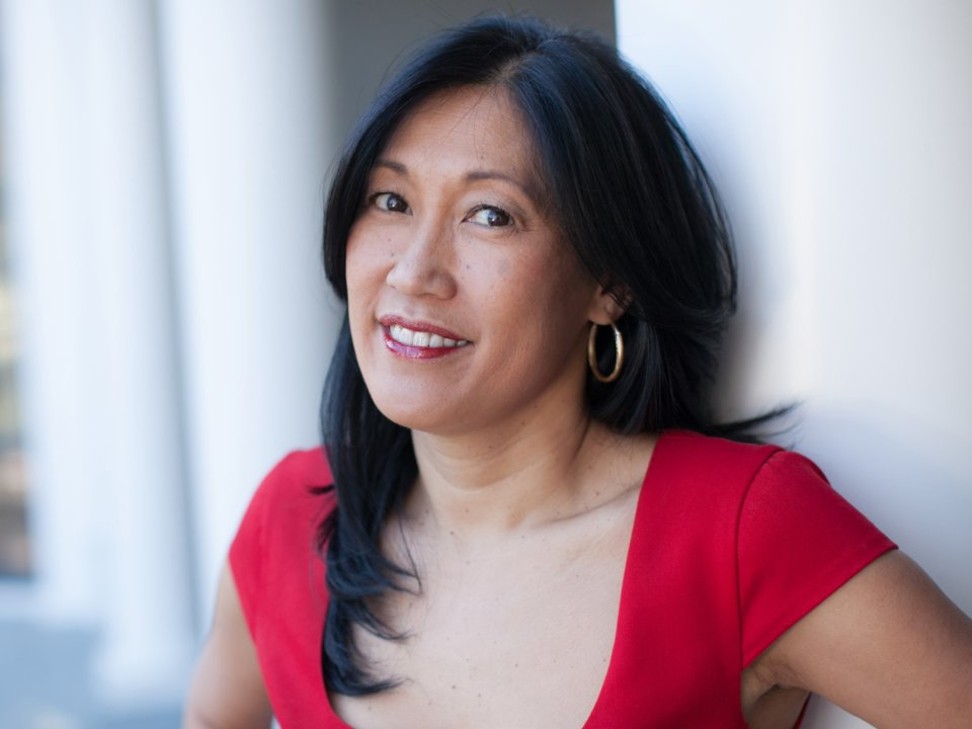 Rank: 40
Source of wealth: Venture Capital, Aspect Ventures
Age: 46
Residence: Palo Alto, California
Anne Wojcicki: US$440 million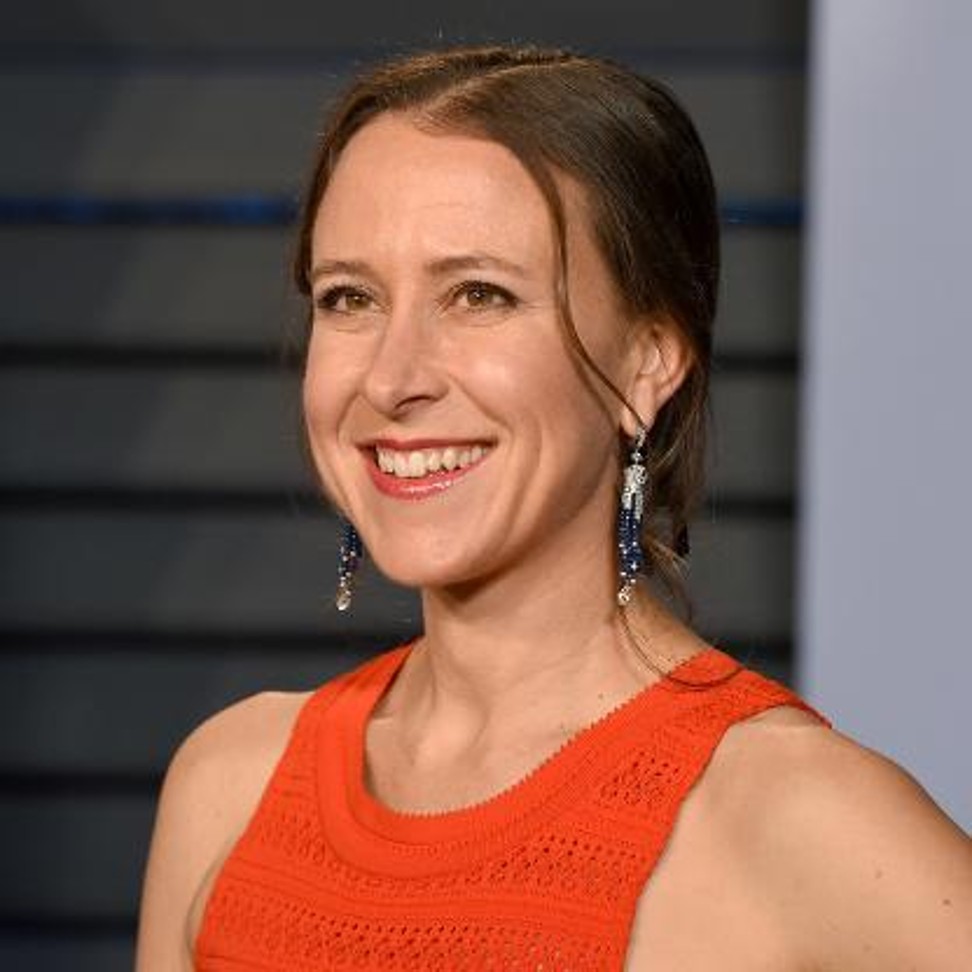 Rank: 44
Source of wealth: DNA testing, 23andMe
Age: 44
Residence: Los Altos, California
Forget golf, ice hockey is the new sport of China's richest
Kim Kardashian West: US$350 million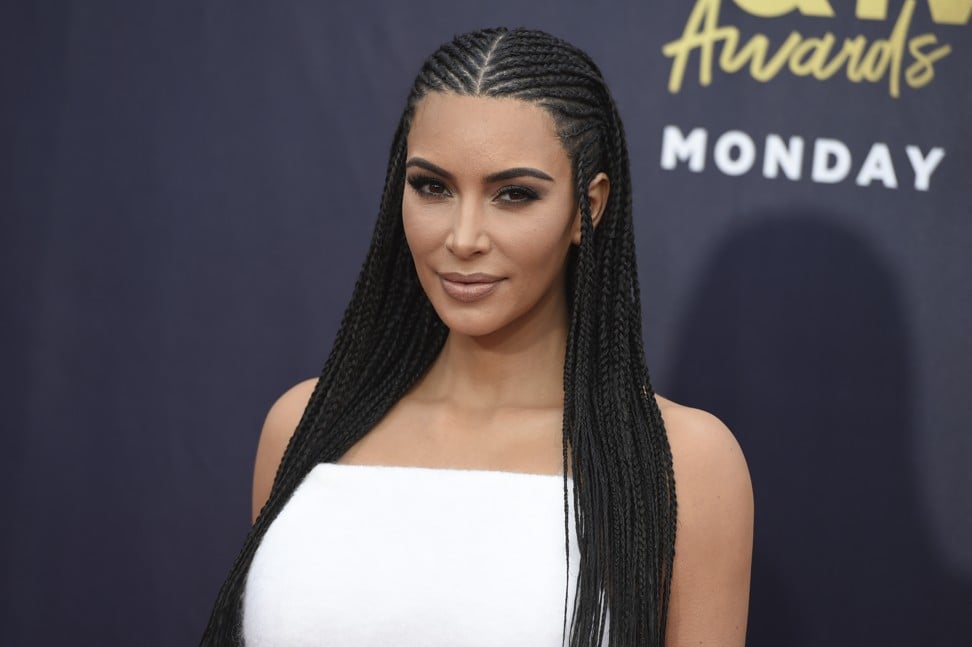 Rank: 54
Source of wealth: Reality TV, mobile gaming, cosmetics, KKW Beauty
Age: 37
Residence: Hidden Hills, California
Therese Tucker: US$380 million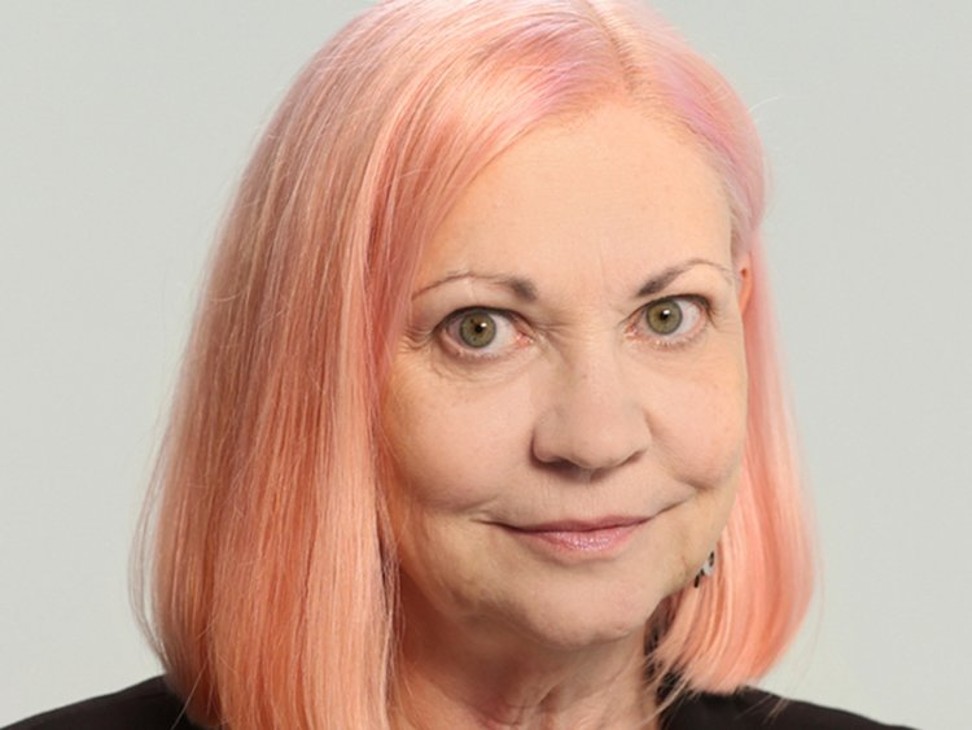 Rank: 51
Source of wealth: Enterprise software, BlackLine
Age: 56
Residence: Los Angeles, California
Want more stories like this? Sign up here. Follow STYLE on Facebook, Instagram and Twitter
This article originally appeared on Business Insider.