EVENT: Maison Christian Dior Parfums boutique opening
WHERE: Sha Tin New Town Plaza, Sha Tin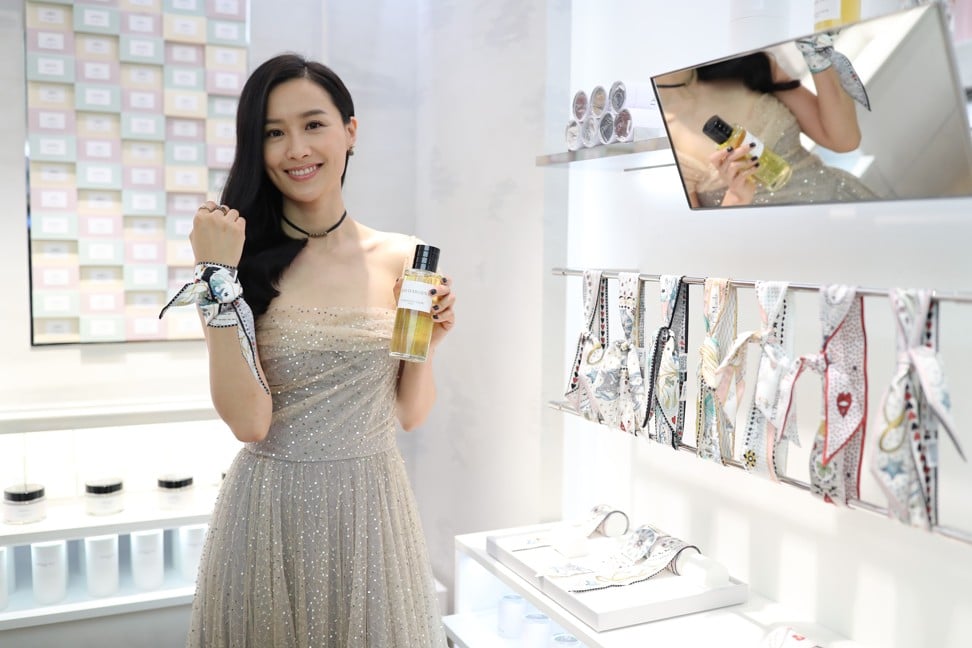 Chic Chat with Fala Chen
Which is your favourite fragrance from Dior?
Asking me to pick one is so hard! I like Lucky because I love the story behind the creation of this fragrance. Monsieur Dior used to sew in a sprig of lily-of-the-valley within the seams of his gowns. I also like the scent of course, which is soothing to my senses.
Do you miss home?
I have lived in Hong Kong for so many years, so of course I do. The more I travel, the more I miss home. Certain scents and sights definitely help bring back memories.
Candles for men, fragrances for women?
Candles and fragrances make the best gifts for men and women, in my opinion. I love giving them as presents.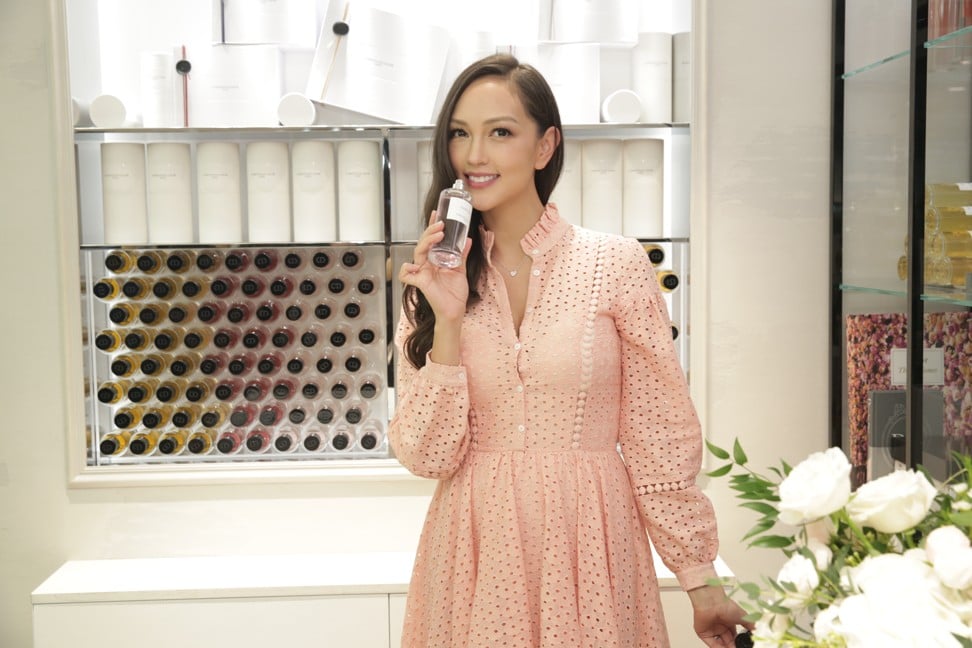 Hit Christian Dior exhibition 'reimagined' by London's V&A museum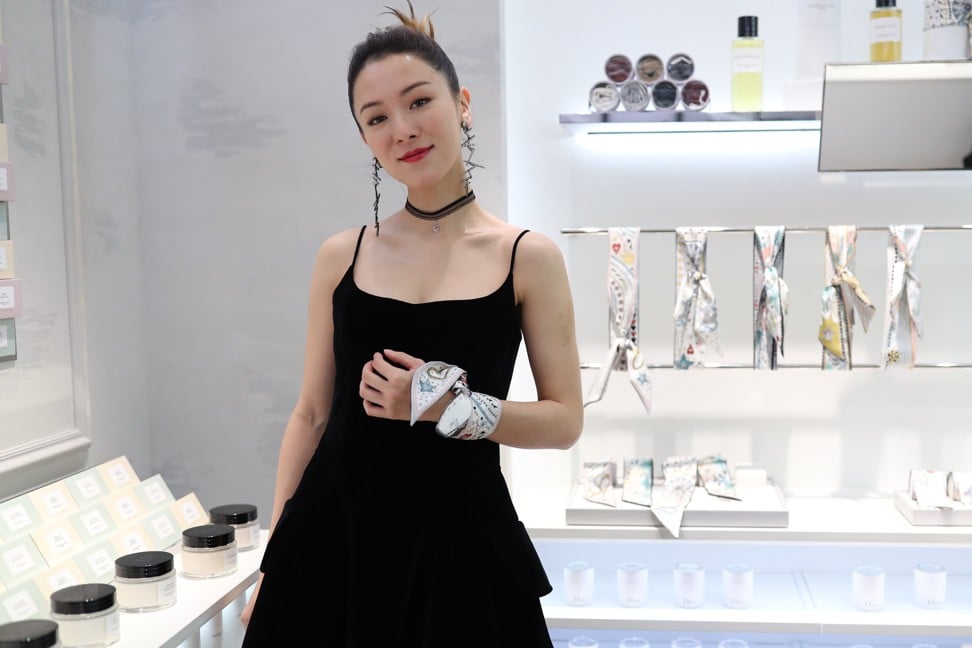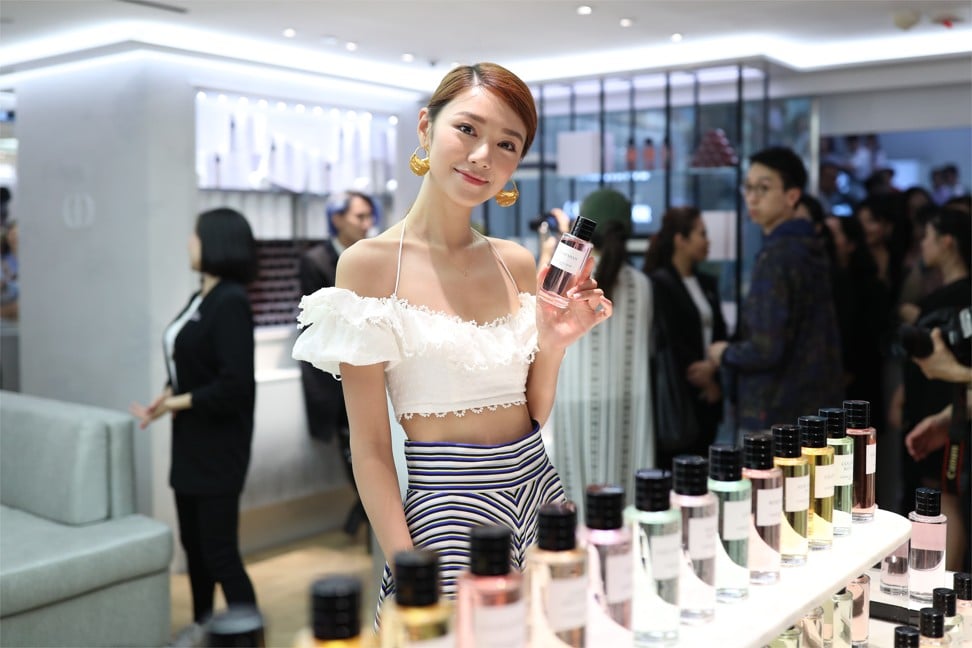 Happenings: Dior Parfums opened the doors to its first perfume boutique in Hong Kong on July 11. The boutique is in Sha Tin. Celebrity Fala Chen flew back to Hong Kong from New York City to officiate at the event with Arnaud Dangas, regional managing director of Asia-Pacific Dior, and Diana Hui, managing director of Parfums Christian Dior Hong Kong.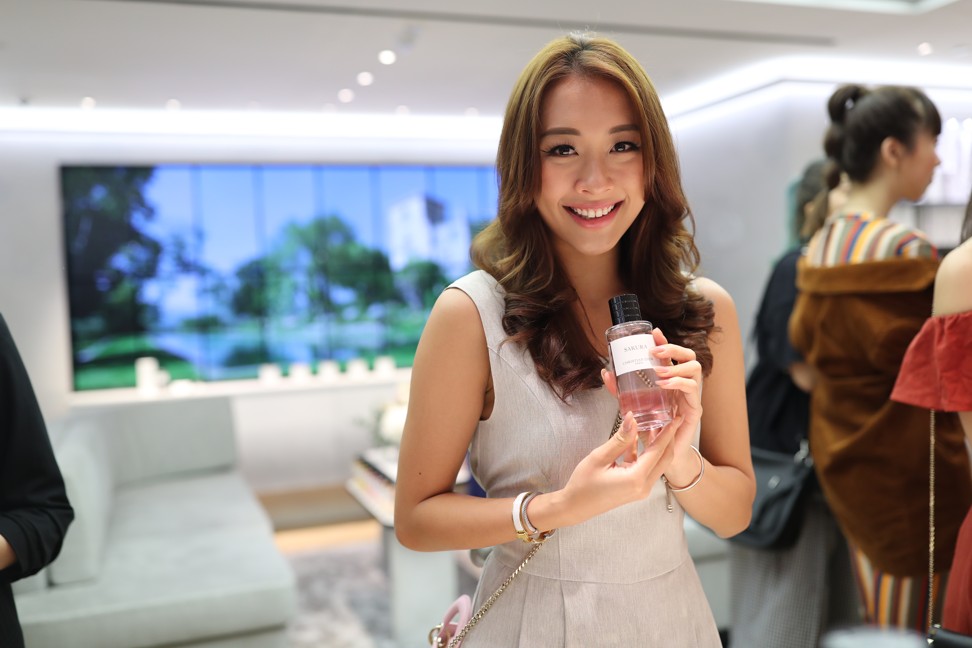 Dior draws celebs to Paris Haute Couture Week with a simple yet beautiful collection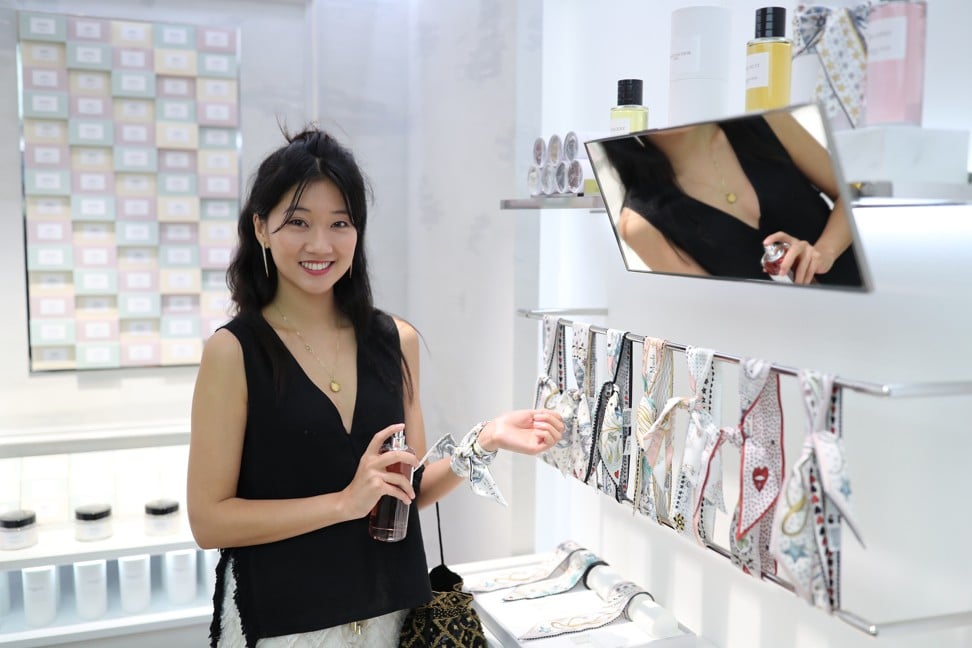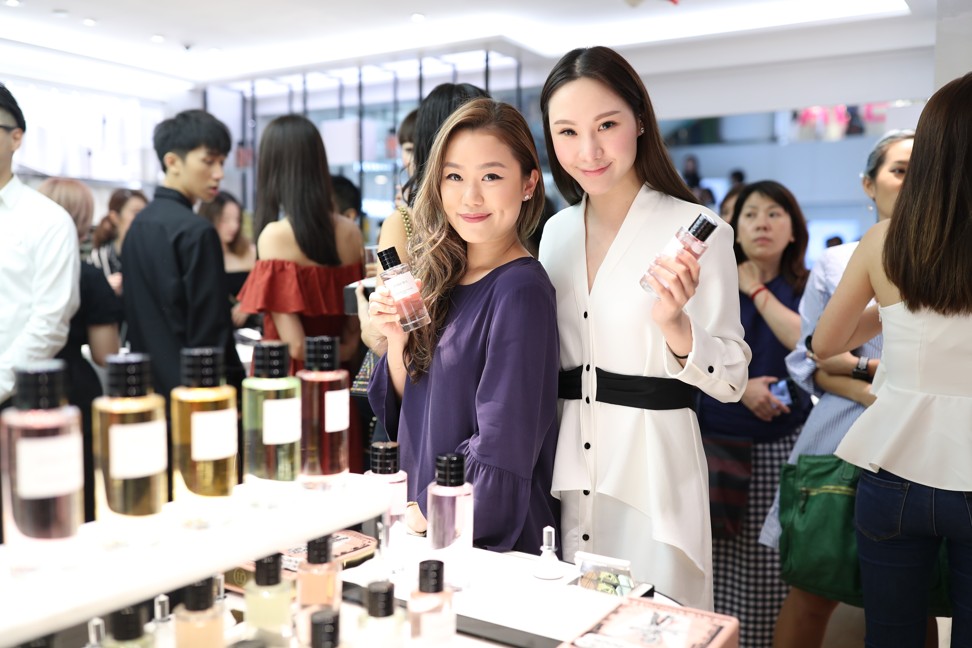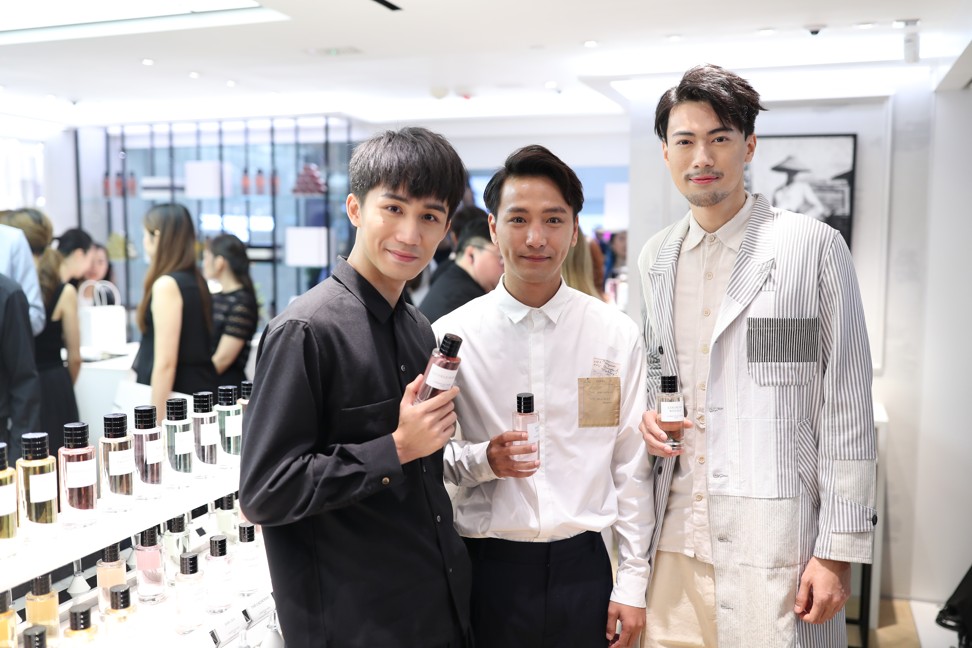 Paris Men's Fashion Week: Robert Pattinson at Kim Jones' Dior debut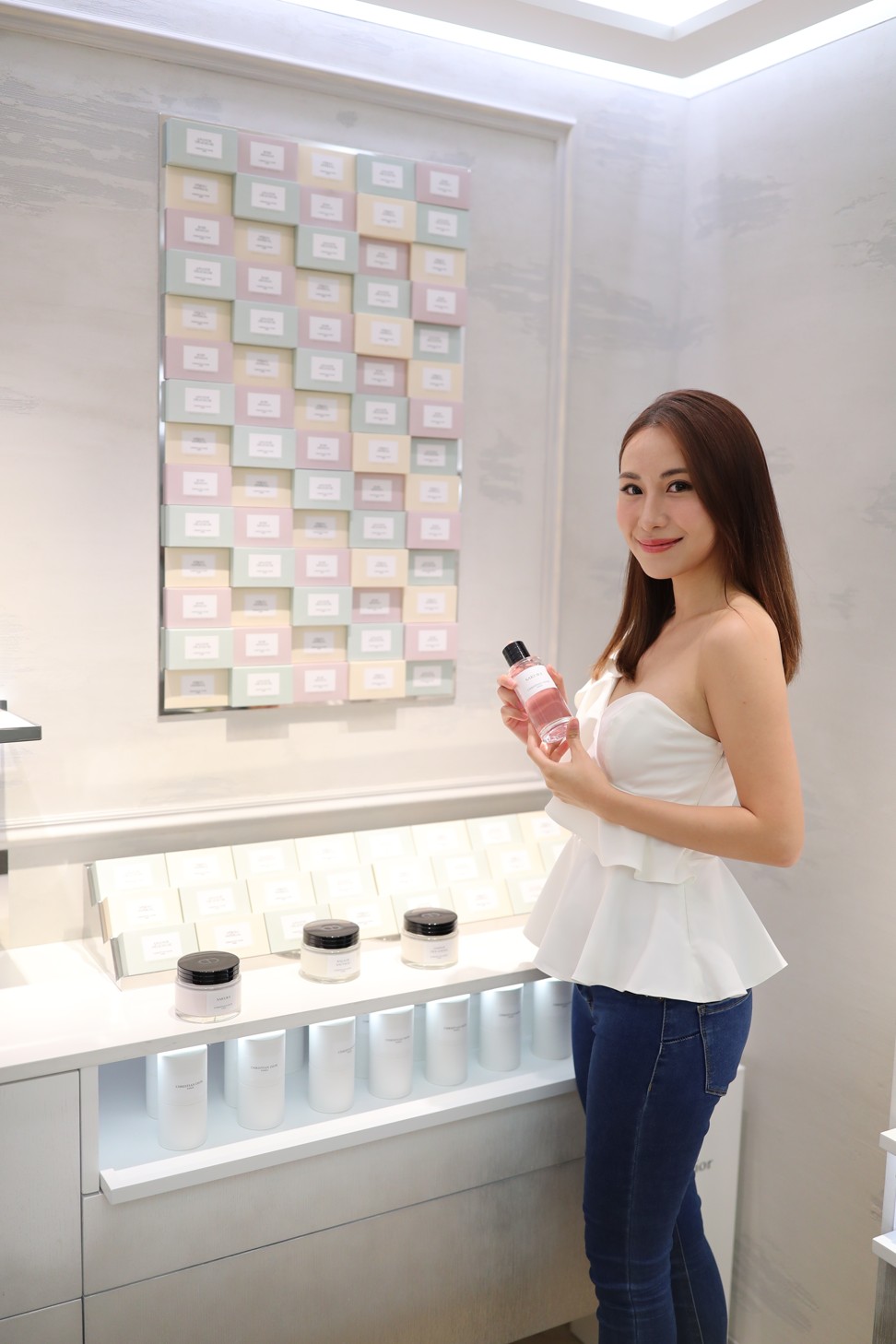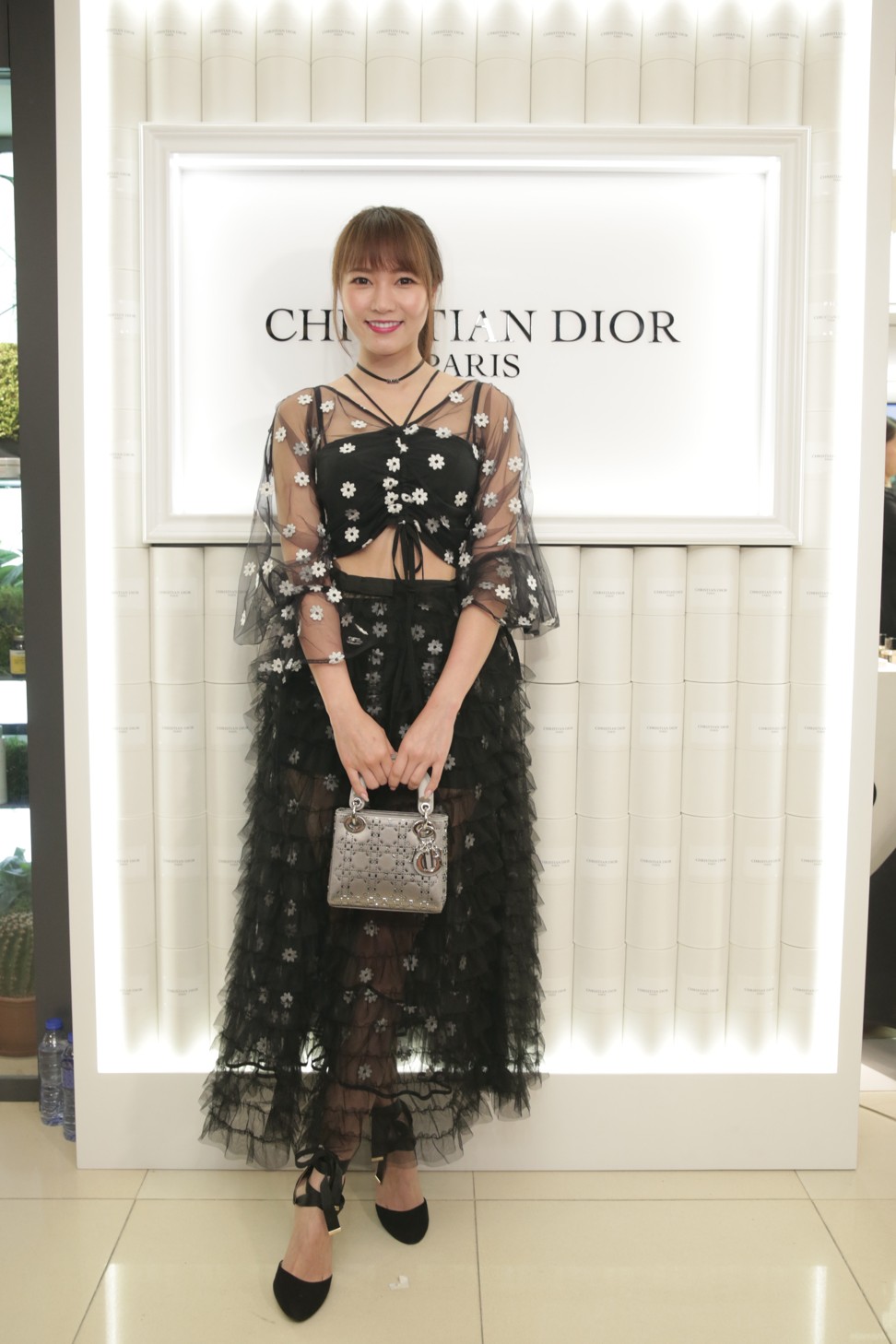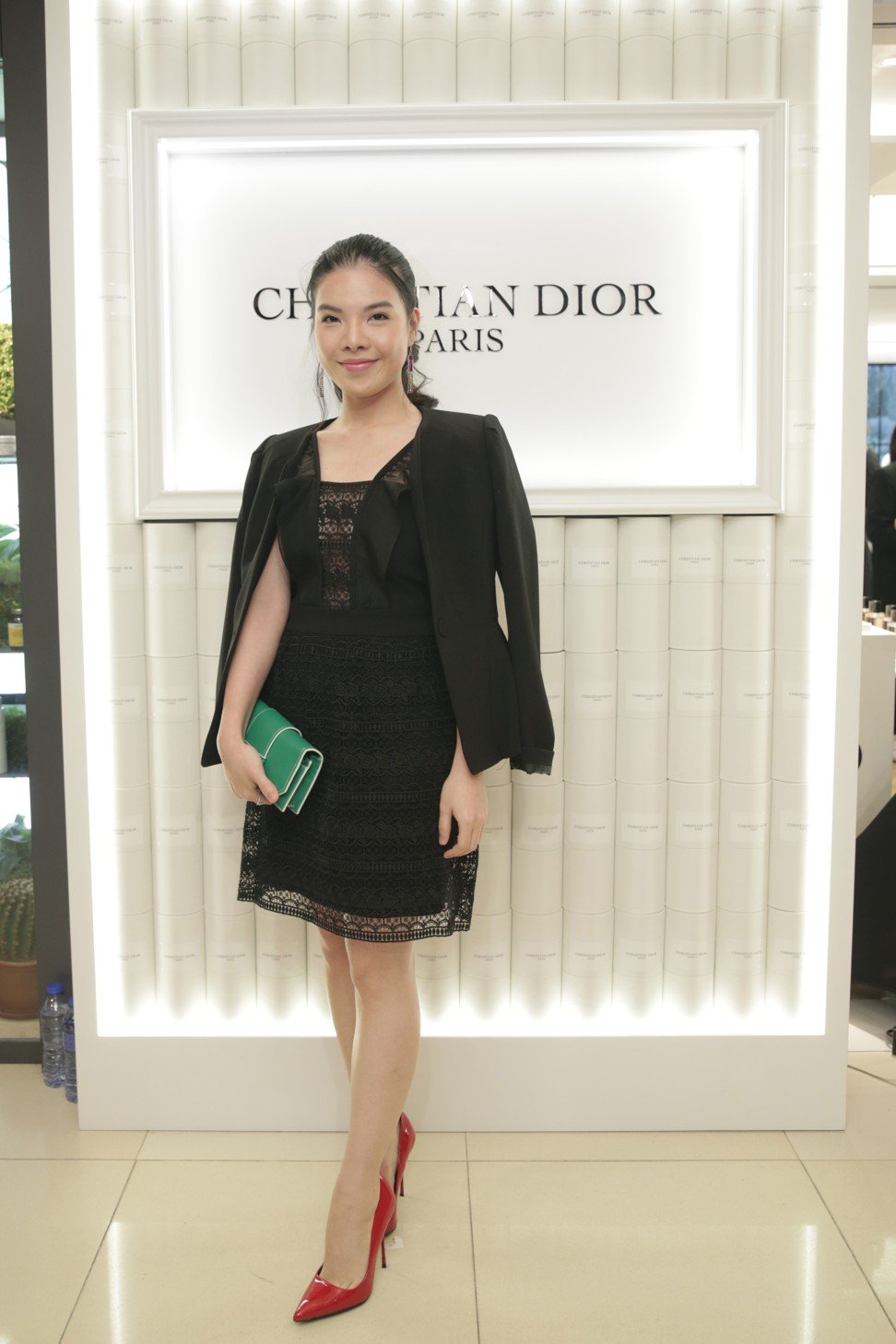 Dior brings equestrian glamour to the catwalk at French chateau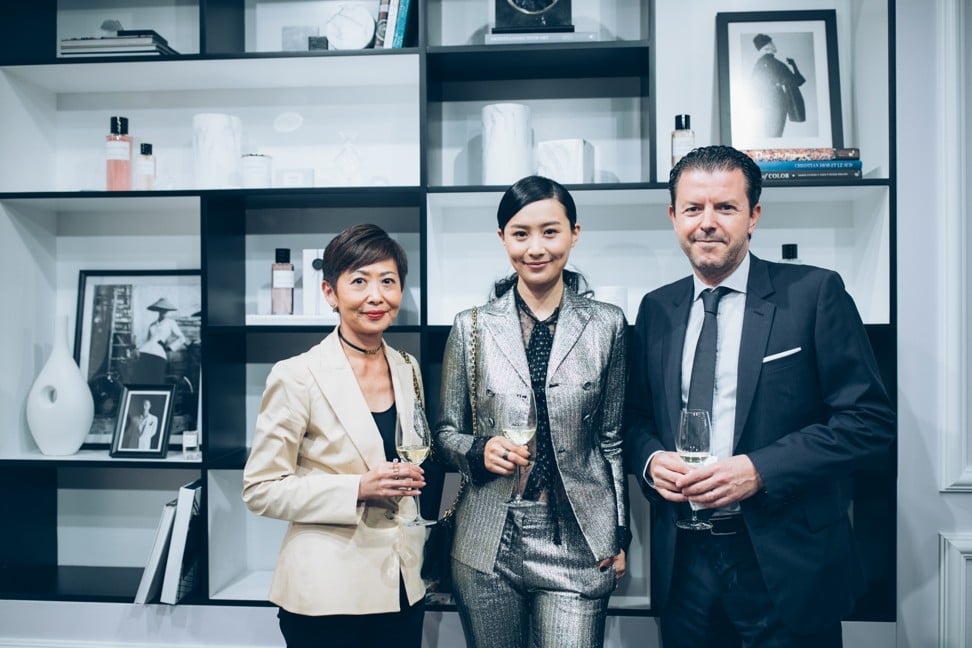 Emulating the late Christian Dior's La Colle Noire mansion in the south of France, the boutique's walls are in Dior's signature shade of grey. The shop offers Dior's perfume collection and scented candles as well as its bath and body range of products.
Want more stories like this? Sign up here. Follow STYLE on Facebook, Instagram and Twitter