If you are planning a road trip in Italy in early September – 7 to 11 to be precise – be alert: most likely you will encounter a long line of classic Lamborghinis roaring along the roads from Perugia, Assisi, Chianti to Sant'Agata. Or you might meet many Lamborghini collectors during your stops at local wineries and museums. Why? Because there will be a Lamborghini celebratory tour.
Lamborghini and MIT team-up on self-healing electric supercar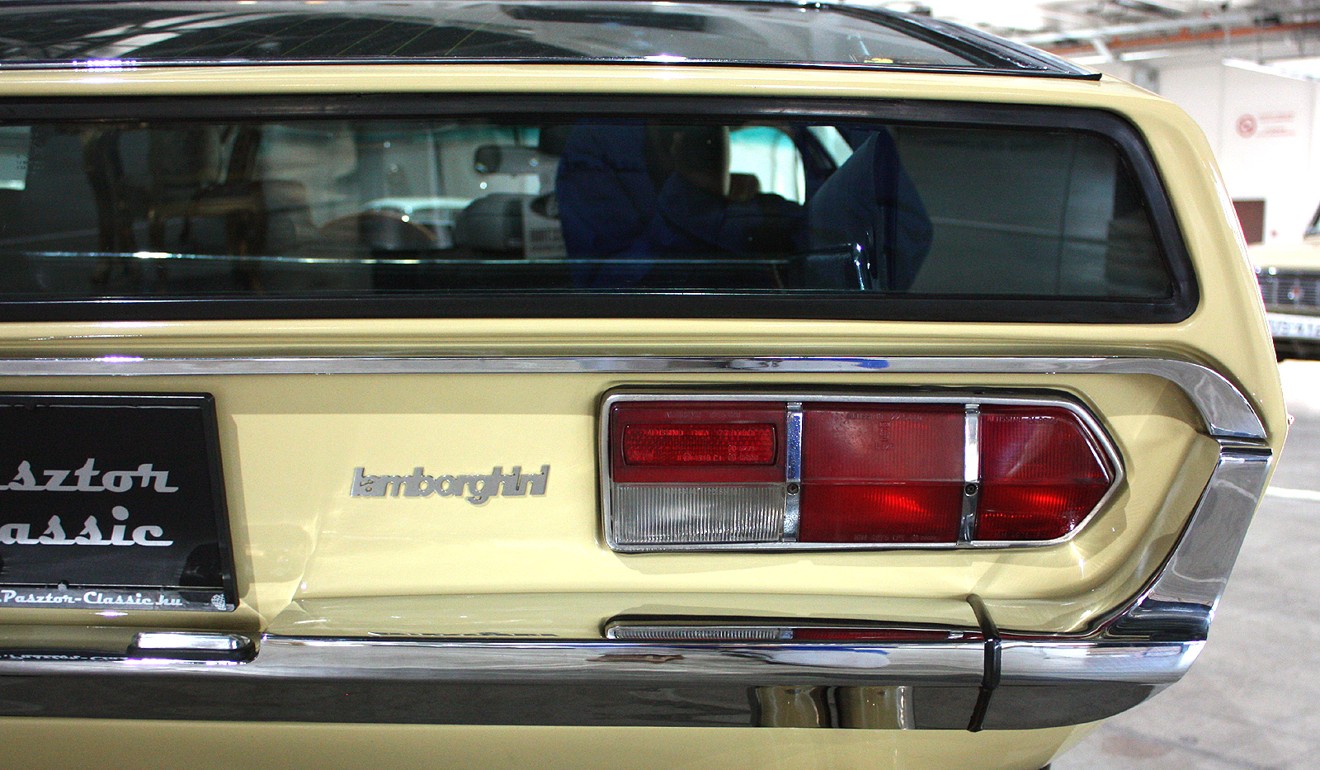 The tour is organised by Polo Storico Lamborghini, the division that handles the restoration of older Lamborghini models, to celebrate the 50th anniversary of the launch of the Espada and Islero.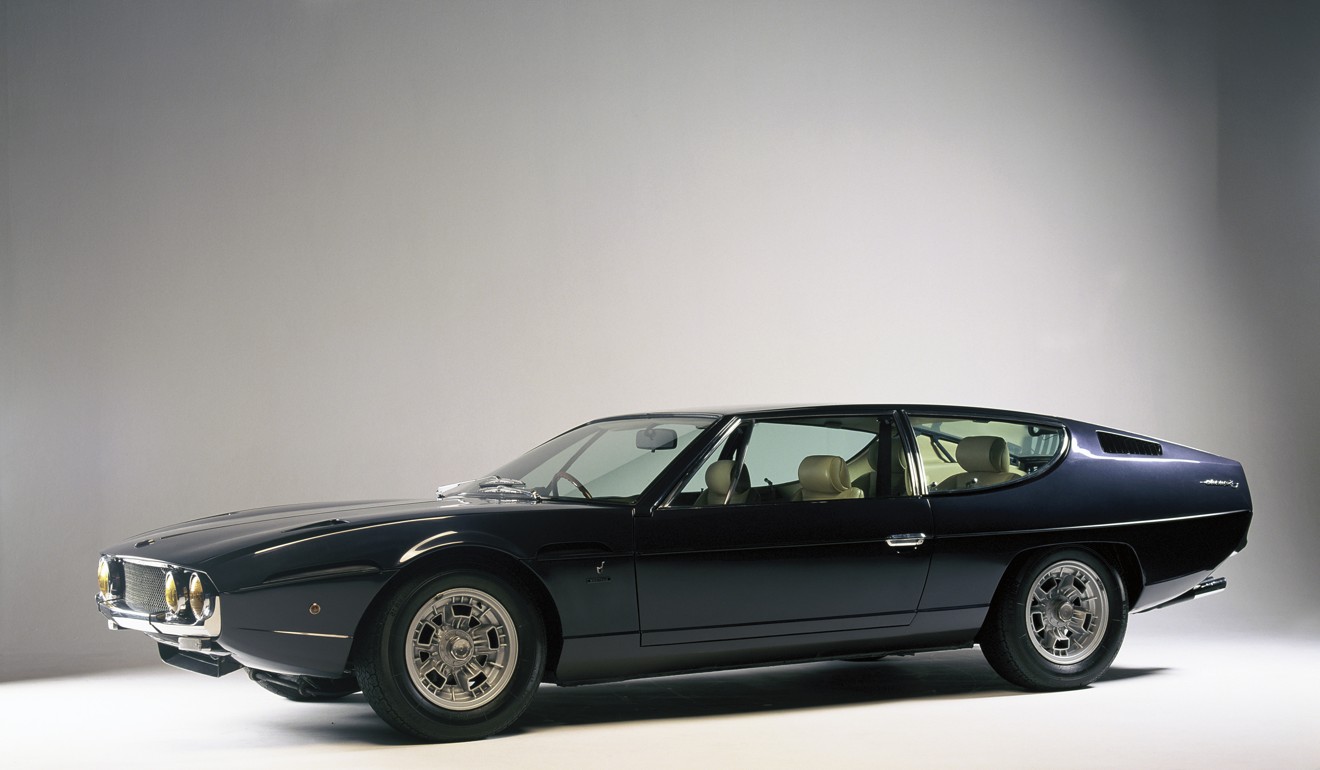 Created by legendary car designer Marcello Gandini whose works included the Diablo and the Miura, the Espada was not only the first four-seater Lamborghini, but also the first Lamborghini to be offered, on request, in a version with automatic transmission.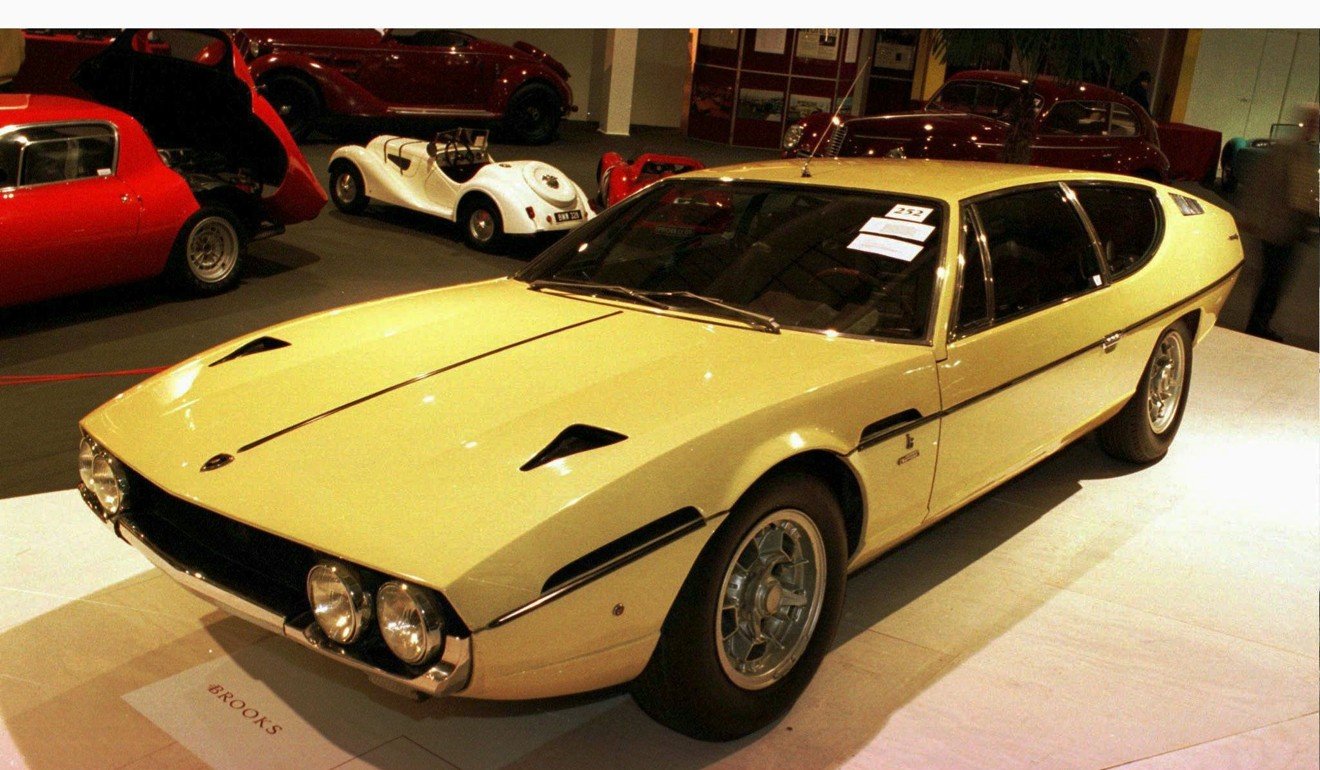 It was an engineering breakthrough to transfer the torque and power of a 4.0 V12 engine to a model with automatic transmission which, in the Espada's case, was able to reach a top speed of 245km/h.
Lamborghini and MIT team-up on self-healing electric supercar
Around 1,226 units were produced during its 10-year production run from 1968 to 1978.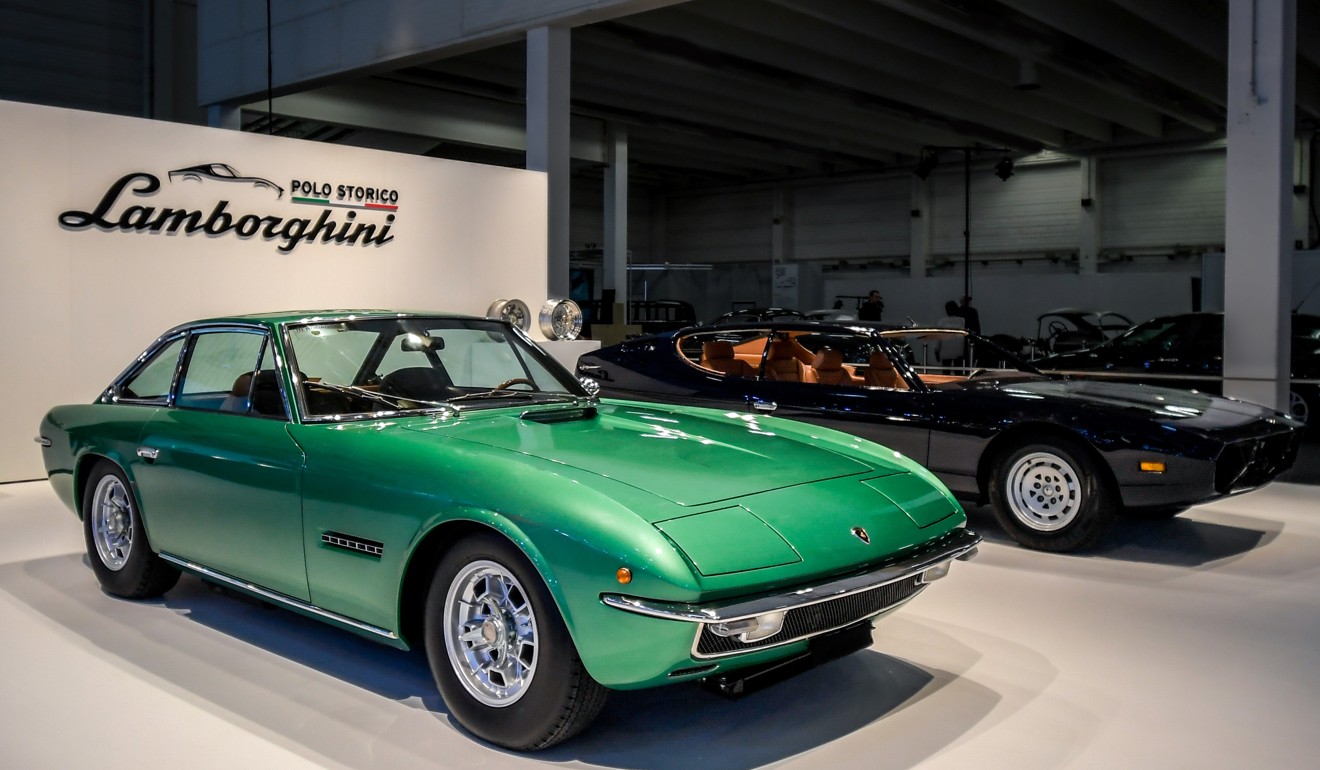 Only 225 units of the Islero were produced between 1968 and 1970.
The Islero, which was initially named the Jslero, was based on the 400 GT, but boasted larger tyres and a wider wheel gauge. Sometimes, it is referred to as the 400 GT.
The 4.0 V12-powered Islero was "test driven" in the movie The Man Who Haunted Himself, starring Roger Moore.
For this special occasion, the Polo Storico Lamborghini has completed the restoration of the Islero and the Espada that belong to the Lamborghini Museum.
Want more stories like this? Sign up here. Follow STYLE on Facebook, Instagram and Twitter