Tiffany Young, an ex-member of K-pop band Girls' Generation, turns 29 today.
This June, the American singer released the digital single Over My Skin, nearly a year after she left SM Entertainment in October last year. Other Girls' Generation members who have ceased contract with the agency include Jessica, Sooyoung and Seohyun.
Tiffany joined the Korean entertainment agency when she was 15 and debuted as a member of Girls' Generation when she turned 18.
Hot in Korea: a round-up of July's top K-pop, K-drama and Netflix news
Here are five things any Fannypack should know about their idol (she is not happy with this fandom name, as she told Buzzfeed):
1. Pink monster
Tiffany is mad for pink, and she does not bother to hide it. She explained that, when she was young, her older sister always favoured blue and she would therefore go with pink all the time. It eventually became a habit. "I always thought it was my colour," she said on a TV show. Other Girls' Generation members also disclosed how she would happily eat pink confectionery and pink ice cream, play with other people's pink hair, and fill her purse with pink items from phone chargers to make-up bags.
K-pop boy band iKON's 'Love Scenario' banned in some junior schools
2. Moving in a new direction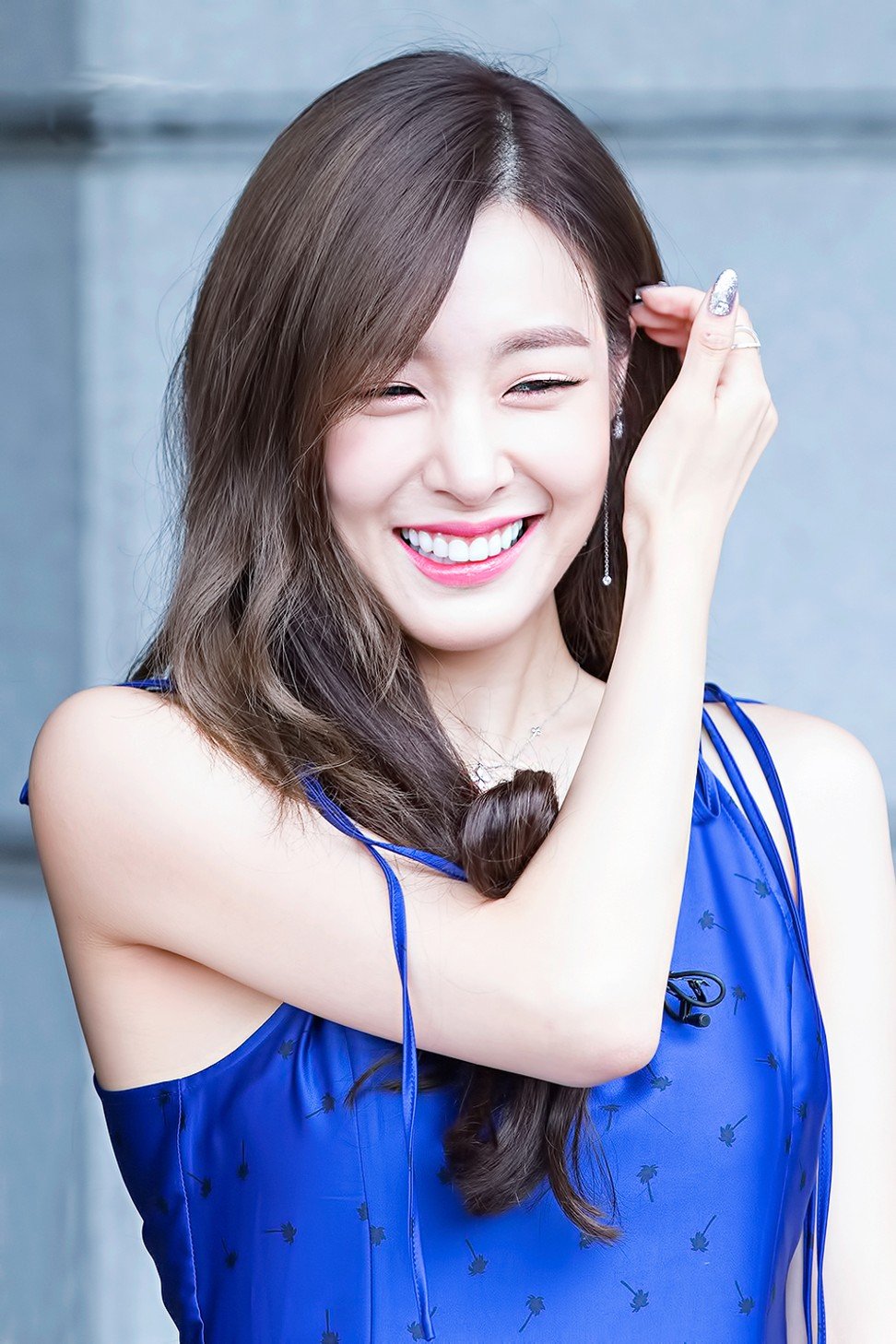 Tiffany signed with American entertainment agency Paradigm Talent Agency in June this year to expand her music career in the US. The agency also represents stars such as Ed Sheeran, Jason Mraz, Imagine Dragons and Coldplay.
3. Hwang to Young
Tiffany used to go by the alias Tiffany Hwang, derived from her Korean name Hwang Mi-young, and did not change it until the release of her cover of Remember Me from the movie Coco.
K-pop star Jessica Jung: it's natural to be nervous doing new things
4. Mushroom-fany
Born and raised in California, Korean was not her strong suit when she started out in South Korea. Mispronouncing "jewel" as "mushroom", she introduced herself as "Tiffany, who is brighter than a mushroom". Fans would give her mushroom-shaped merchandise as gifts.
5. Claim to Fame
Tiffany tried her hand at acting in the Korean adaptation of 1980 musical Fame. She showed off her sweet live singing as the play's protagonist Carmen Diaz, a stardom-thirsty student at the High School of Performing Arts. She was the third Girls' Generation member to take part in a musical, after Taeyeon and Jessica. She said at a press conference that the role reminded her of her days as a trainee when she took a plane to Korea from the US, with nothing but her dreams. Eunhyuk from Super Junior was also part of the cast.
Want more stories like this? Sign up here. Follow STYLE on Facebook, Instagram and Twitter