It has been more than two years since Cyrille Vigneron took the helm at Cartier as president and CEO. The Richemont veteran has brought great changes to the heritage maison on various fronts.
As far as storytelling goes, Cartier has featured celebrities in its campaigns for the first time. Jake Gyllenhaal was cast as the face for Santos de Cartier while Annabelle Wallis, for Panthère de Cartier.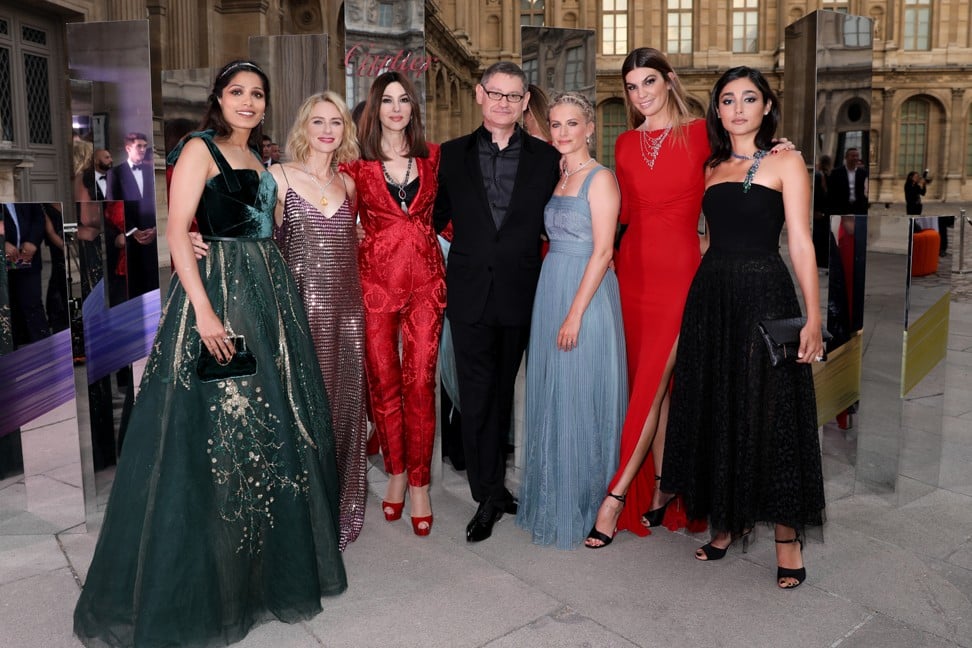 When it comes to the French high jeweller and luxury watchmaker's social responsibilities, it organises cultural and entrepreneurial campaigns, for example, the Cartier Women's Initiative Awards in support of female-led start-ups.
The Luxury Closet for your unwanted Cartier and Hermès gets new funding
As for keeping up with the new generation of customers, Cartier has devised new strategies to become more inclusive.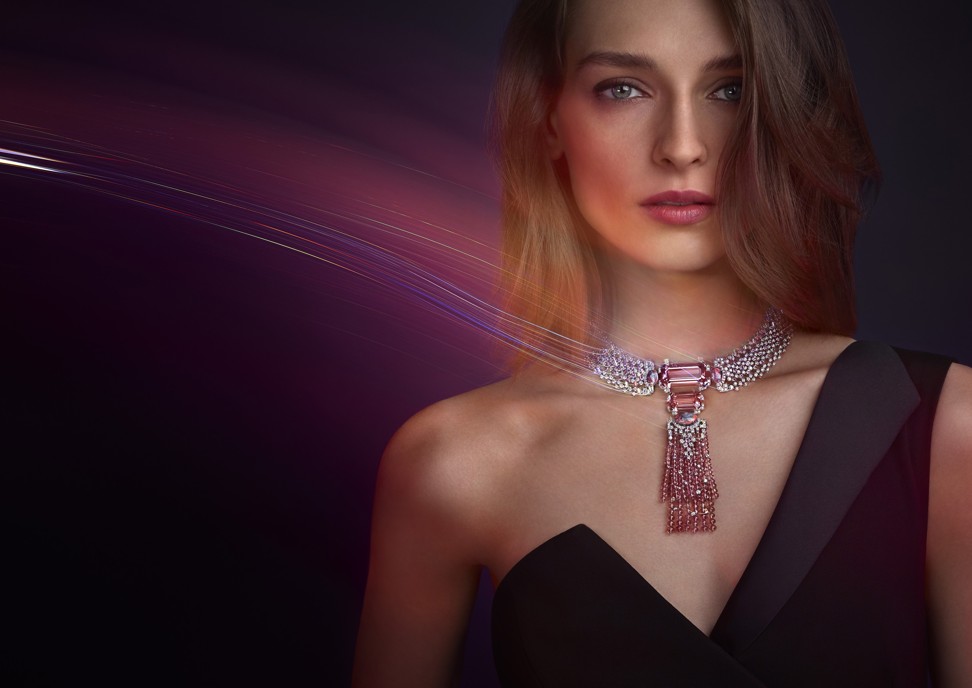 I met up with Vigneron to learn about the magnificent heritage of the maison and its way forward as envisioned by the executive.
Despite the many 'friends of the brand', Cartier has never cast celebrities in ad campaigns until now. Why is that?
Cartier is not linked to one person for one period of time [as] the [brand] ambassador. It's too simple to have [celebrities] posing in a photo saying that, this is my choice. We have worked with celebrities such as Monica Bellucci and Sofia Coppola as well as artists. We don't put their names on products or have them design logos for us. We use them [as inspiration].
With the Santos collection, we thought it would be interesting to reference Santos-Dumont who inspired the watch. He was full of pioneering spirit and constantly daring to go beyond the borders. At the same time, he was elegant, dandy and sociable. So we thought, what does the catchphrase 'bold and fearless' mean today? We wanted to express that in a different way. Jake Gyllenhaal embodies it well.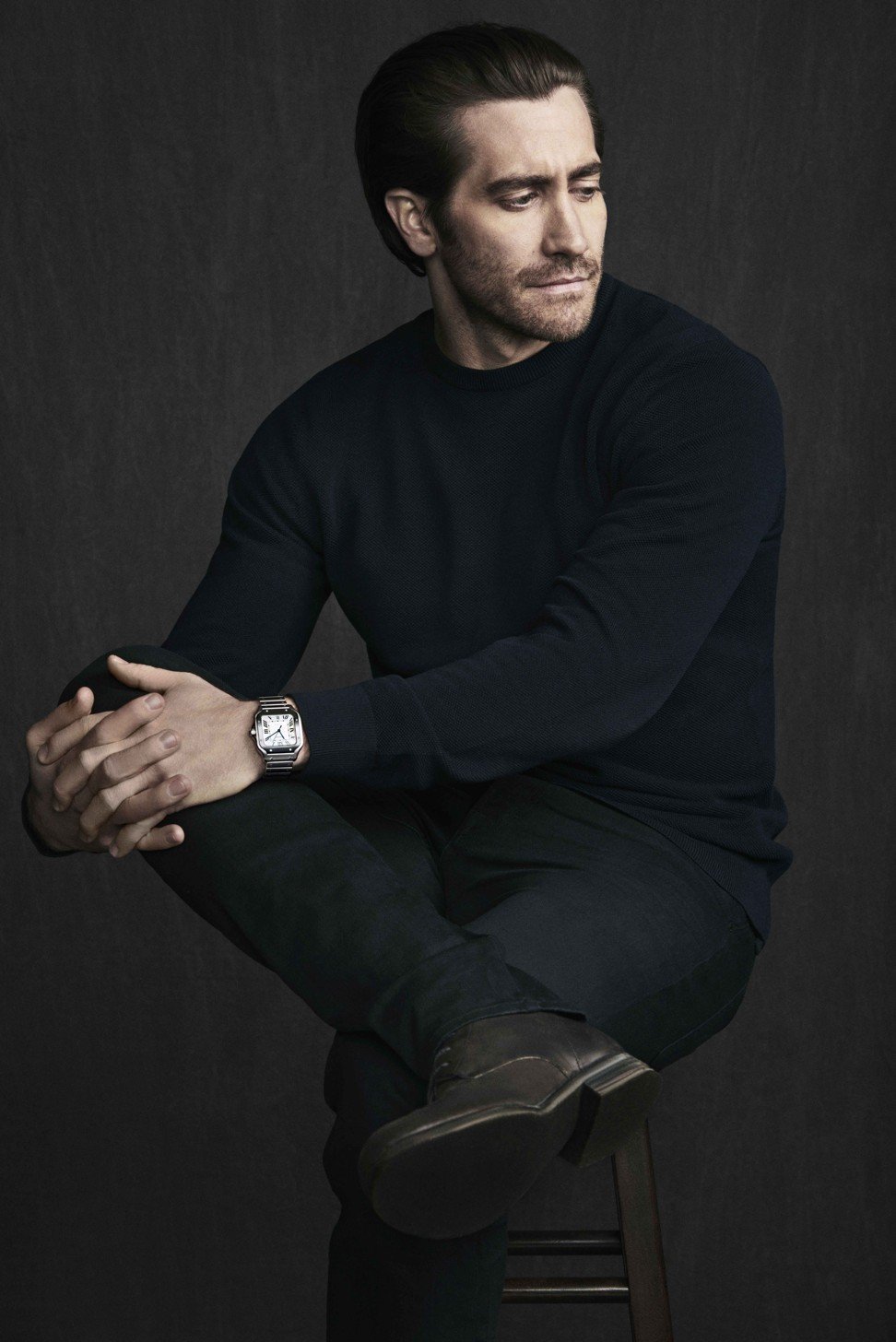 How has storytelling evolved for Cartier?
Luxury brands have long had incarnations because that's an easier way [for customers] to project themselves. In some way, Cartier was [relying on] its products to relate to customers.
Cartier Women's Initiative Awards want to empower more female entrepreneurs
But the current world is much more focused on images and videos. The vocabulary has changed. Twenty years ago, we produced art books for Cartier collections because people were expecting them. Now they come to see the exhibition first and buy the books to add to the memory. Now the first impression has to be stronger so that they would be intrigued and would want to learn more. We have to adjust our storytelling in that way.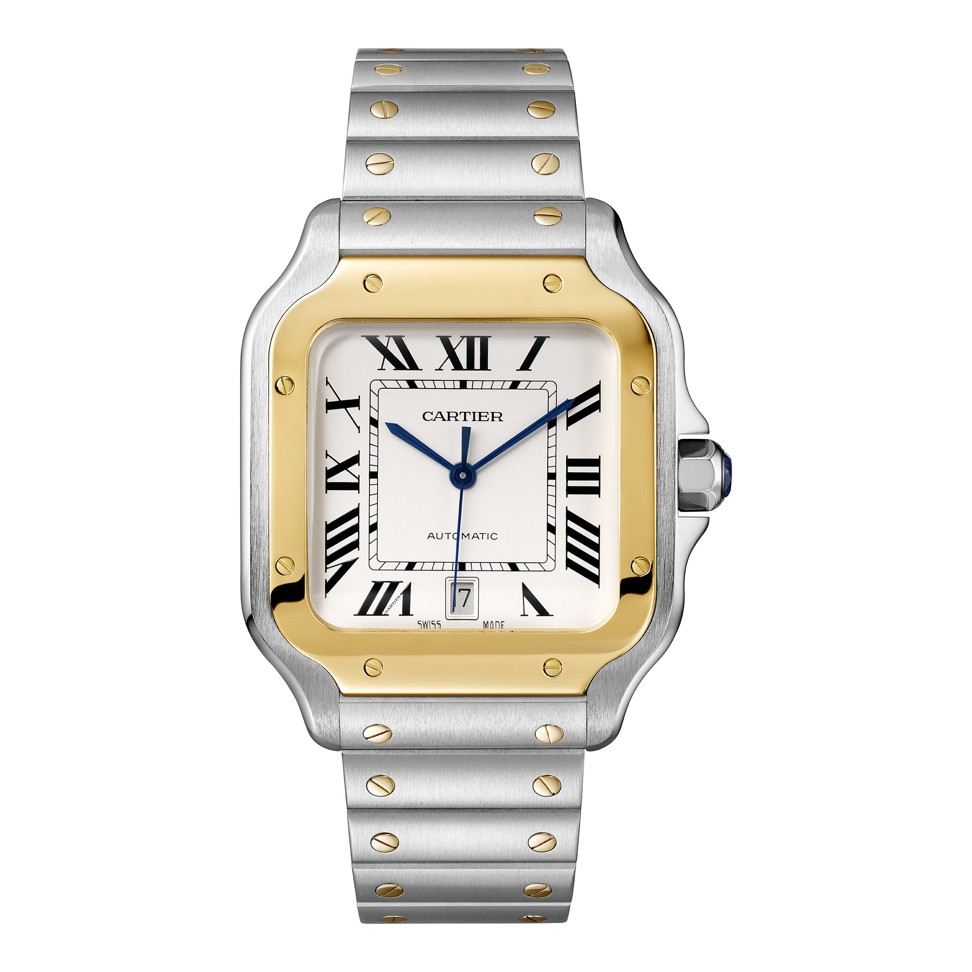 How do you make a luxury brand more inclusive but at the same time retain the high luxury lustre?
The question is how to be exclusive without excluding. Of course, not everyone can afford our high jewellery but everyone can dream of it. Last year when we did our high jewellery exhibition in New York, which was traditionally for a very exclusive clientele, we held a day of public viewing at the end of the week-long exhibition. More than 2,000 visitors queued up despite the heavy snow.
Cartier has universal appeal and value. There are some products that can potentially reach a very large audience while some are unique, one-of-a-kind. But within [the Cartier universe], we can be both exclusive in terms of the quality and aesthetics of our products and [inclusive] at the same time because they can be appreciated and enjoyed by everyone.
Cartier has initiated a series of cultural and social responsibility campaigns since you've been on board. Can you tell us about the motivations behind these campaigns?
We have to give meaning to what we do and we also have to show that one of our key values is curiosity. We should drive intelligent, inspiring conversations. In some way, we can say that part of modern luxury is moving from aspiration to inspiration. How can you inspire people in their life? Not only in [offering] something that they like, but also [demonstrating] what it can mean for them. Intelligent people can share with other intelligent people their experience, their lives, their views, and this can drive intelligent conversations.
Cartier re-creates a dazzling diamond necklace for the movie 'Ocean's 8'
I truly believe that the current luxury [market] will go more in that direction. What does [luxury] tell us about the past and present? What does it tell about yourself and what kind of meaning does it give to what you do? Things done only for money will soon vanish or become frivolous, but things done with meaning and inspiration will stay stronger.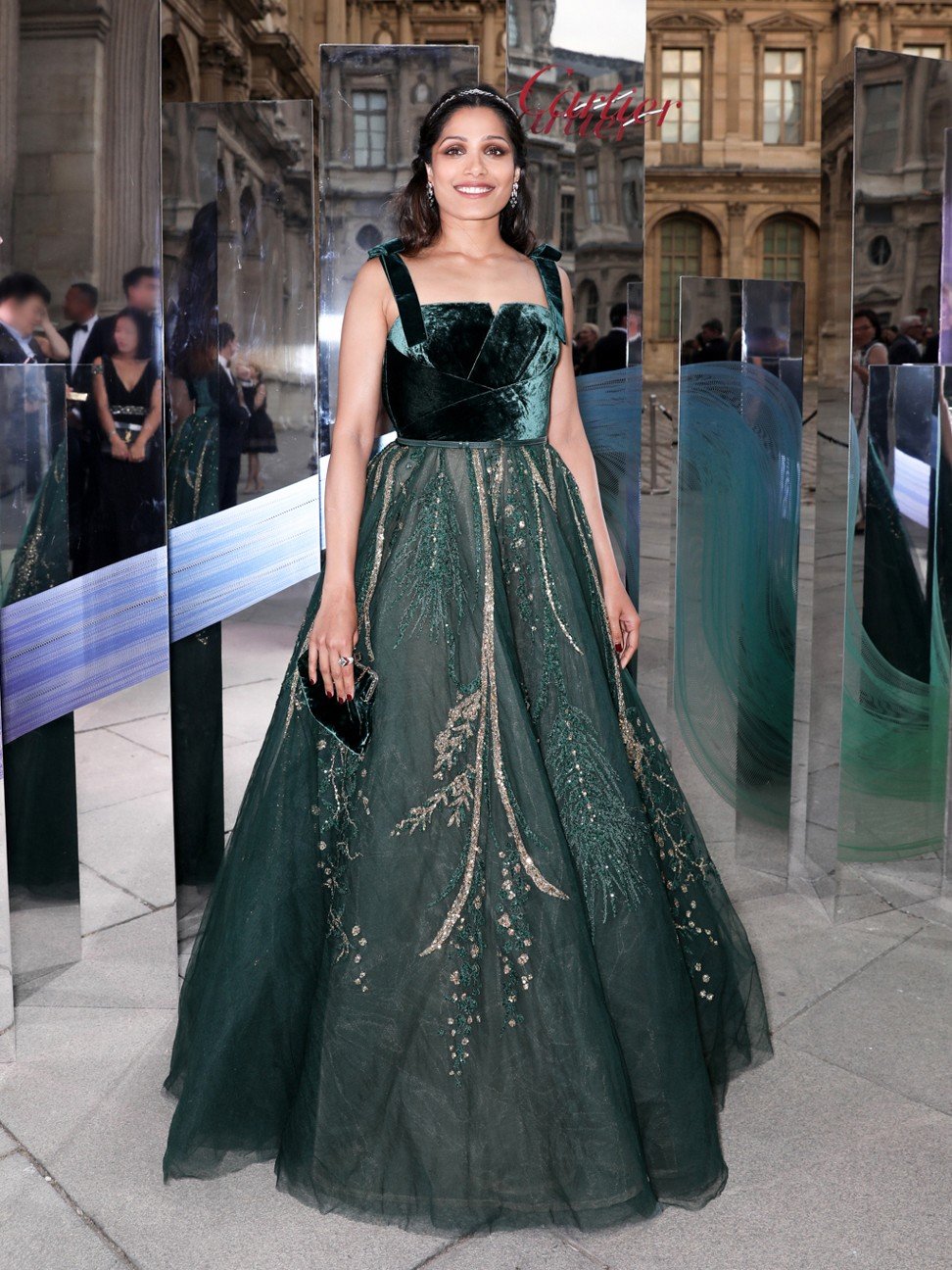 Cartier is one of the earliest international luxury brands to launch in China. Do you think there is potential to further your influence in the market?
There is huge potential in China because it is a growing economy. It is still a middle-income economy that is growing very fast. There's still a lot of room for growth as long as we don't go after only [customers] looking for status symbols. We go after those who are looking for meaning, history and stories.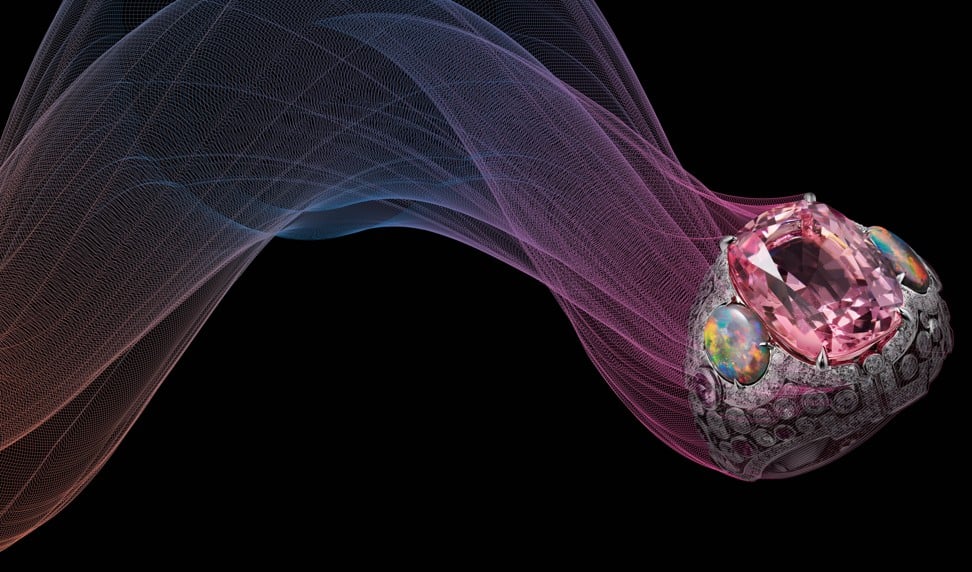 What's the best lesson you learned during the luxury market slowdown, especially in China a couple of years ago?
There are always ups and downs but you have to deliver the perfect service in all conditions. You have to learn to respect what you do.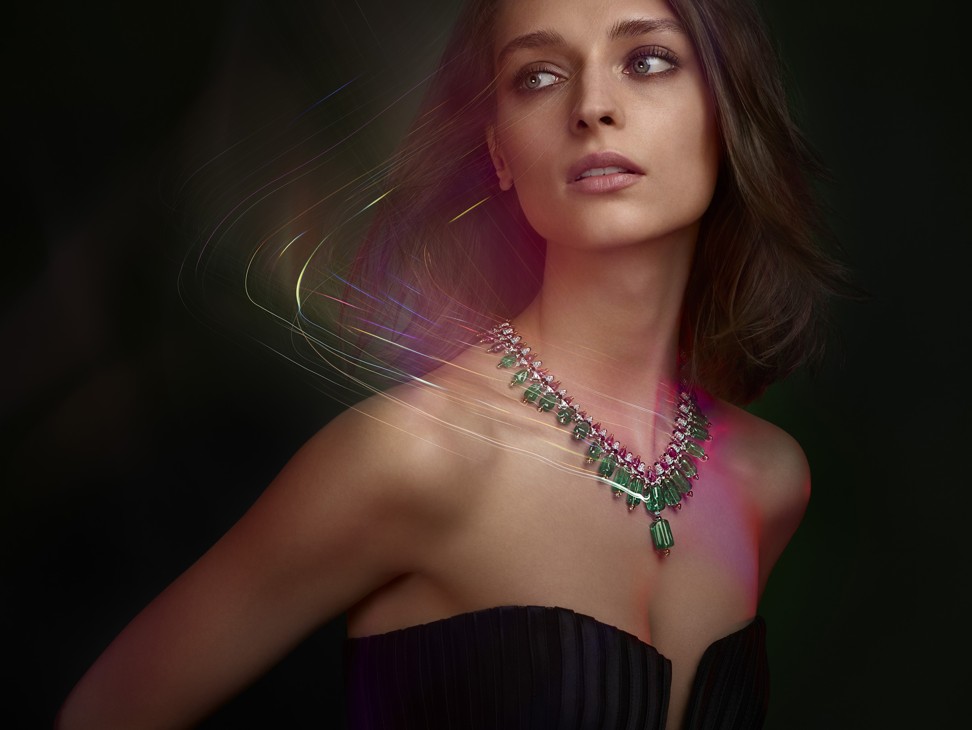 Who inspires you?
I'm inspired by mainly philosophers and musicians. Bach, for example, inspires me because of the way he structured his music. It inspires me to think about the entirety of what I do. He has composed music such as The Well-Tempered Clavier before piano even existed, but the pieces were even more beautiful when played on the piano. I think about Bach, what he would do when I think about the [big picture].
Gyllenhaal 'bold' enough for Santos de Cartier Watch
Some philosophers such as Niccolo Machiavelli believe that "only the paranoid survive" and that you can only drive people by stupidity or paranoia. I'm more inspired by other philosophers who motivate people to [be] the best version of themselves by [leading] with more transparency and being more inclusive.
Want more stories like this? Sign up here. Follow STYLE on Facebook, Instagram and Twitter