Lee Dong-wook, who played the Grim Reaper in Goblin, stars as a lifesaving doctor in Life, a new Korean original drama which also features Jo Seung-woo from Stranger. The show's first four episodes premier on Netflix in Hong Kong tomorrow at 3pm.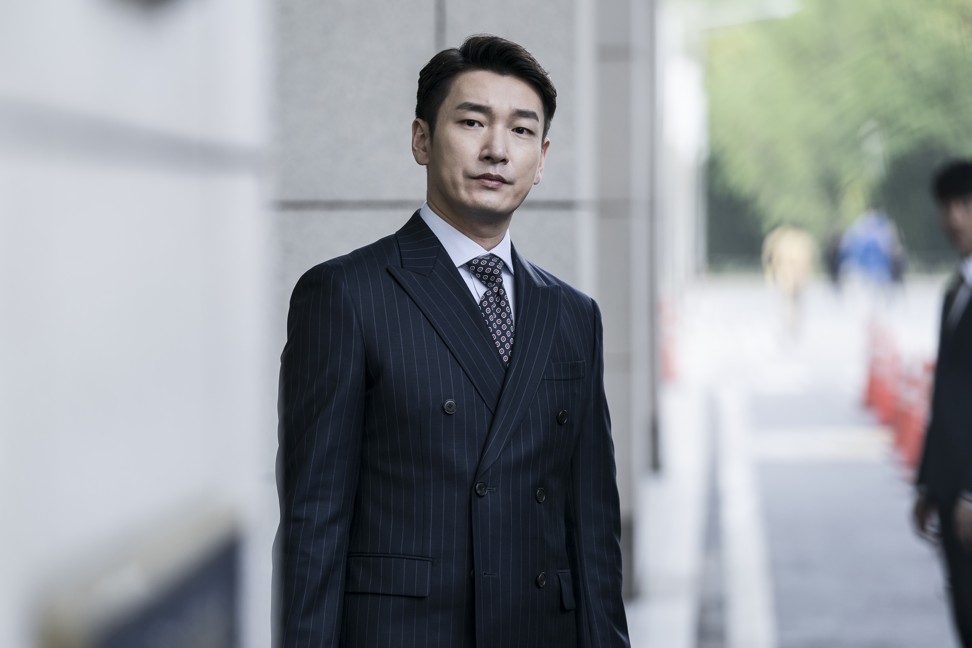 This new medical TV series tells the story of the people working in a hospital who want to protect, save, and defend the things they passionately believe to be right. Like the many physical reactions within the human body, the characters in Life collide aggressively as the story progresses.
Hot in Korea: a round-up of July's top K-pop, K-drama and Netflix news
Life is an original screenplay from Lee Su-yeon, the writer of Stranger, the series that won the Grand Prize in TV at Korea's 54th Baeksang Arts Awards. The show will be directed by Hong Jong-chan, who also helmed Dear My Friends.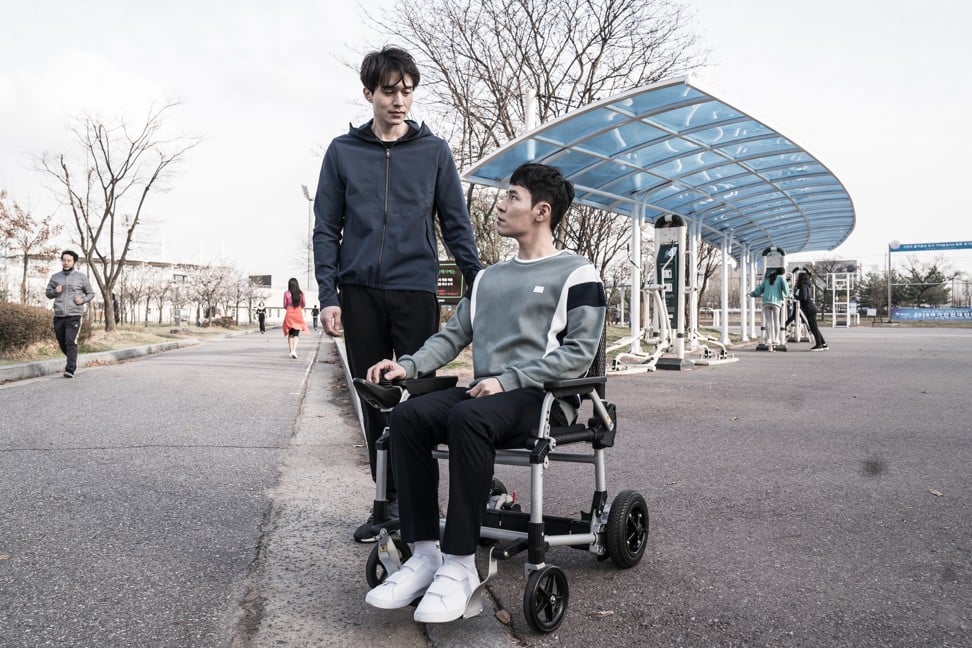 There is much excitement about the casting of Lee Dong-wook, who is well-known for his leading role in Goblin. also known as Guardian: The Lonely and Great God. He plays Ye Jin-woo, one of the doctors in the hospital, and is sure to attract large numbers of his fans to the show. Jo Seung-woo, who played one of the leads in the mystery-filled plot of Stranger, is Koo Seung-hyo, the hospital CEO.
Want more stories like this? Sign up here. Follow STYLE on Facebook, Instagram and Twitter