Talk about a power couple. It is no secret that husband-and-wife duo Luke and Lucie Meier have dominated the fashion scene since they became creative directors at Jil Sander. While it marks the first time the duo are officially working together, they are proving that mixing work with play is not always a bad thing.
"Working together comes naturally because …" says Lucie before Luke finishes her sentence with: "the dialogue has always been there". Luke adds: "It was really normal. When you hang out with somebody and [share] a similar interest, you're always going to be talking about it. It's just now we go to the same office."
How 'king of bling' Philipp Plein built his fashion brand on bad taste
Since the duo's appointment, it has been a series of successes, starting with their well-received spring/summer 2018 collection for women – their first collection for the Jil Sander brand. A feat, considering they were rushed for time.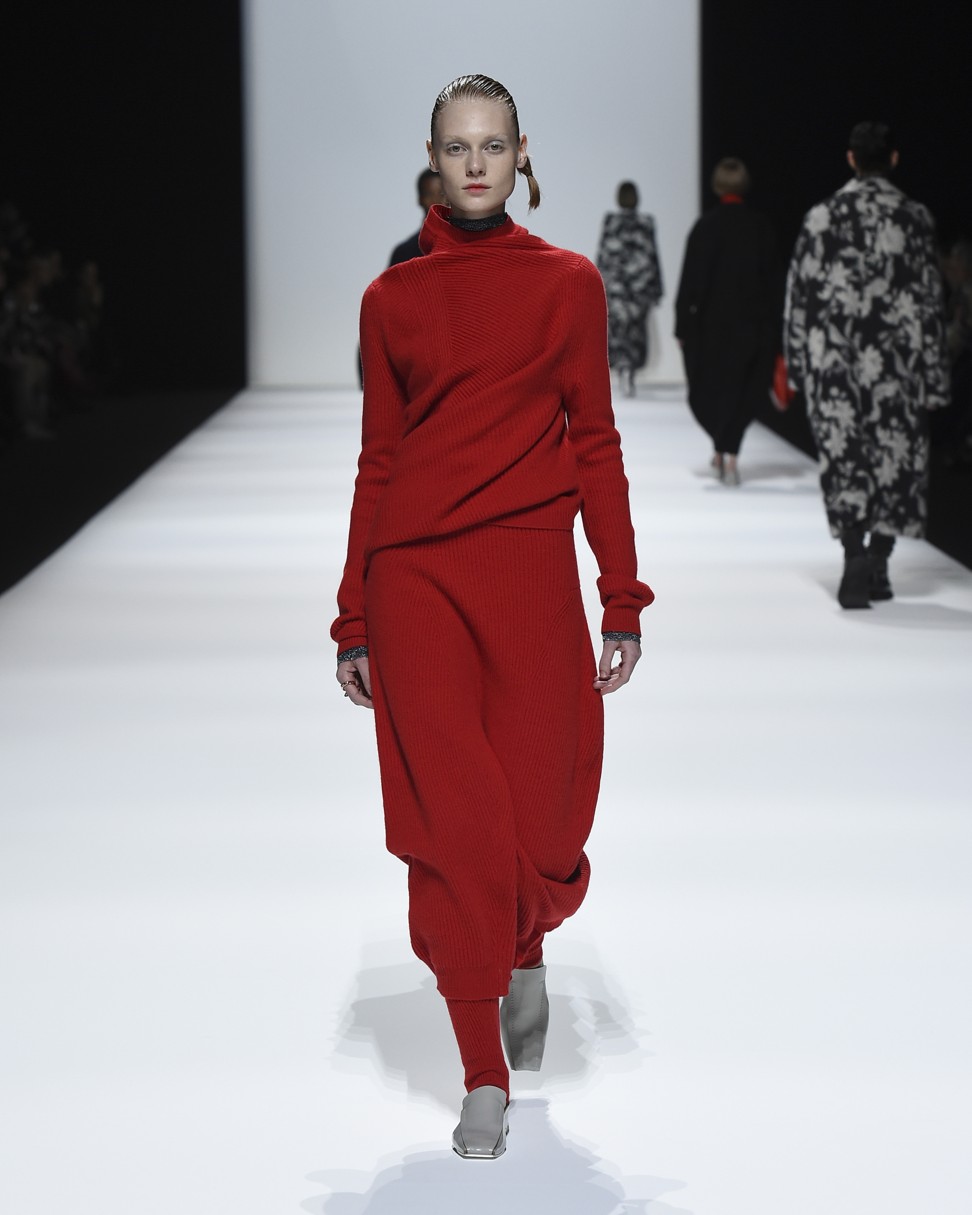 "We had to start right away [when we joined]," Luke says. "We had a compressed first season. It was really quick, so you don't have the luxury of seeing how you will work [with the rest of the team] for a few months."
Rushed, they might have been, but daunted, they were not. And if your résumé came as peppered with high-profile names as theirs, you would not be either.
The couple both have enviable backgrounds with stints at the most eye-catching of brands. Before Luke joined Jil Sander, he worked as head designer at Supreme, where he earned a reputation as an influencer of streetwear fashion before he left it in 2014 to co-found OAMC, a luxury menswear line.
"My background has brought me to where I am now," he says.
"During the period I was [at Supreme], there was no compromise and you make things that you think are relevant and interesting – you didn't have to worry about trends," he says. "[At Jil Sander] that mentality is the same where there's no compromise and we're making things that we like … things we think are cool and good."
Gucci leads the 10 hottest fashion brands in the world
Lucie took the more "traditional" route, with stints at some of Paris' biggest fashion powerhouses. She worked under Mark Jacobs at Louis Vuitton for five years, before moving to Balenciaga under Nicolas Ghesquière.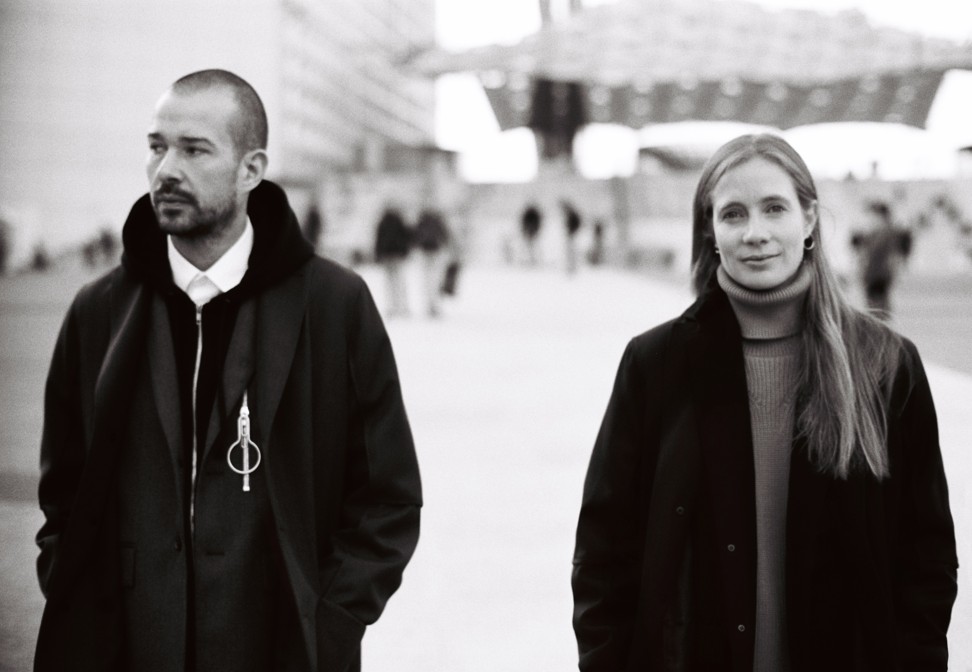 She wrapped up her tour de force as head designer of women's haute couture at Dior under Raf Simons' leadership, and then took on the role of the label's co-creative director after Simons' departure and before Maria Grazia Chiuri's arrival.
Working together comes naturally because the dialogue has always been there
Her first brush with Jil Sander was during her childhood, a personal encounter that started her interest in fashion.
"My mother was a big fan. She would always buy Jil Sander so I kind of grew up seeing her dressed in the brand," Lucie says.
"I was fascinated about the brand because she was obsessed with it. This evoked my interest in clothes and fashion."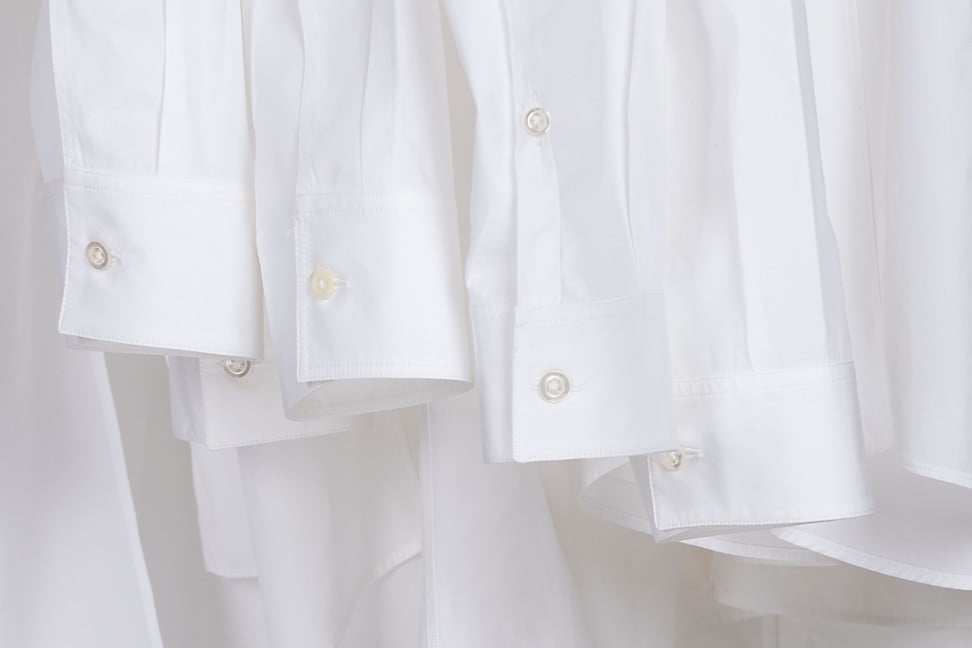 And now, she and Luke are helping Jil Sander write its next chapter without losing its identity as a master of refined elegance with clean, structured lines. "It's about creating something progressive," Lucie says. "[It's about] being progressive and modern."
Gucci leads the 10 hottest fashion brands in the world
"It's not really something that is linked to age. It's people with this mindset of living consciously and making the right choices," she explains. "It's people who are progressive and modern."
"Intelligent people who appreciate quality," says Luke, adding to her sentence.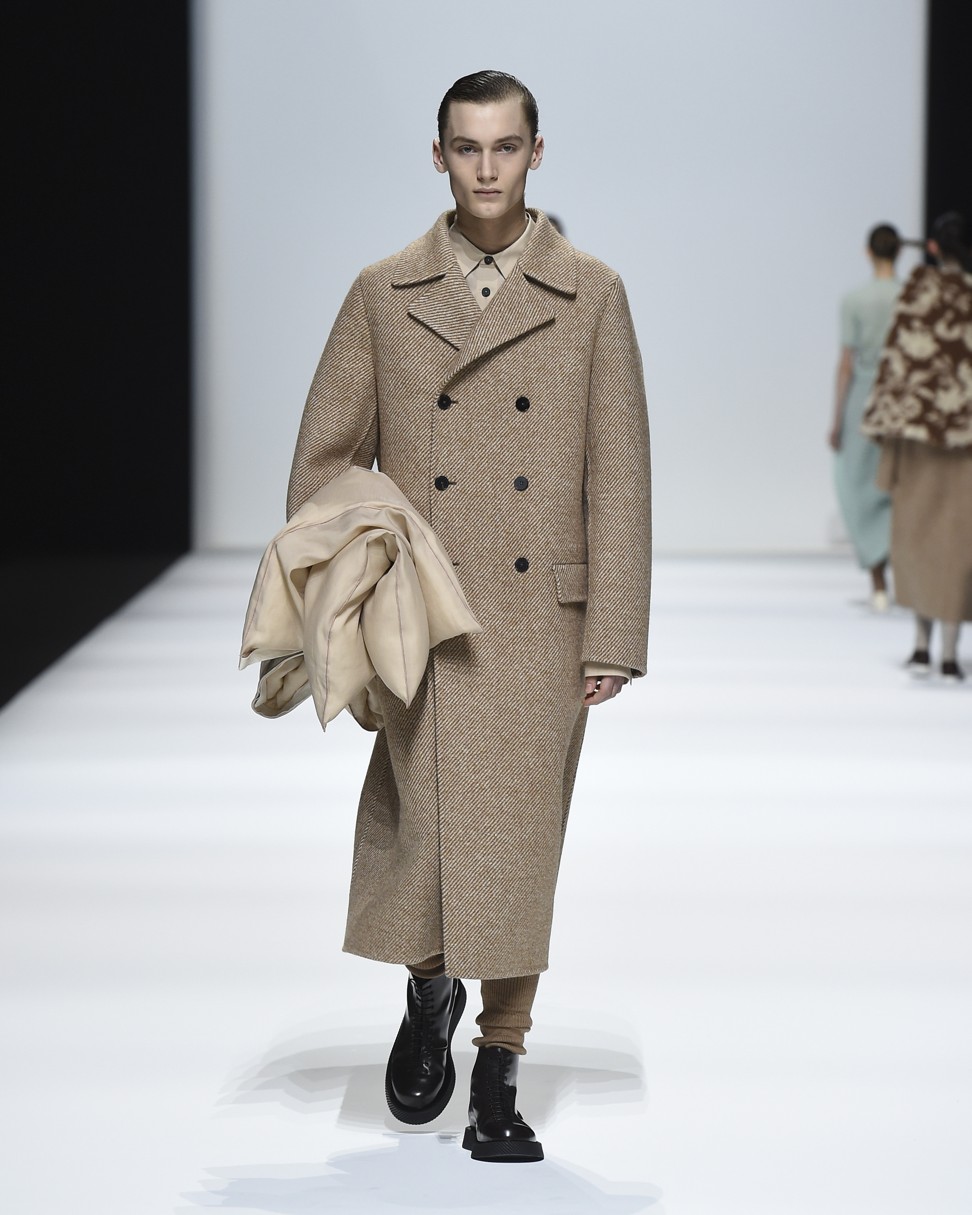 "It's not about a specific piece or image, it's about the way you approach everything in life. I guess it's more of an ideology than a tangible product."
Take the brand's 7 Days Shirt Collection, a capsule collection of everyday wear, which debuted earlier this year.
The clothes reflect the personality of the day, with the lines of the shirt becoming more relaxed as the wearer inches towards the weekend. Comprised of seven shirts for men and seven shirts for women, the collection gave Jil Sander's classic white poplin shirts a modern, utilitarian twist.
The Meiers' version, made of Supima cotton spun in Egypt and finished off with mother-of-pearl buttons, feature loose lines that hide within its folds a detailed structure that can only be described as controlled.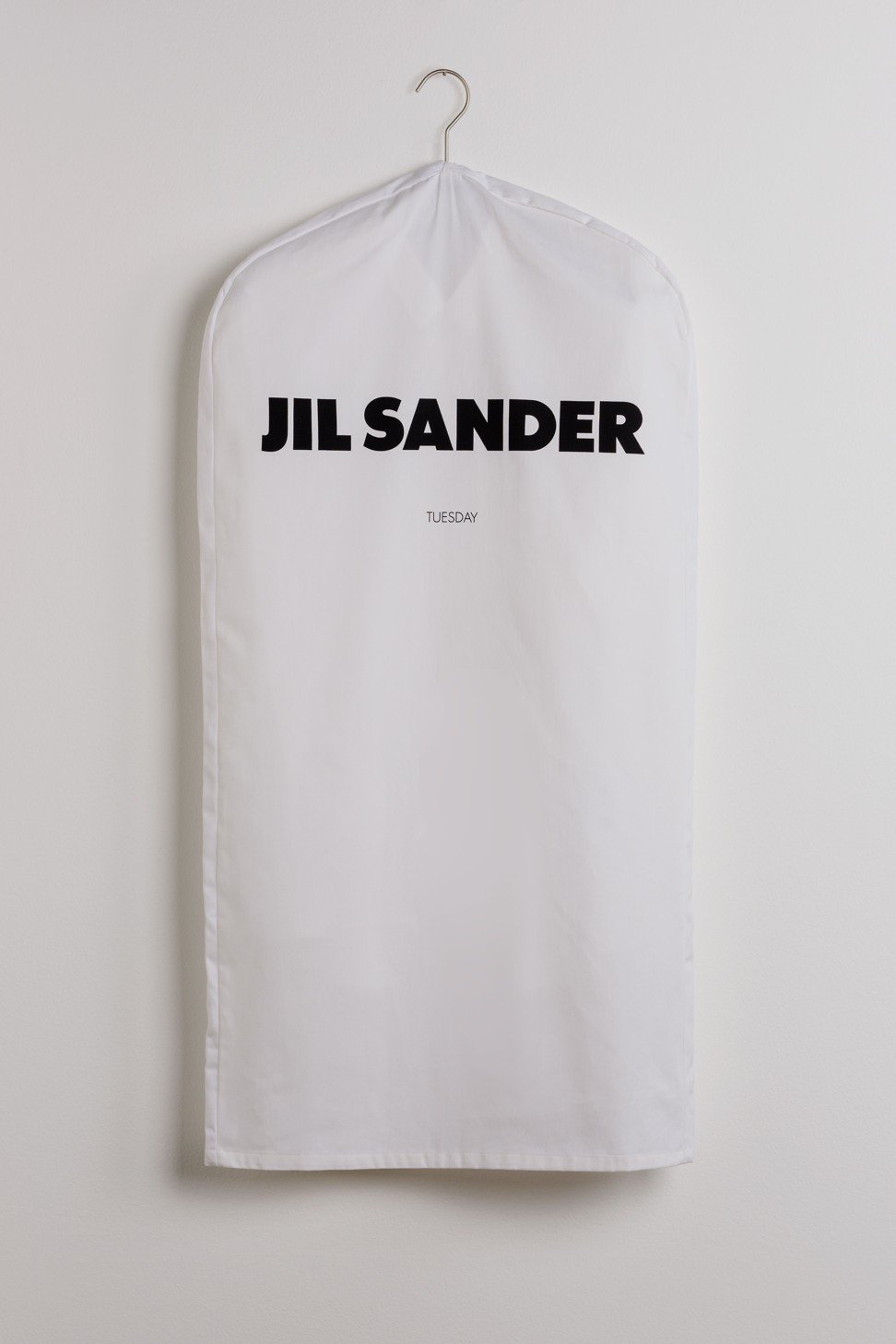 "Growing up in Switzerland, I think you get used to precision and preciseness," Lucie says.
The duo's eye for detail and precision extends to the treatment they have given Jil Sander.
Streetwear labels Clot, Ambush, Alyx take over Paris Men's Fashion Week
"At the beginning we wanted to just evaluate," Luke says. "Not just the brand, but also the people. I think a lot of the time when you have a change, it's quite drastic. We wanted to see how the whole thing worked."
He adds: "We just didn't want to come in and destroy what was there already – we wanted to come in and really have a look first."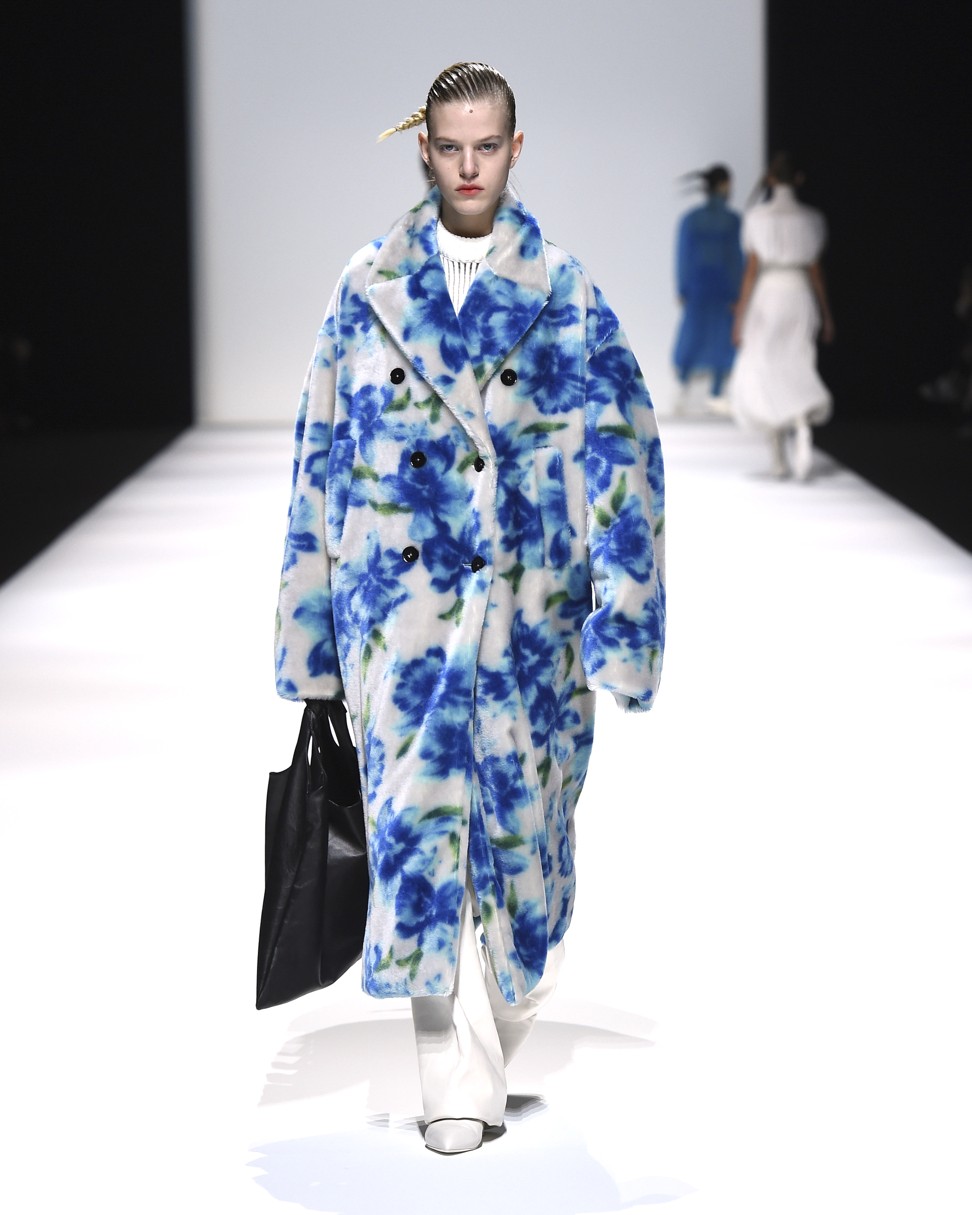 That level-headed approach is also the key to the way they are looking at the brand and its future.
"As far as the kind of actual pieces [are concerned] we still want to put in a lot of work … like go much deeper with fabrics and construction, and to fill in the whole world around the brand properly – we're working on a store concept right now – and incorporating things that we feel help paint the whole picture," Luke says.
Despite their eagerness, the pair remain incredibly rooted in reality.
"You have to be honest and also not be totally oblivious to the fact that it's a business. It's not just an art project where we do whatever we want and we don't care," Luke says. "There should be a proper balance because we are making things [for people] and things that should work in their lives, in their real world."
Paris Men's Fashion Show: tearful Virgil Abloh's Louis Vuitton debut
WHO
Creative directors at Jil Sander
INSPIRATIONS
Elon Musk, Pablo Picasso, Rei Kawakubo, Nina Simone and Egon Schiele
WORDS OF ADVICE
You have to be honest but also not be totally oblivious to the fact that it's still a business – it still has to work. It's not just an art project where we do whatever we want and we don't care.
Want more stories like this? Sign up here. Follow STYLE on Facebook, Instagram and Twitter